Sexual Orientation Discrimination in the Workplace: What You Can Do to Prevent It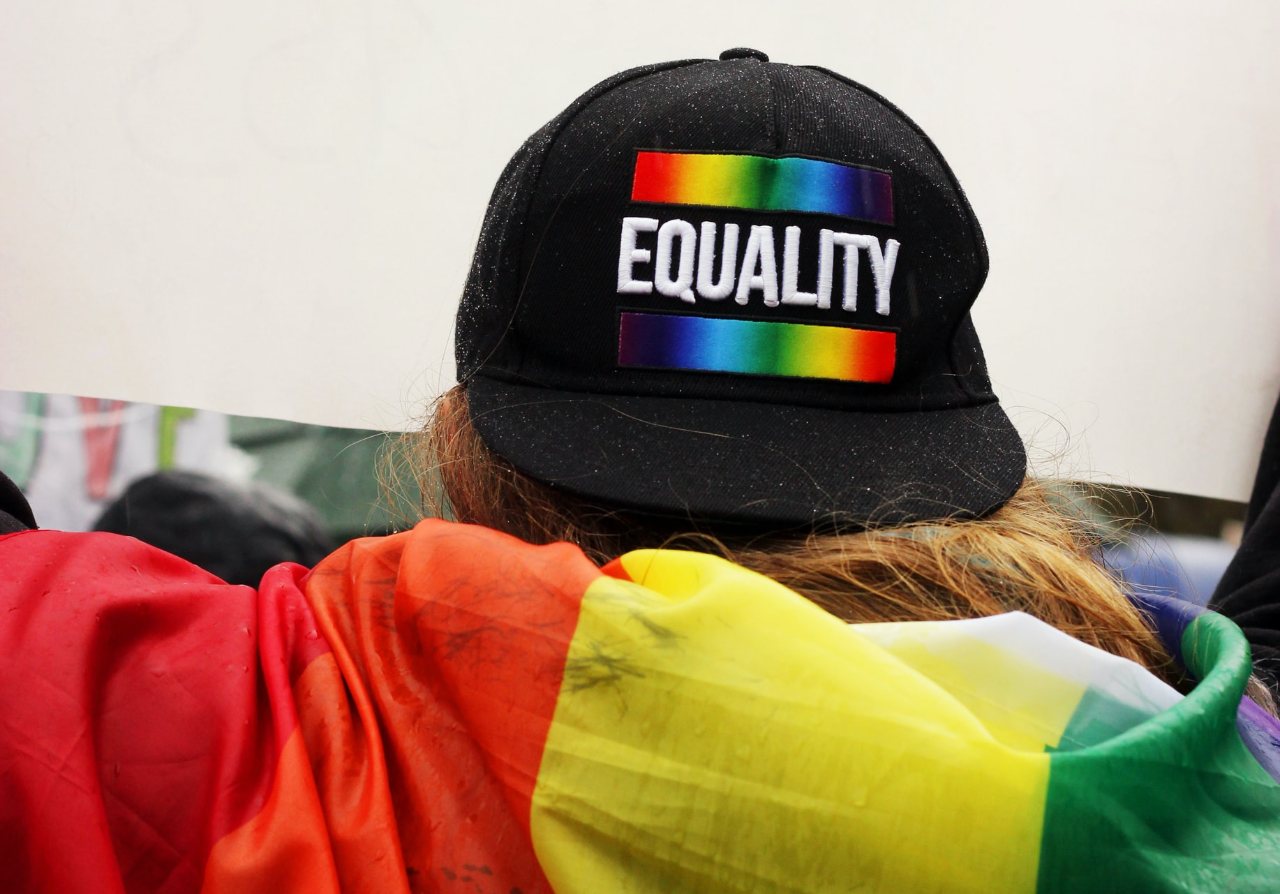 Help Put an End to Sexual Bias
Government agencies and private companies have lately been devoting resources to make sure that everyone is treated equally, regardless of their race, religion, gender, or sexual orientation.
Sexual orientation bias covers all sexual orientations, perceived or actual. Americans who belong to the sexual minority — gays, lesbians, bisexuals, transgenders, and other classifications — suffer the most from sexual orientation discrimination.
However, many Americans are now coming forward to embrace people regardless of their sexual orientation. Many politicians and leaders in various fields are now rallying their support for the LGBT community, calling for an end to their discrimination and upholding their rights as American citizens. The barriers of ignorance are slowly getting toppled as individuals from different sexual orientations are coming out of the woodwork, proudly making their stand and no longer bowing their heads in shame.
Today's young generation is a major contributing factor in this development as members of this generation are more accepting and open-minded than their elders.
Ways to Prevent Sexual Orientation Discrimination
Many employers are now paying more attention to all kinds of discrimination. The Equal Employment Opportunity Commission (EEOC) vigilantly keeps watch on business owners, making sure they don't violate any laws against discrimination.
You can also do your part in ensuring that sexual orientation discrimination is not practiced in your workplace. Here are a few suggestions on what you can do:
Call for clear policies against discrimination.
No workplace should allow any kind of discrimination. Religion, race, ethnicity, beliefs, gender — all these do not define someone's work ethic or skill. Discrimination is also morally wrong. If your company's policies on sexual orientation discrimination are vague or there's none at all, you should raise this concern to your company's Human Resources department or any concerned officials.
Promote gender neutrality.
Most of the top companies are now implementing action plans to ensure gender neutrality in their workspaces. These include mandating gender-neutral dress codes, services, and even bathrooms. If your company hasn't made a step toward gender neutrality yet, you can call the attention of the concerned company officials on this.
Support gender awareness talks and orientations.
Propose the holding of gender awareness talks or events in your company. Impress upon company officials that the more educated their employees are, the less likely they are to engage in frowned-upon behavior. Such talks can serve as eye-openers for those employees who are unaware that their actions can be considered as acts of discrimination.
Uplift Lives with a Car Donation
Sexual orientation discrimination is not the only form of discrimination that harms individuals and society at large. Other forms of discrimination inflict the same damage.
One of them is the discrimination faced by people who are burdened with disabilities, lack of education, and other disadvantages. These include the men and women in your community who are finding it most difficult to secure decent and stable sources of income so they can support themselves and their families.
You can easily provide ample support to these folks with a simple car donation to us at Goodwill Car Donations. We will auction off your donated vehicle and turn over the proceeds to the Goodwill organizations serving your area. These are IRS-approved 501(c)3 nonprofits that cater to disadvantaged individuals, providing them with job training, employment opportunities, scholarships, livelihood assistance, disability benefits, and other critical community-building support services.
These services are all meant to equip needy individuals in your community with the tools that will help them attain financial stability and a better quality of life. And you can make all these possible with your Goodwill car donation.
Donating to us is as easy as pie. You'll get to enjoy the most hassle-free donation experience.
By choosing us as your charity partner, expect to receive invaluable rewards. These include our free professional towing service, which we will provide you wherever you are located in the country. You'll also be entitled to receive a top tax deduction that can slash your taxable income when you file your tax return in the next tax season.
We take trucks, vans, motorbikes, and almost all other types of vehicles regardless of their condition.
To find out the details of our vehicle donation process, and other relevant information, head over to our FAQs page. For your questions and concerns, call us at 866-233-8586 or contact us online.
Help Build Your Community With Your Old Car
Be assured that with Goodwill Car Donations as your charity partner, the value of your car donation will flow back into your community as it will create more jobs, empowering idle and jobless disadvantaged residents. Call us at 866-233-8586 or fill out our online donation form now!