Self-Improvement Month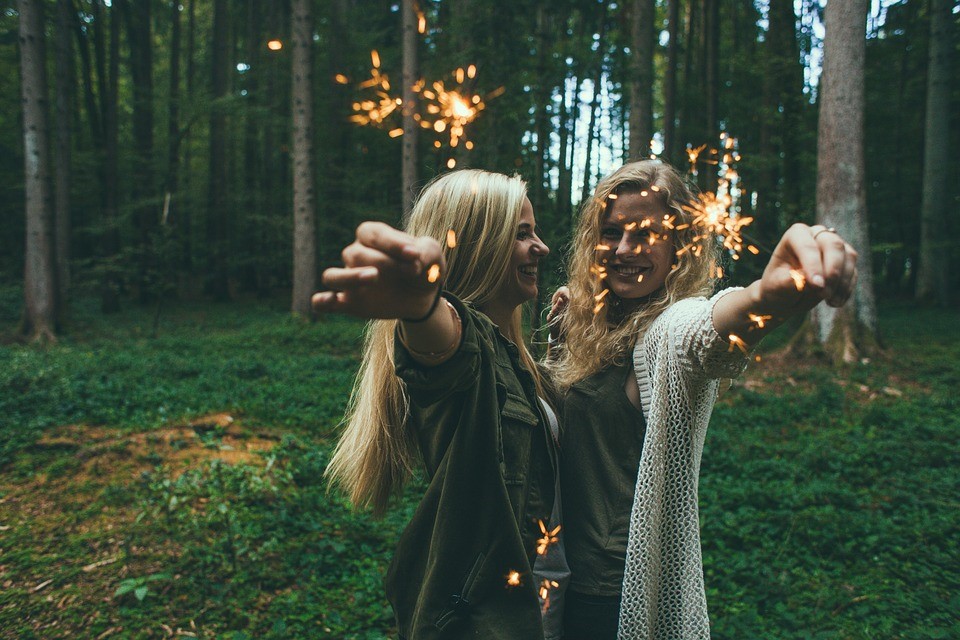 Self-Improvement Month: 6 Ways to Build a Better You
September is Self-Improvement Month, and although it has already passed by, we need to continue striving to improve ourselves every day of our lives for our own good. It doesn't matter whether you are making big changes or taking baby steps on your self-improvement journey. Everything you do counts towards building a better you.
Here are six ways of pursuing self-improvement.
Eat healthy food.
You need to take care of your body first before anything else. You can eat everything you want, but if your body is not keeping up with what your mind tells you, then achieving your goals would be impossible.
You only live once, so make the most out of it by not just living for today. You got to live for tomorrow as well. Evaluate your health and make healthy changes.
Eating more vegetables and fruits will help you avoid diseases such as osteoporosis, diabetes, and certain cancers. You can also start doing simple exercises such as walking after lunch break. Gym membership is good as well.
Travel and go out of your comfort zone.
Take the time to relax and travel. It helps widen your scope. It can be a small trip or a big adventure. Traveling to other places helps you to acquire a bigger perspective of things and step out of your comfort zone. Through it, you will be able to learn more about your own capabilities.
Pick or find a new hobby.
Do you have something that you always wanted to do? It would be a good way to start improving yourself since finding or doing something you haven't tried before requires courage and pushes you to your limits.
Having a hobby will help you relax and make you happier. Whatever you may choose, make sure it is a good outlet where you can freely express yourself and test your creativity. You can also enjoy meeting tons of new people.
Put the phone down.
Detox yourself from endless emails and texts. Put your phone down and engage in face-to-face conversations with the people around you. This will make you feel more comfortable about yourself and your relationship with others.
Be a mentor.
Why not be a mentor and help someone reach their goals? Mentoring another person doesn't mean that you are only helping them since you'd be reaping benefits as well! It helps you grow as a person by being a giver and not just a taker.
Be yourself.
Pressures coming from peers and social media tend to make us feel inferior. Today, start to accept who you really are and be yourself no matter how much pressure you feel. You can always tell and convince yourself that whatever hardships, pain, and difficulties you have gone through, you can still achieve whatever your heart desires.
Help Improve the Lives of Others, Too
Self-Improvement Month is not only for ourselves but also for others. Unfortunately, some are stuck and can't seem to improve due to difficult circumstances they face such as disabilities, lack of education, poverty, and unemployment.
If you want to give these disadvantaged people a hand and the chance to improve themselves, regain their dignity, and become self-reliant and productive members of society, then contact us at Goodwill Car Donations and turn over your old and unwanted vehicle to us.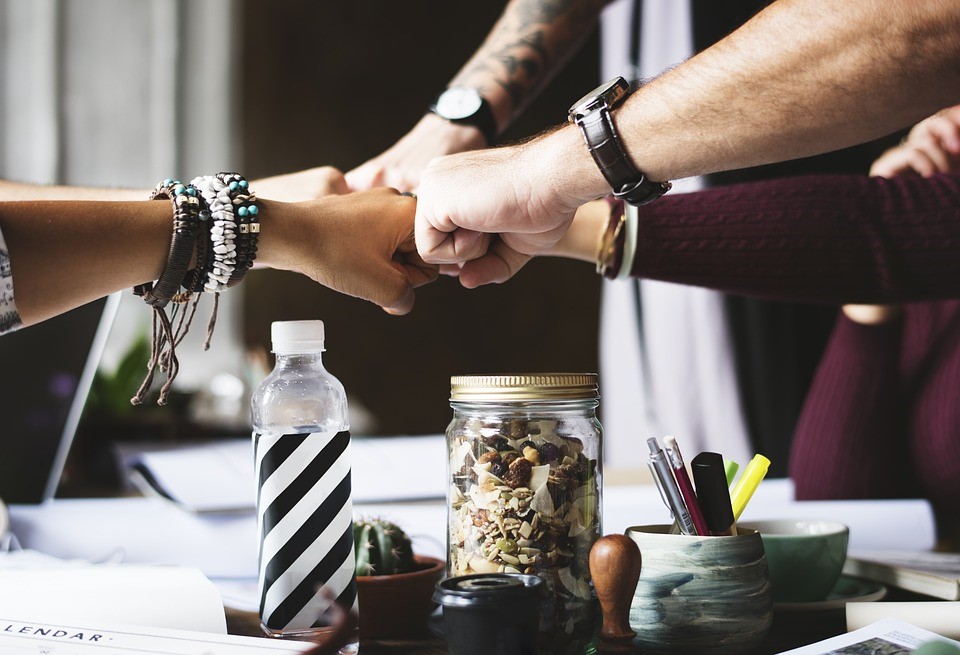 We sell at auction all vehicles donated to us and use the proceeds to support the critical community-based programs of the Goodwill nonprofit organizations serving your area. These nonprofits provide individualized services to disadvantaged youth and adults in your community, opening the doors of opportunity for them to find success in life. Our deserving beneficiaries get to receive job training and placement services, mentoring, career development, youth employment, disability benefits support, and other community-building support.
To know more about Goodwill Car Donations, our quick, simple, and convenient donation process, the rewards you'll get from your charitable deed including a top tax deduction, the types of vehicles you can donate, and other important details, visit our About Us and FAQ pages. For inquiries, give us a call at our toll-free 24/7 hotline 866-233-8586 or contact us online.
You can make your car donation by calling us directly or by filling out our online donation form, which you can find on the right side of this page and all other pages of our website.
Thanks to your car donation, once idle, dependent, and seemingly hopeless individuals in your community will see a bright future ahead of them as they find gainful employment, earning wages sufficient enough to support themselves and their families.
Bring the message of Self Improvement Month to the less fortunate people living among you. By donating a vehicle you no longer need anyway to Goodwill Car Donations, you'll give them the opportunity to help themselves and their family while being of service to your community and our nation as well. Call us at 866-233-8586 and make your donation today. Help improve other people's lives as well as yours!