Save Lives, Become a Donor on National Donor Day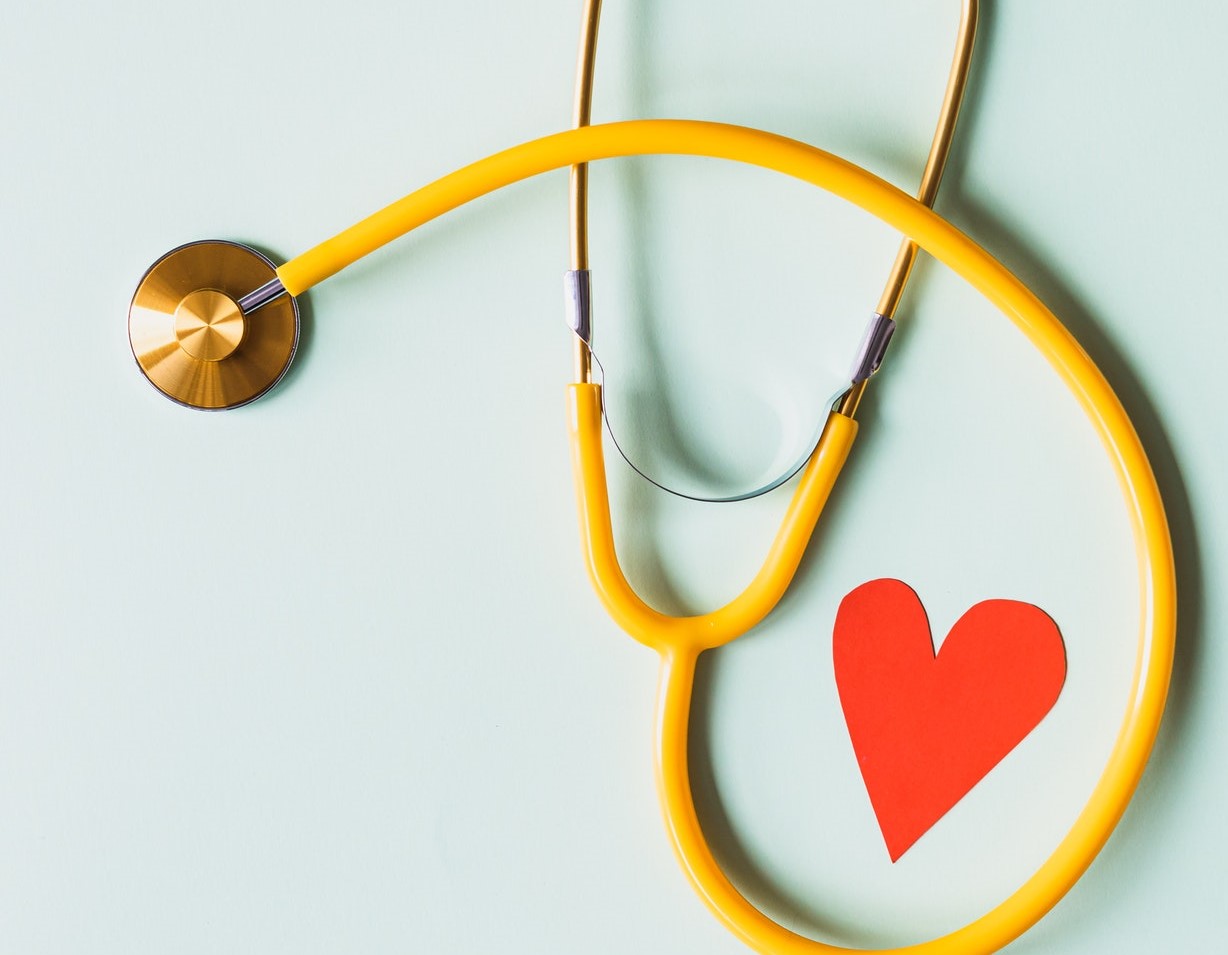 Sign Up to Be an Organ Donor this February 14th
Everyone knows that February 14th is Valentine's Day. However, only a few are probably aware that it's a significant day for another reason. It's National Donor Day! It's an annual observance dedicated to spreading awareness and education about all types of donation, including organ, eye, tissue, blood, platelets, and marrow. It's a day that's observed to help save and heal more lives and honor the donors' legacy of generosity and compassion.
Every 9 minutes, one American is added to the national waiting list for organ transplants. More than 108,000 people are on this list, all of whom are in desperate need of a new liver, heart, kidney, or other organs and tissues.
It's a sad reality that organ donations are always in short supply. With only about 15,000 registered organ donors in the country, looking for more of these selfless folks has always been a challenge. People needing transplants greatly outnumber those who are willing to donate an organ.
The latest statistics show that 17 people die each day while waiting for an organ transplant. Although 90% of American adults support organ donation, only 60% are registered donors.
That is why National Donor Day has been created. On this day, you — just like everyone else across the country — are encouraged to consider signing up as an organ donor. It's also the perfect time to show your support to those kind-hearted individuals who have willingly volunteered to give away their organs, whether it's before or after they pass away.
Who Can Be an Organ Donor?
Just about anyone over the age of 17 years can donate their organs. For those who are younger, they should have the consent of their parent or guardian. No one is too young or too old to be a donor, especially if they're planning to register as a deceased donor.
You might be wondering if it's still possible to become an organ donor even if one has an illness or a certain health condition? The answer is "yes." Unless you have a serious condition like cancer, HIV, or severe infection, you can contribute your organs upon death.
You can also choose to be a living donor. While most donations come from deceased individuals, some organs can be donated while you're still alive. They can be your kidney, lung, intestine, pancreas, and some tissues.
Do You Want to Donate an Organ?
One of the sure-fire ways to save someone's life is by donating an organ or two. Even if you're no longer with us, you can still be a hero to the people you'll leave behind.
However, if you'd rather savor the moment witnessing how the recipient of your organ gets to live a fulfilling life, you can always pick the option of becoming a living donor instead.
Are you ready to leave behind the wonderful gift of life? You may sign up here.
Thinking of donating your kidney, tissue, or a part of your lung while you're still alive? Head over to this page to sign up to be a living donor.
Become a Car Donor, Too!
If you're not ready yet to become a living or deceased donor, you can still make a donation that can touch people's lives. We're talking about making a vehicle donation for the benefit of disadvantaged people in your community.
When you hand over your old and unwanted vehicle to us at Goodwill Car Donations, you'll be helping men and women who are struggling with disabilities, lack of education or special skills, and other personal issues that keep them chained to poverty.
We will auction off your vehicle and transfer the proceeds to the Goodwill organizations serving your area. These IRS-approved 501(c)(3) nonprofits use the funding we provide them to sustain their delivery of services to their beneficiaries to improve their living conditions. These services include career opportunities, job and skills training, internship programs, scholarships, disability benefits, financial support, and other essential community-building support services.
To repay you for your contribution, we'll promptly send you your 100% tax-deductible sales receipt after the sale of your vehicle. This receipt entitles you to claim a maximized tax deduction during the next tax season, so be sure not to lose it.
We also offer free vehicle removal in all parts of the U.S. This means we can collect your unwanted vehicle wherever you had it parked or stored anywhere in the country.
Aside from the material rewards that you'll get from your act of charity, you'll find great satisfaction in doing something that will benefit your entire community as once idle individuals will be given opportunities to attain financial stability and live productive and fulfilling lives.
We accept almost all types of vehicles regardless of their age or condition.
For more information on our donation program, feel free to visit our FAQs page. If you have any questions for us, you may send them here or contact us directly at 866-233-8586.
Convert Your Beater into a Life-Changer Today!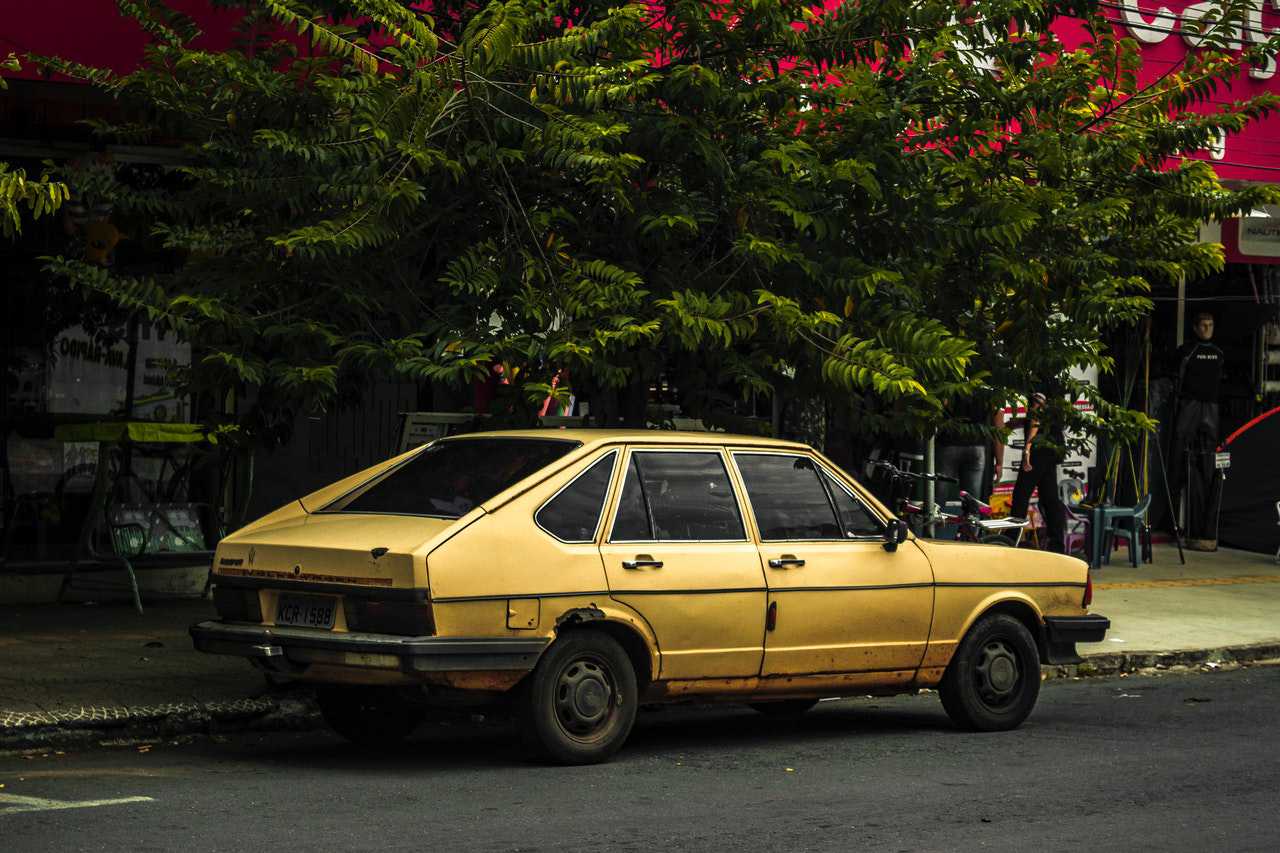 Use National Donor Day this February 14th not only as an opportunity to become an organ donor but a vehicle donor, too! You'll be in awe when you discover how huge of an impact you get to leave in your community when you do so. Call Goodwill Car Donations at 866-233-8586 or make your donation here now!