Recommendations For A Great Work From Home Setup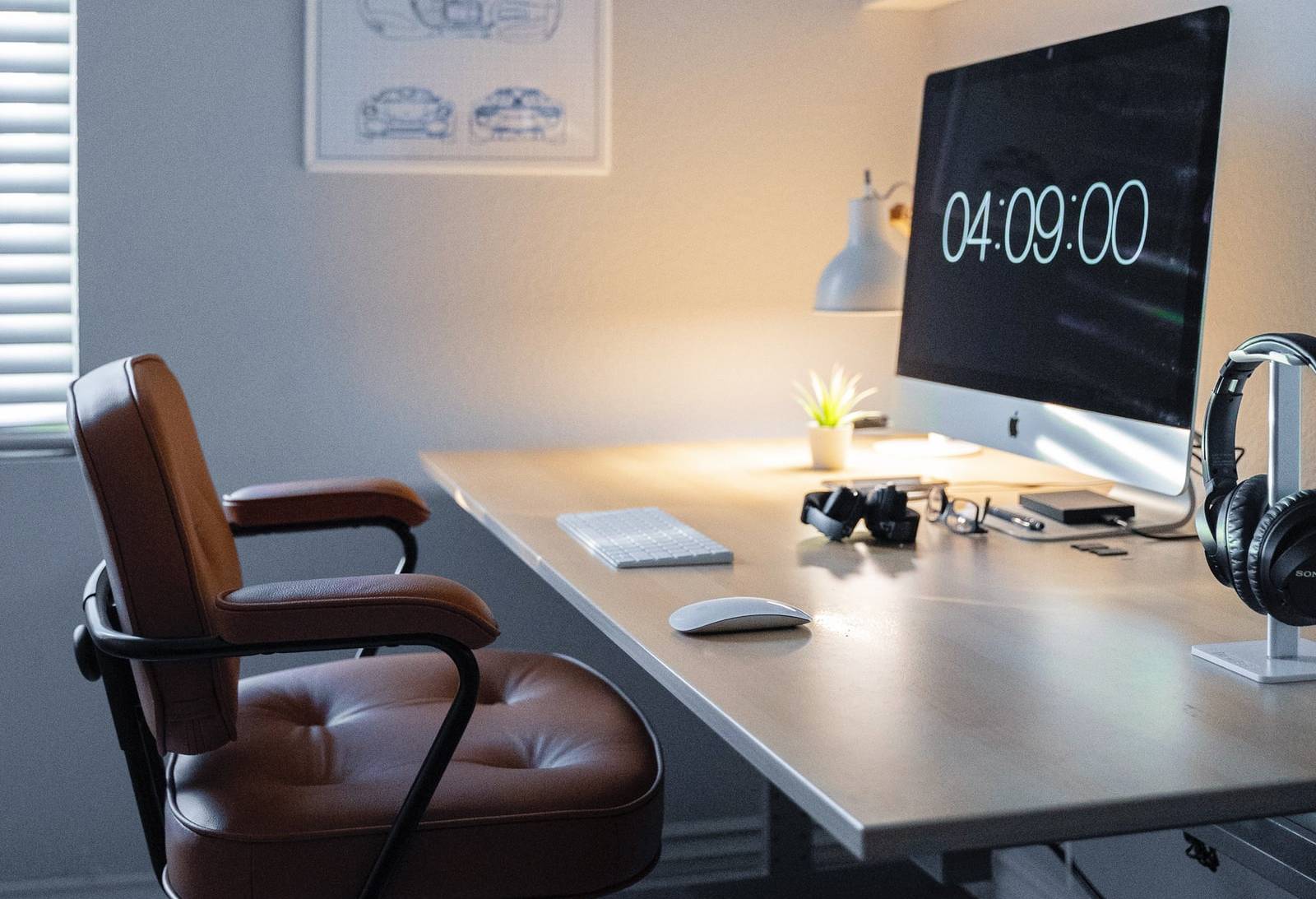 Work More Efficiently and Productively With These Essentials
If you're shifting to a work-from-home setup, you have to understand that you need to be properly equipped with the proper tools to maximize your productivity at home. Investing in the right items can help you get things done faster and more efficiently. And while the cost of setting up your home office may seem steep at first, it will all be worth it when you reap its long-term benefits in the weeks and months ahead.
What Makes a Great Work-From-Home Setup?
If you want to succeed at working from home, you have to commit to the idea. While you no longer need to commute and you have a more relaxed schedule, you still have to maintain your level of productivity at the office, if not surpass it. That's why you need to upgrade your current set up to meet your targets more efficiently.
Get ergonomic equipment.
Give your back a break. Buy an ergonomic chair that will comfortably support your back as you go through your day in a sitting position. Maintain your good posture and be kind to your body to prevent aches and pains later on. An ergonomic keyboard also helps protect your wrist from strain and possible carpal tunnel syndrome.
Invest in proper lighting.
Get a soft desk lamp that can ease the strain on your eyes. The soft lighting also helps generate a warm and cozy feeling as you go about your tasks for the day and helps improve your mood.
Get help from a smart assistant.
When you're juggling multiple tasks for your work and home life, you might forget an important meeting or errand along the way. Get a smart assistant to help you note things down and alert you about the things you need to prepare for. Smart assistants are also great ways to save up on time when you need access to quick information.
Get a houseplant.
Spruce up your office desk with a small plant. Studies show that plants are good for your health. They serve as good air filters and they are also therapeutic. Plants can help you manage stress and boost your productivity.
Reliable equipment and connection.
Make sure that your desktop/laptop and internet connection are both up to speed. Remote work relies heavily on technology and you need the right specs to ensure that you can perform your best work even if you are working remotely.
Purchase a second monitor.
When you're working on multiple tasks and have multiple tabs open at the same time, that setup is time-consuming and confusing. Getting an extra monitor with a bigger screen will enable you to manage your tasks better.
There are plenty of options to explore when purchasing these products. You can choose the most economical and practical choices in the market. You would be amazed at how your upgraded office setup can enhance your productivity as you work from home.
How About Reaching Out to the Needy?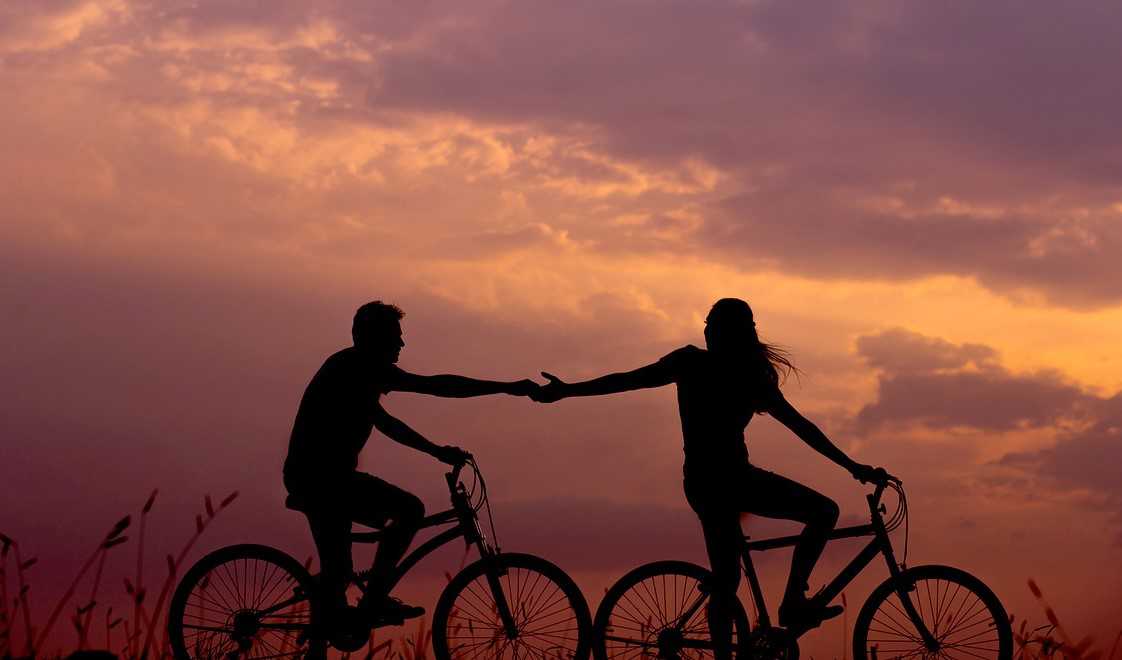 While setting up your home office, give yourself a pat on the back for having the material and mental tools you need to be able to work without leaving the comfort of your home. Not many people are lucky enough to have that privilege.
In your community alone, some people are stuck in poverty for lack of opportunity to earn a decent income due to disabilities, lack of education, skills, or job experience, and other disadvantages.
How about extending a helping hand to these folks? You can easily do that with a simple donation of a car or any other vehicle that you no longer need to us at Goodwill Car Donations.
We will auction off your donation to raise funds for the community-based programs and services of the Goodwill organizations serving your area. These IRS-certified 501(c)3 nonprofits will use the money to sustain their delivery of vital services to their beneficiaries.
Thanks to your donation, disadvantaged residents in your area will be given opportunities to avail themselves of Goodwill services such as job and skills training, career opportunities, vocational and educational services, internship programs, financial support, disability benefits, and other critical community-building support services. These will eventually enable them to enjoy financial freedom and a better quality of life.
As a Goodwill donor, you'll enjoy awesome perks. Aside from the joy of knowing that you'll be helping less fortunate folks live productive and fulfilling lives, you'll also find satisfaction when we haul off your vehicle for free and enable you to receive a maximum tax deduction in the next tax season.
We accept nearly all vehicle types, even those that have dents and scratches here and there. We can collect your vehicle wherever you had it parked or stored anywhere in the country.
If you need more information about our quick and convenient donation process, feel free to visit our FAQs page. If you have questions or concerns, call us at 866-233-8586 or contact us online.
Choose this Win-Win Option for Everybody!
Even as you reap valuable rewards for your vehicle donation, you'll be investing in the growth and development of your community at the same time. Your gift will create jobs that will greatly benefit the less fortunate people in your area. Call Goodwill Car Donations at 866-233-8586 or fill out our online donation form now!