Purposeful Parenting Month: 5 Ways of Becoming a Purpose-Driven Parent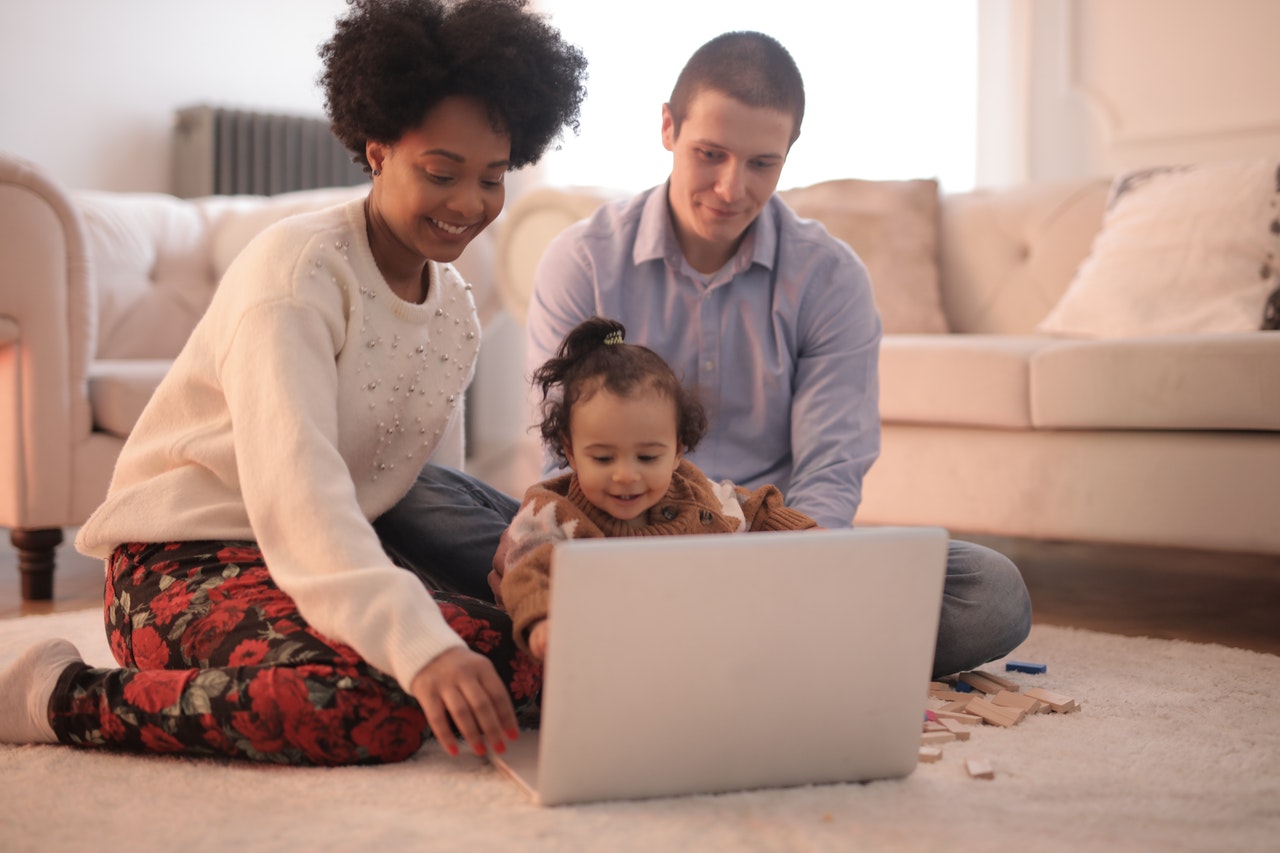 Becoming More Active and Engaged with Your Kids This July
July isn't just summer vacation time for kids. It's also Purposeful Parenting Month. It's an opportunity for you to enhance your relationships with your children by communicating and knowing your kids better.
The essence of purposeful parenting is about being engaged, truly being present, and taking a more active role in building the bonds that you have with your children. Goodwill Car Donations has listed 5 top tips on how you can become a purpose-driven parent.
Be clear with what you want to happen.
Your child isn't a mind reader. Define what you expect of them or how they should behave.
Talk with your kids and ask for their opinions or insights.
Engage them in open discussion on what they think or how they feel about certain things. This will let them know that their thoughts are acknowledged and listened to. This will also help them become more comfortable in communicating with you.
Be an example for your kids.
Practice what you preach! If you don't follow your advice or rules, your kids most likely won't, too.
Consistency is the key.
If you have rules set, make sure to stick to them. This doesn't mean you can't be flexible when the need arises, but most of the time, make sure that the barriers stay rigid.
Always be present when you're with your children.
Don't wander off or be caught busy doing something else when you're with your children. Enjoy the moment with them and give them your undivided attention. You'll regret not doing this more often when they grow older and eventually have to leave the nest.
Help Uplift Lives Using Your Old Car
Make your observance of Purposeful Parenting Month this July extra special by showing your kids how to be charitable and compassionate. You can do this by donating any vehicle you no longer need to us here at Goodwill Car Donations. We will use your donation to uplift the lives of the disadvantaged people in your community. These are your fellow residents who are suffering from disabilities, lack of education, job experience, or essential skills, and other disadvantages (such as having prison records) that make it most difficult for them to find decent sources of income that can free them from poverty.
We'll have your vehicle auctioned off with the proceeds used to support the community-based programs and services of the Goodwill organizations serving your area. These IRS-certified 501(c)(3) nonprofits cater to disadvantaged individuals, using the funding sourced from the sale of donated vehicles to provide their beneficiaries with job training, employment opportunities, scholarships, livelihood assistance, disability benefits, and other critical community-building support services.
At Goodwill Car Donations, we make sure our donors get to experience a stress-free donation process. You don't even have to leave the comfort of your home. All you have to do is contact us online or by phone.
You'll enjoy outstanding perks as a Goodwill donor. Aside from the joy of knowing that you'll be helping less fortunate folks achieve financial stability and a much better quality of life, you'll also find satisfaction when we haul off your vehicle for free and enable you to receive the maximum tax deduction in the next tax season.
Feel free to donate nearly any type of vehicle. We'll accept anything you hand over to us with open arms, including those that are no longer in good condition.
Know more about Goodwill Car Donations, our mission, and our donation process by visiting our FAQs page. You can also call us at 866-233-8586 or leave us a message through our contact form.
Transform Lives With Your Vehicle Donation Today!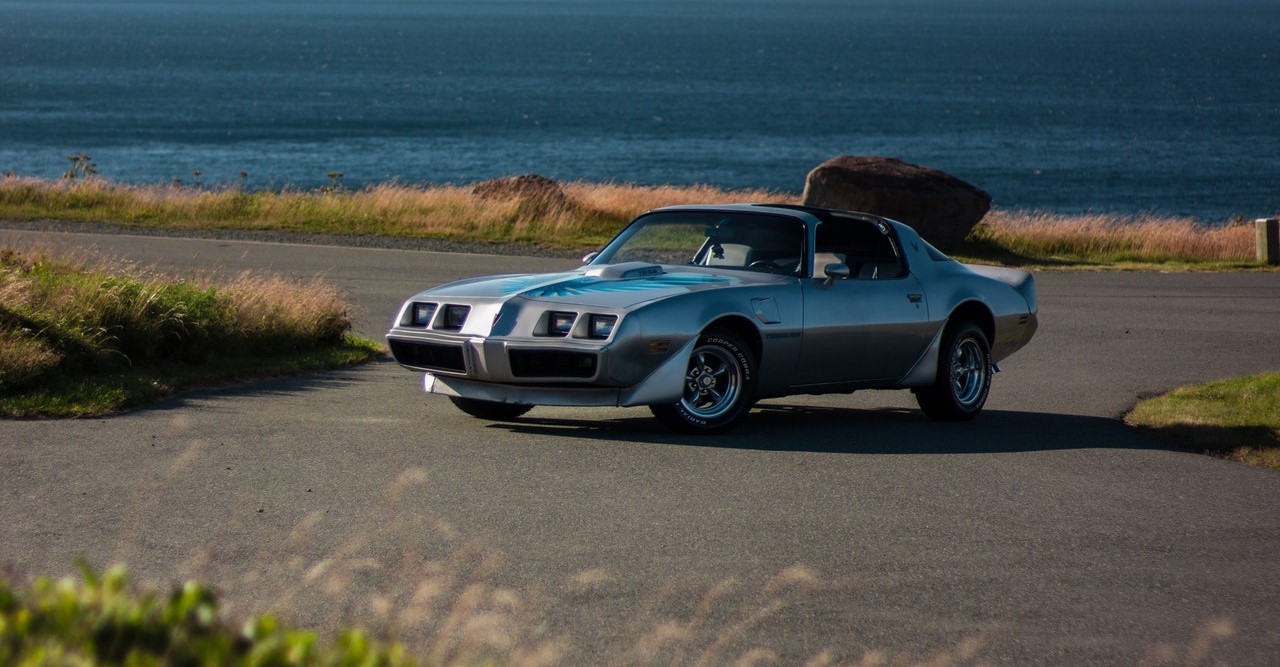 Inject new vigor into the lives of the disadvantaged individuals in your community with your car donation. Call Goodwill Car Donations at 866-233-8586 or fill out our online donation form now!