Preparing for a Job Interview? Here are 9 Tips to Crush It!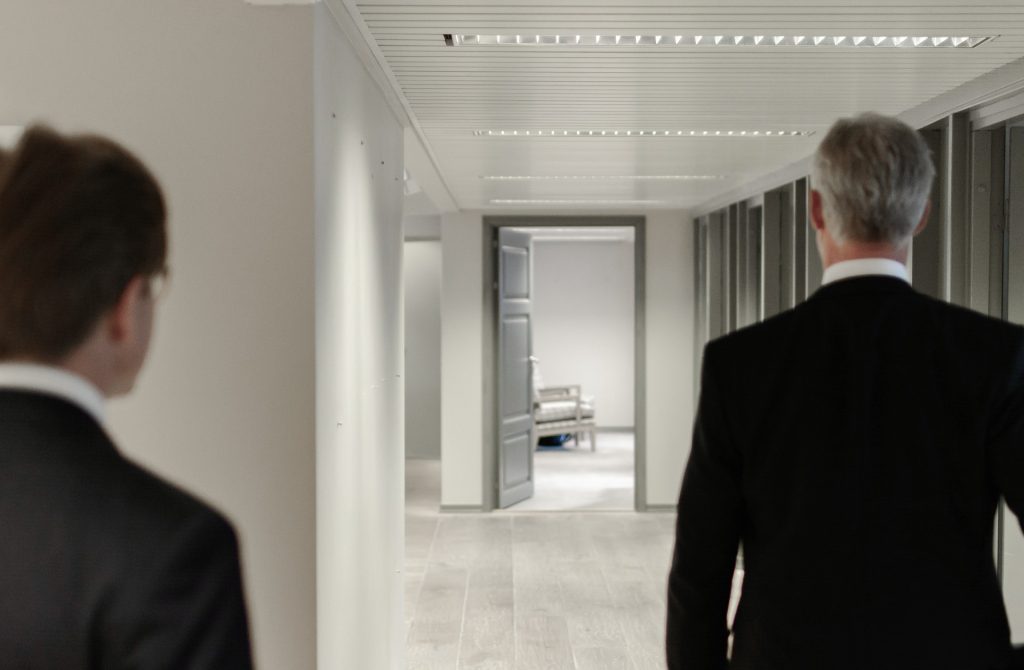 Preparing for a Job Interview? Here are 9 Tips to Crush It!
A week after submitting your application letter and CV to this dream company you've been yearning to be a part of, you finally receive a call or an email notification from them, inviting you for an interview. You then start to feel the nerves kicking in. Endless questions suddenly pop into your mind, such as "What happens if I mess up?", "How do I make a good impression?", or "Should I remain serious during the whole time?"
Whether this is your first, second, or nth time to get interviewed, feeling anxious is something anyone can expect. Keep in mind that even the most qualified and competent job seekers also experience a similar feeling, which is why they make it a priority to prepare for the interview. Aside from building your self-confidence, preparation is the key to a successful job interview.
With that said, we at Goodwill Car Donations are here to share with you some time-tested tips on how you can make a great impression on your interviewer. Here are 9 tips that will help you convince the hiring manager that you're perfect for the position.
Research the company.
Employers always opt for applicants who are knowledgeable about their company. Visit their website, study their objectives carefully, and familiarize yourself with their culture. That way, you won't find yourself stuttering when the interviewer asks you what you think about their company motto.
Prepare responses to common interview questions.
One of the best ways to come prepared for an interview is by knowing all the answers to typical interview questions asked by employers or hiring managers. If you've been to numerous interviews before, you may already be quite familiar with some or most of these questions, which gives you an edge over fresh candidates.
Make a list of questions based on your prior interview experiences and those that can be found online. Write down your responses to each question. Be concise with your answers as much as possible and avoid long answers. Remember, interviewers only need to hear the key points about yourself and your work experience.
Dress appropriately.
Depending on the culture of the company you're applying to, make sure that you're properly dressed and well-groomed, as your image can leave a lasting impression. Wear solid colors and avoid bright ones. Maintain a neat appearance, and see to it that you smell great. For women, keep it simple in terms of accessories and makeup.
Arrive early.
Letting your interviewer wait for you is a huge no-no, even if you have a valid excuse. Be there 15-20 minutes ahead, so you have time to prepare and get settled. It also gives you the chance to get familiar with the work environment.
Listen attentively.
Once the interview starts, listen attentively to your interviewer and don't allow yourself to get distracted. If you fail to catch what they're saying, don't hesitate to politely ask them to explain again.
Be aware of your body language.
Give a firm handshake before and after the interview. Sit in a relaxed position without showing any signs of tension. Always maintain eye contact with the interviewer while talking and listening, and speak in an audible voice. Many interviewers actually keep a close eye on an applicant's every move, so it's best that you practice your nonverbal communication skills before the big day.
Sell yourself well.
Interviewers want to hear candidates confidently asserting their capability and competence for the job position they're applying for. Market yourself and let the hiring manager know why you're the best fit for the job. Enumerate your skills and past work accomplishments. Explain how you can be an asset, and promise to walk the talk.
Ask questions.
While many candidates don't see the need to ask questions, it's actually an important part of the interview. By asking the right questions, your interviewer will see your enthusiasm and genuine interest to be a part of their company. It also gives you the chance to decide whether the job or company is really what you're looking for.
Thank your interviewer.
At the end of the interview, don't forget to express your gratitude to the interviewer. While that won't guarantee you the offered job position, being polite can go a long way. You can even send the company a thank you note or email the following day.
One last thing to remember before you ace that job interview: It's always about preparation and confidence. Before the interview, be sure that you rehearsed your lines, did your research about the company and the job you're applying for, practiced your gestures, and listed down your questions. As for the nerves, calm them down with your self-confidence.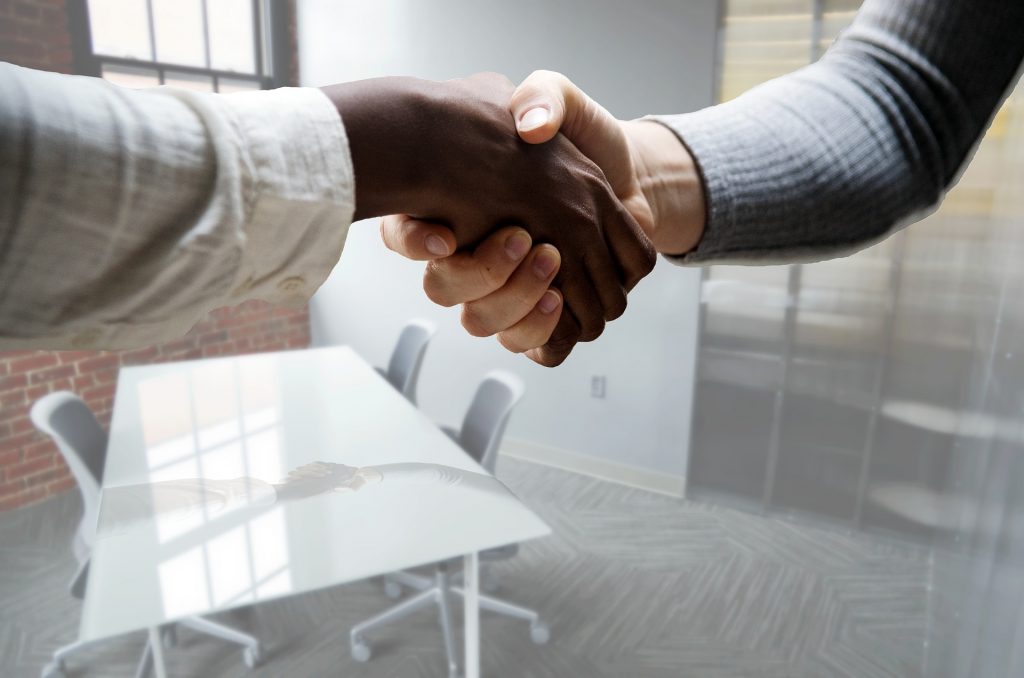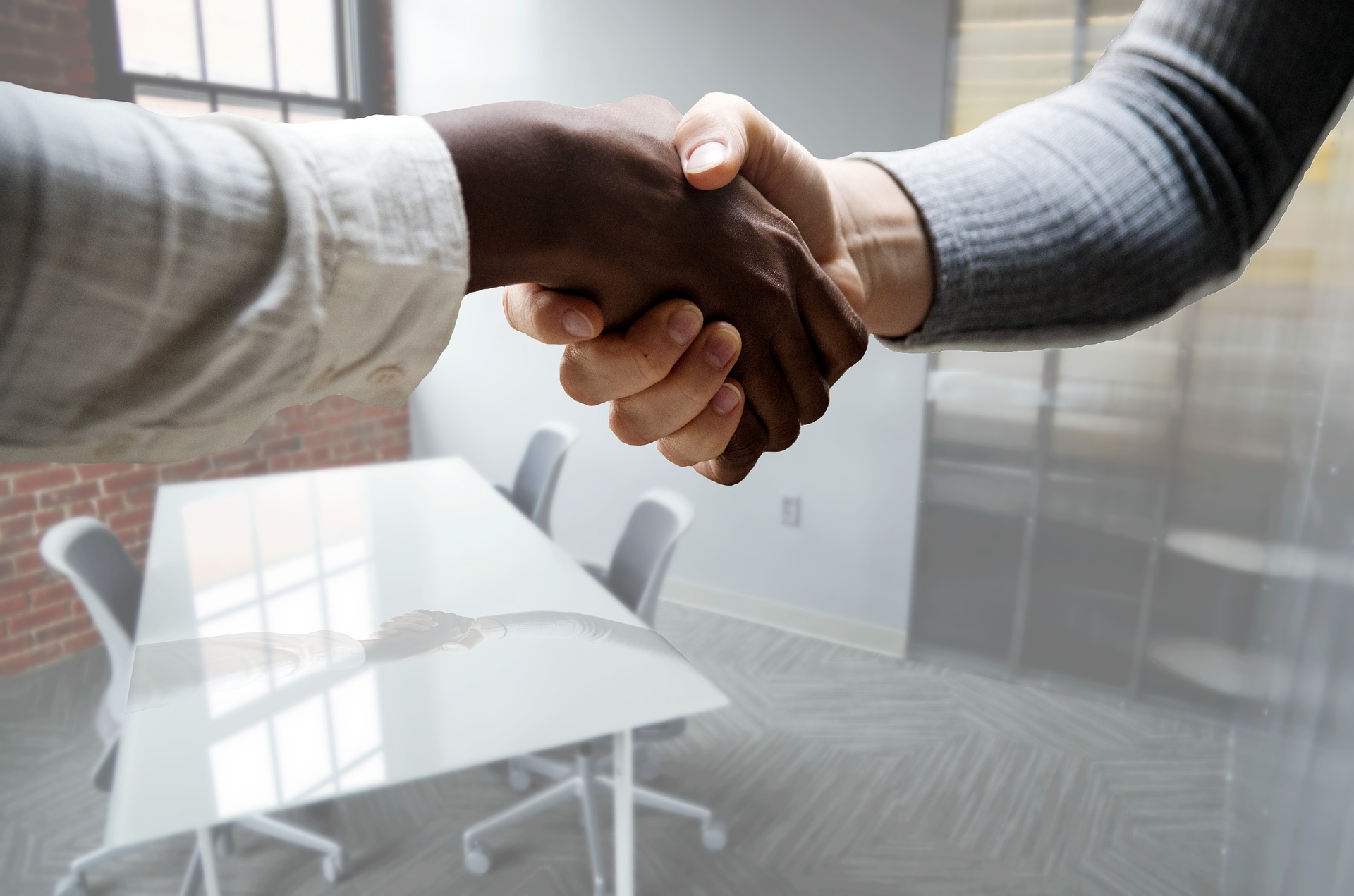 Support Goodwill's Cause Today
Preparing for a job interview is easy if you have the right education and skills needed for a particular job. The problem is that there are people in our community who are burdened with disabilities, lack of education, and other personal barriers to employment and a poverty-free life.
The good news is that you can do something that's easy and convenient to help them and, in the process, do something good for your community. All you have to do is donate your old and unwanted vehicle to us at Goodwill Car Donations.
We'll auction off your vehicle and invest the proceeds directly into community-building programs of the Goodwill organizations near you. Thus, the funding from the sale of your vehicle goes straight back into your community since we'll use it to provide our beneficiaries in your community with job training and placement services, mentoring, career development, youth employment, disability benefits support, and other community-building support services.
Aside from making a difference in the lives of the less fortunate people in your community, your car donation will also entitle you to get a top deduction the next time you file your income tax return. Moreover, you can count on us to take care of all your donation paperwork and provide you with the quick and convenient towing of your vehicle, which won't cost you a single dime!
To know more about Goodwill Car Donations, our donation process, the types of vehicles you can donate, and other important details, check out our FAQs page. For inquiries, give us a call at 866-233-8586 or send us an online message.
You can make your car donation by either filling out our secure online donation form here or calling us.
Touch the Lives of the Less Fortunate with Your Car Donation!
Imagine the joy on the faces of disadvantaged individuals who have received job training from Goodwill as they prepare for their job interview, thanks to your vehicle donation. Call us at 866-233-8586 and touch the lives of the less fortunate people in your area with your car donation!