Prepare to Set Your Clocks Back! Daylight Saving Time Ends on November 7th
Learn These 5 Fascinating Facts About DST
Every second Sunday in March, we observe the practice of switching our clocks forward by an hour for Daylight Saving Time or DST. The practice is aimed at maximizing the daylight hours and conserving energy. It ends on the first Sunday in November.
This year, DST will officially end at 2 a.m. on November 7th as we set our clocks back by an hour.
Fun Facts about Daylight Saving Time
Goodwill Car Donations has compiled these five fascinating facts about Daylight Saving Time:
It is not observed in all areas of the United States.
While DST is recognized mostly as a national initiative, there are some holdouts like Arizona and Hawaii, two states that do not need the extra sunlight. These states generally skip the annual clock adjustment and leave their timers as they are. Some overseas U.S. territories also do not follow DST. They include American Samoa, Guam, the Northern Mariana Islands, Puerto Rico, and the Virgin Islands.
Was it Benjamin Franklin's idea?
In a satire he wrote in 1784, Benjamin Franklin called for laws to compel people to rise at the crack of dawn to save the expense of candlelight. This was the earliest known proposal to "save" daylight. He wrote: "Every morning, as soon as the Sun rises, let all the bells in every church be set ringing: and if that is not sufficient, let cannon be fired in every street to wake the sluggards effectually …Oblige a man to rise at four in the morning, and it is probable that he will go willingly to bed at eight in the evening, and, having had eight hours sleep, he will rise more willingly at four in the morning following day."
A bug collector formally suggested the idea out of frustration.
An entomologist suggested to the scientific society in New Zealand in 1895, that clocks be switched forward in summer to allow more daylight for bug collecting and switched back during winter. At the time, his idea was generally ridiculed by his peers for being "pointless."
Germans were the first to adopt DST.
During World War I, the Germans adopted Daylight Savings Time in a bid to conserve coal. Other European countries also implemented the energy-saving measure before the idea was practiced in the United States.
It was seen as a solution to the energy crisis.
Daylight Saving Time was adopted in our country in 1974 to save energy in the winter months after the oil embargo crisis of 1973.
Help Disadvantaged Americans Live Normal Lives
As you switch back your clocks and return to Standard Time, you can also bring normalcy to the lives of disadvantaged residents in your community. These are the folks who are burdened with disabilities, lack of education, job experience, or essential skills, and other limiting personal issues, such as being a former inmate. These disadvantages prevent them from finding decent jobs and other sources of income.
You can help free them from a life of misery by donating any vehicle that you no longer need to us here at Goodwill Car Donations.
We'll have your vehicle auctioned off, with the proceeds used to support the life-enhancing programs and services being delivered by the Goodwill organizations serving your area. These IRS-certified 501(c)(3) nonprofits cater to disadvantaged Americans, providing them with job training, employment opportunities, scholarships, livelihood assistance, disability benefits, and other critical community-building support services.
Donating to us is easy and convenient. You'll be doing it in the comfort of your home.
Making a Goodwill car donation means a hassle-free experience that's free of paperwork, complicated steps, and time-consuming requirements.
Moreover, your charitable contribution will entitle you to receive surprisingly useful perks, such as getting our free towing service and the maximum tax deduction that you can claim in the next tax season.
Best of all, you'll find great satisfaction in doing something that will benefit your entire community when once idle members attain financial stability and live productive and fulfilling lives, thanks to your donation.
We accept a wide range of vehicle types. Feel free to hand over your spare vehicle to us regardless of its age or condition. We take even vehicles that don't run or start anymore.
If you're interested to know more about our vehicle donation program and the rewards awaiting you, head over to our FAQs page. You can also give us a ring at 866-233-8586 or leave us a message here for any concerns or questions that you may have.
It's Time to Make a Difference!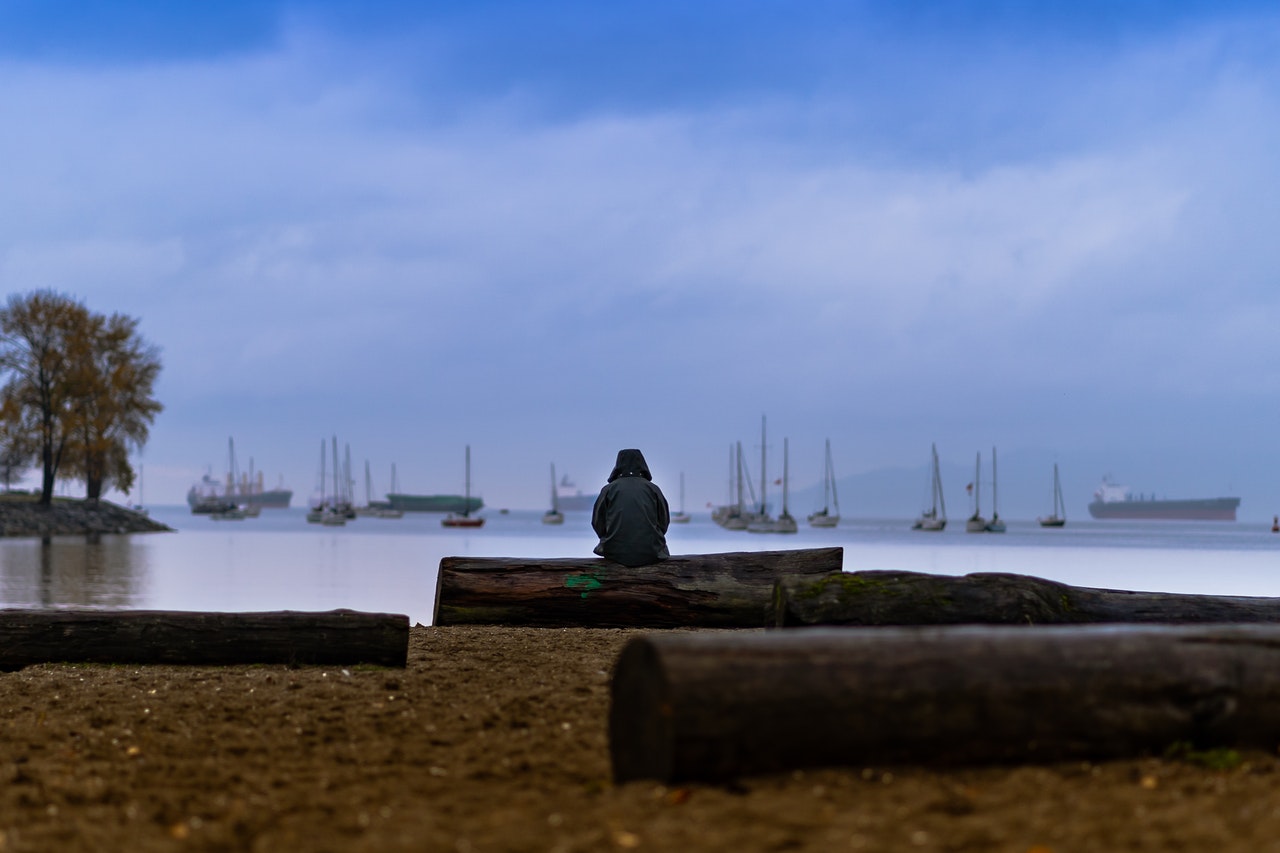 It's time to help your disadvantaged fellow residents in your community. Your vehicle donation can help them live productive and fulfilling lives. Call Goodwill Car Donations at 866-233-8586 or click here to begin your donation process.