Positive Thinking Day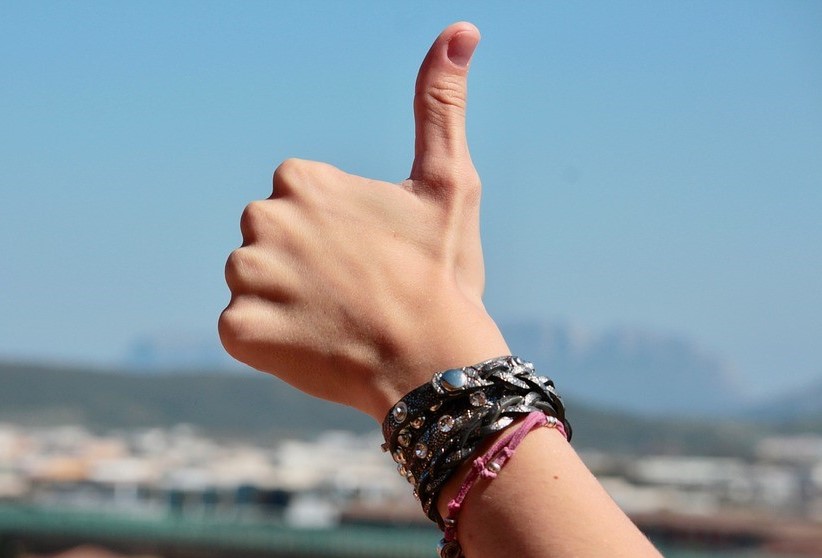 Positive Thinking Day, September 13: How You Can Easily and Effectively Create Positivity in Your Community
Do you feel lost and lonely? Has life hit you hard? If so, allow us to help you as we celebrate Positive Thinking Day on September 13. Let's turn that frown upside down!
History of Positive Thinking Day
This unofficial holiday is attributed to the advocacy began by Dr. Kirsten Harrell, a psychologist and life coach in Ohio who says she discovered the effectiveness of positive thinking while dealing with chronic pain. In her autobiography, she wrote that she began exploring alternative healing systems after she was told by her doctors that the only way they could ease her pain was through surgeries of her kneecaps. She later discovered "the power of the mind-body connection and the effect that attitude can have on our health."
The purpose of this holiday is evidently to celebrate the benefits of positive thinking. People are reminded to set aside and remove all things negative in their lives and begin thinking only about positive things.
The goal is for people to experience positivity not only on this special occasion but the rest of their lives as well! The day serves to remind every one of us that we need to cast away all things negative in our life before they lead us to misery.
Being in a positive state of mind at all times does not only help reduce stress but also improves your lifestyle. You can't attain success with a negative mindset, which is often associated with failure. So, if you want success to happen, change your ways! Think positive!
8 Ways You Can Celebrate Positive Thinking Day
Here are some of the ways you can celebrate this special occasion—with proven amazing results:
Start your day right by simply thinking positive.
Say to yourself a few positive affirmations to help boost your self-confidence and self-esteem. For instance, you can say, "I will have a great day ahead, enjoying and benefitting from the company of people I will share my day with."
Read positive, motivational books and watch movies of the same kind.
Spend time with positive people.
Express gratitude for the blessings in your life—no matter how small they may be.
Show kindness to others.
Do something nice for yourself, to a friend and even to a stranger.
Simply smile! It can be really contagious!
Bring Positivity in the Lives of the Disadvantaged
A most meaningful way of celebrating Positive Thinking Day is to bring positivity in the lives of the disadvantaged people in your community. These are the men and women in your area who are suffering from disabilities, lack of education, poverty, and other personal circumstances that serve as barriers to opportunities for employment and living the good, productive, and abundant American life.
You can easily extend a helping hand to them by donating a vehicle to us at Goodwill Car Donations. We serve as the fund-generating platform of the various Goodwill organizations all over the country that cater to all disadvantaged Americans, providing them with job training and placement services, mentoring, career development, youth employment, disability benefits support, and other community-building support services.
We are able to do this thanks to the funds we get from the auction sale of vehicles donated to us by our donors. Thanks to their generosity and compassion, we have uplifted the lives of millions of our fellow Americans and their families, enhancing their dignity by enabling them to overcome their limitations and reach their full potential through education and work.
The training they receive from Goodwill empowers them to secure good-paying jobs that take care of their needs and those of their families as well. Hence, these once dependent and idle individuals become financially secure and productive workers, contributing to the growth and progress of their community and our nation.
You can have a major role to play in this positive transformation by donating a vehicle to us at Goodwill Car Donations.
To know more about Goodwill Car Donations, our fast, easy, and convenient donations process, and the amazing rewards you can get from your donations—including maximized tax deductions and free towing services—don't hesitate to call us at our toll-free 24/7 hotline 866-233-8586. You can also visit our FAQ's page or contact us online for any inquiries.
You can make your car donation by calling us directly or by filling out our online donation form, which you can find on all pages of our website, including this page.
On Positive Thinking Day this September 13, create that ripple of positivity in your community that will spread far and wide. Call us at 866-233-8586 and donate a vehicle to Goodwill Car Donations!