Positive Attitude Month: See the Silver Lining Even in the Darkest of Times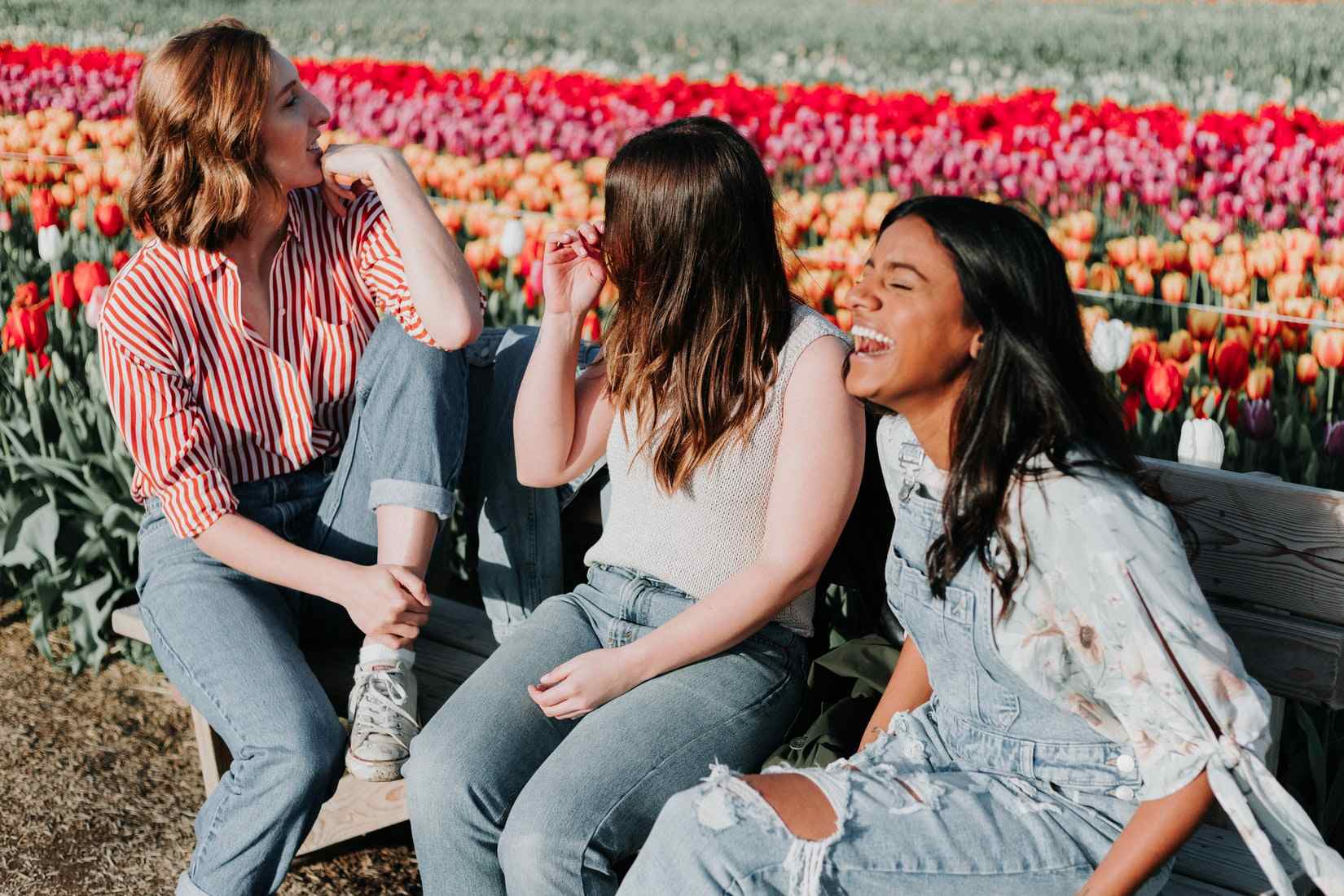 This October, Open Your Eyes to the Benefits of Having a Positive Outlook in Life
In life, there is always a need to cultivate a positive attitude. Such an attitude helps you deal with difficult situations better and gives you a better outlook about things that are happening around you. Being positive lets you see the silver lining even in the darkest of times.
October is celebrated as Positive Attitude Month. The celebration seeks to encourage people to try and turn negative things into positive ones by way of changing their attitude toward those things. They can do this by focusing on the many benefits that a positive outlook brings.
The Benefits of Having a Positive Attitude
Having a positive attitude affects you not only mentally and emotionally but also physically. Here are three benefits of having a positive outlook in life:
Longer life span
People with a positive outlook in life often live longer than others because they have lower stress levels. Positivity also lowers their chances of depression and strengthens their immunity to common sicknesses. Being positive also lessens the risks of cardiovascular disease.
Improved physical and mental well-being
Having a positive attitude improves your health and well-being. Studies show that people who are positive-minded and optimistic mostly live healthy lifestyles as they do regular exercise and eat healthy foods.
Developing resilience
People with positive attitudes also cope with challenges and negative experiences better than others. They have more developed coping skills during challenges.
How to Develop a Positive Attitude
Developing a positive attitude is not rocket science. With a few minor adjustments to the way you see things, you can easily embrace a positive outlook. Here are the things you need to do:
Try to make a list of the negative things in your life. Go through them objectively and cross out the things that you've managed to resolve. As the list grows shorter, you might be surprised at how you were able to get past them in the first place.
Manage your expectations. Sometimes, the cause of your disappointments in life is setting too high expectations about yourself and others. Learn to accept your shortcomings and your failures and learn to embrace them in others as well.
Many negative and hurtful things happen in life, but you will never move forward unless you free yourself from the shackles of the past. Learn to forgive and let go as you welcome new and happier experiences.
Surround yourself with positive people.
If you hang out with people who have positive attitudes, you'll get to imbibe those same attitudes since they are contagious. Pretty soon, you will find yourself having the same optimism and positive disposition. There's nothing wrong with focusing on the bright side of things.
How You Can Share the Gift of Positivity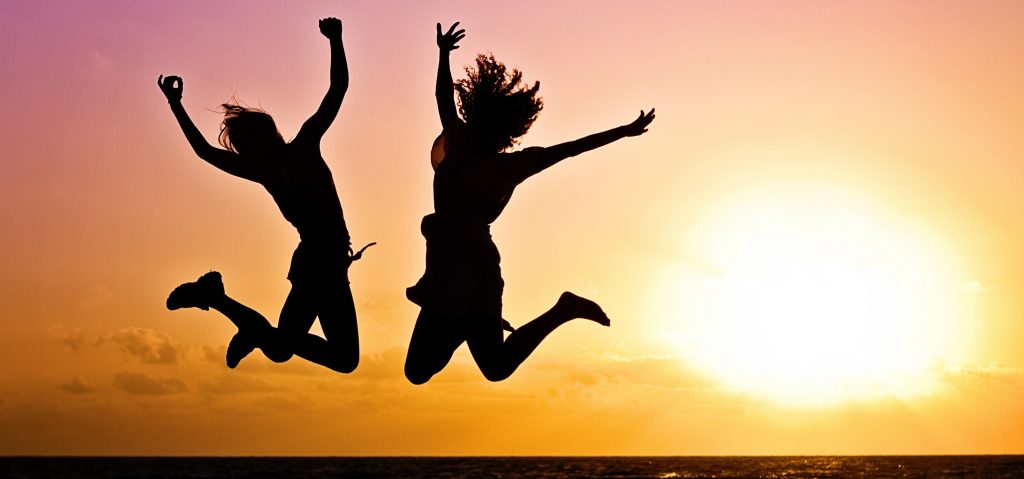 While staying positive is a good thing, not all people can freely embrace an optimistic outlook in life. They include those folks who are burdened with disabilities, lack of education, skills, and experience, and other disadvantages. These personal hindrances prevent them from finding decent sources of income and living productive and fulfilling lives.
If you care for these people, you can easily provide them the opportunities they need to uplift their lives. All you have to do is to hand over your unneeded or extra car to us at Goodwill Car Donations. Don't just let that vehicle sit idly in your garage. Use it to support a worthy cause.
Once you donate it to us, we'll auction it off and use the generated funds to support the programs and services of the Goodwill organizations serving your area. These IRS-certified 501(c)3 nonprofits cater to disadvantaged people, providing them with job and skills training, career opportunities, vocational and educational services, internship programs, financial support, disability benefits, and other critical community-building support services.
Our donation process is fast and convenient. All you have to do is spend a couple of minutes talking to us on the phone to make your donation. The rest of the donation process will be done by our team.
You also won't be going home empty-handed. Valuable rewards await you, including getting our free professional towing service. You can avail yourself of this service wherever you are located in the country since our vehicle donation program covers all 50 states.
Your donation will also entitle you to receive a maximized tax deduction in the next tax season. It's truly a win-win situation when you partner with us at Goodwill Car Donations.
We accept nearly all vehicle types regardless of their condition. Your vehicle doesn't have to be in mint condition; we'd still accept your gift even if it has some defects here and there.
Get to know more about Goodwill Car Donations and everything that we do by visiting our FAQs page. For your questions or concerns, feel free to call us at 866-233-8586 or contact us online.
Spread the Joy of Positivity Today!
You can spread the joy of positivity by giving disadvantaged folks in your community all the opportunities to turn their lives around by enabling them to fully harness their potential. Call Goodwill Car Donations at 866-233-8586 or fill out our online donation form today!