October Is Spina Bifida Awareness Month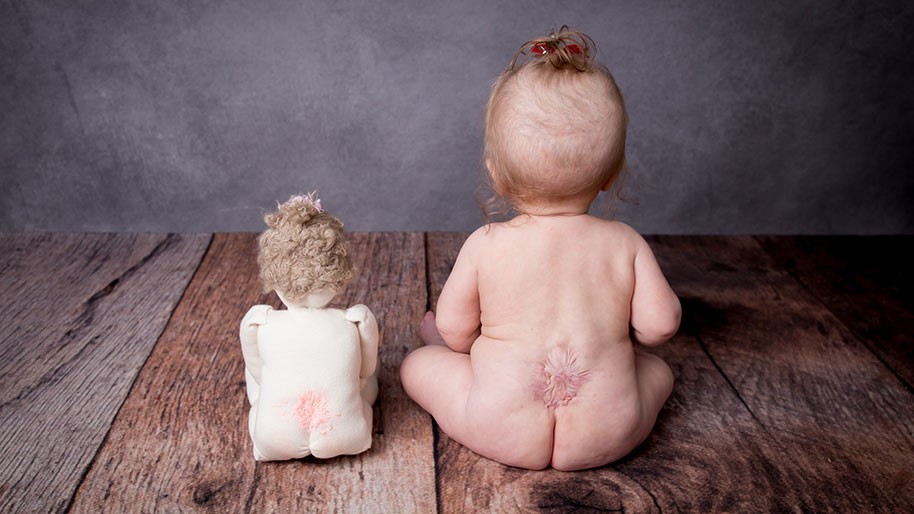 Know the Challenges of Living with this Condition
All around the world, there are hundreds of thousands of people who are living with spina bifida. While the condition may sound unfamiliar to many of us, it is one of the common types of birth defects among infants.
Spina bifida is defined as the incomplete formation of the spine. Depending on the severity of the condition, those who suffer from spina bifida may experience partial paralysis, loss of bowel and bladder control, hydrocephalus, as well as learning disabilities.
October is celebrated as Spina Bifida Awareness Month. The celebration seeks to shine a spotlight on the condition and the people living with this condition. October is the best time to share their stories to support the advocacy of supporting those who are living with this disorder.
The Challenges Facing People Living with Spina Bifida
Like many other disorders, people living with spina bifida suffer from long-term problems associated with it. Here are some of the conditions that they have to battle on a normal basis.
Urine and kidney problems
People living with spina bifida normally require lifetime antibiotics to prevent infection. Studies show that 70% of patients will have to undergo drug therapy as they grow older to control bladder activity. A big percentage also has to practice clean intermittent catheterization on a long-term basis.
Even during their early years, children who suffer from spina bifida experience issues with controlling their bowel movement. Most of them suffer from constipation which is managed by medicine, suppositories, and enemas. In severe cases, a colostomy is performed so that the bowel drains into a bag connected to the tummy.
As most spina bifida kids are prone to hydrocephalus, they usually undergo surgeries where shunts are inserted in their heads to prevent the abnormal condition from happening. One common problem with shunts is that they can become blocked over time, which requires further surgery.
Around 75% of spina bifida patients experience learning difficulties such as problems with concentration, short-term memory, difficulties in organizing things, as well as hand and eye coordination. Despite these challenges, most children can attend a normal school.
Because spina bifida affects the nerves that control leg muscles, the condition may cause muscle weakness or paralysis.
Despite these challenges, many spina bifida patients learn to live with the condition. Based on studies, about half of spina bifida patients living in the U.S. are adults who have managed live normal lives despite their difficulties. Still, there is a need to promote awareness about the condition to increase support for children and adults who are afflicted with the defect.
Reach Out to Disadvantaged Individuals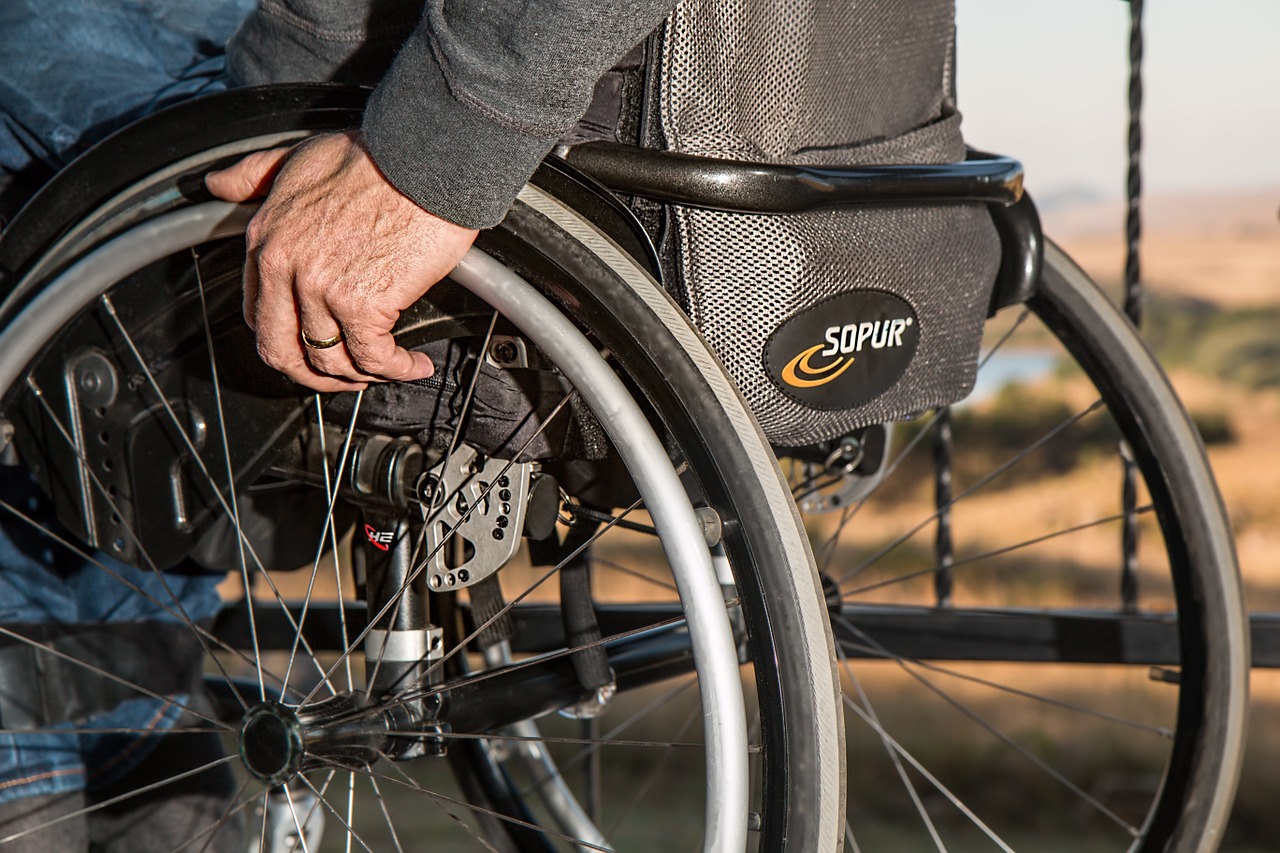 Spina Bifida Awareness Month provides an avenue for people to get involved in the advocacy to support those having this condition. It also seeks to celebrate those who have conquered the challenges of the defect.
Other people suffer from other disabilities, personal issues, and disadvantages. Some of them may be living within your community. Because of their condition, they find it hard to live independent lives given the difficulties in finding decent sources of income. Even as they try to overcome their challenges, opportunities elude them because of their circumstances.
You can help give them a chance to improve their living conditions by empowering them through work and learning. Doing this is not difficult at all and may even benefit you. All you have to do is to turn over your old and unwanted vehicle to us at Goodwill Car Donations.
We will sell your vehicle through an auction, with the proceeds going to the Goodwill organizations serving your local area to help finance their community-based programs and services. These IRS-certified 501(c)3 nonprofits are dedicated to providing life-changing assistance to those individuals who are burdened with disabilities, lack of education, skills, and experience, and other barriers to gainful employment and productive and fulfilling life.
They do this by offering them job and skills training, career opportunities, vocational and educational services, internship programs, financial support, disability benefits, and other critical community-building support services.
While helping deserving individuals attain financial stability, you'll also rid yourself of an unwanted vehicle with no hassle and at no cost to you since we will provide you with our free towing service wherever your location in the United States. What's more, your donation will make you eligible to enjoy a top tax deduction in the next tax season.
We accept almost all vehicle types, whether still in good running condition or no longer.
For more information about our vehicle donation program, visit our FAQs page. If you have questions, call us at 866-233-8586 or contact us online.
Give Them a Chance to Prove Their Worth Today
Extend the reach of your caring heart to disadvantaged individuals in your community who need opportunities to become productive and self-reliant. Give them a chance to overcome their challenges by simply donating a car that you no longer want or need. Call Goodwill Car Donations at 866-233-8586 or fill out our secure online donation form now!