October 28th, National First Responders Day: 3 Meaningful Ways to Honor Our Brave Heroes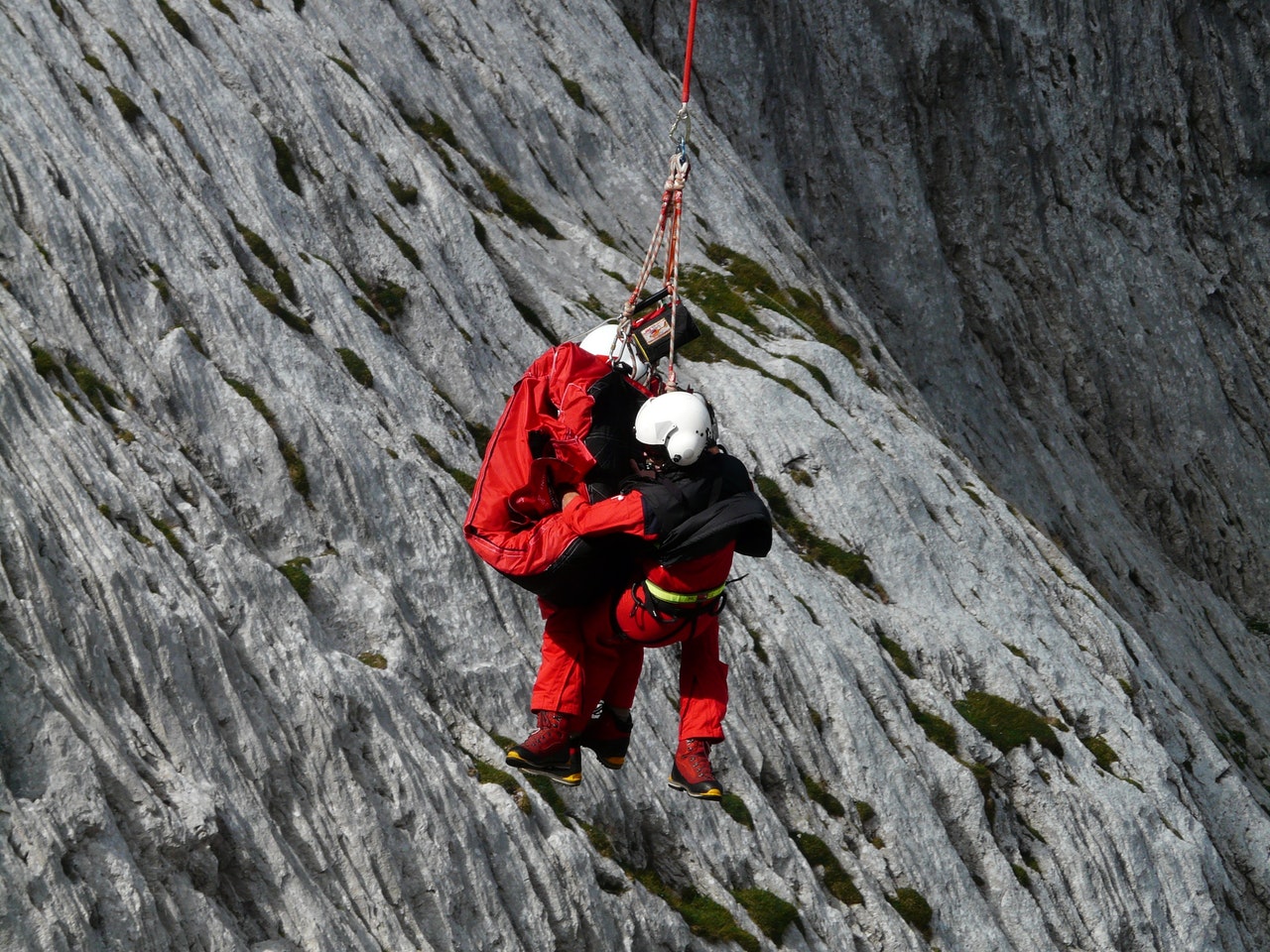 Take Time to Pay Tribute to Your Community's Dedicated Emergency Workers
During emergencies, our first responders can be counted upon to arrive on the scene to provide assistance and support for the victims. They include our community's firefighters, police officers, paramedics, emergency medical technicians or EMTs, and 911 operators.
These modern-day heroes risk their lives daily to use their skills and training to save lives and attend to injuries during accidents, crime, disasters, and other emergencies. On average, 97 firefighters and 155 police officers die each year in the line of duty, according to the Centers for Disease Control and Prevention.
To honor these brave heroes whose jobs are some of the most dangerous in the country, Congress in 2017 designated October 28th of every year as National First Responders Day.
How You Can Honor Your Community's First Responders
First responders are the ultimate frontliners during emergencies. They are trained to respond to different scenarios and work tirelessly to ensure the safety of the communities they serve. First responders put their lives on the line to fulfill their duties. You can sleep soundly at night, knowing that they're on the watch, ready to spring to action at any time to help you and your family as well as others in your community.
Their commitment to service is paramount. As such, they deserve respect and recognition. On National First Responders Day this October 28th, let's make our heroes feel special by taking any of these three actions:
Pay tribute to them.
Have you ever been helped by first responders? Share your experience on social media and thank them for their services. Use a hashtag to encourage others to do the same and start a chain of gratefulness.
Bake some goodies for them.
Say "thank you" with a sweet gesture. Bake some goodies and bring them to a local fire station, hospital, or police precinct for everyone there to enjoy. Your sweet treats will start the day right for the first responders there.
Donate to a charity that cares for them.
The job of a first responder is super stressful. As such, many of them suffer from mental health issues, including post-traumatic stress disorder. You can lend them a hand by donating to a charity that supports the well-being of our heroes, including their mental health, and assists them and their families.
Here's How You Can Emulate Our First Responders
Your local first responders are dedicated to serving the people in your community. Like them, you can also do something that will benefit your community.
When you hand over your old and unwanted vehicle to us Goodwill Car Donations, we'll use it to uplift the lives of the disadvantaged people in your community. These are the men and women who are burdened with disabilities, lack of education, essential skills, or job experience, and other personal hindrances, such as being a former inmate. These disadvantages prevent them from finding decent sources of income that can free them from a life of poverty.
Your car donation will help dismantle those disadvantages.
We will auction off your donated vehicle to raise funds for the community development programs and services of the Goodwill organizations serving your area. These IRS-certified 501(c)(3) nonprofits are dedicated to helping underprivileged Americans. They the money sourced from vehicle donations to provide their beneficiaries with job training, employment opportunities, scholarships, livelihood assistance, disability benefits, and other critical community-building support services.
As a Goodwill donor, you'll enjoy awesome perks. Aside from the joy of knowing that you'll be helping less fortunate folks achieve financial stability and a much better quality of life, you'll also find satisfaction when we haul off your vehicle for free and enable you to receive the maximum tax deduction in the next tax season.
We accept nearly all vehicle types, even those that are no longer working properly. You can donate anywhere in the country since we have vehicle donation centers in all 50 states plus the District of Columbia.
If you want more information about Goodwill Car Donations, including our quick and easy donation process, head over to our FAQs page. For your questions or concerns, call us anytime through our toll-free hotline at 866-233-8586. You may also contact us online.
Uplift Lives of the Disadvantaged Today!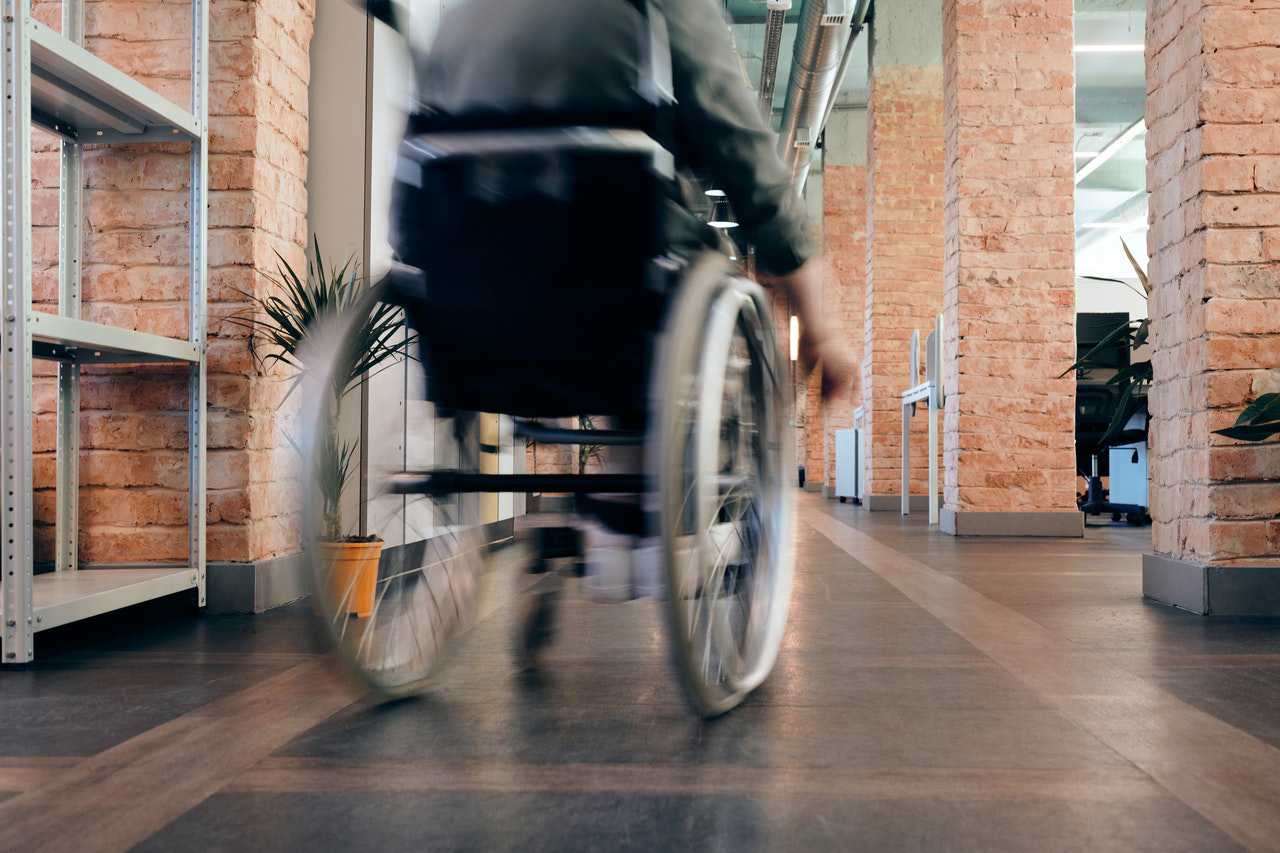 Your vehicle donation will mean a great deal for those who are burdened by life's many challenges, Your gift will go a long way in uplifting their lives. Call Goodwill Car Donations at 866-233-8586 or fill out our online donation form now!