November 28th — Small Business Saturday: 3 Ways of Helping Local Entrepreneurs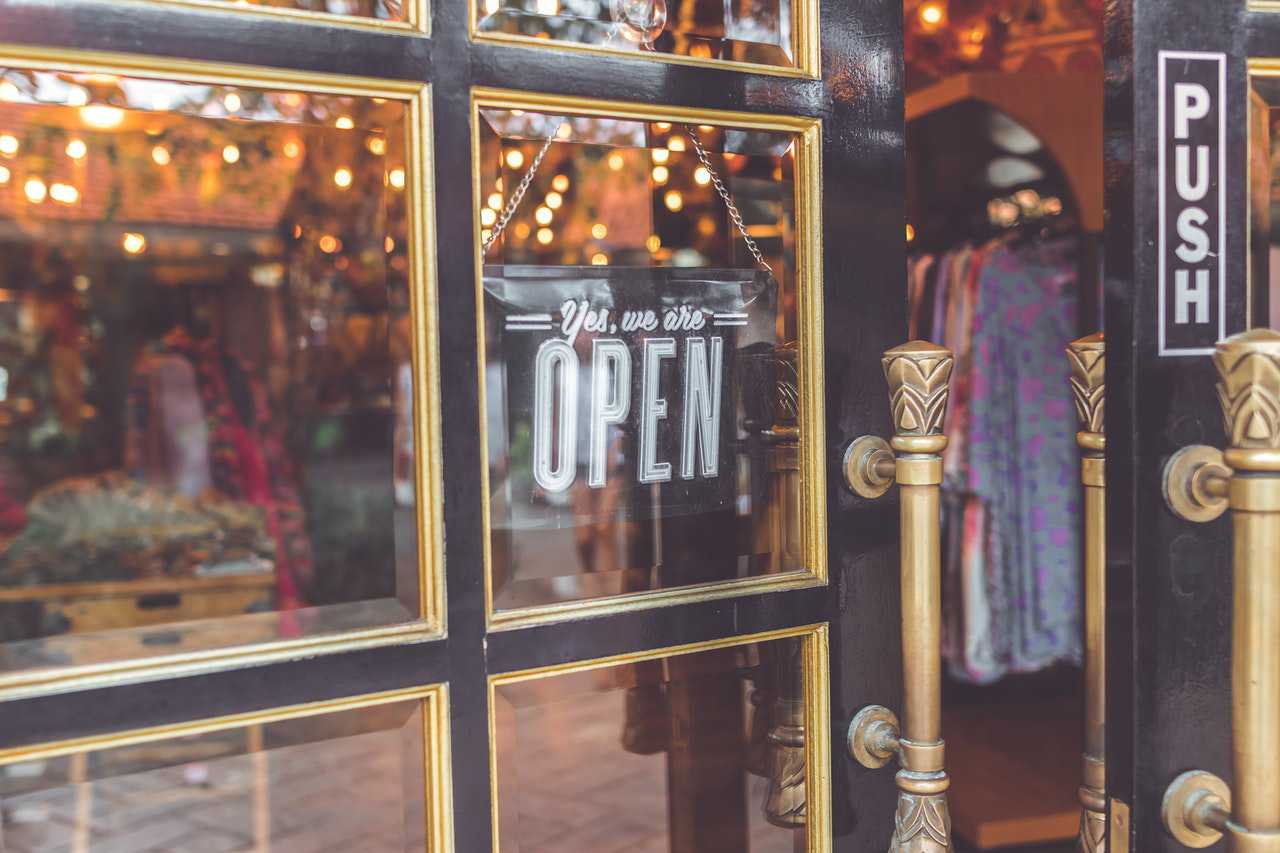 Why Supporting Local Retailers Is Good for Your Community
Small Business Saturday is a shopping holiday that was created by American Express. It is held on the Saturday after Thanksgiving, which means the special day will take place on November 28th this year.
First observed on November 27, 2010, the Small Business Saturday is pretty much a counterpart to Black Friday (November 27th this year) and Cyber Monday (November 30th this year).
In 2011, the United States Senate passed a resolution that officially recognized Small Business Saturday to encourage the public to support brick and mortar businesses in their own communities.
While everyone loves to shop in big box retail stores or well-known online retailers, we shouldn't forget the ones that are closest to us. Small businesses help the community where we live since they help lift the local economy. They create a bigger impact on communities more than big retailers do since they help create jobs for the locals. They're also owned by people we personally know.
Don't just sit at home on November 28th. Take part in celebrating Small Business Saturday by following these three ways of helping local business owners in your community:
Post about your favorite local restaurant online.
Do you have a local cafe where you usually hang out? Or perhaps there's a restaurant in your local area where you used to frequent when you were still a kid. Post pictures of those eateries on social media and say something nice about them based on your experience. This way, you'll be helping advertise and promote their businesses for free. Your post may help draw customers both old and new.
Do your grocery shopping at local stores.
You don't need to go to the mall if you can buy the things you need at the local grocery store near you. The store likely will have all the items you need, and you'll even save yourself time doing the groceries.
Buy your produce at local organic markets.
Vegetables and fruits in big supermarkets are grown by big farming companies and corporations. There's even the possibility that the fruits and vegetables they're selling are not organic, meaning they've not been produced using fertilizer of plant or animal origin but with chemically formulated fertilizers, growth stimulants, antibiotics, or pesticides instead.
Buy your produce at the local markets so that you can be sure they're fresh. At the same time, you'll help support the farmers who grew the produce.
Why Not Support Disadvantaged Members of Your Community, Too?
While supporting local entrepreneurs to celebrate Small Business Saturday, how about extending your support to disadvantaged members of your community? They are the men and women in your neighborhood who are burdened with disabilities, lack of education and essential skills, and other personal issues that prevent them from living self-sufficient and productive lives. You can easily lend them a helping hand by donating your unwanted vehicle to Goodwill Car Donations.
We'll sell your donation at an auction, with the proceeds going to the local Goodwill organizations serving your area. These IRS-certified 501(c)3 nonprofits use the funds that we turn over to them to deliver life-enriching services to their beneficiaries in your area, providing them with job training and placement, mentoring, youth employment, career development, disability benefits support, family support, and other essential community-building support services.
These benefits that you will help bring about will increase the odds of your disadvantaged neighbors landing decent-paying jobs that will eventually release them from a life of poverty.
Donating to Goodwill Car Donations means getting your unwanted vehicle picked up and towed away for free. It also means getting entitled to receive a top tax deduction in the next tax season.
Best of all, you'll find great satisfaction in having done something that will benefit your entire community as once idle members attain financial stability and live productive and fulfilling lives.
You can donate just about any type of vehicle, including those that are no longer working properly. Your location should not be a problem either. We can collect your donation wherever you are in the United States since our vehicle donation program covers all 50 states.
You can get more information about us, including our donation process and your benefits as a donor, by checking out our FAQs page. Should you have any questions or concerns, you may reach us at our toll-free hotline 866-233-8586. You may also send us a message here.
Give Back to Your Community Today!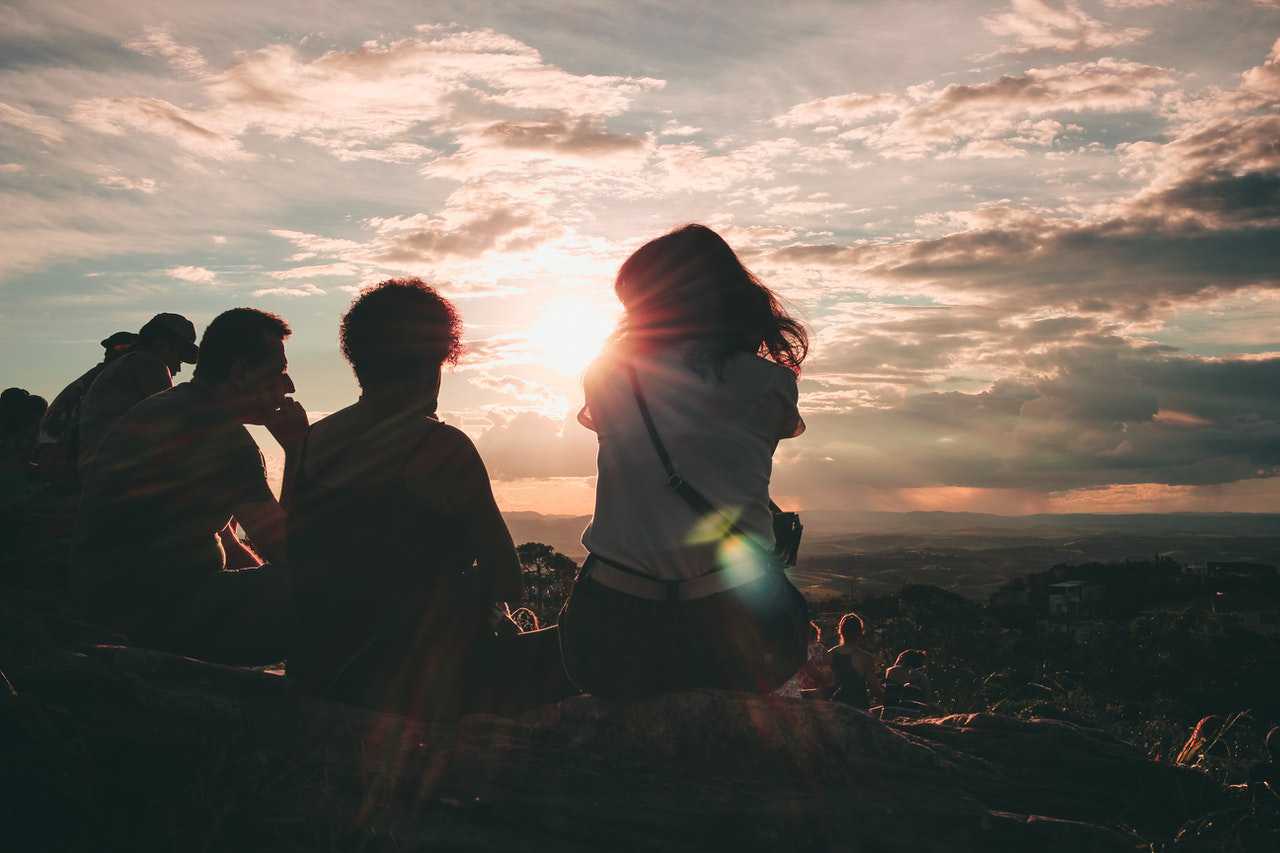 Help your community grow and prosper not just by patronizing local business owners but by helping disadvantaged residents become productive workers as well. You can do this by simply donating a vehicle to Goodwill Car Donations. Celebrate Small Business Saturday on November 28th by calling us at 866-233-8586 or filling out our online donation form to get started with your car donation today!