Need Job Interview Clothes? Time To Visit Goodwill

Need to Wear Something for a Job Interview? It's Time to Visit Goodwill!
Job interviews can be so daunting, especially if it's for a position you've been longing for. It's not just about coming up with the right answers, but it's also about looking your best to impress the interviewer. Sure enough, first impressions do matter to hiring managers.
If you're just fresh out of college and you don't have the budget for corporate wear just yet, there's no need to panic. You don't have to look expensive. As long as you're neatly groomed and properly dressed with the right accessories, you'll definitely make a lasting impression.
Your Local Goodwill Has Your Back!
Having trouble finding an affordable business suit of decent quality? Need to wear something for a job interview? It's time to visit Goodwill! You'll surely come out ready for your job interview!
From dress shoes to high-waisted pencil skirts, you won't be disappointed with Goodwill's wide range of corporate attire. While most of these items may be secondhand, it's safe to say that they're still in fairly great shape. Before they're sold, staff members carefully check them for possible rips or tears. Nothing makes Goodwill happier than seeing their customers happy.
If you're lucky enough, you might even find a brand-new two-piece suit for just $15, or perhaps a pair of pants that perfectly complements your long sleeve shirt for half its original price. You might want to check out their accessories, too!
Not sure where the nearest Goodwill store is? Look for it here!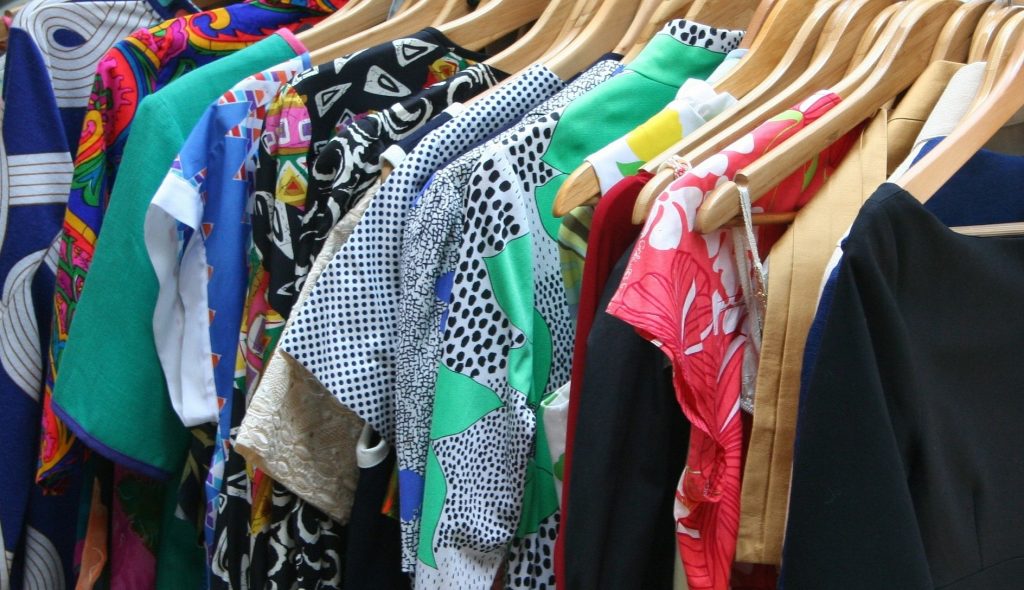 Dress for Success
To help you nail your job interview, whether it's your first time or not, here are some of the do's and don'ts of professional dressing:
1. Choose comfort over style. Although we can't stress enough how important it is to wear appropriate business attire, you still need to keep yourself as comfortable as possible. The more at ease you are with your corporate get-up, the more confident you are in talking to your interviewer.
2. Don't be afraid to overdress. By overdressing, we mean putting on some accessories or matching everything from head to toe. Rather than dressing down with a plain shirt and slacks, you might as well show the interviewer how enthusiastic you are by donning a pair of dangling earrings or a fashionable tie.
3. Make sure you're well-groomed before going to the interview. Get a nice shower, brush your teeth, wear deodorant, cut your nails, and comb or tie your hair in a conservative manner. Avoid using strong perfume since this may distract your interviewer or possibly cause an allergic reaction.
4. Avoid bright and flashy colors. Only choose outfits with solid colors, particularly black or white. You wouldn't want to hurt the eyes of your interviewer with a neon dress, would you?
4. For women:
Wear your suit either with pants or a skirt. If you plan to wear a dress or skirt, make sure that the hem is below the knee. Also, don't wear tacky or suggestive clothes or those with animal prints.
Shoes must be fairly low-heeled and closed. It's also a good idea to have them polished.
Don't use too many accessories; only pick those that aren't shiny.
Keep your makeup light and natural.
Avoid trendy hairstyles. Keep it professional by wearing your hair in an updo style or tying it into a low ponytail.
5. For men:
Choose a solid color for your business suit.
Pair your black shoes with black or gray
Don't wear a flashy tie. Go for one that looks conservative.
Keep your hair neat and professional.
Join Us in Helping Disadvantaged Residents in Your Area
Got an old car or scooter that you no longer need? Donate it to Goodwill Car Donations! We'll quickly tow it away at no cost to you!
We'll auction off your vehicle and invest the proceeds directly into community-building programs of the Goodwill organizations near you. Thus, the funding from the sale of your vehicle goes straight back into your community since we'll use it to provide deserving disadvantaged residents with job training and placement services, mentoring, career development, youth employment, disability benefits support, and other community-building support services.
Aside from making a difference in the lives of needy and underprivileged Americans, your car donation will also entitle you to receive your share of benefits, including the opportunity to significantly reduce your tax bill by way of the 100% tax-deductible receipt that we will give you following the sale of your donated vehicle. Moreover, you will also benefit from our hassle-free and no-paperwork donation process.
To know more about our vehicle donation program, check out our FAQs page. If you have questions, give us a call at 866-233-8586 or send us your message online.
You can make your car donation by either calling us directly or filling out our secure online donation form here.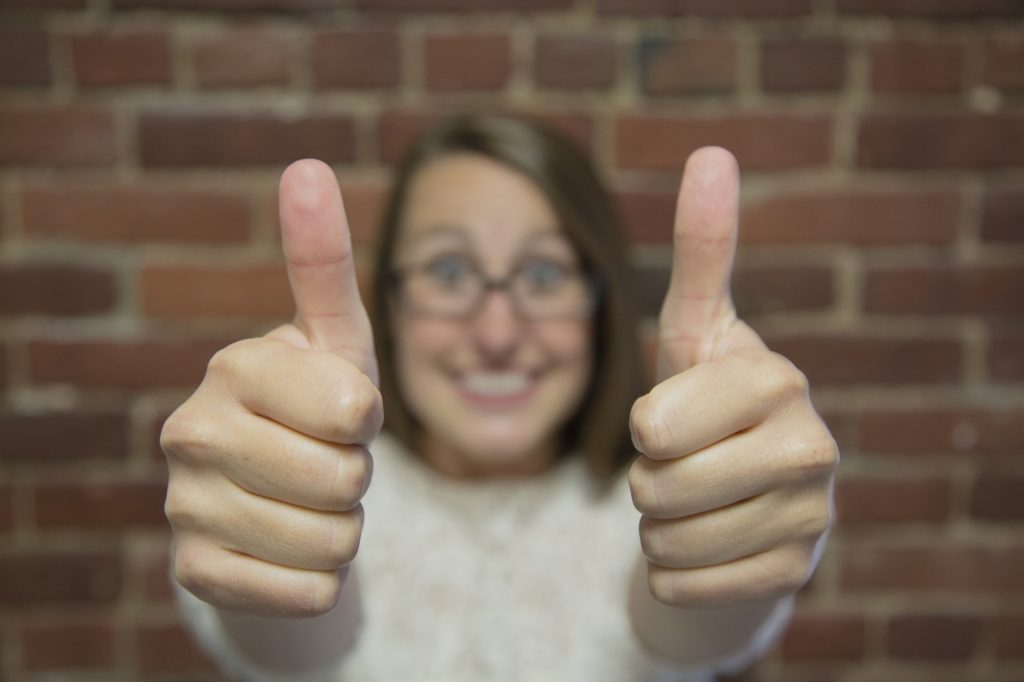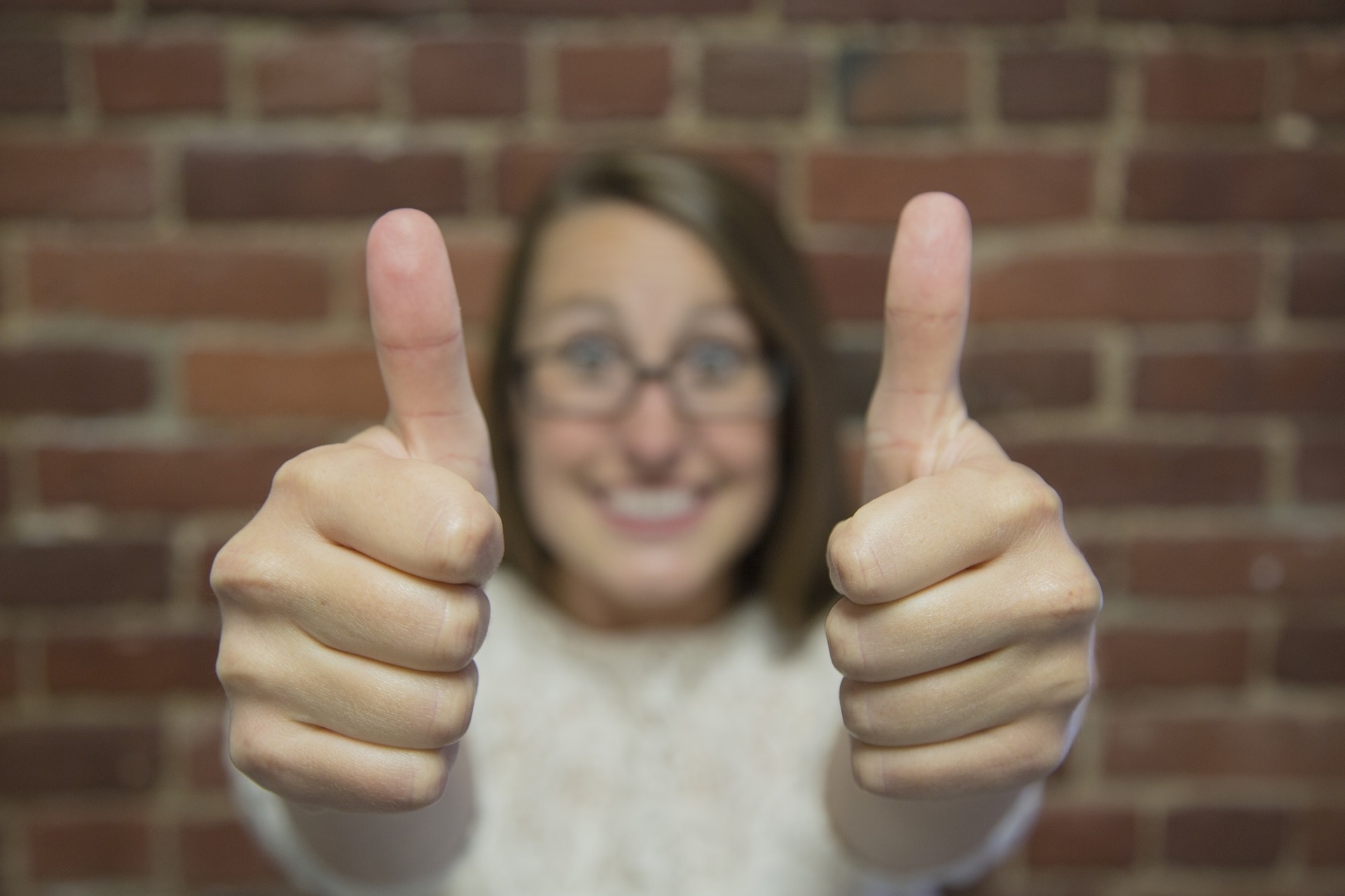 A Classic Win-Win Situation
You can never go wrong when you team up with us at Goodwill Car Donations because it's your textbook description of a classic win-win situation. Your community will benefit from your car donation even as you receive substantial rewards.
There's no time to waste! Call us at 866-233-8586 and get started with your car donation!