National Sunscreen Day: How to Choose the Right Sunscreen for Your Skin Type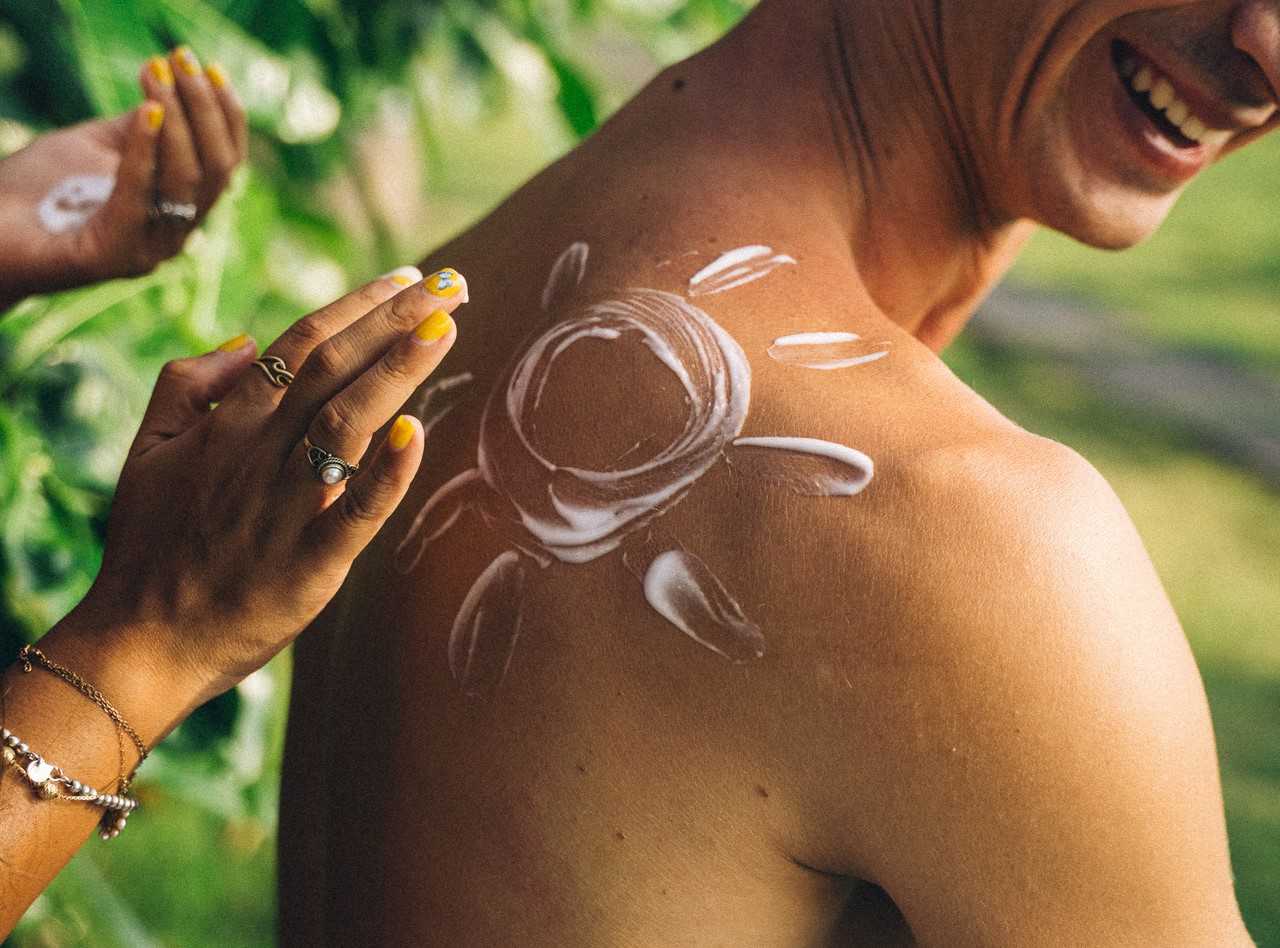 Don't Forget to Apply Sunscreen!
Too much sun can cause not only wrinkles or brown patches to develop on your skin but also the most common type of cancer in the United States — skin cancer. Now that sunnier days are upon us, you've probably penciled in a few beach trips into your calendar. Before busting out your sunglasses, flip-flops, and beach towel, don't forget to bring sunscreen!
Tips for Choosing the Right Sunscreen for Your Skin
As we observe National Sunscreen Day on May 27th, be sure to get the right product that can help keep your skin healthy and protected as the weather gets warmer. Goodwill Car Donations is here to narrow down your choices by sharing some tips on how to choose the best sunscreen that suits your skin type.
Dry skin
Sunscreens with moisturizers can be real game-changers for people with dry skin. If you have dry skin, you need a product that can provide lasting hydration when the temperatures rise. It's best to find a sunscreen that contains hyaluronic acid or ceramides that work to soothe, soften, and calm your skin.
Oily skin
If you have oily or acne-prone skin, you'd want to use sunscreen that doesn't block your pores. Try to find a sunscreen that's labeled as "non-comedogenic" that's lightweight, fragrance-free, and oil-free. Look for a product that contains sodium hyaluronate, which clears pores, refines your skin, reduces shine, and keeps it moisturized.
Sensitive skin
Sensitive skin requires physical or mineral-based sunscreens. Since physical-based sunscreens contain titanium oxide and zinc oxide, it stays on top of your skin to create a protective barrier. While these ingredients are powerful, they won't sting or burn your eyes. You can also find formulas containing a plankton extract called artemia salina. Aside from increasing your skin's resistance to UV- and heat-induced stress, this component can also provide you with an effective broad-spectrum UVA/UVB protection.
Normal skin
The wrong sunscreen can quickly throw your normal skin out of balance. If you don't want your skin to become too dry or too oily, it's best to use an all physical, lightweight, and broad-spectrum sunscreen with an SPF of at least 30.
Lend a Helping Hand to the Disadvantaged People In Your Community
You can protect your skin against harmful sun exposure by using the right sunscreen product that suits your skin type.
For disadvantaged people living in poverty, however, using sunscreen is a luxury they can afford not to have since their primary concern is how to overcome the tough challenges they face in life. They include the men and women in your community who are burdened with disabilities, lack of education, job experience, or essential skills, and other limiting personal issues, such as being welfare-dependent and a former inmate.
You can extend them a helping hand by simply donating any unwanted vehicle you have to Goodwill Car Donations. We will use your donation to uplift their lives.
Our team will sell your donated vehicle in one of the best auction houses in our network, with the proceeds going to the Goodwill organizations serving your area.
These IRS-certified 501(c)(3) nonprofits use the funding that comes from our vehicle donation program to provide disadvantaged Americans with job training, employment opportunities, scholarships, livelihood assistance, disability benefits, family support, educational services, financial assistance, and other essential support services.
Donating to Goodwill Car Donations means getting your unwanted vehicle picked up and towed away for free. It also means getting entitled to receive the maximum tax deduction in the next tax season.
Moreover, your act of charity will bring you an immense sense of satisfaction, knowing that you'll be contributing to the growth and development of your community by empowering your needy fellow residents through work and learning.
Making a car donation to Goodwill is super easy. It's quick, convenient, and hassle-free. All you need to do is contact us. We'll handle everything else.
We accept a wide range of vehicle types. Whether you're donating a car, motorbike, or even a broken-down truck, we'll be glad to receive it.
Your location should not be a problem either. We can collect your donation anywhere in the United States.
You can get more information about us, including our quick and easy donation process, by checking out our FAQs page. Should you have any questions or concerns, you may reach us through our 24/7 toll-free hotline at 866-233-8586. You may also send us a message here.
Turn Your Unwanted Vehicle Into a Life-Changing Tool Today!
Are you ready to make a lasting impact in your community by helping your disadvantaged fellow residents? Your car donation can help transform their lives. Call Goodwill Car Donations at 866-233-8586 or fill out our secure online donation form now!