National Safety Month: 5 Ways to Avoid Injuries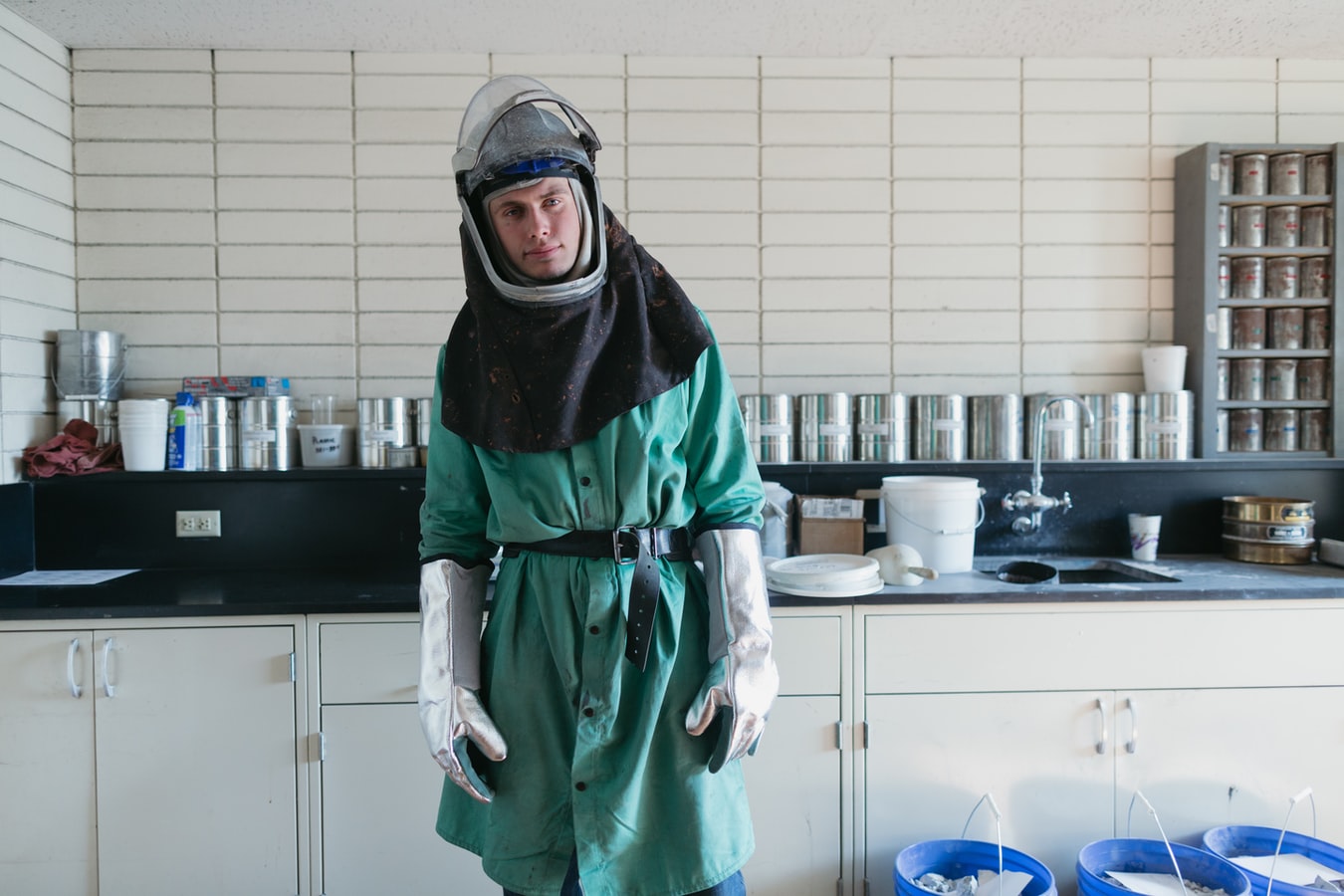 This June, Remember that Safety Should Always Come First
June is the month when we recognize the importance of safety and preventing unnecessary injuries no matter where we are. It's National Safety Month!
At home, at work, or even while taking a casual stroll around the neighborhood, we should always keep safety in mind both for ourselves and others. By constantly staying alert, you can decrease your chances of getting into a potentially harmful situation.
Injuries rank as the top cause of death for Americans between the ages of 1 to 40, so don't be complacent. Report any safety hazards you happen to spot.
Every year, the National Safety Council observes June as National Safety Month to remind people of the safety measures they need to be constantly mindful of for their own good and the good of others as well. It makes sure that everyone has access to the necessary resources and materials to stay up-to-date with the latest safety information.
How You Can Make the Most Out of National Safety Month
You can observe National Safety Month in many ways that will benefit yourself and others as well. Safety is no joke, and the more you raise awareness of safety concerns, the more helpful you'll be to the people around you.
We've listed five suggestions below on how you can make the most out of National Safety Month this June.
Play doctor in your workplace.
Fatigue and strains are common in the workplace. Try conducting a survey and figure out what's bothering your co-workers the most while performing their jobs. Once you have the results, coordinate with those concerned and see if there's something that can be done to address their complaints. If they complain about the poor ergonomics of their work stations, this could have a detrimental effect on their posture and health if left unchecked for too long.
Go on a trip test.
Trip hazards are the worst. A simple trip can leave you with a serious injury that could land you in a hospital. Start by identifying potential trip hazards at home and in the workplace. See if there's anything that can be done to reduce the potential of accidentally tripping on them. You may come up with simple but effective ideas that can prevent serious accidents from happening.
Hold a 'safety seminar' with your family.
Schedule some time during the weekend to hold a "safety seminar" with your family. It's important that all members, especially your teenage kids, are made aware of the potential dangers or hotspots for crime in your area. The more informed they are, the more they can do on their end to avoid being in a bad situation.
Identify hazards at home.
Sometimes, hazards can be found right inside your home. Go around your house and spot potential safety hazards, such as bad wirings or open sockets. Make sure you go around the corners and inspect the nooks and crannies. Check for poisonous insects or even snakes that might have found their home inside your own house.
Take time to figure out community dangers.
As much as you want to safety-proof everything in your environment, you simply can't. It's not just the environment you have to worry about either. There are people out there who don't have the best intentions in mind. You and your family must be made aware of these "dangers" in your local area.
Help Disadvantaged Folks Harness Their Full Potential
Safety concerns are not limited to hazardous objects and people with bad intentions. One can avoid these but can still face danger in other ways.
One example of this is the situation facing disadvantaged people in your community. They are far from being safe. Burdened with disabilities, lack of education, and other personal barriers to stable employment and livelihood, they face difficulties and dangers as they try to eke out a living.
You can help enable these people to harness their full potential and gain financial stability by doing something that will even personally benefit you. It will cost you nothing but will mean everything to you less fortunate fellow Americans. All you have to do is donate a vehicle you no longer need to us at Goodwill Car Donations.
We will auction off your donation and turn over the proceeds to your local Goodwill organizations. These IRS-approved 501(c)3 nonprofits cater to disadvantaged individuals and use the funding they get from our donation programs to help finance the services they provide to their beneficiaries. These services include job training, employment opportunities, and livelihood assistance.
Becoming one of our vehicle donors at Goodwill Car Donations isn't only easy; it's extremely rewarding, too! Multiple rewards are yours for the taking, including a vehicle pickup service that's absolutely free!
Within 30 days following the sale of your donation, we'll send you by mail or email your 100-percent tax-deductible sales receipt. This receipt will entitle you to claim a top tax deduction the next time you file your taxes.
We accept almost all types of vehicles, including those that are no longer considered roadworthy. We'll take even your grandmother's old electric wheelchair! It doesn't matter to us if the vehicle you're donating is not in perfect condition. We'll happily take your donation as it is.
Get to know us at Goodwill Car Donations better by visiting our FAQs page. You can also call us through our toll-free line at 866-233-8586 or leave a message online if you have any specific inquiries or concerns.
Empower the Needy with a Car Donation Today!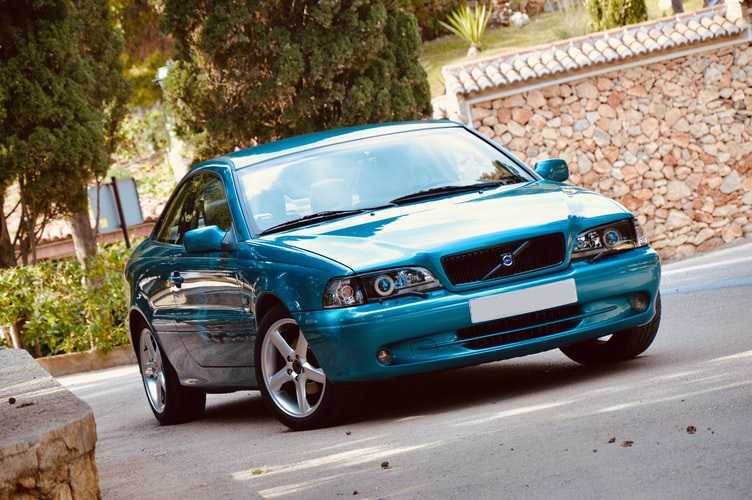 Be a part of something bigger than yourself by working with us at Goodwill Car Donations. Let's use your unwanted car to empower disadvantaged individuals in your area. Give us a ring at 866-233-8586 or fill out our online donation form now!