National Road Trip Day: 3 Compelling Reasons Why You Should Go on a Road Trip Across the U.S.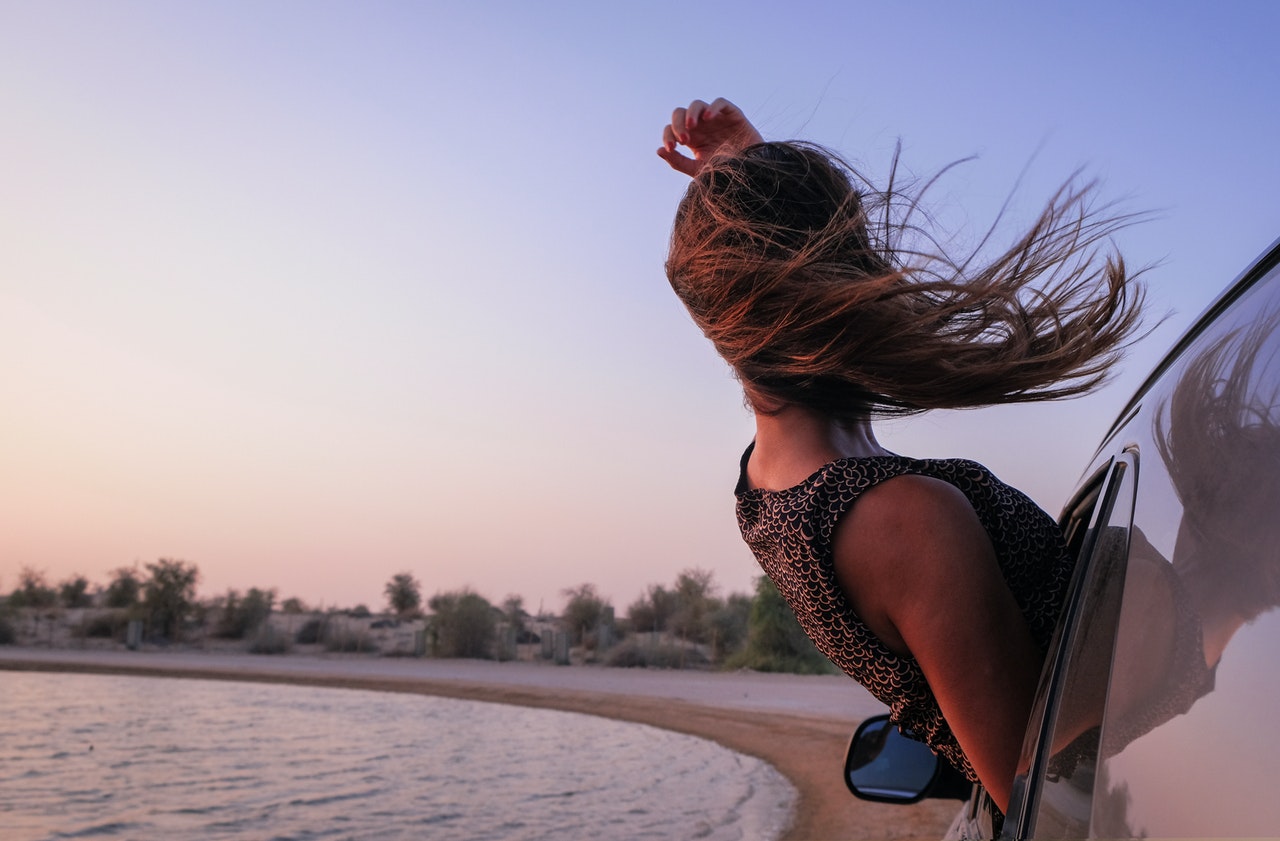 Experience a Memorable Drive Across America!
If you're antsy for an adventure, know that one of the best ways to enjoy the essence of freedom and exploration is to get on the road and spend hours behind the wheel. The type of car you're driving, how fast you're going, or the destination you have in mind isn't as wonderful as the bizarre roadside oddities or the breathtaking landscapes you'll discover as you go road-tripping across the United States.
The Benefits of Going on an Epic Cross-Country Road Trip
Are you ready to live out the cross-country road trips you listened to in songs, watched in movies, or read about in novels? In celebration of National Road Trip Day on May 27th, Goodwill Car Donations invites you to experience the unexpected benefits of a great American road trip.
It's simple!
Driving from coast to coast isn't as difficult as most people mistakenly believe it is. Once you hit the open road, you can use the cruise control as you drive for miles without seeing many other vehicles. This is good news if you're not a particularly confident driver.
You'll see quintessential small-town America.
Perhaps you've been to well-known cities such as Los Angeles, San Francisco, Las Vegas, or New York. However, did you know that smaller satellite cities and towns have so much to offer? If you're looking to get a glimpse of quintessential small-town America, road-tripping across the country gives you a chance to avoid tourist crowds, meet down-to-earth folks, and buy exquisite souvenirs you couldn't find anywhere else.
You'll discover mom-and-pop style eateries.
A road trip across the United States will reveal quiet neighborhoods with incredible people who make delicious foods without all the hype. Instead of lining up to get a table at a must-visit restaurant in larger cities, you'll get to enjoy mom-and-pop style eateries pumping out honest-to-goodness dishes that won't break your budget.
Looking to Support a Noble Cause?
If your old car couldn't handle another road trip adventure, consider donating it to us at Goodwill Car Donations to support a noble cause. We'll use it to help disadvantaged and impoverished people in your community find ways to uplift their lives.
We'll sell your auto through an auction to raise funds for the life-enhancement programs and services being provided by the Goodwill organizations serving your area.
These IRS-certified 501(c)(3) nonprofits cater to disadvantaged Americans — those who are burdened with disabilities, those who lack education, job experience, or essential skills, as well as those who have other limiting personal issues, such as being welfare-dependent or having past prison or police records.
Your local Goodwill organizations use the funding we give them to provide their beneficiaries with job training, employment opportunities, scholarships, livelihood assistance, disability benefits, and other essential support services. These services are meant to empower your disadvantaged neighbors to secure decent sources of income through jobs or livelihood opportunities, thus freeing them from a life of poverty.
Donating to Goodwill Car Donations means getting your unwanted vehicle picked up and towed away for free. It also means getting entitled to receive the maximum tax deduction in the next tax season.
Moreover, your act of charity will bring you an immense sense of satisfaction, knowing that you'll be contributing to the growth and development of your community by empowering your needy fellow residents through work and learning.
You can donate just about any type of vehicle, including one that's no longer in good condition. Your location should not be a problem since we can collect your donation anywhere in the United States.
You can get more information about Goodwill Car Donations, including our quick and simple donation process, by checking out our FAQs page. Should you have any questions or concerns, you may reach us through our 24/7 toll-free hotline at 866-233-8586. You may also contact us here.
Help Bring Prosperity to Your Community Today!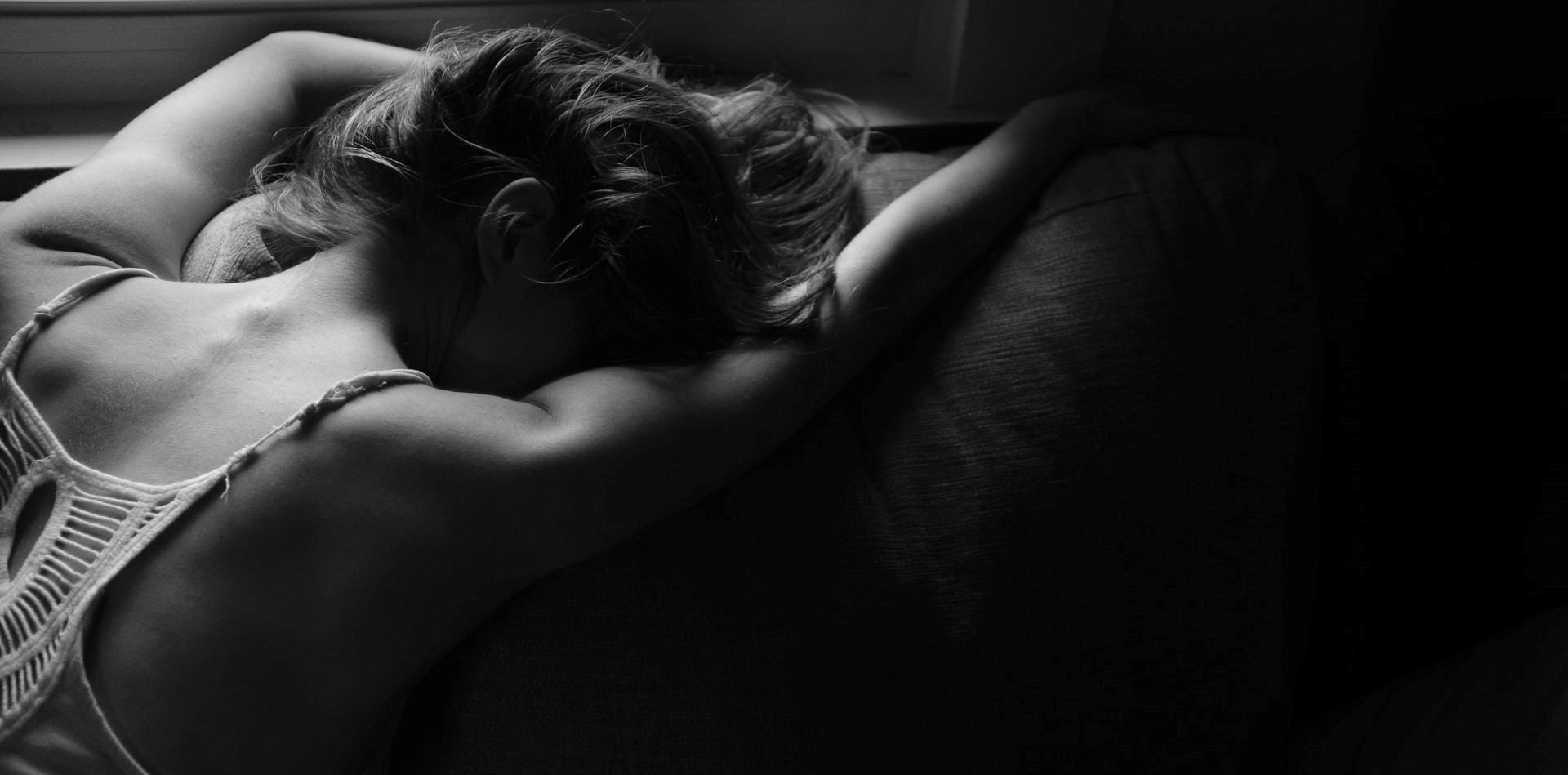 If you're ready to contribute to bringing prosperity to your community with the creation of more jobs, you can make that happen with your vehicle donation to us. Call Goodwill Car Donations at 866-233-8586 or fill out our secure online donation form now!