National Recreational Therapy Month: The Many Benefits of This Holistic Therapeutic Approach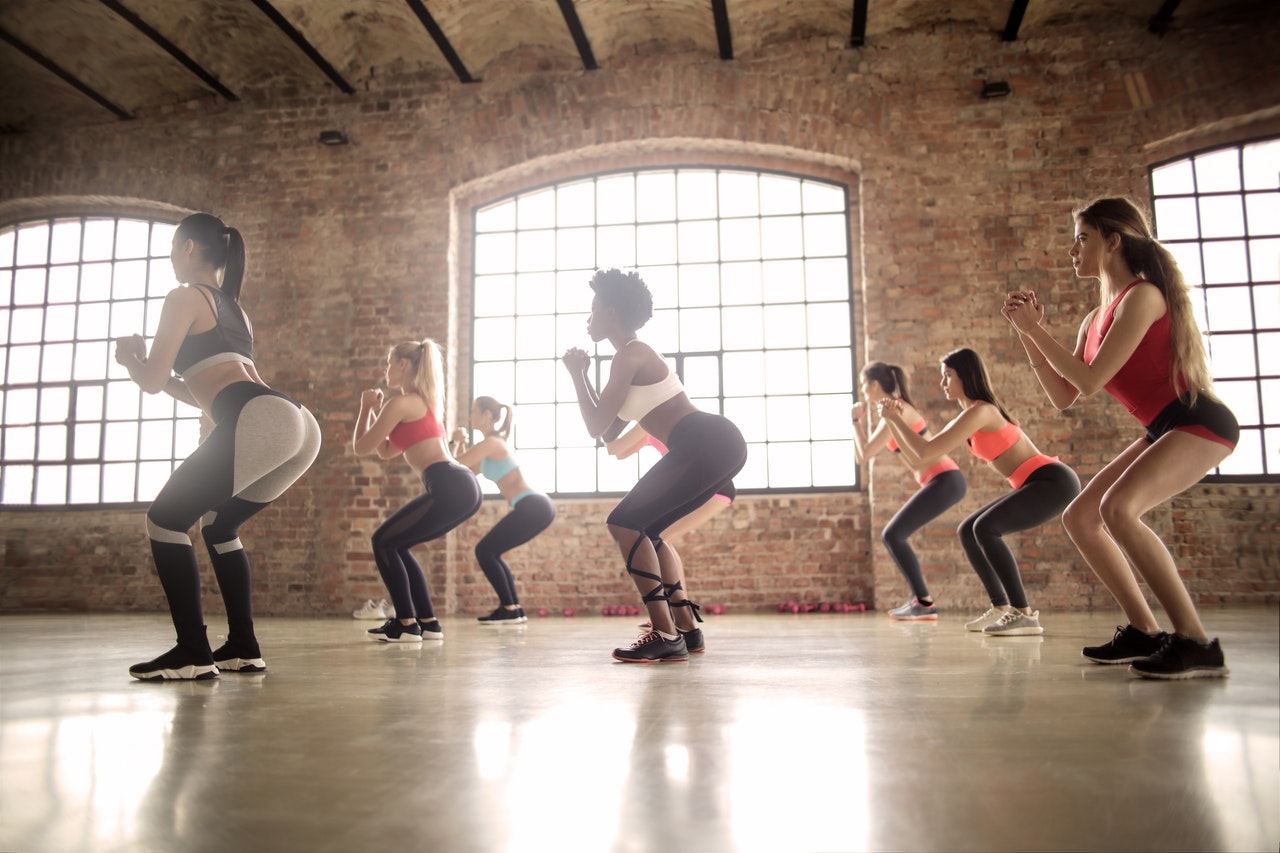 Know More about Recreational Therapy This February
When someone is suffering from memory problems, a developmental disorder, or an injury due to an accident, getting into recreational therapy is one of the best ways to improve their well-being.
Leisure and productive activities such as music, arts and crafts, dance, and sports have been helping people cope with their disabilities in so many ways. These activities can hone their artistic skills and unleash their sporty (or even competitive) side, bringing out the best in them. Plus, the programs are tailored to train patients to live independently as soon as they return to their normal routine.
With its numerous benefits and a unique concept to treat individuals of all ages, recreational therapy is given the spotlight for the entire month of February. National Recreational Therapy Month was created to educate people about how recreational activities can positively impact the lives of those who are burdened with disabilities. Mental health practitioners, rehabilitation centers, and health care facilities work together to raise public awareness of the significance of this holistic therapeutic approach. At the same time, the month-long observance recognizes the work and dedication of all the therapists who specialize in this field.
What Are the Common Benefits of Recreational Therapy?
As with other forms of therapy, recreational therapy has a wide range of positive effects on one's mental and physical health. Activities are individualized to meet the needs of each patient, such as treating a certain psychological condition or building effective interpersonal skills. Whatever the goal is, these intervention programs are used to:
Reduce stress, anxiety, and depression;
Enhance memory and cognitive skills;
Improve motor skills after an injury;
Teach productive ways to cope;
Help develop a healthier immune system;
Boost self-esteem and self-confidence;
Encourage people to enjoy life; and
Strengthen social connection.
Who Can Benefit from Recreational Therapy?
Recreational therapy is for people from all walks of life. However, its main purpose is to help those who are:
Feeling depressed or isolated;
Recovering from a substance use disorder;
Recovering from a stroke;
Experiencing feelings of stress or anxiety in a hospital setting;
Working to improve motor skills;
Rehabilitating from an injury or surgery;
In need of developing the ability to express their emotions and thoughts;
In need of learning to perform daily chores on their own; and
Being treated for cancer.
Join Us in Transforming the Lives of Needy Americans
This National Recreational Therapy Month of February gives you the perfect opportunity to reach out to the needy individuals and families in your community. They are your fellow residents who are saddled with disabilities, lack of education or essential skills, and other personal issues that make it extremely hard for them to live productive and poverty-free lives.
By simply turning over an unwanted clunker to us at Goodwill Car Donations, you can help turn their lives around. We'll auction off your donated vehicle and use the proceeds to support the life-enriching programs of the Goodwill organizations serving your area. These programs provide their beneficiaries with job and skills training, vocational and educational services, employment opportunities, disability benefits, financial support, internship programs, and other community-building support services.
Donating to Goodwill Car Donations means getting your unwanted vehicle picked up and towed away at no cost to you. It also means getting entitled to receive the maximum tax deduction in the next tax season.
Moreover, your act of charity will bring you an immense sense of satisfaction, knowing that you'll be contributing to the growth and development of your community by empowering your needy fellow residents through work and learning.
We accept a wide range of vehicle types. Whether you're donating a car, a motorcycle, or a run-down truck, we'll be glad to receive it.
Your location should not be a problem either. We can collect your donation wherever you are in the United States.
You can get more information about us, including our quick and convenient donation process, by checking out our FAQs page. Should you have any questions or concerns, you may reach us at our toll-free hotline 866-233-8586. You may also send us a message here.
Turn Your Beater into a Beacon of Hope Today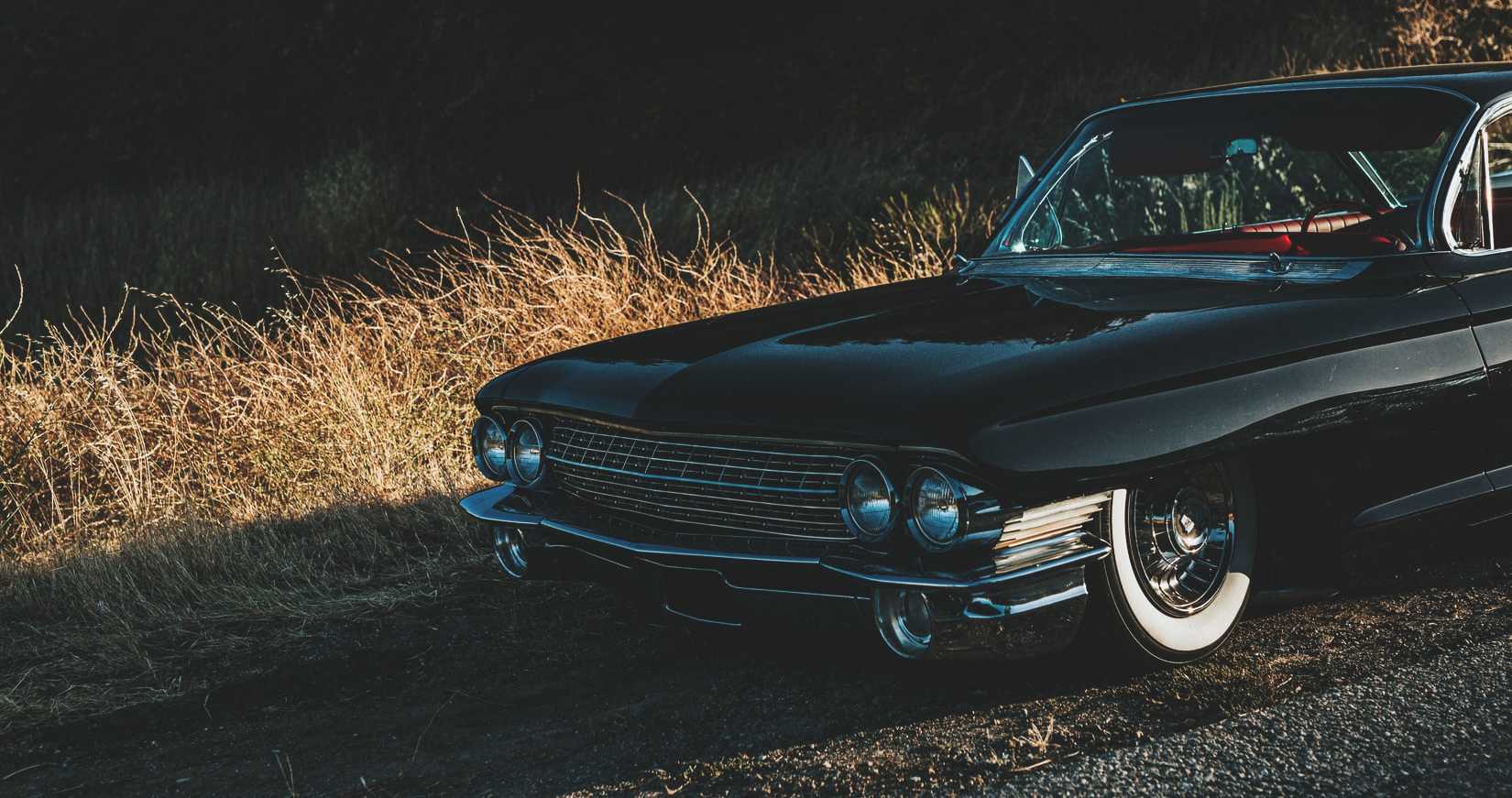 This National Recreational Month of February, let the disadvantaged members of your community know that you care for them. Your car donation will prove this. Call Goodwill Car Donations at 866-233-8586 or fill out our online donation form now!