National Read Across America Day: 5 Compelling Reasons Why You Should Make Reading a Habit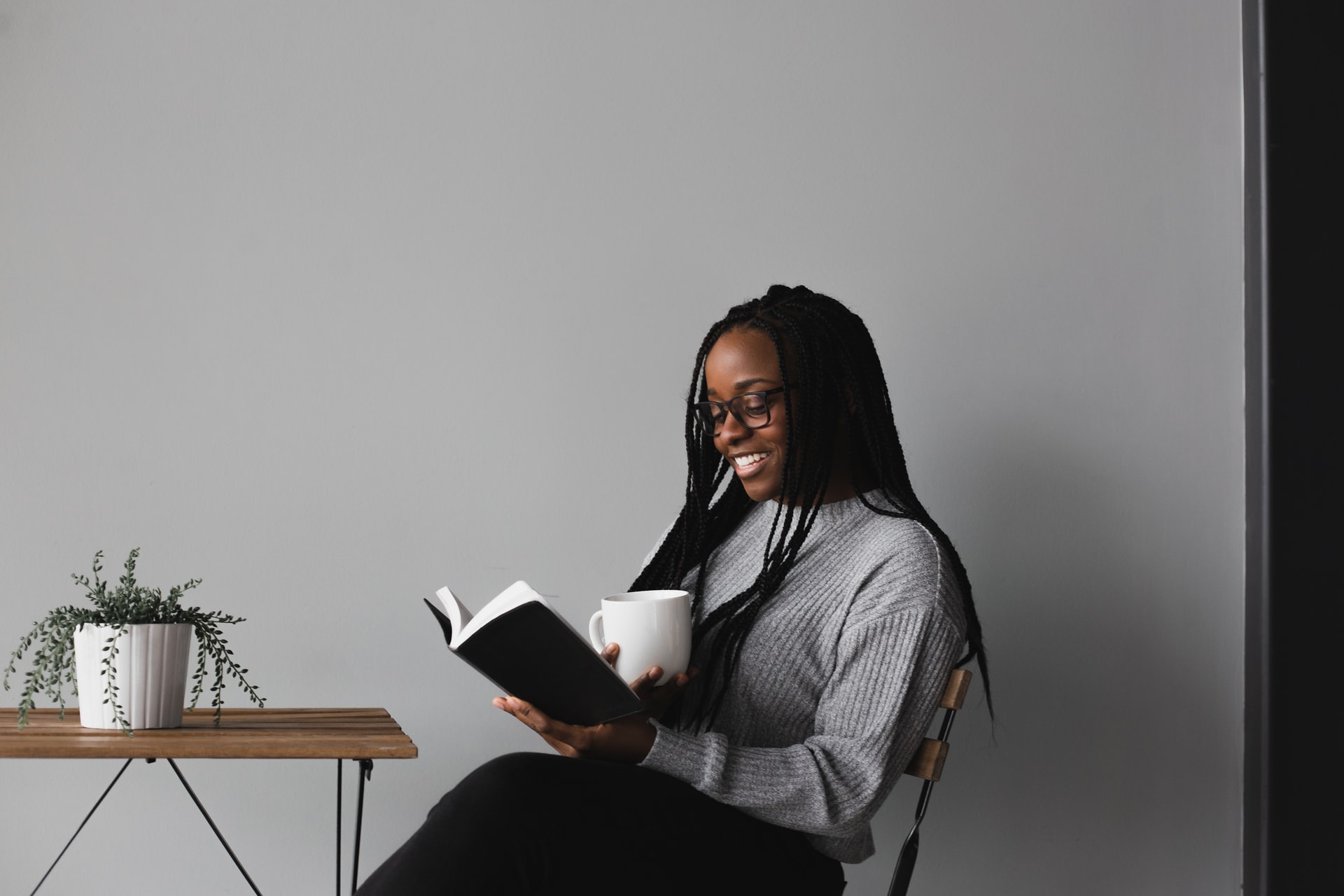 Celebrate the Joy of Reading!
National Read Across America Day is celebrated annually on March 2nd following its establishment by the National Education Association (NEA) in 1988. This yearly event is part of a reading initiative called Read Across America — a program that focuses on motivating children and teens to pick up the hobby of reading.
The day also celebrates the birthday of beloved children's book author Dr. Seuss, who is best known quirky for his books that help children learn how to read. With illustrations, simple rhyming words, and nonsensical storylines, Dr. Seuss's books are popular for beginner readers and young kids. Some famous titles of Dr. Seuss's works include One Fish Two Fish Red Fish Blue Fish, Green Eggs and Ham, and Hop on Pop.
National Read Across America Day is the perfect excuse for you to step away from your gadgets, sit down with a good book, and get lost in its pages.
In celebration of this day dedicated to reading, Goodwill Car Donations presents five compelling reasons why you need to make regular reading a habit:
Reading helps reduce stress.
Reading can provide you with a mental activity to divert your mind from negative thoughts. A good book can help you relax and cope with stress more easily.
Reading improves your communication skills.
Books can help you learn new words, improve your grammar, and train you to articulate your thoughts better. These can help you communicate more effectively regardless of what social setting you're in.
It's fun to read.
You are never bored when you lose yourself in the pages of a good book. Go back in time, visit different places, or transport yourself into a different world. The only limit you have when reading is your imagination.
You'll have a better memory.
Regular reading is a great form of mental exercise. This can help improve your recall for short-term memory and strengthen your existing long-term memory better.
You'll improve your focus and concentration.
When reading, you'll need to focus on a book's story or topic to fully understand it. Over time, you'll find it easier to focus not only on what you're reading but on other things as well.
Here's How You Can Help Free People from Poverty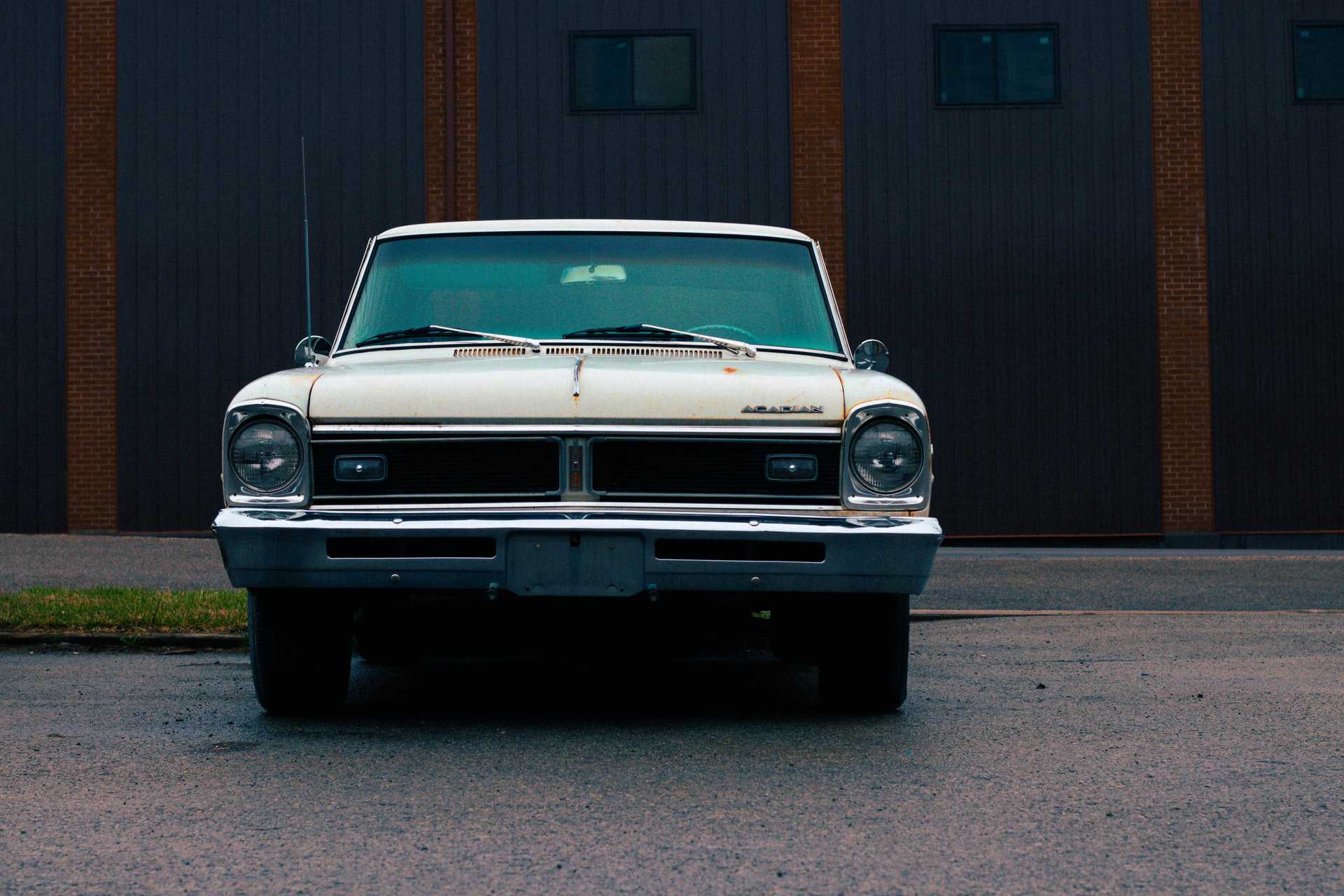 Reading books can only help distract us from the struggles of everyday life. However, we need to tackle the challenges we face head-on to overcome them.
This is especially true for the disadvantaged residents of your community. To free themselves from poverty, they need opportunities that will enable them to use their full potential to achieve financial independence.
You can help provide them with such opportunities. All you have to do is to hand over any vehicle that you no longer need to Goodwill Car Donations.
We'll have your car auctioned off, with the proceeds used to support the community-based life improvement programs and services of the Goodwill organizations serving your local area. These IRS-certified 501(c)(3) nonprofits cater to Americans who are burdened with disabilities, lack of essential skills, job experience, or education, and other limiting personal circumstances, such as being welfare-dependent or having prison records. These disadvantages greatly limit their ability to find decent sources of income.
Your local Goodwill organizations use the funding they get from us to provide their beneficiaries with job training, employment opportunities, scholarships, livelihood assistance, disability benefits, and other support services. These are the opportunities they need to be able to live a productive and fulfilling life.
Making a Goodwill car donation is super easy. You'll be taking the easiest route to dispose of your unwanted auto while getting your fair share of rewards at the same time. We'll pick up and tow your vehicle for free wherever you are located in the United States. Your donation will also entitle you to receive the maximum tax deduction in the next tax season.
Moreover, your act of charity will bring you an immense sense of satisfaction, knowing that you'll be contributing to the growth and development of your community by empowering your needy fellow residents through work and learning.
You can donate not just cars, pick-up trucks, or motorcycles but also golf carts, unused farm tractors, and many other vehicles, including boats. We'll welcome whatever type of vehicle you donate regardless of its age or condition.
Interested to know more? Find more information about Goodwill Car Donations by visiting our FAQs page. You can also give us a call at 866-233-8586 or contact us here.
Ready to Transform Lives?
With your old car, you can help transform the lives of your disadvantaged neighbors. Give hope to these struggling folks in your community by allowing us to be your partner in charity work. Call Goodwill Car Donations at 866-233-8586 or fill out our secure online donation form now!