National Pumpkin Day: Fun Facts about this Plump, Orange Fruit and its Many Amazing Health Benefits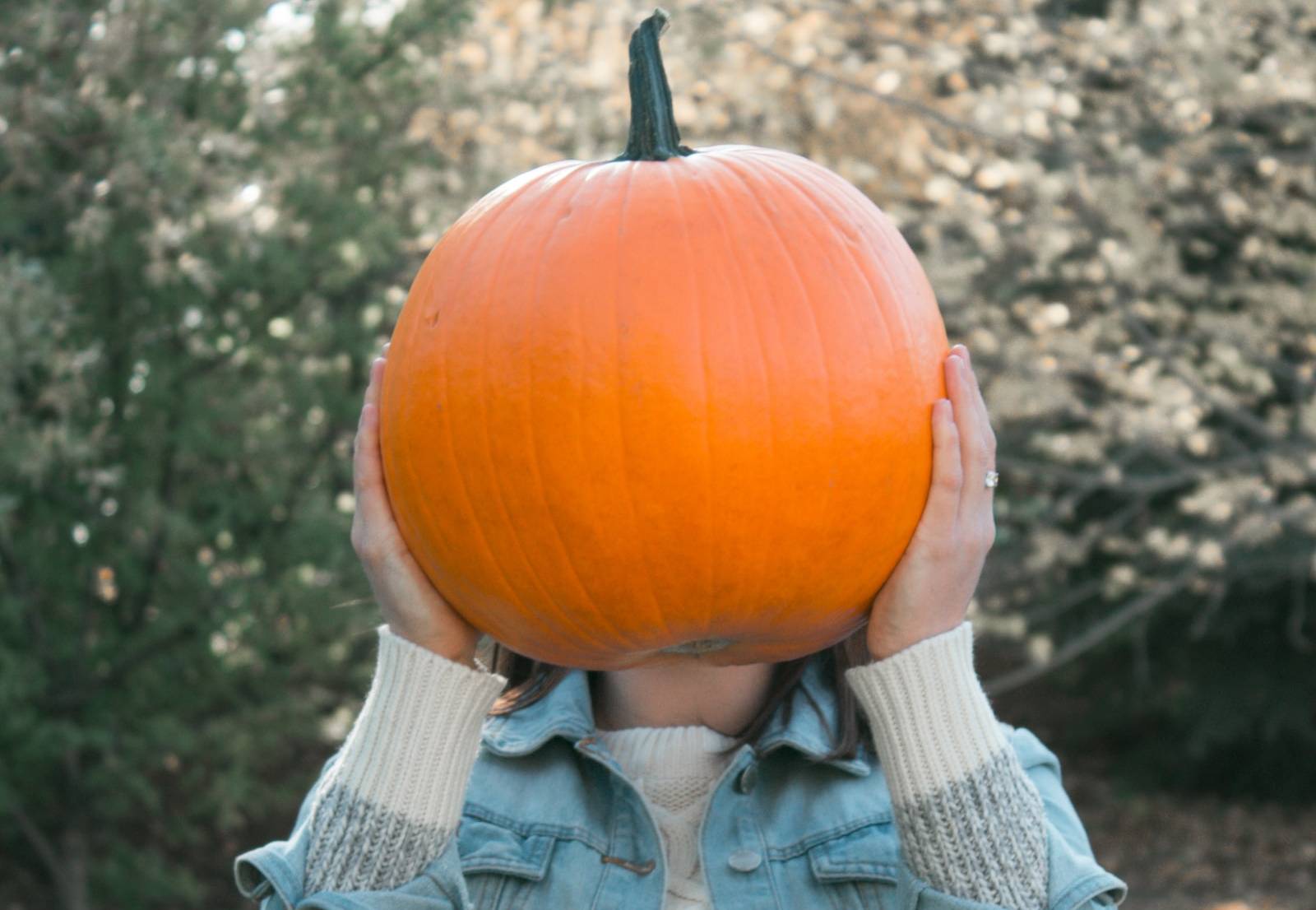 Here Are the Best Ways to Celebrate this Special Day on October 26th
Halloween is not the only time pumpkins take center stage. Every 26th of October, four days before All Hallows Eve, pumpkin enthusiasts pay homage to the plump, orange ball of yumminess as they celebrate National Pumpkin Day.
Fun Facts about the Pumpkin
Pumpkins are believed to have originated from Central America. The name pumpkin was said to have been derived from the name given it by the French, who called the fruits gros melons. They tried to translate it into English, calling them "pompions." The name eventually evolved to pumpkins.
Here are the other fun facts about pumpkins:
They are made up of 90% water.
They are considered fruits, not vegetables.
The largest recorded pumpkin measured 2,323.7 pounds. The biggest pumpkin pie measured 20 feet in diameter and weighed 3,699 pounds.
They are gluten-free.
They are featured in many celebrations including Halloween, Thanksgiving, and the Fall Equinox.
Pumpkin's Load of Health Benefits
Apart from these amazing things about the pumpkin, this fruit also has a lot of health benefits to offer.
It is rich in beta carotene, which the human body turns into vitamin A. Vitamin A improves immune function, vision, reproduction, and cellular communication.
It is also rich in Vitamin C and E, iron, and folate which helps boost immunity. It is also rich in lutein, which improves vision.
It is low on calories, so you don't have to worry about including it in your diet if you're trying to lose weight.
It is rich in antioxidants that minimize the risk of chronic diseases and cancer. The antioxidants also protect your cells against free radicals.
It is rich in potassium and fiber, which can improve your heart health.
Best Ways to Celebrate National Pumpkin Day
If you're pumped up to celebrate National Pumpkin Day because of these amazing things you've learned about it, you can develop a finer appreciation of the annual celebration with these ideas:
Visit a pumpkin patch.
Take your family to a pumpkin patch where you can tell your kids a bunch of neat stuff about pumpkins. They surely will have fun picking out the ones they want to carve for Halloween.
Prepare a pumpkin dish.
Make a pumpkin pie, pastry, soup, or any dish with pumpkins as the main star. It's great to be creative with this delicious fruit.
Grab a pumpkin spice latte.
October is the best month to get a pumpkin spice latte. You can make your version at home if you feel like it.
Wear pumpkin-themed clothing.
You can wear this clothing to fit in with the theme of autumn.
How We Are Like the Pumpkin
Like the amazing pumpkin that offers a lot of health benefits, we at Goodwill Car Donations also offer awesome benefits to both our beneficiaries and donors.
If you have an old car or any other type of vehicle that you no longer use or one that you inherited from a deceased family member, you can use it for the benefit of the less fortunate folks in your area while getting some valuable perks at the same time. All you have to do is to donate that vehicle to us to help the disabled and other disadvantaged residents in your locality.
We will auction off your donated vehicle and turn over the proceeds to the Goodwill organizations serving your place. These IRS-approved 501(c)3 nonprofits use the extra funding we give them to provide more disadvantaged individuals with job training, employment opportunities, scholarships, livelihood assistance, disability benefits, and other critical community-building support services.
These are all meant to equip needy individuals with the tools that will help them attain economic independence and a better quality of life.
We'll pick up and tow your vehicle for free wherever you had it parked or stored anywhere in the country. Your donation will also entitle you to receive a healthy tax write-off in the next tax season.
What's more, you can count on us to provide you with a highly satisfying donation experience, knowing that your act of charity will help generate new jobs in your community. These are new opportunities for growth and progress that will benefit all residents, particularly those burdened with disabilities, lack of education, skills, or job experience, and other disadvantages.
We accept almost all types of vehicles, whether still in good condition or no longer.
To find out the details of our vehicle donation process, and other relevant information, visit our FAQs page. For your questions and concerns, call us at 866-233-8586 or leave us a message online.
Help Build Your Community Today!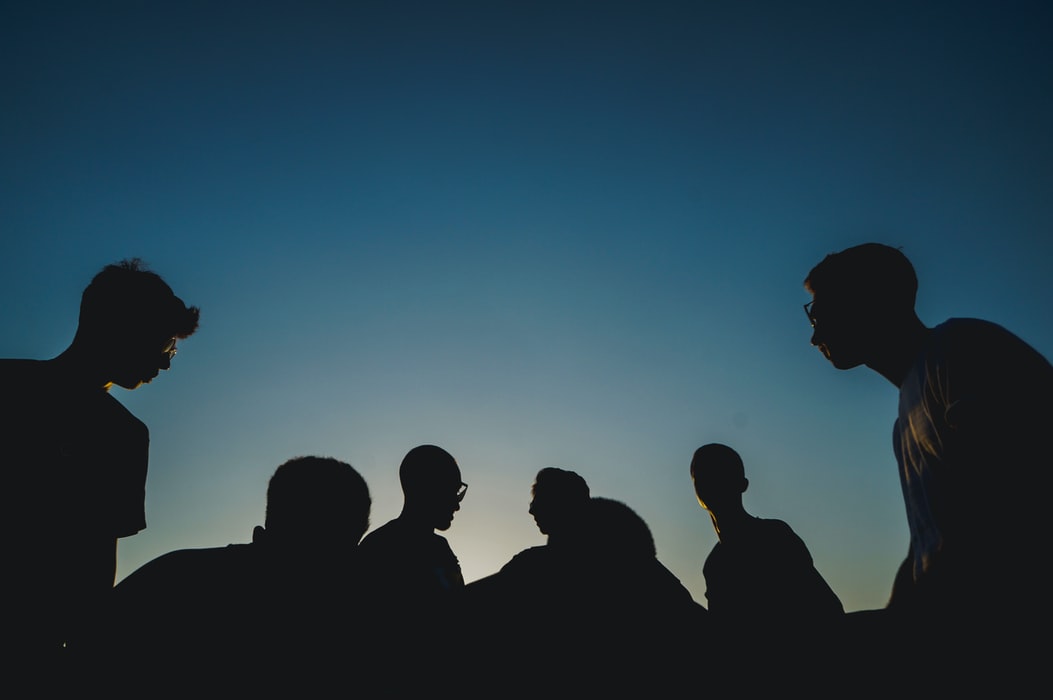 Make your community a better place for everyone by taking part in our vehicle donation program today. Call Goodwill Car Donations at 866-233-8586 or fill out our online donation form now!