National Preparedness Month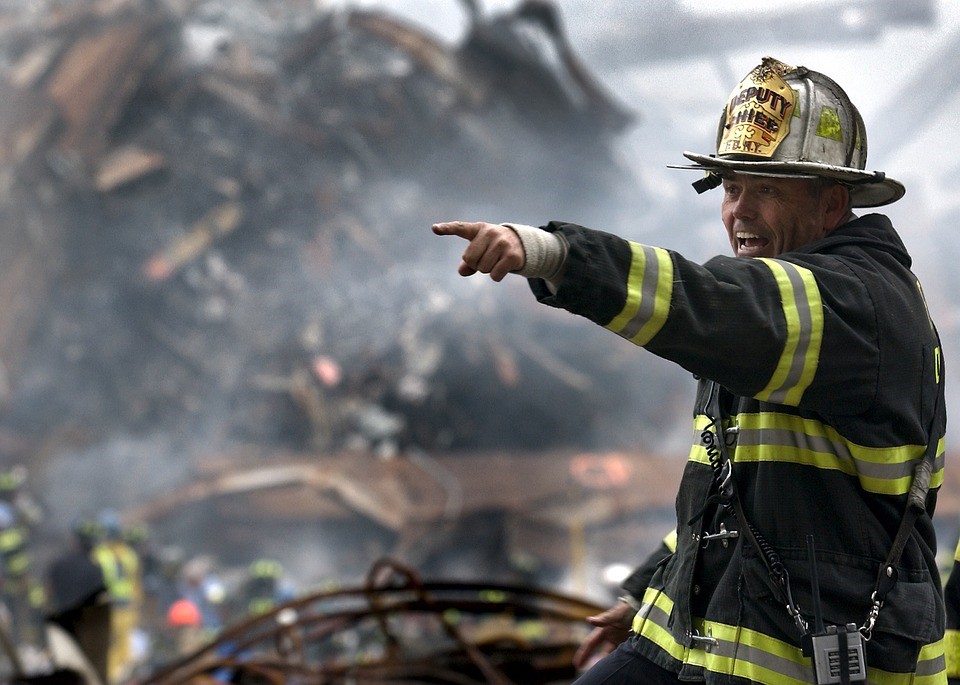 National Preparedness Month: 7 Steps to Get Ready for a Disaster
This year's National Preparedness Month gave us an opportunity to remind ourselves once again how important it is to be always prepared.
Observed every September, the yearly event is meant to compel us to assess whatever emergency preparation we have made. If you have not made any such preparation, then it's about time you engage in preparedness actions. Take the necessary measures needed to reduce the possible risks you and your family face, protect your home, and keep your loved ones safe and sound at all times.
Whether natural or man-made, disasters can happen at any time. Some of them may give warning signs such as those seen by weathermen when there's an approaching storm. However, other disasters such as earthquakes or some other major destructive events give little or no warning at all.
Useful Disaster Preparedness Tips
When a disaster strikes, you obviously have no more time to prepare, and you wouldn't want to be caught unprepared. Disasters can get people injured or, worse, killed. People also lose their homes and other valuable possessions.
This year's observance of National Preparedness Month should galvanize us into action to keep ourselves and our family safe at any time of the day or night. Here are seven steps you can take to prepare for a disaster:
Know what you'll encounter.
It is very important to identify the types of disasters you might encounter. It is equally essential as well to know when they usually happen, and their potential impact. This helps you focus on your preparation plans.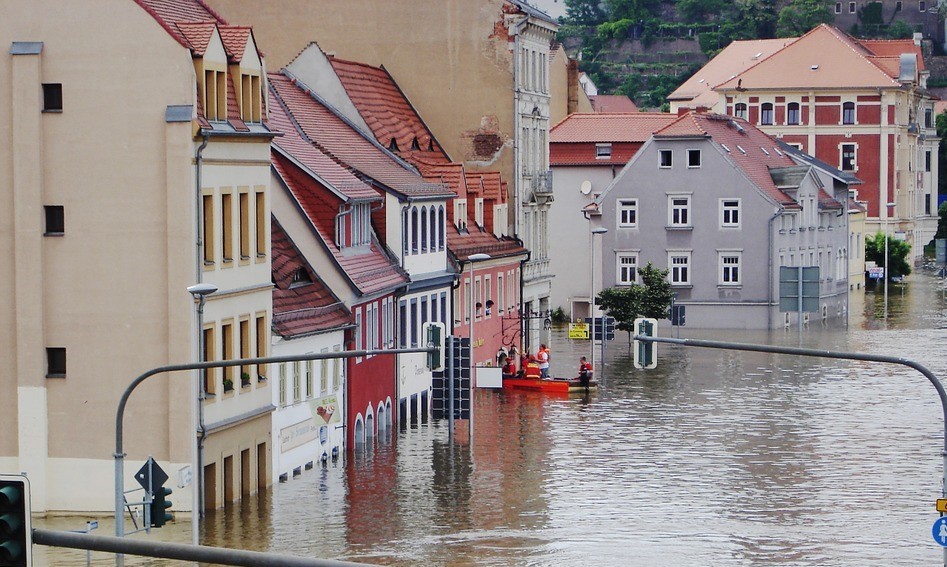 Learn your area's shelter locations and evacuation routes.
Make sure to know where it's safe to go – whether it's an evacuation area or a friend's or relative's house. Know your escape routes from your own home. Draw an escape map for your kids and post it near their door. In case your family members are in different places, come up with a place where you can all reunite.
Make sure everyone in the family knows the evacuation and communication plans.
Provide each family member with a list of emergency contact numbers they can call.
Have an emergency kit for every family member.
Store the kits in an accessible place so that each family member can easily grab one when the time comes.
Practice disconnecting gas, water, and electricity and learn lifesaving skills.
Make sure to inspect your home and eliminate any possible hazardous objects that may move, fall, or break that can cause injury and damage. Also, learn how to apply first aid. Armed with lifesaving skills, you can assist other people who are in need of help during a disaster.
Consider who may need special preparation.
Some people need special care. These include infants, kids, seniors, and people with disabilities. Keep them safe. They may need special preparation in evacuating them. Make sure to add to your plan the medications and special equipment that these people need.
Prepare your pets for evacuation, too.
Keeping your whole family safe is your priority, but you may want to include your pets in your evacuation plan as well. Make sure to have a pet emergency kit with food.
With the lessons learned from our observance of National Preparedness Month, we'll be ready to face disasters and survive them.
Provide Assistance to Others, Too
Let's take National Preparedness Month an opportunity to help others, especially the disadvantaged people who share our community space. These are the men and women who are burdened with disabilities, lack of education, and other personal disadvantages. They may require special care in times of emergencies.
Even in normal times, these disadvantaged individuals need the assistance of their fellow community members. This is why we at Goodwill Car Donations are here. Our mission is to provide as much assistance as possible to these underprivileged individuals so that they can become independent and not a burden to society. We achieve this mission by financially supporting Goodwill nonprofit organizations in delivering such services as job training and placement, mentoring, career development, youth employment, disability benefits support, and other community-building support.
With these services, Goodwill beneficiaries are able to equip themselves with the skills and knowledge needed to qualify for decent jobs that provide them sufficient income to support themselves and their family.
You will have a big role to play in this enterprise when you donate your old and unneeded vehicle to us at Goodwill Car Donations. We sell at auction all vehicles donated to us and use the funds to support the community-based programs of our nonprofit organizations that cater to all disadvantaged Americans.
Hence, the success of our mission lies in the hands of our car donors. That's why we need your contribution.
To get a better understanding about our car donation program, our fast, easy, and convenient donation process, the substantial rewards you'll get from your charitable deed including a top tax deduction, the types of vehicles you can donate, and other important details, don't hesitate to call our toll-free 24/7 hotline 866-233-8586. You will be talking to one of our donation experts who will explain everything you need to know. You can also check out our FAQs page. If you have questions, you may also send us a message online.
You can make your car donation by calling us directly or by filling out our online donation form, which you can find on the right side of this page and all other pages of our website.
In the spirit of togetherness that National Preparedness Month imparts, let's do something to ease the plight of the less fortunate individuals living among us. Call us at 866-233-8586 and donate a vehicle to us at Goodwill Car Donations.