National Nutrition Month: 5 Easy Ways to Improve Your Health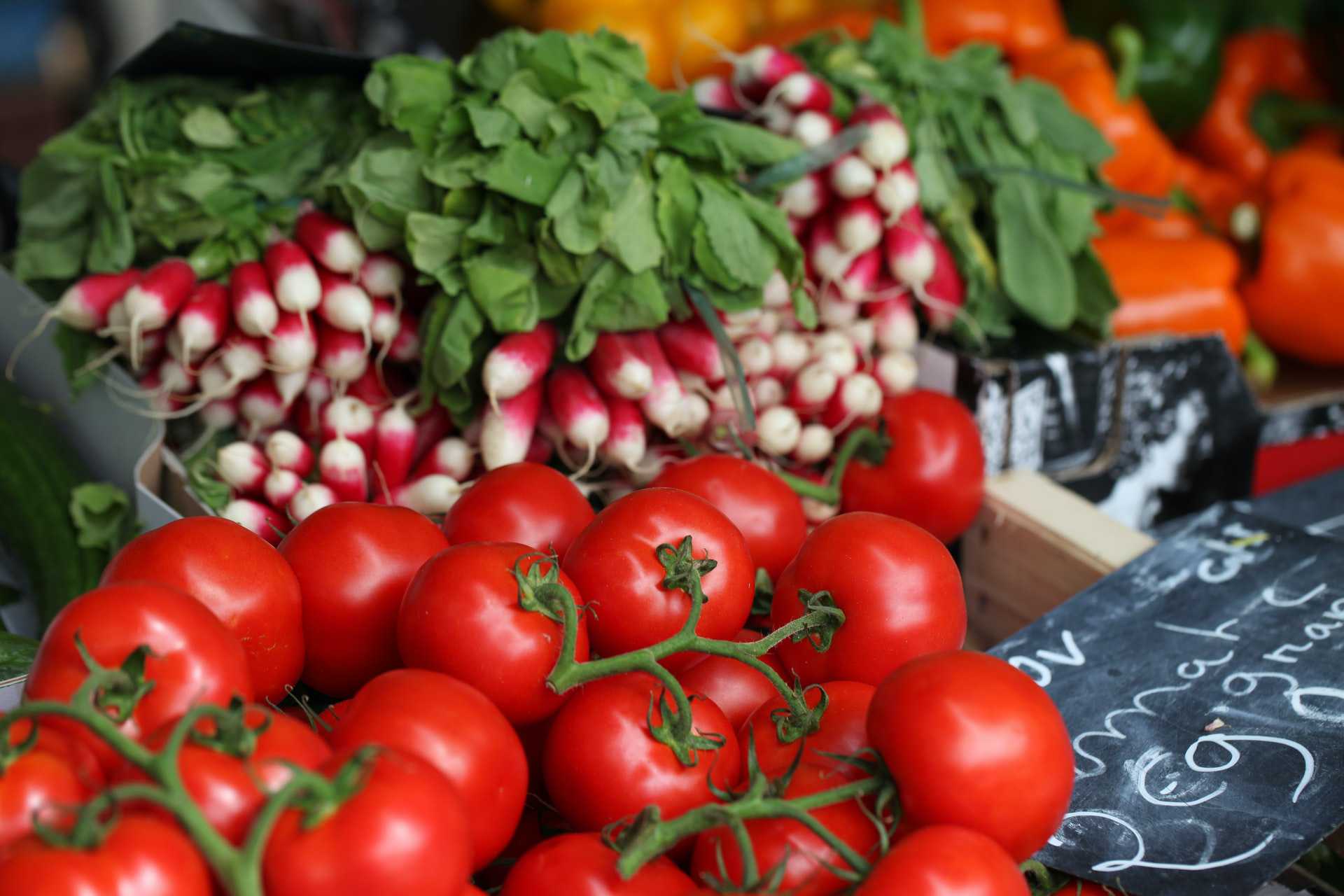 Why Maintaining Proper Nutrition Matters
People nowadays usually take the nutritional value of the food they eat for granted. With fast food ready to be delivered with a few taps on our phones, why bother to make an effort to prepare a healthy meal?
Unfortunately, this is one of the reasons why the United States has become the unhealthiest of any high-income country in the world despite spending much more money than other countries on health care. Many Americans suffer from poor nutrition as unhealthy food options have become more affordable and convenient over the years.
To highlight the importance of making healthier and informed food choices, the Academy of Nutrition and Dietetics has designated March as National Nutrition Month. It's a month-long celebration that encourages everyone to learn more about eating healthy and maintaining healthy eating practices.
You don't need to make drastic changes to your diet to get proper nutrition and improve your health. Goodwill Car Donations shares five simple ways of achieving this goal:
Avoid portion distortion.
Keep your food portions at a reasonable amount. Avoid "portion distortion" or eating more than you need to.
Practice mindful eating.
Take time to fully enjoy what you're eating. Eating too quickly — also called mindless eating — can lead to overeating.
Check your protein sources.
Incorporate leaner protein sources and more plant-based proteins in your meals.
Rethink your drink.
Avoid sweetened or sugary beverages as these drinks are typically high in calories. Consider drinking more water instead.
Reduce your salt intake.
Cut down on canned, packaged, or frozen processed food items. These contain more sodium than what your body needs.
Be a Ray of Hope for Your Community's Needy Folks
Good nutrition is essential for us to live healthy and happy lives. Sadly, some individuals in your community feel that the nutritional value of what they're eating is the least of their worries. They're those who are burdened with the much bigger problem of how to free themselves from a life of poverty.
No matter how hard they try, the disadvantages they carry pose as barriers to their dreams. They're the men and women around you who are saddled with disabilities, lack of education, job experience, or essential skills, and other limiting personal issues, such as being a former inmate.
You can extend a helping hand to these folks by simply donating a car that you no longer need to us at Goodwill Car Donations. We'll use your donation to give the disadvantaged residents of your community the chance to turn their lives around.
We'll have your auctioned off, with the proceeds going directly to the Goodwill organizations serving your area. These IRS-approved 501(c)(3) nonprofits cater to disadvantaged Americans, using the funding we give to finance their programs aimed at empowering them. From these programs, beneficiaries get job training, employment opportunities, scholarships, livelihood assistance, disability benefits, and other community-building support services.
You won't be going home empty-handed. Your charitable contribution will entitle you to receive the highest possible tax deduction in the next tax season. You'll also get a free professional pickup and towing service from us. We will provide you with this service wherever you're located in the United States.
However, the best thing about donating to Goodwill is the priceless joy and satisfaction you'll feel when you see the less fortunate people in your community achieve a better quality of life, thanks to your donation.
Feel free to donate almost any type of vehicle regardless of its age or condition. You can donate a damaged car or a truck that's no longer running.
For more information about our vehicle donation program, including our quick and easy donation process, feel free to check out our FAQs page. If you have any questions or concerns, don't hesitate to call us anytime through our toll-free hotline at 866-233-8586 or leave us a message here.
Donate to Empower the Disadvantaged Today!

Indeed, you can empower your disadvantaged neighbors with your vehicle donation. Let's turn your old car into a powerful weapon against poverty. Call Goodwill Car Donations at 866-233-8586 or fill out our secure online donation form now!