National Military Appreciation Month: 3 Ways to Support a Military Family in Your Area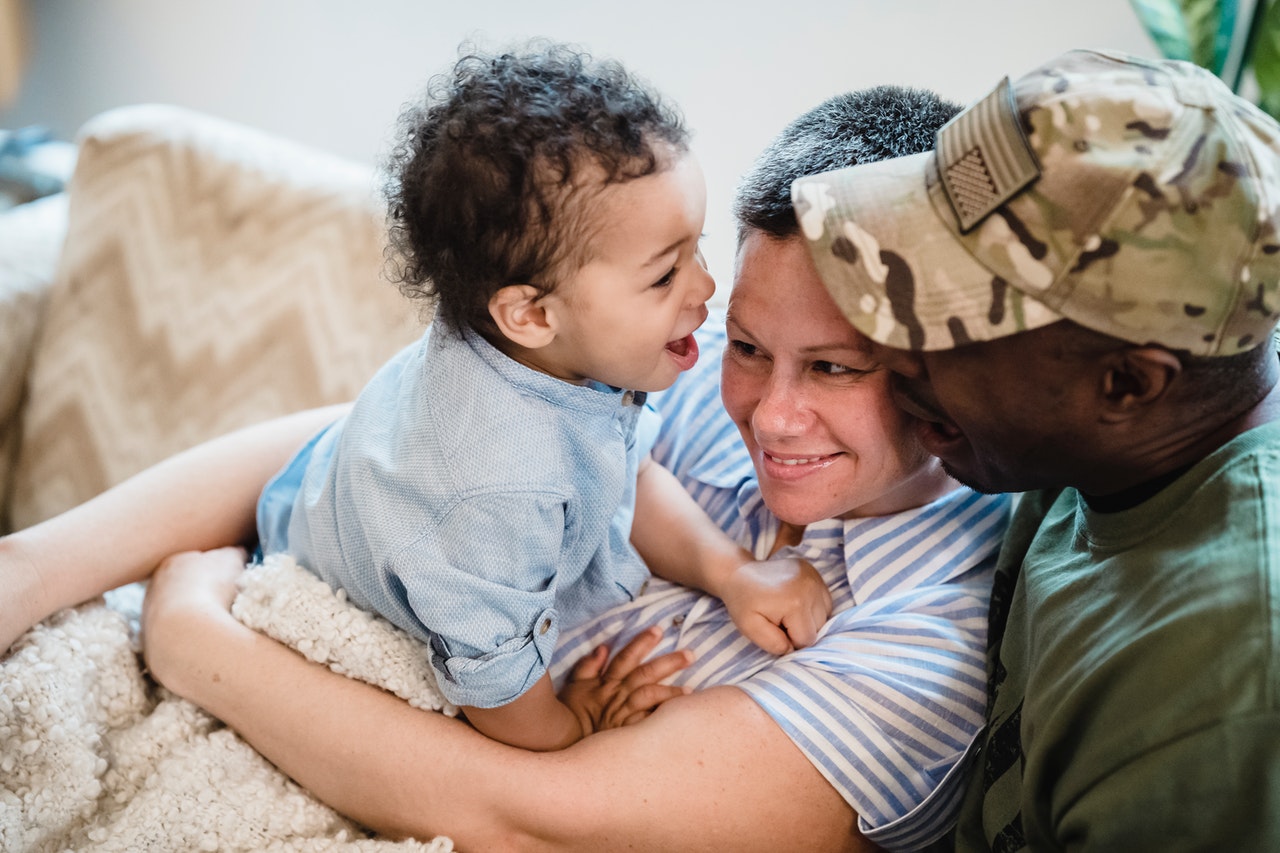 Reach Out to Them This May!
Did you know that most military parents and their families live in civilian neighborhoods? Like you, these parents drive their kids to school, cheerleading practices, scouting and sports activities, as well as other extracurriculars. When they're not cleaning up their toddler covered in yogurt, they're cleaning up after a pet made a mess in the living room.
However, military families face unique challenges that most civilian families don't get to experience. Mothers give birth alone in a hospital overseas. Fathers miss their child's first birthday or graduation. Some military families move from one place to another every couple of years. These frequent moves are difficult for them because they often feel unwelcome and disconnected in their new neighborhoods.
What You Can Do to Support a Military Family
At least one military family may be living in your neighborhood. Perhaps the military spouse is a member of an organization to where you also belong, or their little ones and your kids probably attend the same school. You can befriend them and offer them your support.
In observance of National Military Appreciation Month this May, Goodwill Car Donations has compiled these three suggestions on how you can support a military family in your local community.
Offer to babysit their kids.
When their spouse is on deployment overseas, offering to babysit the kids of a military family is one of the most helpful things you can do. It gives the solo parent time to get a haircut, go grocery shopping, or get a pedicure. After months of solo parenting, your offer would give them the biggest breath of fresh air.
Check in on them when they're away from home.
When a military family is away from home or living overseas, a quick phone call or text asking how they're doing gives them great comfort. It reminds them that people care about them and that they're not alone.
Drop off a meal.
Dropping off a meal or sending a gift card for takeout would mean so much to a parent with a deployed spouse. Besides scratching another thing off their to-do list, this act of kindness won't fail to make them feel loved.
Help Your Community's Disadvantaged Folks, Too
If your circle of compassion includes not only the military families but also the disadvantaged members of your local community, consider donating any vehicle you can spare to us at Goodwill Car Donations. We'll use your donation to uplift the lives of the underprivileged residents of your area while giving you the maximum benefits you deserve for your charitable contribution.
We will have your car auctioned off, with the proceeds going to the Goodwill organizations serving your locality. These IRS-certified 501(c)(3) nonprofits are dedicated to helping disadvantaged Americans — those who are saddled with disabilities, lack of education, job experience, or essential skills, and other limiting personal issues, such as being welfare-dependent or having prison or police records.
Your car donation will help fund your local Goodwill organizations so they can provide life improvement services to more people in need. Goodwill nonprofits provide their beneficiaries with job training, career opportunities, educational services, financial support, disability benefits, and other essential support services.
You'll also greatly benefit from your charitable contribution since this will entitle you to claim the maximum tax deduction in the next tax season. Moreover, we'll provide you with our free professional pickup and towing service at your convenience and in any location within the United States.
Best of all, you'll find utmost satisfaction in doing something that will benefit your entire community when once idle members get opportunities to harness their full potential, leading to their attainment of financial security.
Don't hesitate to donate any type of vehicle regardless of its year, make, model, mileage, or working condition. We'll take your car, truck, van, RV, motorcycle, or even a riding lawnmower as it is.
For more information about our vehicle donation program, including our quick and easy donation process, feel free to check out our FAQs page. If you have questions, don't hesitate to call us anytime through our toll-free hotline at 866-233-8586 or message us here.
Use Your Unwanted Vehicle to Make a Lasting Impact in Your Community Today!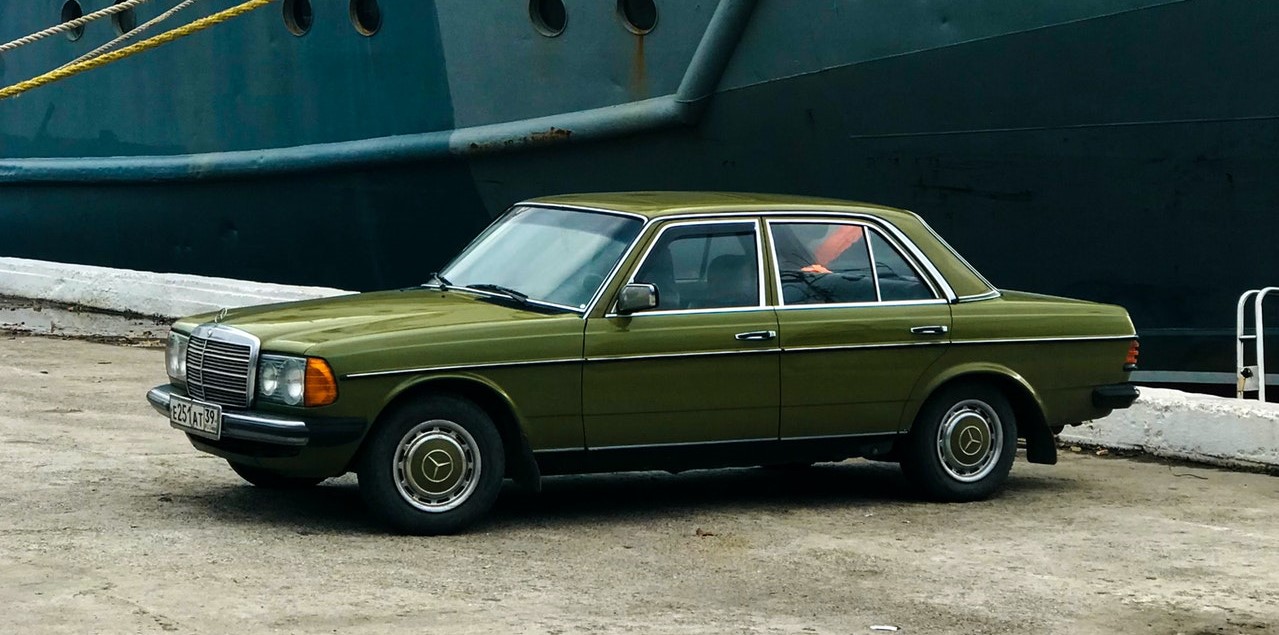 Don't miss this opportunity to help uplift the lives of the needy and spur growth and progress in your community. Donate your vehicle by calling Goodwill Car Donations at 866-233-8586 or filling out our secure online donation form now!