National Internship Awareness Month: How Internships Benefit Students and Employers Alike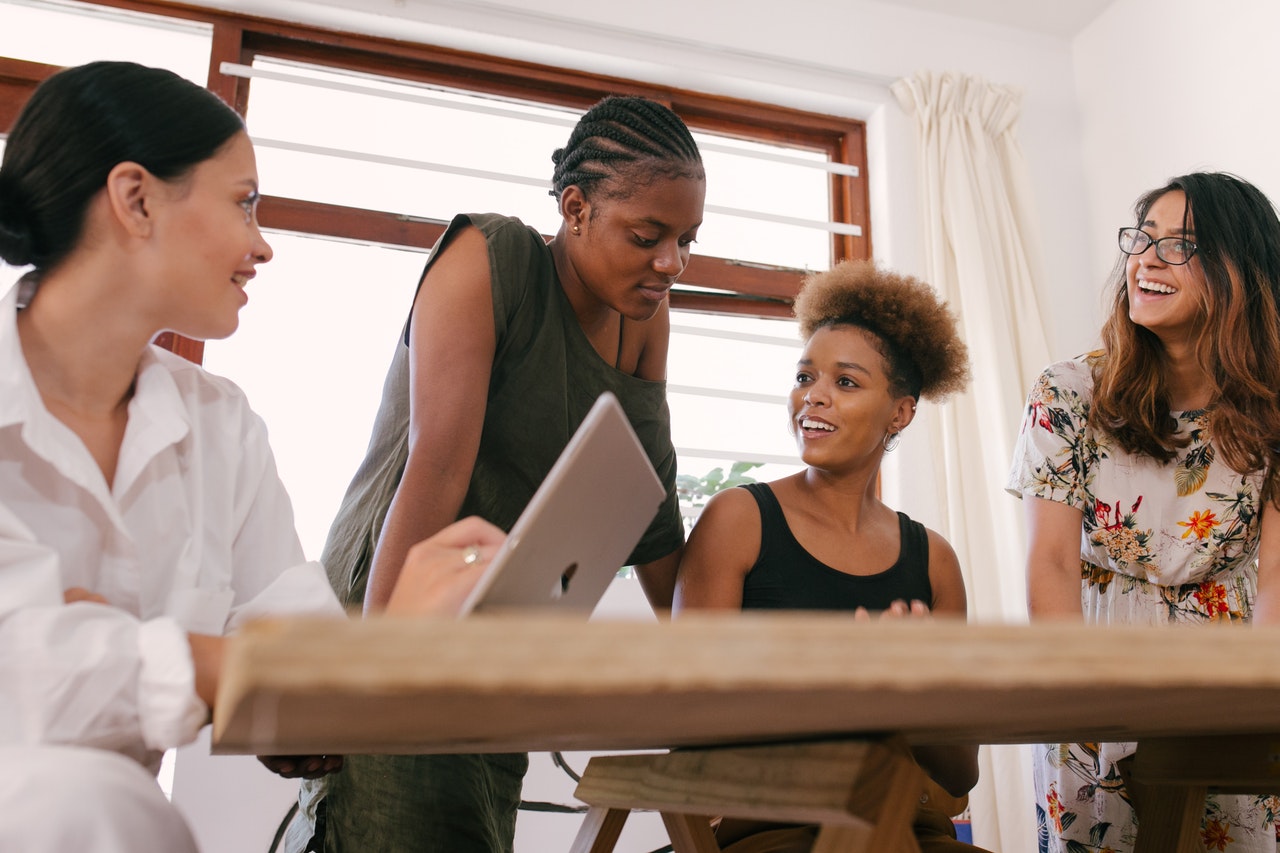 Know the Value of Internship Programs This April
The benefits of internships for students, young professionals, and employers are underscored in April as we observe National Internship Awareness Month.
Established by Career Edge Organization, one of Canada's leading providers of paid internships, this month-long campaign intends to raise awareness of the value of internship programs, separating facts from misconceptions. It shows how employers can find highly qualified professionals through their internship programs.
The Benefits of Internship
Although internships often get a bad rap for being merely unpaid jobs, they actually benefit interns and employers alike in more ways than one.
Benefits for Interns
For college students and young professionals, an internship is a great way for them to start their career. Here are 5 reasons why:
It gives a glimpse of what it's like to be part of an industry.
Interns have the privilege of witnessing the daily routines they can expect from their chosen profession. Such hands-on work experience cannot be obtained in a classroom setting, which makes gaining this on-the-job experience one of the top reasons why internships truly matter.
It provides an opportunity to develop new skills and refine old ones.
Internships help students and young professionals master soft skills such as communication, time management, teamwork, and problem-solving. All of these are valuable skills highly sought by employers. Also, the feedback and constructive criticisms they receive from supervisors and experts in the field can help improve their craft.
It builds confidence.
An internship can be a huge confidence booster as it allows future employees to test certain techniques learned in the classroom before officially entering the professional world. Interns get to apply everything they've learned in a safe environment where it's understandable to make mistakes. By the time they complete the program, they'll be ready to work as full-time employees.
It makes them stand out in the job market.
Employers usually prefer hiring college graduates with prior work experience since they require less training and can perform more tasks.
It helps them explore a career path.
An internship is one of the best ways for students to determine whether the area of their choosing is the right one for them. Being an intern while in college allows a student to begin working in their desired field, helping them decide if it is an ideal match for their personality, goals, and passion.
Benefits for Employers
As for employers, hiring interns means improving the overall work environment. For instance, with interns on board, their regular employees may now have a lighter workload and more time for advanced projects. Below are two other benefits:
It increases productivity.
Remember back in the day when you were an intern and most of your work involved morning coffee runs and answering phone calls that nobody wanted to? Well, that isn't the case nowadays anymore. A recent survey conducted by the National Association of Colleges and Employers revealed that only 8% of intern tasks were clerical job responsibilities, with 92% being higher-level responsibilities such as problem-solving, logistics, and data analysis.
It helps discover new talent.
Internships can provide opportunities for finding new and unique talents that employers probably wouldn't find through traditional hiring methods. They might even stumble upon an intern who is equipped with the skillset they've been looking for.
Help Disadvantaged Americans Break Free from Poverty
Internships are valuable stepping stones leading to a fulfilling and rewarding career. Unfortunately, not everybody is given a chance to enroll in internship programs that can lead to gainful employment later on. Some people can't land decent and satisfying jobs because they're suffering from disabilities, lack of education or essential skills, and other personal disadvantages.
This National Internship Awareness Month, reach out to the disadvantaged folks in your community by simply donating a no-longer-needed vehicle to us at Goodwill Car Donations.
We'll have your vehicle auctioned off, with the proceeds delivered to the Goodwill organization serving your area. Spread throughout the country, Goodwill organizations are IRS-certified 501(c)(3) nonprofits that cater to disadvantaged individuals, providing them with job training, employment opportunities, scholarships, livelihood assistance, disability benefits, and other critical community-building support services.
Donating to us is easy and convenient. You'll be doing it in the comfort of your home. Making a Goodwill car donation means a hassle-free experience that's free of paperwork, complicated steps, and unnecessary requirements.
Furthermore, your charitable contribution will entitle you to receive surprisingly useful perks, such as getting our free towing service and the maximum tax deduction that you can claim in the next tax season.
Best of all, you'll savor the priceless satisfaction of having done something that will benefit your entire community as once idle members attain financial stability and live productive and fulfilling lives, thanks to your donation.
We accept a wide range of vehicle types. Feel free to hand over your clunker to us regardless of its age or condition. We even take vehicles that don't run or start anymore. You can also make your donation anywhere in the country since we operate in all 50 states.
If you're interested to know more about our vehicle donation program, head over to our FAQs page. You can also give us a ring at 866-233-8586 or leave us a message here for any concerns or questions that you may have.
Make a Lasting Impact in Your Community Today!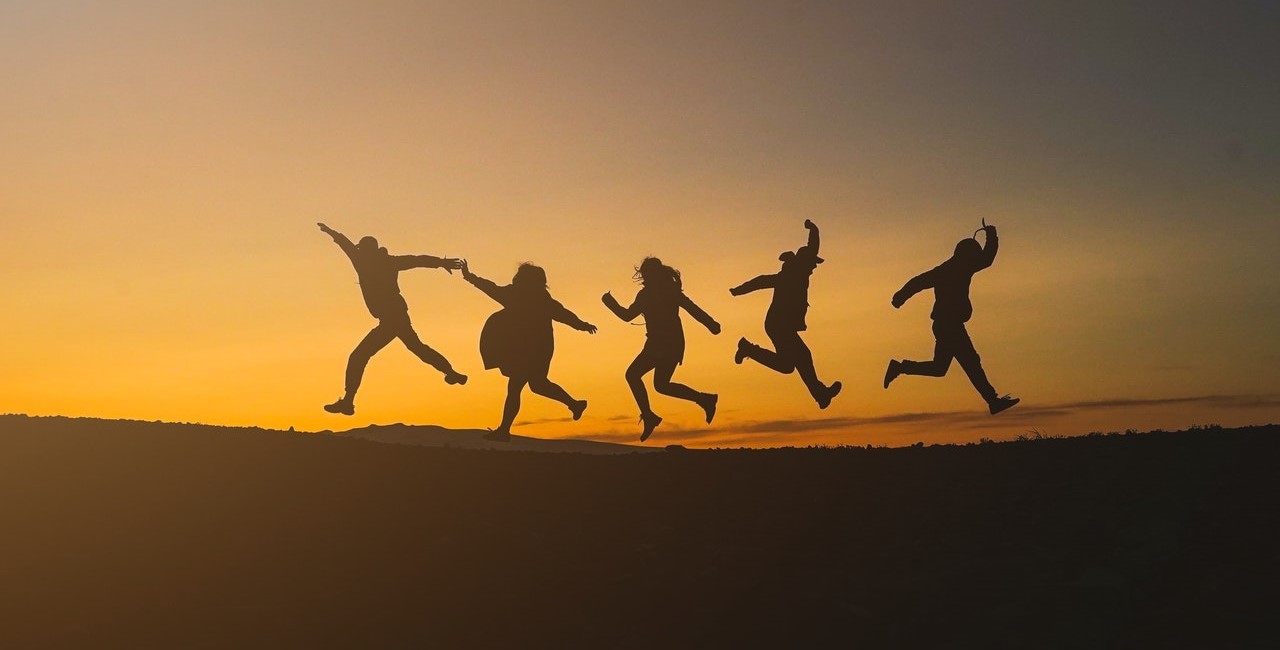 Transform your clunker into a difference-maker in the lives of the disadvantaged people in your community. Call Goodwill Car Donations at 866-233-8586 or fill out our online donation form now!