National Ice Cream Month: 3 Fun Ways to Enjoy This Delectable Treat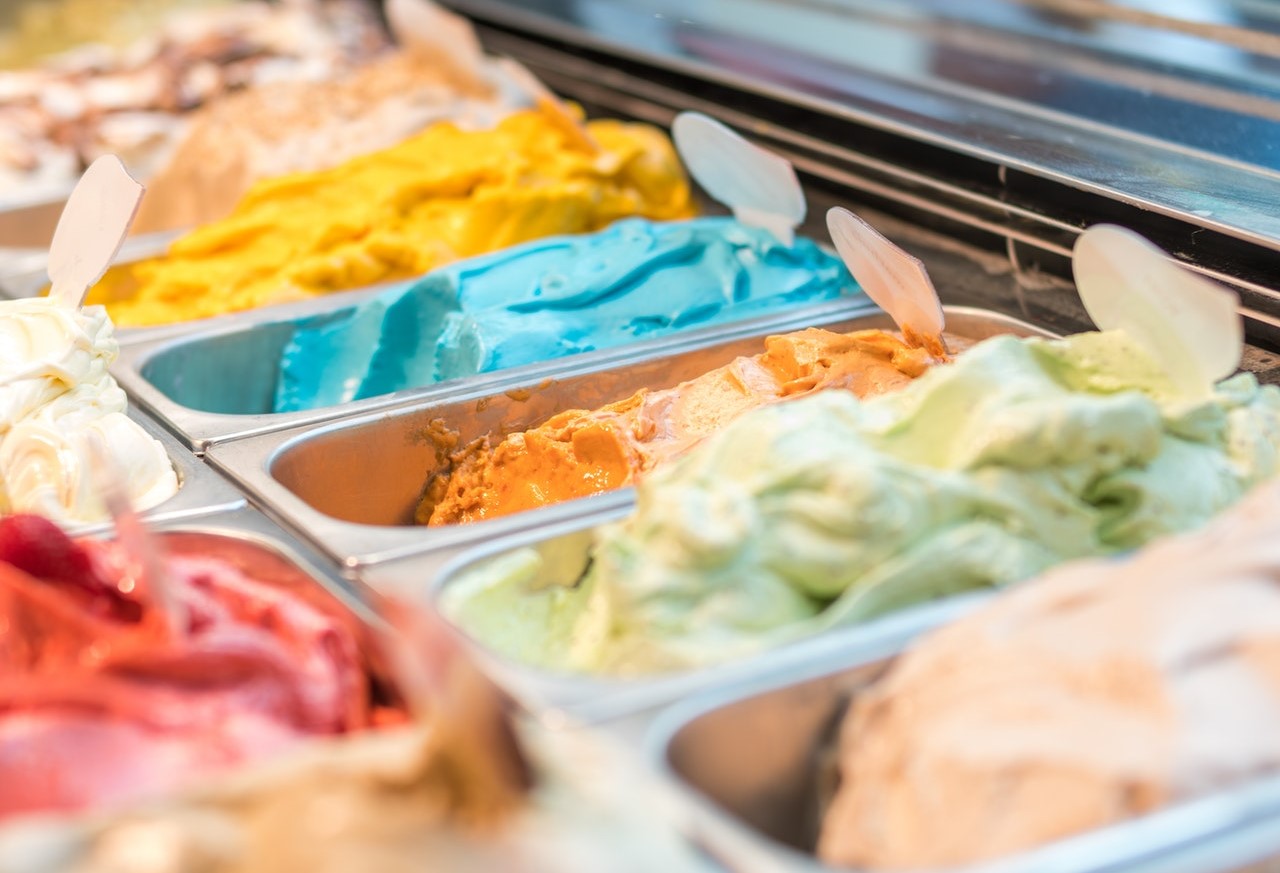 This July, Take Your Love for Ice Cream to the Next Level!
You can pay homage to one of the world's most famous frozen treats this July as we celebrate National Ice Cream Month!
We have 31 days to celebrate the different flavors of ice cream, thanks to the effort of ice cream lover extraordinaire Senator Walter Dee Huddleston from Kentucky who, in 1984, introduced a resolution declaring July as National Ice Cream Month. You can also thank President Ronald Reagan for speedily signing the bill into law.
With an entire month devoted to the love of ice cream, Goodwill Car Donations shares ideas on how you can maximize the celebration:
Host an ice cream party.
If you've always dreamed of having a party devoted to enjoying different flavors of ice cream and nothing else, this is your chance to turn that dream into reality. Instead of a potluck with different dishes, invite fellow ice cream lovers over and challenge them to bring tubs of unique ice cream flavors that everyone can enjoy at the party. Make sure to coordinate the assignments so you can get more ice cream flavors to try.
Enjoy a different flavor every day.
Thirty-one days of enjoying different ice cream flavors may look like a tough challenge. However, you might be surprised to realize that an entire month is not enough for you to sample the yumminess of all those flavors. You might even find new gems as you take the flavor adventure.
Experiment with homemade ice cream.
Get your family and friends involved in this fun activity and try to invent a new ice cream combo flavor at home. In picking flavors, always remember that fortune favors the brave and daring.
Reach Out to Your Disadvantaged Neighbors
While having your fill of ice cream yumminess in celebration of National Ice Cream Month, spare a thought for the poverty-stricken and disadvantaged individuals in your local community. You can make a difference in their lives just by donating an old and unwanted vehicle to us at Goodwill Car Donations.
We'll turn that vehicle into a life-transforming tool that will help them eliminate barriers to opportunities through learning and the power of work. Our team will put your vehicle up for auction, with the proceeds handed over to the Goodwill organizations serving your area.
These IRS-certified 501(c)(3) nonprofits are dedicated to helping Americans who are saddled with disabilities, lack of education, job experience, or essential skills, and other disadvantages, such as having prison or police records and a welfare mentality. They use the funding we give to provide their beneficiaries with livelihood assistance, disability benefits, job training, scholarships, financial aid, employment opportunities, job and skills training, vocational services, family support, and other types of support services.
While helping your disadvantaged neighbors attain financial independence, you'll also rid yourself of an unwanted vehicle with no hassle and at no cost to you since we will provide you with our free professional pickup and towing service. What's more, your donation will make you eligible to enjoy the maximum tax deduction in the next tax season.
Your act of charity will also bring you an immense sense of satisfaction, knowing that you'll be contributing to the growth and development of your community by generating jobs and livelihood opportunities for the benefit of all residents.
We accept almost all vehicle types, whether still running or no longer. You can donate anywhere in the country since our vehicle donation program covers the entire United States.
For more information about Goodwill Car Donations, including our quick and easy donation process, head over to our FAQs page. If you have questions or concerns, call us anytime through our toll-free hotline at 866-233-8586 or contact us here.
Make a Difference in Your Community Today!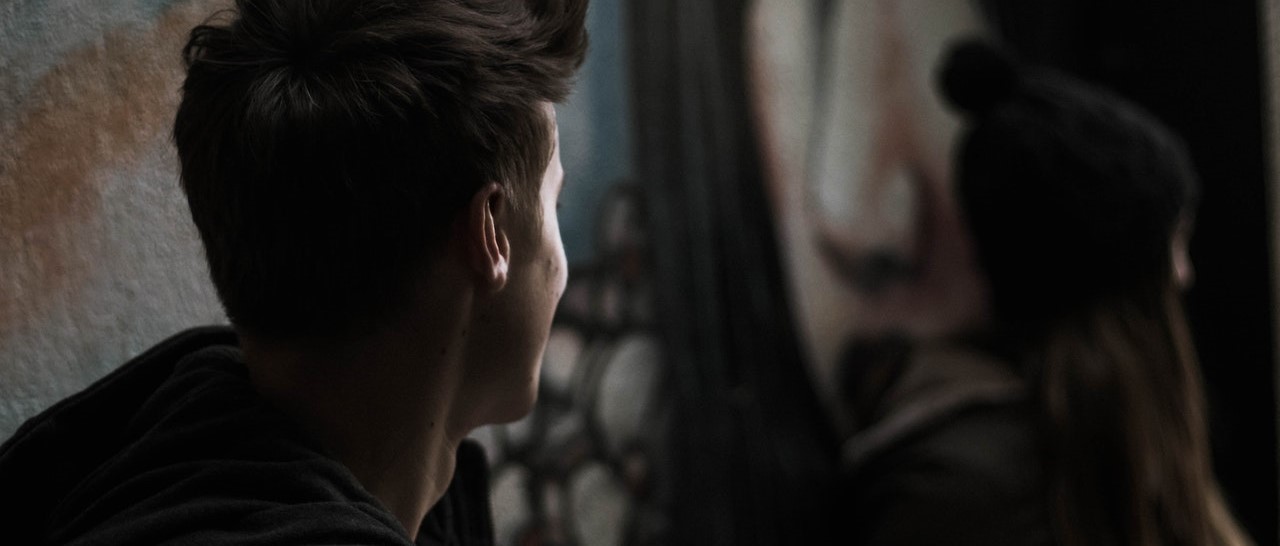 If you want to contribute to your community's growth and development, you can make that happen with your vehicle donation to us. Call Goodwill Car Donations at 866-233-8586 or fill out our secure online donation form now!