National Hire a Veteran Day: 5 Reasons Why It's Good to Hire Veterans to Work for You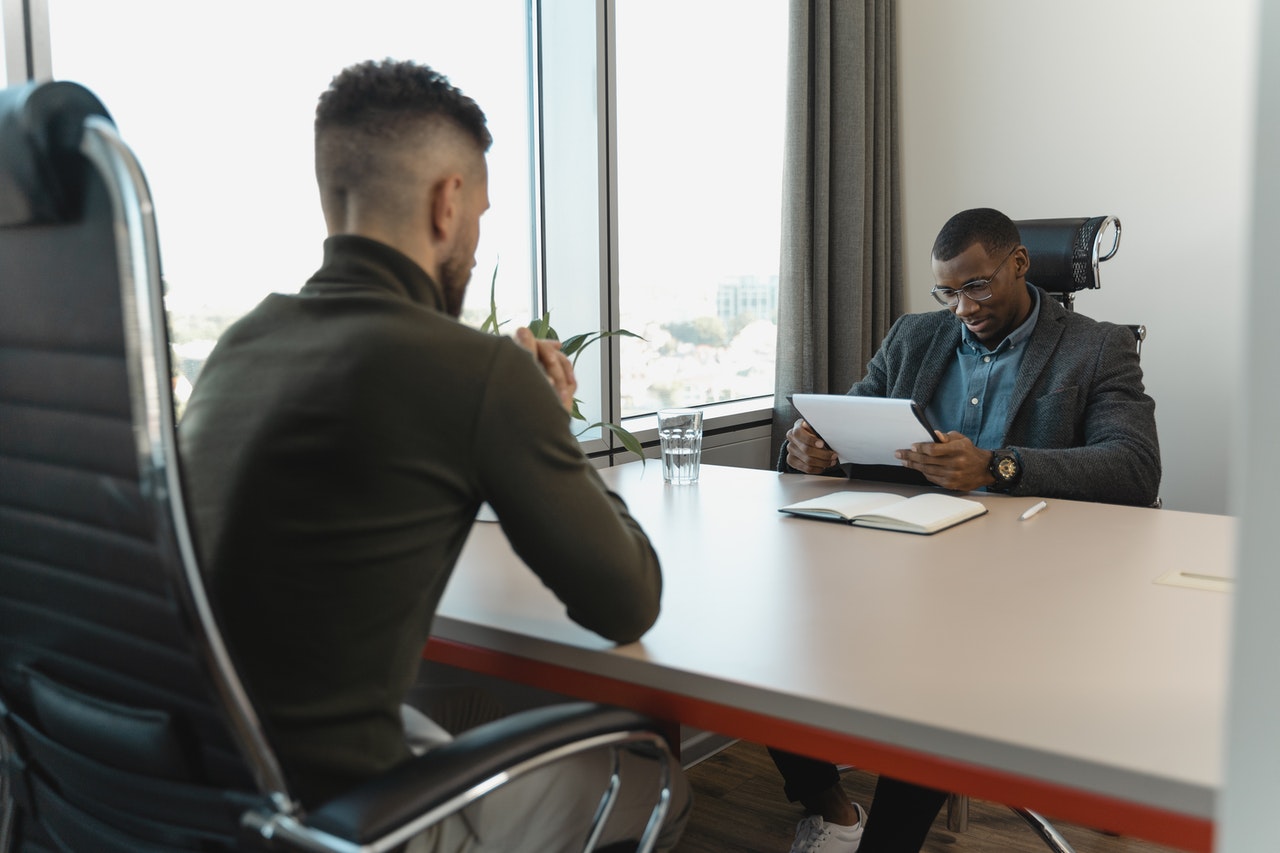 These Underestimated Job Seekers Could Be What Your Company Needs
Veterans are some of the most underrated groups of individuals when it comes to getting jobs. Unfortunately, some people associate their previous military experience with negative issues. However, the skills they developed while in service can actually benefit the company that hires them.
National Hire a Veteran Day on July 25th serves to underscore the positive contributions of veterans in the civilian workforce. It's also a call to action for former service members to update their resumes and start the next chapter of their lives after the military.
Goodwill Car Donations finds plenty of overlooked benefits to hiring veterans. If you are a recruiter or an HR personnel looking for the right person for the job, here are some of the things that vets can bring to the table.
They work well as members of a team.
Military personnel are trained to work together like well-oiled cogs in a machine. They typically think on their feet and adjust to their environment easily because of their quick learning curve. They would not have lasted in the military without these skills. They also understand the value that each team member brings and how important responsibility is in accomplishing their goal.
They make excellent leaders.
Veterans were trained to do well in leadership positions through direction, delegation, motivation, and inspiration. They understand the role of leaders in guiding their teams and working with their peers.
They perform well under pressure.
Veterans understand limitations in time and resources and are quite resourceful in managing priorities to achieve their team's objective.
They go by the procedure.
Veterans are respectful of the hierarchy. They also value the accountability of their organization's members as well as adherence to policies and procedures. The military has trained them to follow rigid procedures, and this plays greatly into their sense of compliance.
They don't give up easily.
Vets are used to dealing with challenges, so expect them to stick it out when things go sideways. You should not be surprised when they lead the charge and bounce back stronger than ever.
Help Disadvantaged Americans Overcome Adversity
Like many veterans, other disadvantaged Americans are suffering from a lack of opportunities to earn decent incomes that can enable them to live healthy, productive, and fulfilling lives.
Using that old sedan that's just gathering dust in your garage, you can make a difference in their lives. All you have to do is donate that vehicle to us at Goodwill Car Donations. We'll use your donation to uplift the lives of the disadvantaged people in your local community.
Our team will put your donated auto up for auction and turn over the proceeds to the Goodwill organizations serving your local area. These IRS-certified 501(c)(3) nonprofits are dedicated to helping Americans burdened with disabilities, lack of education, essential skills, or job experience, and other limiting personal issues, such as being a former inmate or having a welfare mentality.
Your local Goodwill organizations use the funding we give them to provide their beneficiaries with job and livelihood opportunities, skills training, vocational services, scholarships, financial assistance, disability benefits, family support, and other essential support services.
You'll receive meaningful rewards for your donation. These include the free towing of your vehicle wherever it's parked or stored in the country.
Your donation will also entitle you to claim the maximum tax deduction in the next tax season.
However, the best part about making a charitable contribution to us is the joy and satisfaction of knowing that you're helping people achieve a better quality of life.
Nearly all types of vehicles are acceptable for donation to us, whether they're still in good condition or otherwise.
For more details on our vehicle donation program, including our quick and easy donation process, feel free to visit our FAQs page. You can also call us through our 24/7 toll-free hotline at 866-233-8586 or message us here for your questions or concerns.
Make an Impact in Your Community Today!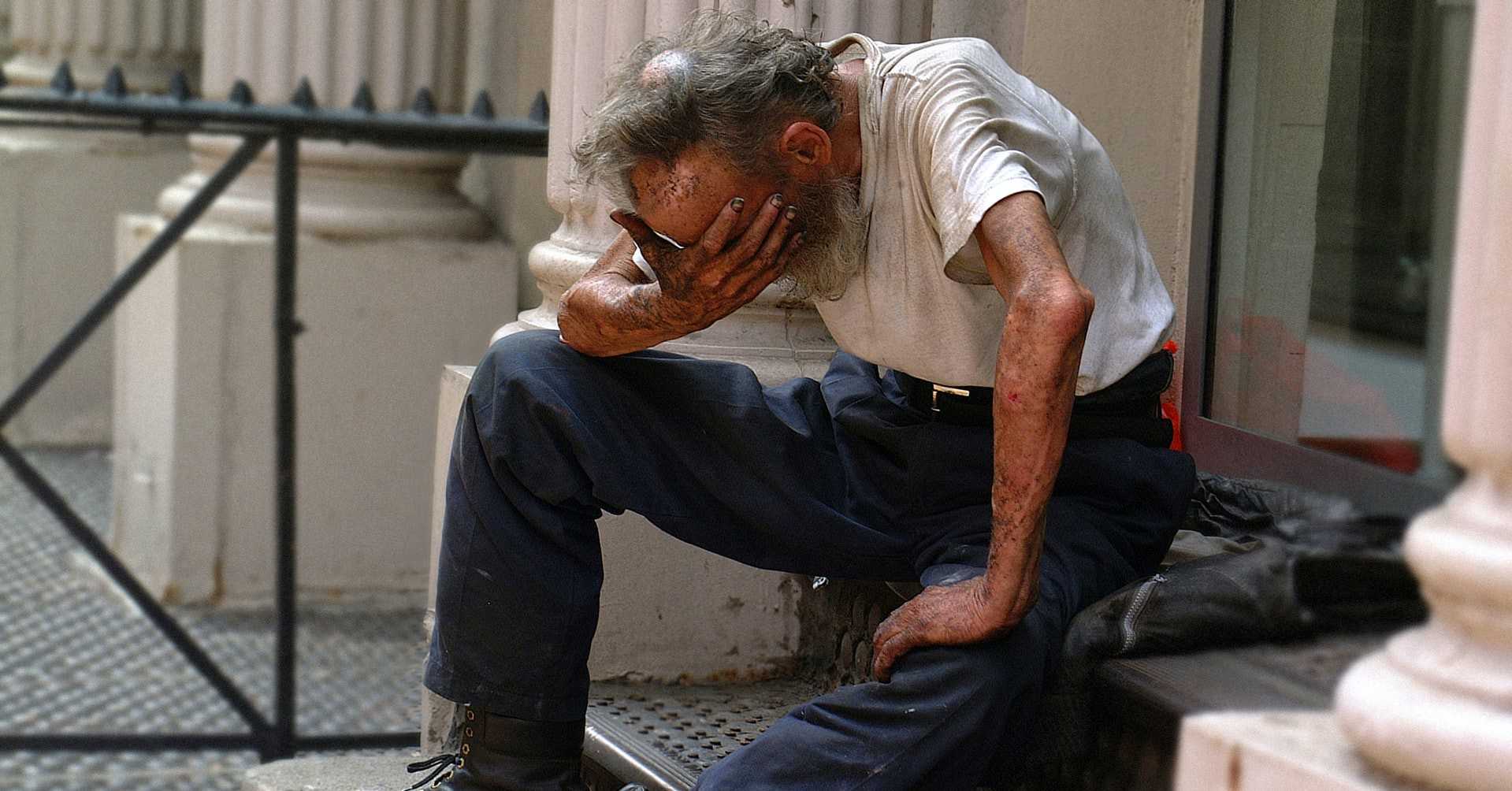 If you're looking to dispose of an unwanted vehicle while making an impact in your community, now's the best time to do it. Call Goodwill Car Donations at 866-233-8586 or fill out our secure online donation form now!