National Hiking Day: 3 Reasons Why You Should Go Hiking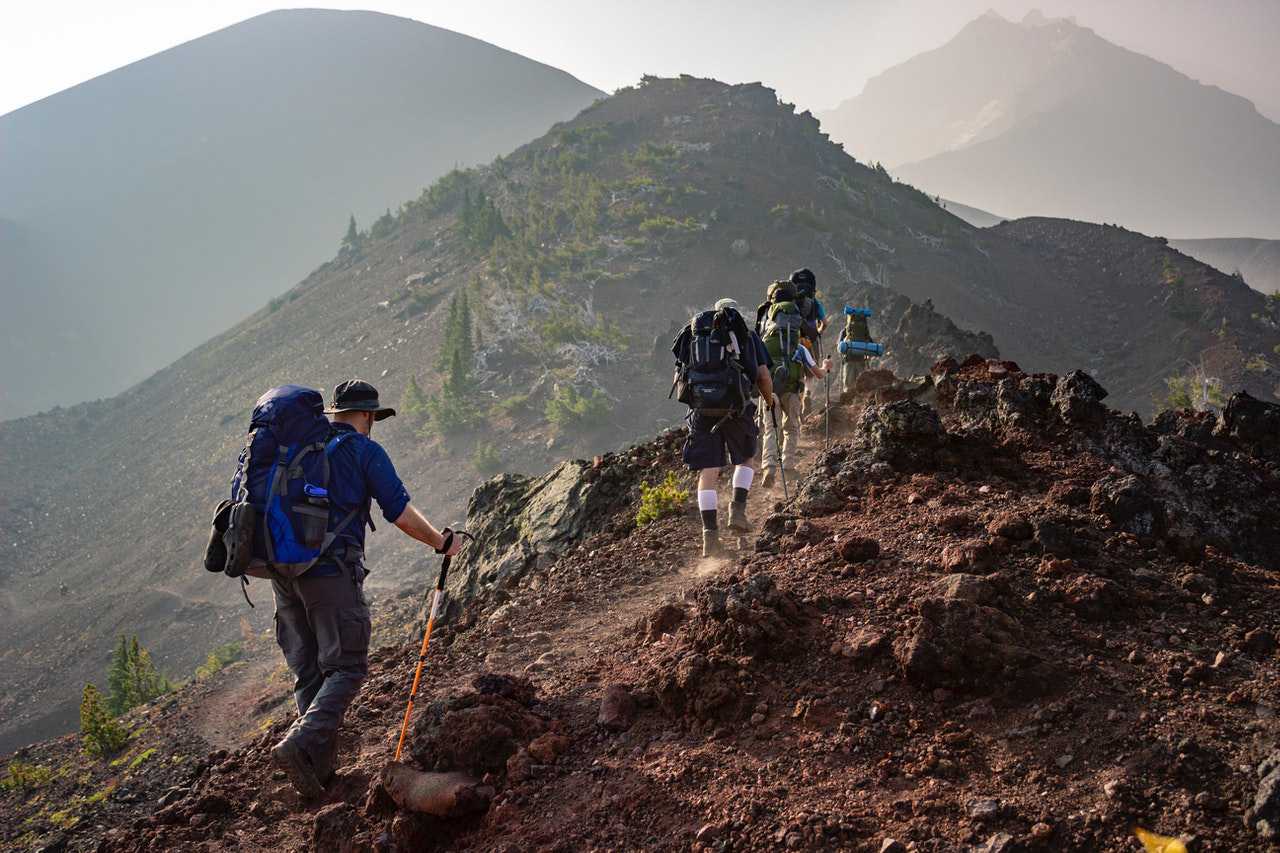 It's Time to Hit the Trails on November 17th!
Grab your trail shoes, water bottles, and backpacks. November 17th is National Hiking Day!
Also called Take a Hike Day, this event was started by the American Hiking Society to encourage people to go out and experience the wonders of nature.
We're all so caught up in our busy lives, with eyes often glued to our screens and always looking for things that can make our lives easier. Some of us haven't even experienced being away from the comforts of modern life even for just a little while.
Hiking helps rebuild our inner connection with nature and keeps our bodies healthy. Heading out into the mountains reminds us that deep inside, we are creatures of the wild. The great outdoors will always beckon us to come on over.
On the 17th of November, celebrate National Hiking Day by putting down your phones and going out for a hike. Even if you haven't gone on one before, plan it out and invite your friends and family to go with you.
Go for a hike in the forest, cross a river, or find a nearby mountain that you can climb. Take a hike and rediscover how it feels like to be one with nature.
Looking for more reasons why you should go for a hike? We've got you covered. Take a look at these top three reasons why you ought to give hiking a try, especially on National Take a Hike Day this November 17th.
Improve your mental fitness
Hiking doesn't only help you keep your muscles strong; it also keeps your mind in tip-top shape. Reconnecting with the outside world is just the break you need after long hours of work, stress, and pressure at the office. What can be more relaxing than seeing stunning views of the mountainside or majestic waterfalls?
You don't need much to start hiking.
All you need to wear or carry when hiking are a good pair of shoes, a water container, and a small storage bag for a few essentials. Hiking is a minimal equipment activity, which means you don't need much preparation and it's relatively inexpensive.
It's an awesome way to bond with your loved ones.
Hiking offers a fun bonding activity with your friends, family, or your significant other. Enjoy the cool breeze and beautiful views right alongside the important people in your life. You'll have zero distractions, with just you and your companions enjoying each other's company.
Use Your Old Car to Help Support Your Less Fortunate Neighbors
National Hiking Day reminds us that every once in a while, we deserve to get out, de-stress, and take a breather. However, this can be difficult if you're bombarded with life's challenges.
There are residents in your community who are in this exact situation. They are burdened with disabilities, lack of education and skills, and other personal issues that prevent them from living self-sufficient and productive lives.
Did you know that you can easily lend them a helping hand by donating your old and unwanted vehicle to Goodwill Car Donations? We'll sell your donated vehicle at an auction, with the proceeds going to the local Goodwill organizations serving your area. These IRS-certified 501(c)3 nonprofits use the funding to deliver life-enriching services to the disadvantaged residents in your area, providing them with such opportunities as job training and placement, mentoring, youth employment, career development, disability benefits support, family support, and other essential community-building support services.
These services that your donation will help provide will surely help your less fortunate neighbors break free from poverty.
Donating to Goodwill Car Donations means getting your unwanted vehicle picked up and towed away for free. It also means getting entitled to receive a top tax deduction in the next tax season.
Moreover, your act of charity will bring you an immense sense of satisfaction, knowing that you'll be contributing to the growth and development of your community by empowering your needy fellow residents through work and learning.
We accept a wide range of vehicle types. Whether you're donating a sedan, a motorcycle, or even a broken-down van, we'll be glad to receive it.
Your location should not be a problem either. We can collect your donation wherever you are in the United States.
You can get more information about us, including our donation process and your benefits as a donor, by checking out our FAQs page. Should you have any questions or concerns, you may reach us at our toll-free hotline 866-233-8586. You may also send us a message here.
Take This Chance to Make a Difference Today!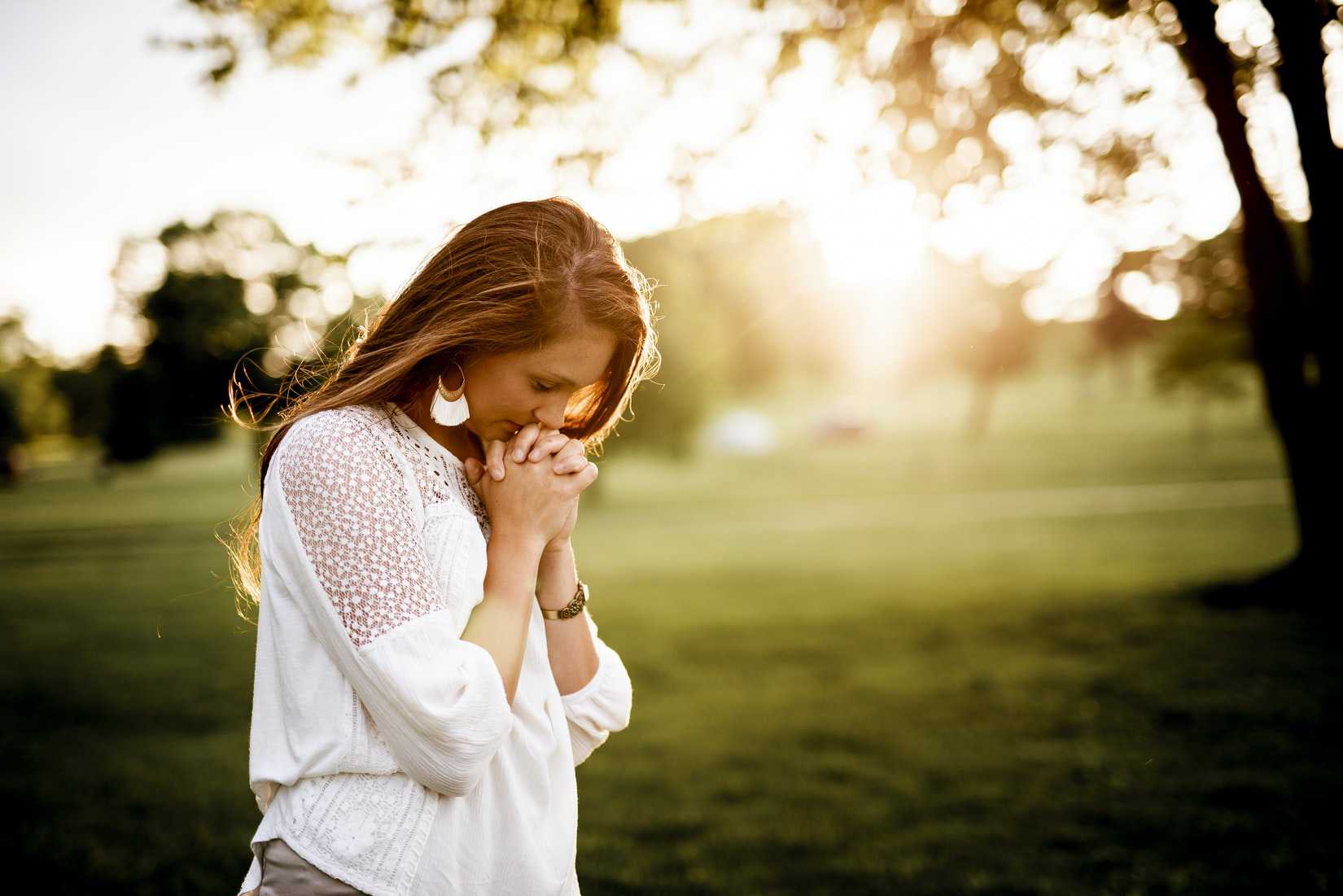 Your junker can make a difference in the lives of disadvantaged individuals in your community. Help uplift their lives with your vehicle donation. Call Goodwill Car Donations at 866-233-8586 or fill out our online donation form now!