National Happiness Happens Day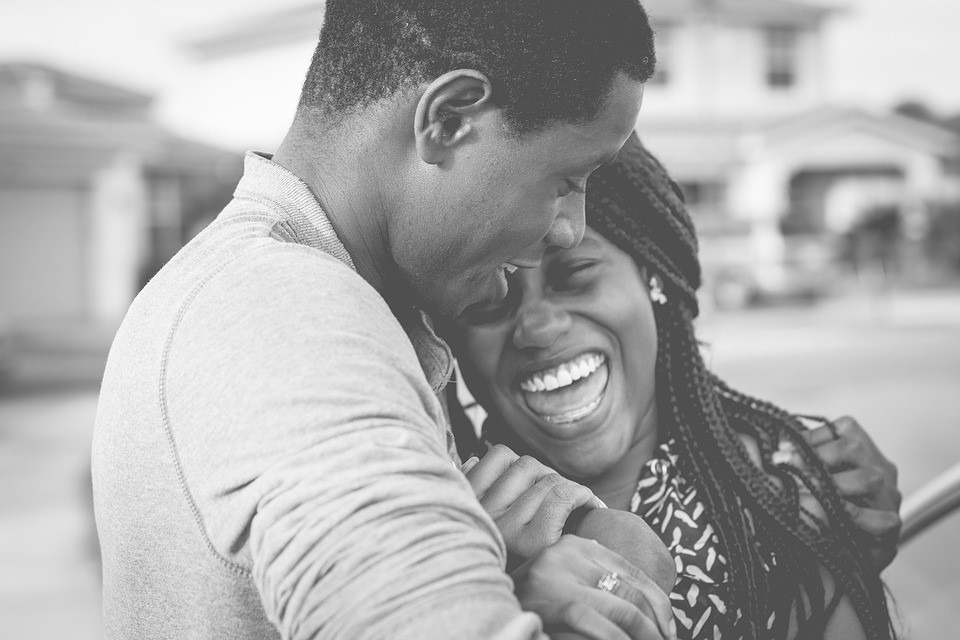 August 8, National Happiness Happens Day: Share the Joy!
What makes you happy in life? Is it finally getting that dream body of yours or a promotion perhaps? Or are you the type of person who grins just by seeing little kids play at the park?
Whatever it is that brings a smile to your face, one can agree that happiness is the best feeling in the world. It's even better when shared with everyone around us. Come August 8, we all get the opportunity to give and receive happiness at the same time – it's National Happiness Happens Day!
This joy-filled unofficial holiday encourages us to recognize each delightful moment we encounter, as little as it may seem to be. Expressing happiness openly and spreading it around our community is pretty much what the event is all about. Although happiness means differently for each of us, one thing's for sure: We're all craving for it!
How It All Began
This festive event was created by the Secret Society of Happy People in 1999. It was originally named "Admit You're Happy Day." Pamela Johnson, the organization's founder, thought that it was a great idea for everyone to recognize and express happiness in their own special ways.
After listening to the stories and insights of numerous people, Pamela came up with two goals: encourage happy individuals to talk more about their happiness and create a space where happy folks can connect. And so, the Secret Society of Happy People was brought into existence.
Since the society was formed on August 8, the members decided to make it the official date for National Happiness Happens Day.
Celebrating National Happiness Happens Day
It's no question that we all want to be happy and wrinkle-free for the rest of our lives. Although it sounds impossible, we can still try to make it work by staying positive and spreading such a wonderful feeling to our friends, family members, and acquaintances. It's as simple as that!
Here are a couple of ways to make yourself and others smile profusely:
Been itching to buy that latest dress from Topshop? Dying to try the best-selling steak from the new restaurant down the street? If it'll make you happy, go ahead!
Spend the entire day doing what you love.
Has it been a while since you've cooked your favorite meal? Haven't watched the latest episode of your favorite show because of your hectic schedule? Well, now you have the time for it!
Getting involved in different activities is always a fun way to achieve growth and experience happiness. Plus, you get to discover lots of things about you that you might not know of yet.
Everyone loves a good joke. Whether it's a one-liner, the classic knock-knock joke, or a personal experience of yours, you'll definitely make someone's day.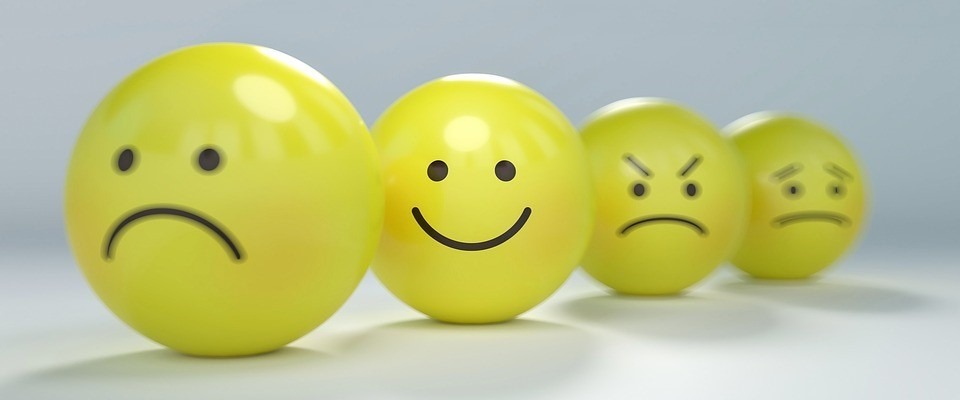 Share Heaps of Joy with Needy People
If spreading happiness is what you're all about, you might want to do it with Goodwill Car Donations. When you team up with us, you'll be bringing huge smiles to the faces of men and women who are currently going through poverty and unemployment. All you need is to donate an old car or any other vehicle, and just like that, you'd become the sunshine to their gloomy days.
Goodwill offers a hassle-free and efficient donation process where our donors get to experience zero stress since we handle everything, including all the paperwork.
For their generosity and support to our cause, our donors get to receive substantial rewards, including a top tax deduction and free towing services.
If you're wondering where your donation will go, we auction off all the vehicles donated to us and use the proceeds to fund the programs of Goodwill nonprofit organizations all over the country. These programs benefit all idle and impoverished individuals who have certain disabilities and other disadvantages that prevent them from finding gainful employment and living happy productive lives. Goodwill provides them with such services as job training and placement, mentoring, career development, youth employment, disability benefits support, and other community-building projects.
Thus, your vehicle donation will help us equip these individuals with skills and knowledge that will empower them to reach for their dreams as they find decent jobs and stable sources of income.
Are you ready to spread joy in your community? Why not celebrate National Happiness Happens Day on August 8 by donating a car or any type of vehicle to Goodwill Car Donations? For more information, call our toll-free 24/7 hotline 866-233-8586. You can also visit our FAQ's page or send us a message online.
Donate to us now! Fill out our online donation form or give us a call at 866-233-8586!