National Grief Awareness Day on August 30th: How to Support Someone Who's Grieving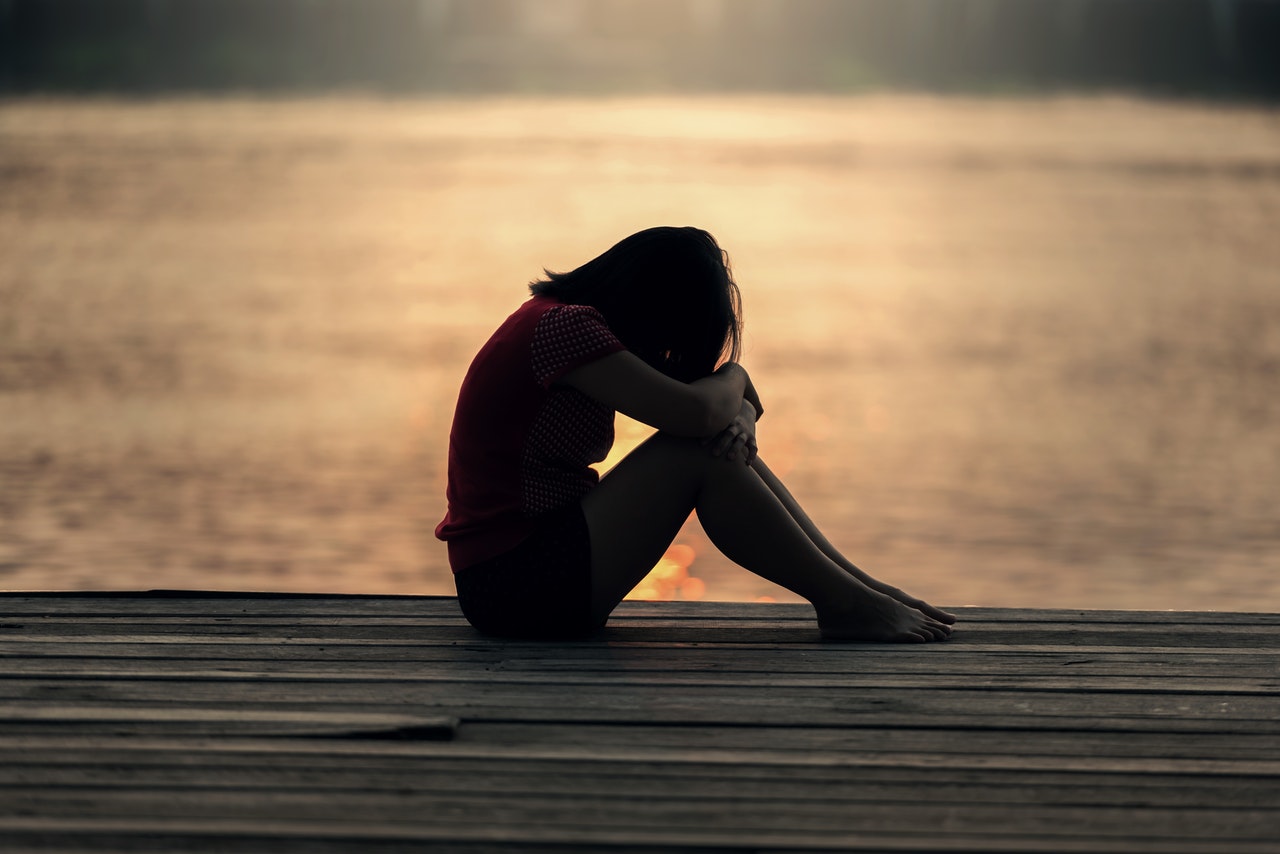 3 Things You Can Do to Support Someone Who's Grieving
When someone you know is grieving over a loss, you might feel awkward and confused about what to do for them. There could be times where you'd prefer not to do anything because you're afraid you might make matters worse by saying something wrong. It's normal to feel a little bit uncomfortable around a friend or a co-worker who's grieving. However, you must keep in mind that they may need your support now, more than ever.
In observance of National Grief Awareness Day on August 30th, everyone is encouraged to recognize that healing from loss takes time and that grief affects everyone differently. If someone you know is grieving, it would mean a lot to them if you show compassion.
On August 30th, think of the people in your life who've lost their loved ones, jobs, or anything requiring closure. Goodwill Car Donations shares three of the most helpful ways to show support to someone who's grieving:
Reach out.
Grief can cause a person to feel incredibly lonely as they struggle with intense and painful emotions. When you reach out to someone who's grieving, you shouldn't feel pressured to offer advice or give them the answers you think they need to hear. Whether you decide to text or call them, be sure to let them know that you're there for them.
Sit with them.
Sometimes, your presence is enough. Allow them to express their sadness by letting them cry or talk about their feelings. Offer a listening ear as they verbalize their thoughts.
Offer help.
In most cases, time stops for those who are grieving. The bereaved may neglect their own basic needs as they struggle to navigate certain tasks. One of the best ways to help them through this difficult time is to offer practical help. You may want to offer to help with childcare, clean their house, cook for them, do their laundry, or run errands for them.
Help Those Who Are Living Miserable Lives
Some people in your community may not exactly be grieving, but they're living miserable lives just the same because of the condition they're in. These are the men and women who are suffering from disabilities, lack of education, job experience, or essential skills, and other personal issues, such as having prison records. These disadvantages pull them down every time they try to break free from poverty.
You can help them achieve the life of their dreams quite easily. All you have to do is hand over any old or unwanted vehicle that you have to us here at Goodwill Car Donations.
We will sell your vehicle through an auction and use the proceeds to support the community development programs of the Goodwill organizations serving your local area. These IRS-certified 501(c)(3) nonprofits cater to disadvantaged Americans. They include the men and women in your locality who are saddled with disabilities, lack of education or essential skills,
These Goodwill nonprofits use the funding that comes from our vehicle donation programs to provide their beneficiaries with job training, employment opportunities, scholarships, livelihood assistance, disability benefits, and other critical community-building support services. Such services can turn your underprivileged neighbors into self-reliant and productive individuals.
While you help them with your car donation, you'll also get outstanding rewards yourself, such as getting our free towing service at your convenience and getting entitled to receive the maximum tax deduction in the next tax season.
We take nearly all types of vehicles, including those that are no longer in good shape. You may head over to this page to get a comprehensive list of the types of vehicles acceptable to us. You can donate anywhere in the country since Goodwill Car Donations operates in all 50 states.
To learn more about our vehicle donation program, feel free to visit our FAQs page. Contact us at 866-233-8586 or leave us a message here if you have any questions or concerns.
Help Turn Their Lives Around Today!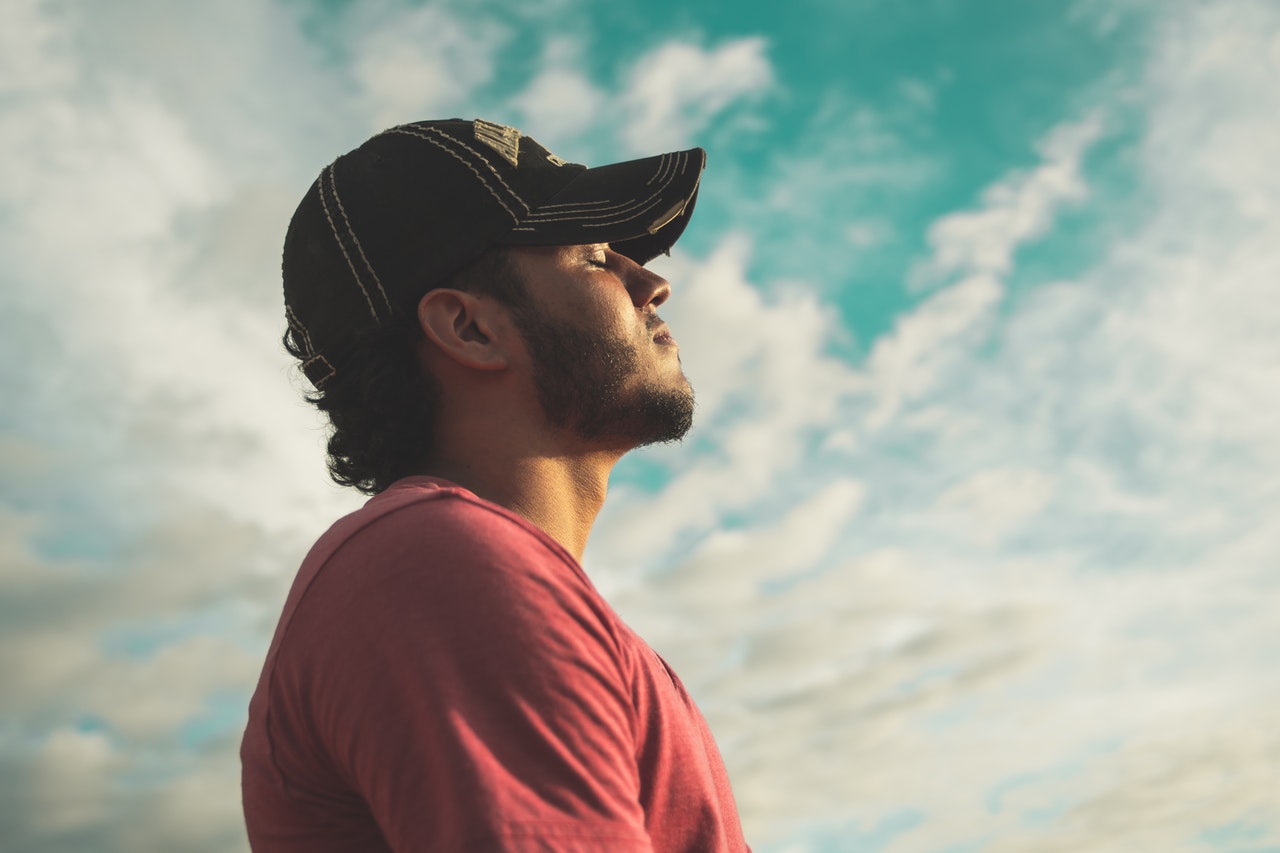 Your vehicle donation will give your disadvantaged neighbors the opportunities they need to harness their potential in building the life of their dreams. Call Goodwill Car Donations at 866-233-8586 or fill out our online donation form now!