National Garage Sale Day on August 14th: 3 Tips on How to Make the Most Money from a Garage Sale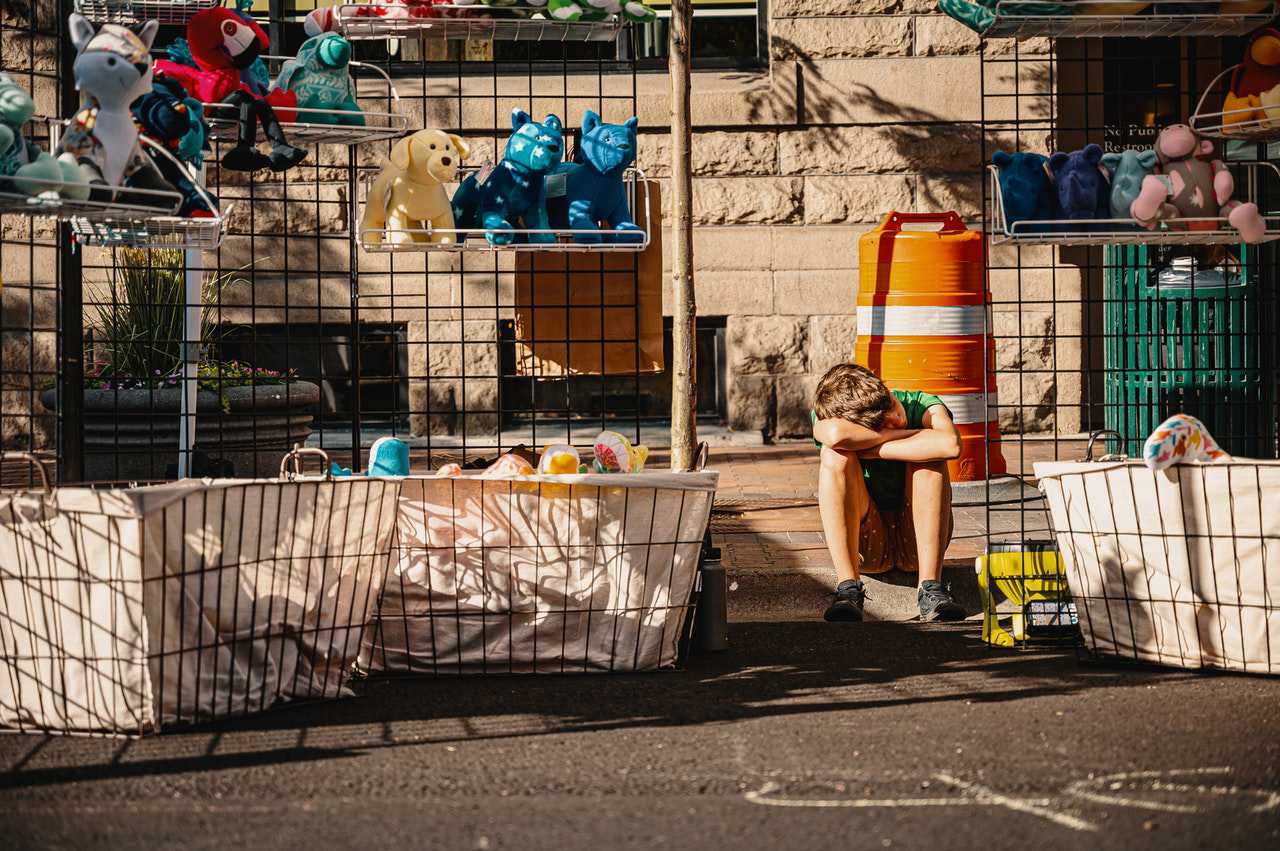 Pocket Some Cash While Getting Rid of Your Clutter!
Are you itching to get rid of the junk that's cluttering up your home? Perhaps you've decided against chucking away your old stuff after realizing that you can make some extra cash from your trash. If you're one of those folks who are seriously thinking about throwing a yard sale, be glad to know that August 14th is National Garage Sale Day. It's the best day to sell used items.
Here's How You Can Earn the Most Cash from a Yard Sale
While hosting a garage sale isn't for the faint-hearted, it's not an impossible task. When done right, you'll experience the satisfaction of pocketing all the proceeds and the joy of forming friendships with your neighbors. To help you get started, Goodwill Car Donations shares these three tips:
Get the word out.
You can't expect to have a successful garage sale without getting the word out. If you want to pull in shoppers, be sure to hang eye-catching signs around your area. You can also take your advertising efforts to the next level by showing off your goods in advance on social media or Craigslist. While you're at it, be sure to promote big-ticket items including furniture, working electronics, and appliances.
Organize your merch.
Placing random stuff on a blanket you spread on your front yard doesn't create an inviting shopping experience. When people get the impression that you're treating your goods like junk, you can expect them to offer you junk prices as well. It's best to do a little merchandising by hanging clothes on racks, grouping similar items together on tables, and placing books on shelves. You may also want to use signs to label certain items or draw attention to them.
Price items at 10% to 20% of their original retail value.
Keep in mind that garage sale shoppers are expert deal hunters. It doesn't matter if you only wore those $100 boots once. Despite their near-perfect condition, no deal hunter is going to open their wallet if you slap an $80 price tag on those secondhand boots.
Whether you like it or not, they're not going to give you anything close to what you paid for those items. Price them appropriately.
Donate a Vehicle to Help the Disadvantaged
If you're looking for the most rewarding way of getting rid of your clunker, including it in your garage sale may only frustrate you. People are ready to buy only small second-hand items in a garage sale.
Instead of trying to sell your old and unwanted sedan, consider donating it to us at Goodwill Car Donations where you'll be amply rewarded for your act of charity.
We will auction off your donated vehicle and turn over the proceeds to the Goodwill organizations serving your local area. These IRS-approved 501(c)3 nonprofits cater to struggling disadvantaged Americans — those who are burdened with disabilities, lack of education, job experience, or essential skills, and other personal issues, such as having prison records. These disadvantages pose as barriers in their bid to find decent sources of income so they can free themselves from the grip of poverty. Your donation can enable them to do just that.
Goodwill nonprofits use the funding sourced from the sale of donated vehicles to provide disadvantaged individuals with job training, employment opportunities, scholarships, livelihood assistance, disability benefits, and other critical community-building support services. These are all meant to equip needy individuals with the tools that will help them attain economic independence and a better quality of life.
We'll pick up and tow your vehicle for free wherever you had it parked or stored anywhere in the country. Your donation will also entitle you to receive the maximum tax deduction in the next tax season.
What's more, you can count on us to provide you with a highly satisfying donation experience, knowing that your act of charity will help generate new jobs in your community. These are new opportunities for growth and progress that will benefit all residents.
We accept almost all types of vehicles, whether still in good condition or no longer.
To find out the details of our vehicle donation process, and other relevant information, visit our FAQs page. For your questions and concerns, call us at 866-233-8586 or leave us a message here.
Your Vehicle Donation Can Change Lives!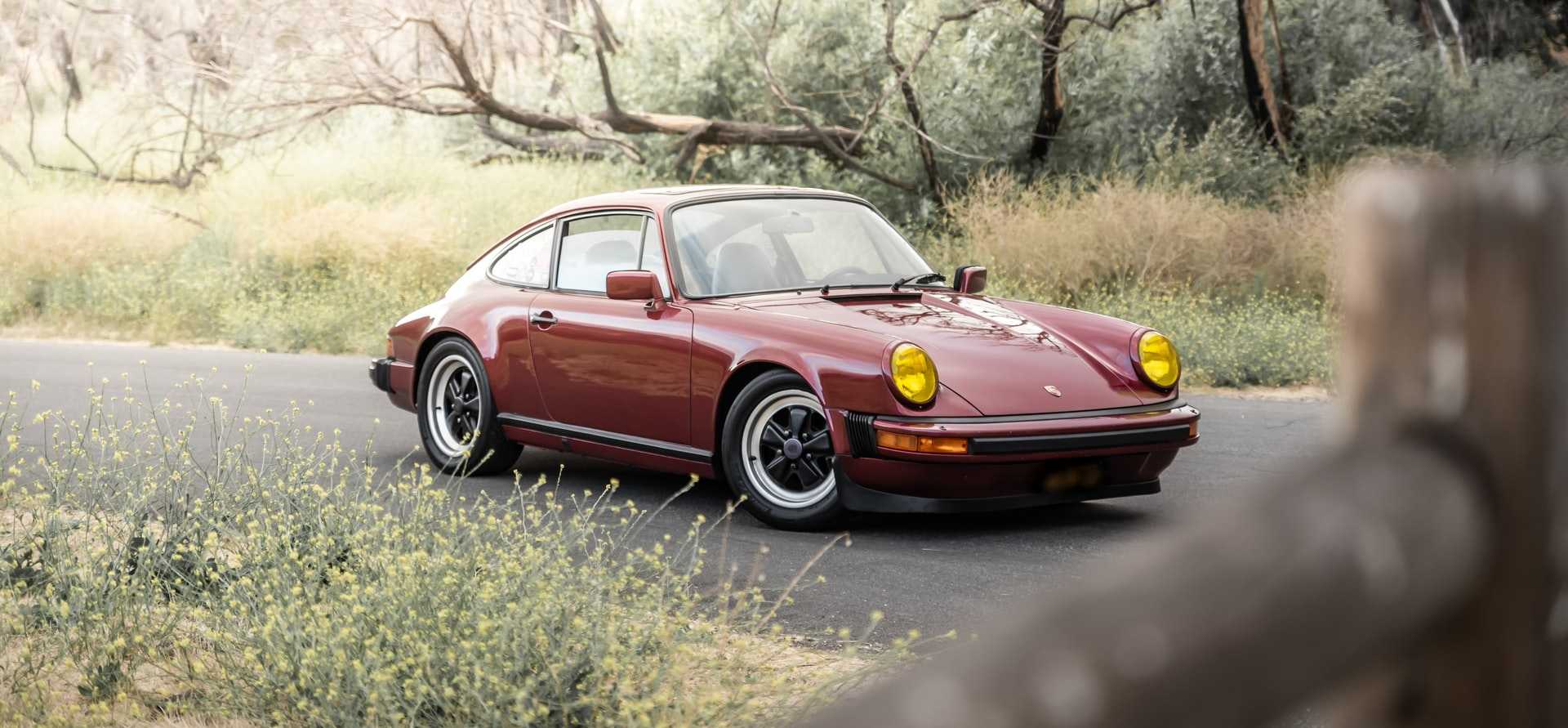 Don't miss this opportunity to transform the lives of the disadvantaged people in your community. Your vehicle donation can make your community a better place for everyone to live in. Call Goodwill Car Donations at 866-233-8586 or fill out our online donation form now!