National Foster Care Month: 3 Biggest Challenges Facing Foster Kids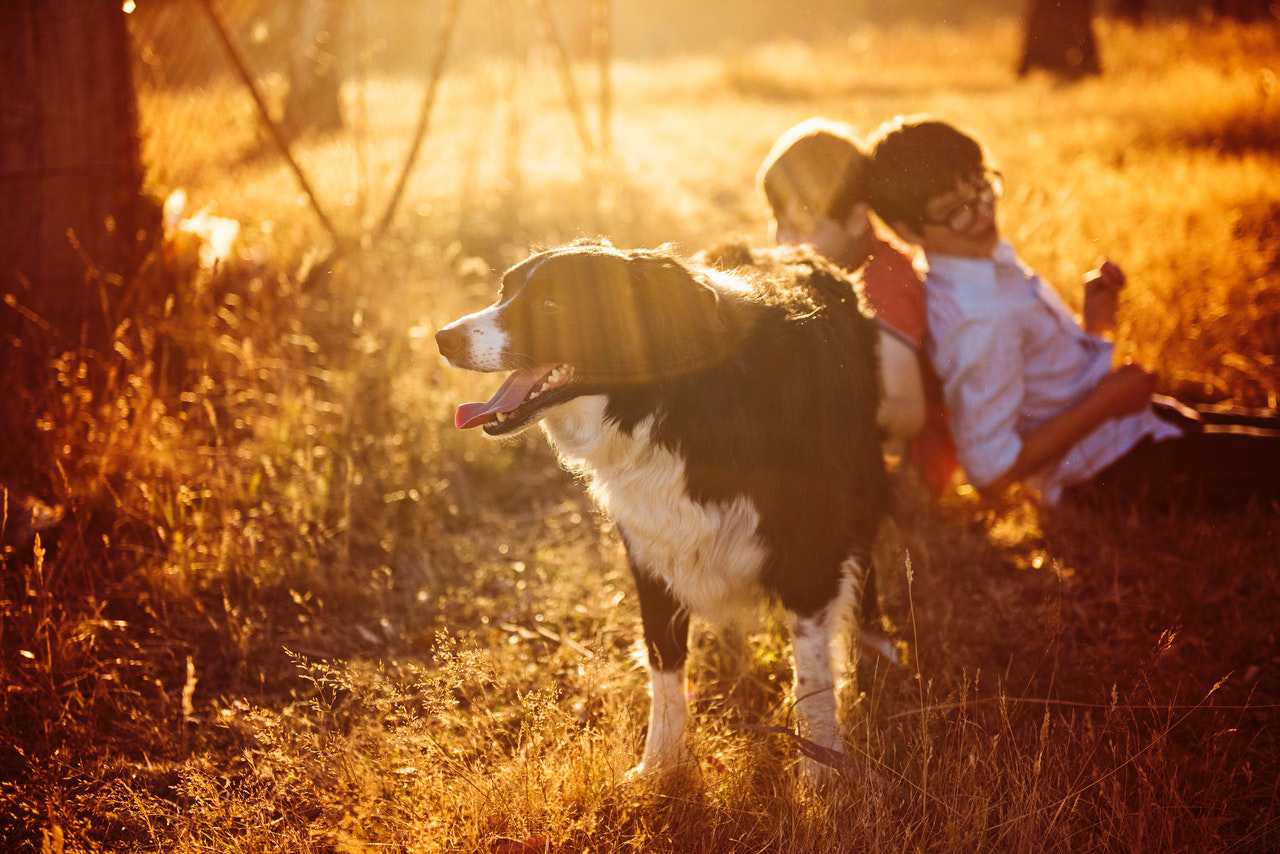 This May, Take a Close Look at Foster Children Who Enter the System
Domestic violence, neglect, abuse, exposure to drugs, alcohol, and criminal activity — these were only some of the traumatic situations that foster children had experienced before they entered the system. These disruptive events in their lives caused these helpless kids to suffer from a wide range of physical, social, emotional, cognitive, and academic challenges.
Despite these issues, however, a foster child can still reach their full potential with the help of foster parents who genuinely care for them.
To recognize the efforts of those who provide these hurting kids with a loving and supportive home environment, President Ronald Reagan designated May as National Foster Care Month in 1988. Since then, this event has been observed annually throughout the country to educate the public about the many challenges that foster kids face.
The 3 Biggest Challenges that Foster Children Face
As society continues to change, our welfare system needs to be keenly aware of the needs and concerns of every foster child. However, to address these issues, we must first try to understand the challenges these kids face.
Mental health disorders
On top of the trauma that foster kids experienced in their birth families, the challenge of moving to a foster home with unfamiliar caregivers can be extremely stressful to them. If they don't get reunited with their birth parents, a foster child is usually placed in at least two foster care homes before they end up in a more permanent foster home. These transitions can have a significant impact on the child's mental health.
As a result, it's not uncommon for foster children to develop mental health disorders that manifest as anxiety disorder, major depression, attention-deficit/hyperactivity disorder, bipolar disorder, schizophrenia, autism, obsessive-compulsive disorder, reactive attachment disorder, or post-traumatic stress disorder.
It's important to note that biological and environmental factors contribute to the development of mental health disorders. For instance, a foster child may suffer a mental illness because of genetics, chemical imbalances, or damage to their central nervous system. The illness can also stem from environmental factors, which include prenatal drug abuse, exposure to violence, abuse, or the loss of an important person in their lives.
Delayed social and emotional development
In most cases, the exposure of foster children to extremely stressful situations can negatively impact their ability to form new relationships and process their emotions. The absence of healthy relationships compels these kids to fend for themselves and their siblings. For this reason, most foster children develop survivalist tendencies, which they may show through food hoarding for instance.
Foster parents who notice any behaviors that indicate underdeveloped social skills or other emotional disturbances must promptly seek professional help on the child's behalf. Some of the indicators to watch out for include social aggression, inattention to other people's feelings, social anxiety, or withdrawal.
Academic difficulties
A large number of foster children find themselves struggling in school. They may also struggle with speech impediments and poor verbal or motor skills. These may be related to a mental health concern or to the trauma of being moved from one home to another.
Help Make Your Community a Better Place
Foster children aren't the only ones who are hurting in your community. Disadvantaged individuals who are saddled by disabilities and other barriers to opportunities for education and employment are living a life of poverty.
If you want to make a difference in their lives, consider donating any type of vehicle to us at Goodwill Car Donations. We'll transform your old clunker into a fundraising tool for their benefit.
We'll sell your car at its highest possible price in one of the best auction houses within our network. Once sold, the generated funds will go toward the community-building programs of the Goodwill organizations serving your area. These IRS-certified 501(c)(3) nonprofits use the funds that we turn over to them to deliver life-enriching services to their beneficiaries, providing them with job training, employment opportunities, scholarships, livelihood assistance, disability benefits, and other critical community-building support services.
Donating to Goodwill Car Donations means getting your unwanted vehicle picked up and towed away for free. It also means getting entitled to receive the maximum tax deduction in the next tax season.
Moreover, your act of charity will bring you an immense sense of satisfaction, knowing that you'll be contributing to the growth and development of your community by empowering your needy fellow residents through work and learning.
You can donate just about any type of vehicle, including one that's no longer working properly. Your location should not be a problem either since we can collect your donation wherever you are in the United States.
You can get more information about Goodwill Car Donations, including our quick and easy donation process and your benefits as a donor, by checking out our FAQs page. Should you have any questions or concerns, you may reach us at our toll-free hotline 866-233-8586. You may also contact us here.
Turn Around the Lives of the Needy Today!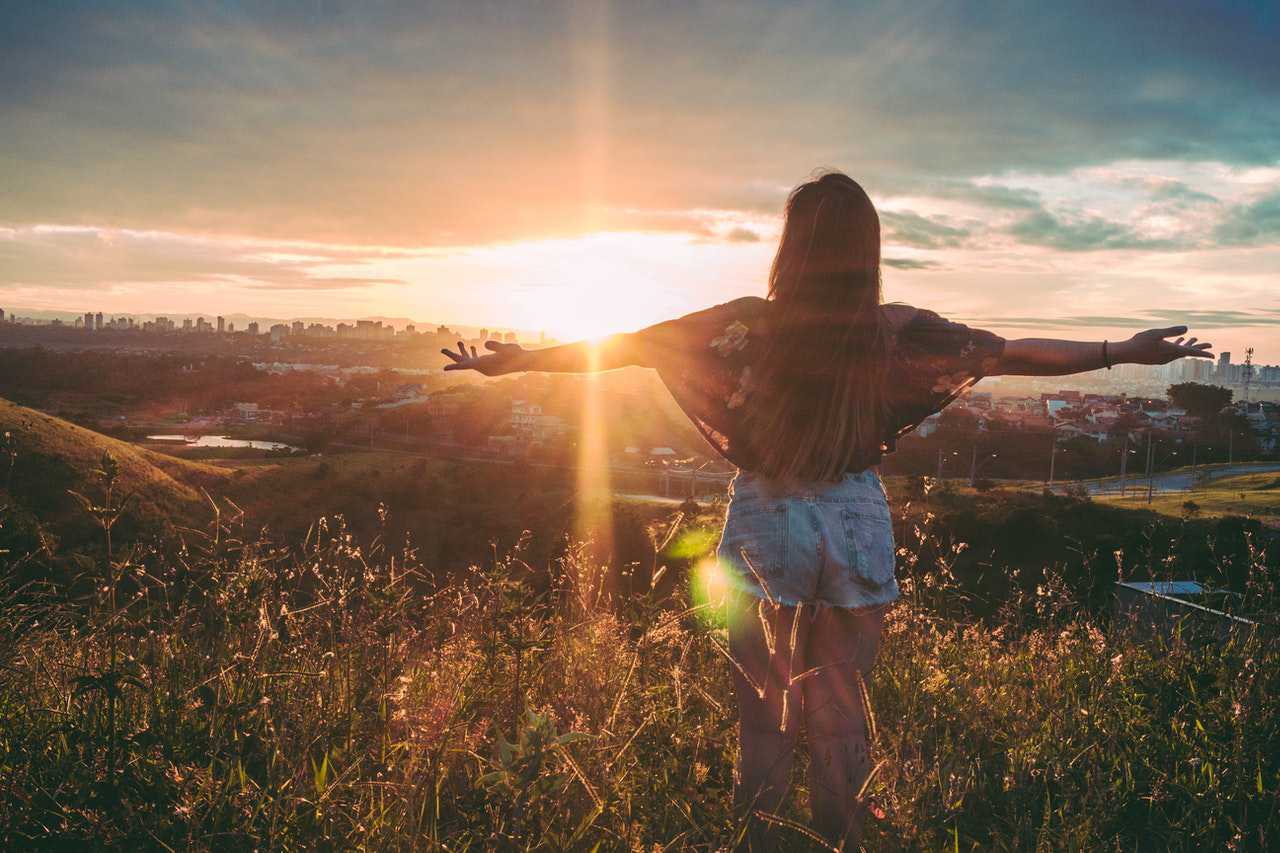 As you easily get rid of your unwanted clunker for free, you'll be helping turn around the lives of the disadvantaged people in your community. Call Goodwill Car Donations at 866-233-8586 or fill out our online donation form now!