National Entrepreneurs' Day: 5 Tips on How to Become the Next Bill Gates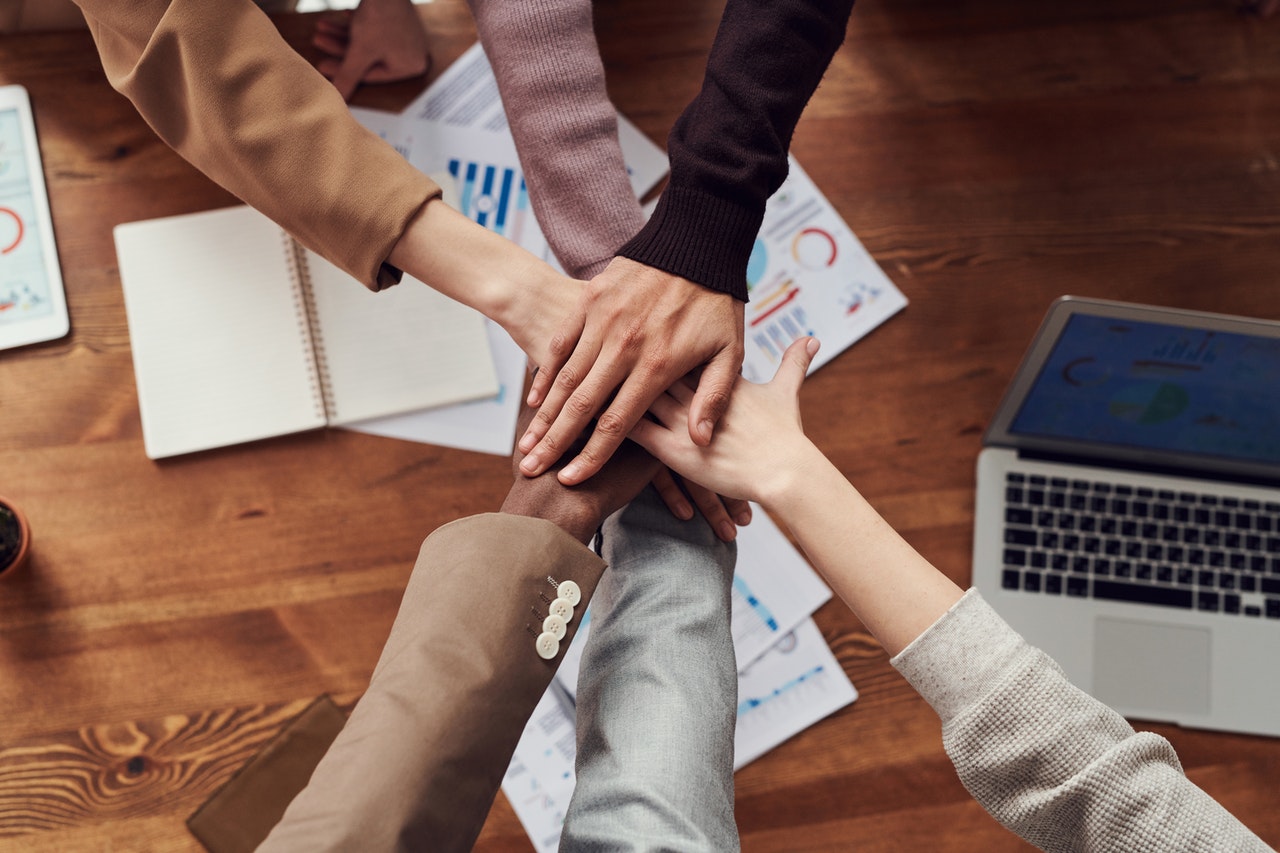 Here's How to Make Your Big Business Idea Come to Life
Every third Tuesday in November, we celebrate National Entrepreneurs' Day. That's on November 16th this year. It's a day intended to celebrate the achievements of outstanding American entrepreneurs who have built empires thanks to their innovative ideas, hard work, and determination. The celebration also seeks to empower others to follow in their footsteps.
In celebrating National Entrepreneurs' Day, we first need to know what "entrepreneur" means. When you hear people talk about entrepreneurs, the names of billionaires like Bill Gates, Elon Musk, Mark Zuckerberg, or Richard Branson might immediately flash in your mind. All of these successful men had one thing in common: They started from scratch.
They all embody the definition of an entrepreneur — an individual who creates a new business, taking on great financial risks to achieve success. An entrepreneur typically organizes, manages, and assumes the risk in the business.
It takes a lot of courage to become an entrepreneur, especially one who seeks to explore unchartered waters. Successful entrepreneurs have one thing in common: They have strong faith in themselves and what they're doing as they build their businesses with their skills and initiative.
If you want to build your own business, Goodwill Car Donations offers these five sure-fire tips for attaining success:
Identify a problem.
Most successful enterprises started by providing solutions to problems that had been around for a long time. These companies created innovative products for consumers or improved products that were already on the market.
If you're planning to produce consumer items, think out of the box about how to make consumers' life easier.
Learn.
Whether you have formal or informal education on business management, you can still learn more from books, theories, and the experience of other entrepreneurs on how best to launch your business. You can even learn from failed business ventures to avoid pitfalls.
Test your idea.
Get to know if there's a market for your intended product or service by sending out feelers. Start in your community by talking to local business owners and people from your target demographic.
Build a network.
Connect with people who can help you get started. Partner up with those who can help you develop your product. Seek out potential financiers if you lack the capital to start your business.
Seek financial advice.
Before embarking on your business venture, study its viability and likely return of investment. If you are unsure, you can connect with a financial adviser to help you estimate your potential income and losses.
Enable the Dreams of Others
Just as your dream business venture would need the support of your customers and financiers, you can also support the dreams of the less fortunate people in your community. You can do this by simply donating any vehicle that you no longer need to us here at Goodwill Car Donations.
We will auction off your donation and use the proceeds to help finance the community improvement programs of the Goodwill organizations serving your area. These IRS-certified 501(c)(3) nonprofits are dedicated to helping people who are burdened with disabilities, lack of education, job experience, or essential skills, and other disadvantages, such as being a former inmate. These disadvantages prevent them from finding decent sources of income that can enable them to attain financial independence.
Goodwill nonprofits use the funding they get from the sale of donated vehicles to provide their beneficiaries with job training, employment opportunities, scholarships, livelihood assistance, disability benefits, and other critical community-building support services.
You'll also benefit from your charitable contribution since this will entitle you to receive the maximum tax deduction in the next tax season. Plus, we'll provide you with our free pickup and towing service at a date, time, and place convenient for you.
Best of all, you'll find matchless satisfaction in doing something that will benefit your entire community when once idle residents attain financial stability and live productive and fulfilling lives.
We accept nearly all vehicle types, even those that are no longer working properly. We can collect your donated vehicle in any location in the country.
For information about our quick and easy vehicle donation process and other important details, feel free to check out our FAQs page. If you have questions and concerns, feel free to call us at 866-233-8586 or contact us here.
Help Us Transform Lives Today!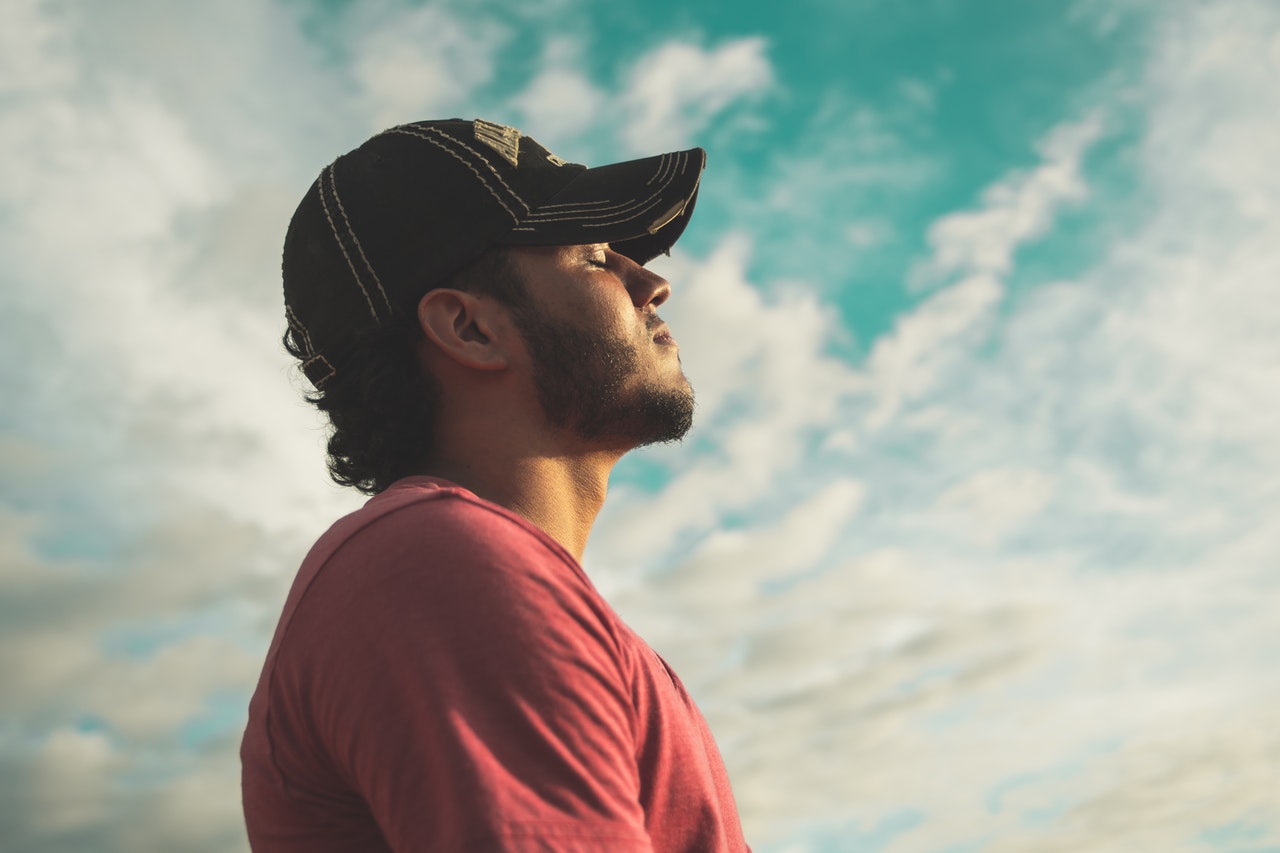 If you have an old car that you no longer need, give it a new and worthy purpose by donating it to Goodwill Car Donations. We will use it to improve the lives of the disadvantaged people in your community. Call us at 866-233-8586 or fill out our online donation form now!