5 Awesome Benefits of Donating a Life

April—National Donate Life Month: The 5 Awesome Benefits of Donating Life
If you think we have enough registered organ, eye, and tissue donors, think again. In case you're not aware, the number of people who are in desperate need of transplants continues to outpace the number of registered donors in the United States. Records show that 52% of the American adult population has registered as organ donors. However, there are over 121,000 individuals in the United States who are still waiting for a second lease on life through the gift of organ donation.
The shortage of organ donors remains as one of the top problems of the United Network of Organ Sharing (UNOS), a non-profit, scientific and educational organization that administers the only Organ Procurement and Transplantation Network (OPTN) in the United States. While 90% of our total population supports the idea of organ donation, only half that number has registered as organ donors.
The National Donate Life Month is observed in April of each year with the goal of educating and motivating the people to register themselves as organ, eye, and tissue donors. During this month-long event, every person and organization is encouraged to promote the success of organ, eye, and tissue transplantation as well as shed light on the extreme need for registered donors.
What are the 5 Awesome Benefits of Donating Life?
Did you know that 22 people lose their lives each day while they wait for life-saving organ transplants? That's why signing up as an organ donor is one of the most important decisions you could ever make. As you share this decision with your friends and family, you give hope to those who continue to wait.
It's natural to have some second thoughts about organ donation. However, lives are at stake and they need you to help them get through their darkest days. Let's take a closer look at the 5 awesome benefits of donating a life:
It can bring closure to families.
For organ donations that resulted out of a tragedy, the family of the deceased donor can find a sense of consolation with the fact that somehow, their deceased family member would be able to help a lot of people with their family member's organ donation.
You'll give patients a chance to return to their normal lives.
Most patients who are in the transplant list usually depend on their prescribed medicines and treatments to survive. These medicines and treatments can drain a patient's financial resources. An organ transplant could reduce the medicines and treatments that a patient needs. As such, by donating an organ, you'll be able to save the lives of people and give them a chance to return to their normal lives.
It won't cost you a penny.
Becoming a donor is easy and free. All you have to do is find a transplant center nearest you and register as an organ donor. The organ transplant center will be the ones to cover the cost of your surgery and recovery.
You'll see how you've made an impact on those you donated to.
By being a living donor, you will have a chance to see the impact you have made on the life of the person you've donated your organ to. Although being a living donor comes with risks, there have been no recorded post-surgery issues to date.
Influence the community.
Signing up to be an organ donor can also inspire others to save lives through organ donation.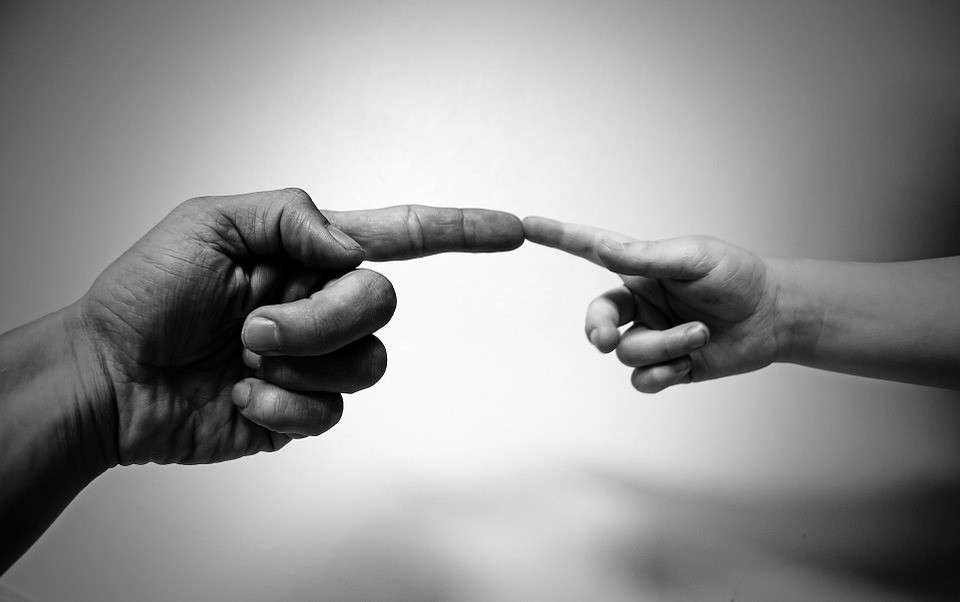 Donate to Help the Needy
Organ donation isn't the only way to help needy people. If you have any type of vehicle that you've been planning to dispose of, you can donate it to us at Goodwill Car Donations. Your donation will help uplift the lives of individuals who are saddled with certain disabilities and other disadvantages. With your help, they can gain the right tools to overcome barriers to opportunities for education and employment.
We auction off all vehicles donated to us and use the proceeds to fund the critical programs of the Goodwill organizations in the area where the donations came from. These community-based programs provide job training and placement services, mentoring, career development, youth employment, disability benefits support, and other community-building support services.
To show our appreciation for supporting our cause, we'll take care of all your paperwork, tow away your vehicle for free, and promptly deliver to you your 100% tax-deductible sales receipt following the sale of your donated vehicle. With this receipt, you can claim the maximum allowable tax deduction when you file your itemized federal income tax return in the next tax-filing season.
To know more about Goodwill Car Donations, our donation process and other related information, check out our FAQs page. For inquiries, give us a call at 866-233-8586 or contact us online.
You can make your car donation by filling out our secure online donation form here or calling us.
Help Transform Lives with Your Car Donation!
You can observe National Donate Life Month this April in a most meaningful way by giving away your old vehicle for the benefit of the disadvantaged people in your community. Call us at 866-233-8586 anytime and help transform lives with your car donation!