National Child Abuse Awareness and Prevention Month: Know All the Warning Signs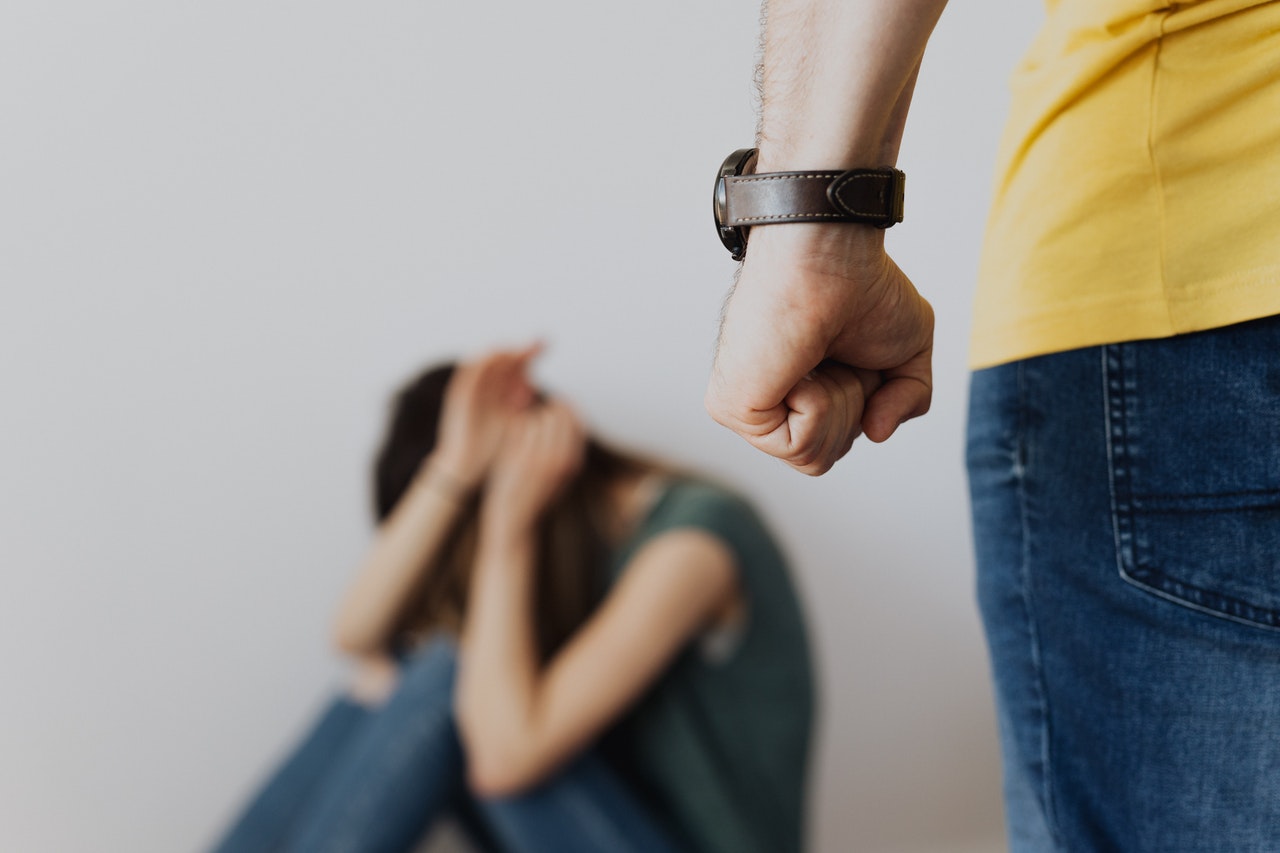 This April, Know the Red Flags of Physical, Emotional, and Sexual Abuse as well as Child Neglect
While some girls and boys are fortunate enough to experience a pleasant childhood, thanks to their loving and nurturing parents, others are not so lucky. They are the kids who are living in misery together with their abusive parents or caregivers. They are those who are victims of maltreatment, be it physically or emotionally, as well as sexual abuse. Sad to say, such disturbing experiences can leave deep permanent scars on these kids.
Almost 700,000 children in the United States are abused each year, according to the nonprofit organization National Children's Alliance. In 2019, an estimated 1,809 children died at the hands of their parents or guardians. Most survivors of child abuse and neglect end up experiencing mental health issues, such as PTSD, depression, bipolar disorder, and substance use disorders when they become adults. Others engage in high-risk behaviors, even turning into abusive parents themselves.
To address this alarming issue, April has been designated as National Child Abuse Awareness and Prevention Month. The month-long event directs the public's attention to the signs of child abuse and how to prevent it. It also encourages parents to play a more active role in protecting their children from child abusers.
Signs a Child Is Being Abused
Although one may suspect that a child is being harmed judging by their bruises, cuts, or black eyes, it's often hard to tell if they live in a hostile environment. The warning signs of abuse aren't always obvious, However, by being able to spot the signs of child abuse, you can help save a child's life.
You don't have to talk to the child directly; talk to a counselor, teacher, or another parent instead. Tell them what your concerns are and what you've witnessed or observed. Be as honest as possible. It may be difficult to open up. Remember though that you're doing it to keep a poor child safe.
That being said, here are the red flags indicating 4 types of child abuse — physical abuse, emotional abuse, sexual abuse, and child neglect:
Physical abuse

Victims of this type of abuse have unexplained bruises or frequent injuries, which may have a pattern such as marks from a belt or hand.
They wear inappropriate clothing, such as long-sleeved shirts even on hot days to cover their injuries.
They flinch at sudden movements or shy away from touch.
They're always watchful or paranoid, as if `they're about to encounter something bad.
They hurt pets or other animals.
They're scared of going home or spending time with a certain adult.
They often come to school wearing dirty clothes.
Emotional abuse
Victims of this type of abuse exhibit extremes in behavior, such as being extremely passive, aggressive, compliant, or demanding.
They're excessively fearful, withdrawn, or worried about committing a mistake.
They act either inappropriately infantile ( throwing tantrums or sucking their thumb) or inappropriately adult (ex. taking care of or scolding other kids)
Sexual abuse
Victims of this type of abuse try to avoid certain adults.
They often have difficulty sitting or walking.
They've tried to run away from home more than once.
They show knowledge of sexual acts inappropriate for their age.
They display seductive behavior.
They're hesitant to participate in physical activities.
They contract STD or get pregnant, especially if they're below the age of 14.
Child neglect
Victims of this type of abuse have untreated injuries and illnesses.
They're frequently left alone or allowed to play in unsafe environments.
They have consistently poor hygiene.
They're usually late or absent from school.
They wear inappropriate clothing for the weather.
How You Can Help an Abused or Neglected Child
If a child decides to come forward and open up to you about their parent's or caregiver's abusive nature, here's what you can do:
Reassure the child that it's not their fault.
Tell them to never blame themselves. Let them know that they did nothing wrong to deserve such mistreatment.
Once a child reveals that they're constantly being hurt at home, it's important to avoid showing shock or disgust at what they're saying as this may leave them feeling ashamed to continue talking. Be as calm and sympathetic as you can. Listen to them wholeheartedly.
Avoid asking leading questions.
In other words, don't interrogate the child. Let them share their stories without interrupting them with questions. This can confuse them, making it harder for them to provide a detailed explanation of their experiences.
Encourage them to talk to a professional.
Refer them to a school counselor or child psychologist. You can also call a child abuse hotline.
Help Neglected Individuals in Your Community
Kids aren't the only victims of neglect; adults can be victims, too. We're talking about those who are burdened with disabilities, lack of education or essential skills, and other disadvantages that make it difficult for them to break free from poverty.
The good news is that they can still turn their lives around, and you can do your part to help them. All you have to do is donate an old automobile to us at Goodwill Car Donations.
We will put your donated vehicle up for auction, with the generated funds going straight to the local Goodwill organization serving your area. Goodwill organizations are IRS-certified 501(c)(3) nonprofits that are located in various areas throughout the country. They use the funding that comes from our vehicle donation programs to deliver life-enriching services to disadvantaged Americans, providing them with job training and employment opportunities, scholarships, livelihood assistance, disability benefits, and other critical community-building support services.
Being a donor also has its perks. You'll benefit from our free vehicle removal service, which we offer our donors nationwide. You also wouldn't have to deal with paperwork anymore.
Furthermore, your donation will entitle you to receive the maximum tax deduction in the next tax season. Expect to receive your 100% tax-deductible sales receipt a few days after your vehicle gets sold at auction.
Moreover, you'll find utmost satisfaction in seeing once idle individuals in your community getting stable jobs, attaining financial stability, and living productive and fulfilling lives.
You can donate almost any type of vehicle, and it doesn't have to be in good condition either. We don't mind taking vehicles that are no longer running.
For more information on our vehicle donation program, you may visit our FAQs page. If you have any questions or concerns, call us at our toll-free hotline 866-233-8586 or leave us a message here. We'll respond to you as soon as we can.
Turn Your Beater into a Life Changer Today!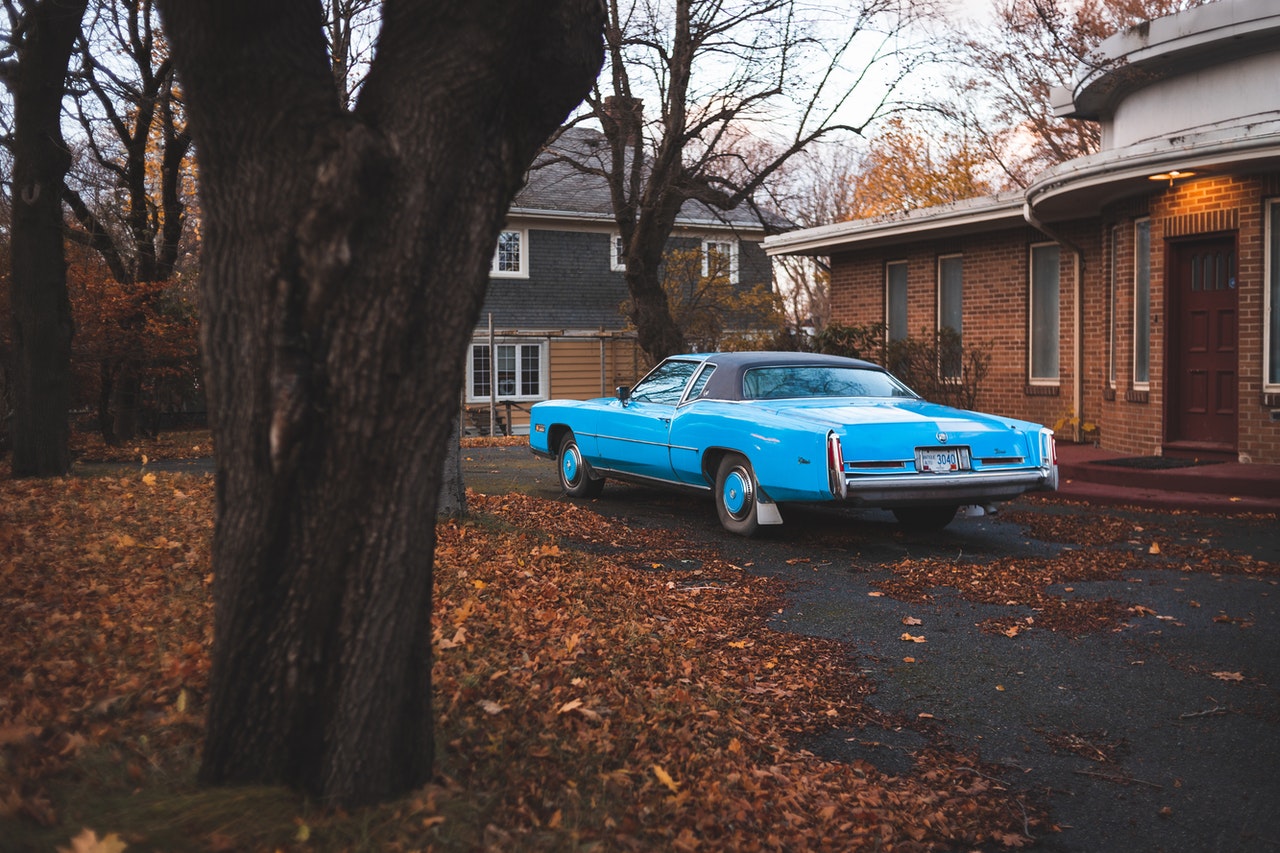 Show the neglected folks in your area that there's still a bright future ahead of them. Team up with Goodwill Car Donations today. Dial 866-233-8586 or fill out our online donation form now!