National Cheer Up The Lonely Day: 4 Ways to Lift the Spirits of a Loved One in Despair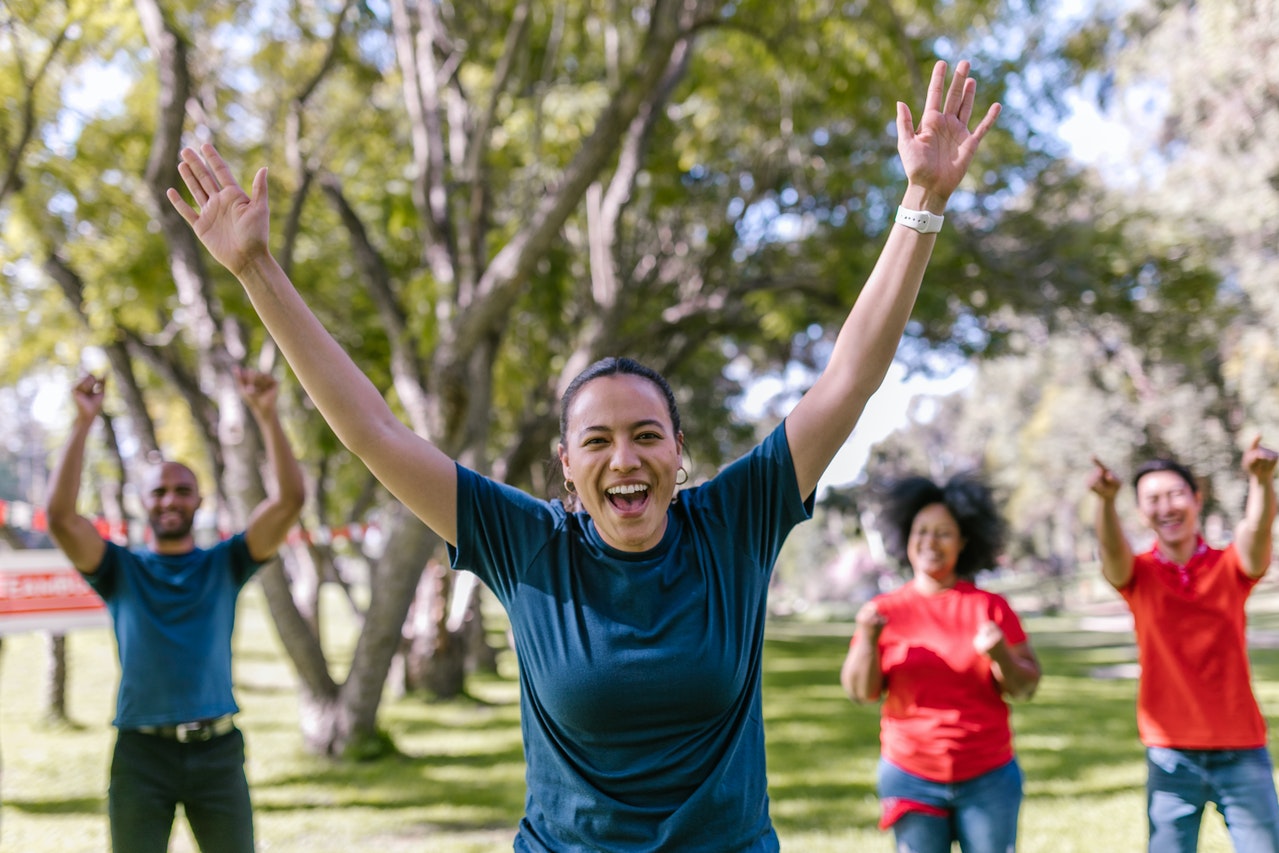 Here's How to Make Them Feel Loved Again
At the height of the COVID-19 pandemic, experts noted an increase in the number of people who experienced severe loneliness. They were those who were deprived of human contact and emotional connections after preventive measures imposed by the authorities to stop the wave of coronavirus infections forced them to stay indoors for extended periods. Indeed, efforts to save lives took their toll on the mental health of a lot of people.
A survey conducted in 2021 found that 21% of Americans suffered from severe loneliness during the height of the pandemic. This was a marked increase compared to the pre-pandemic figure of only 6%. In particular, social distancing, one of the measures implemented to prevent the spread of the virus, played a huge factor in Americans' feelings of loneliness and isolation.
Even as the world slowly returns to normal, people whose loved ones perished in the pandemic and others who were adversely affected by it need all the moral support they can get to get back on their feet. Cheer Up the Lonely Day on July 11th serves as a timely occasion for us to do our part in lifting the spirits of those who were badly affected by the pandemic as well as others who are feeling extremely lonely for whatever reasons.
Goodwill Car Donations has come up with a list of things you can do to cheer up a loved one or friend who is in a gloomy mood.
Validate their feelings.
Some people keep their feelings bottled up because they are afraid to be judged. If your friend or loved one is experiencing loneliness, let them know that you respect their feelings and that it matters. Sometimes, just telling them that their feelings are normal could encourage them to open up and share whatever is making them feel sad or dejected.
See how you can help.
Once you can get them to open up to you, ask them how you can help. You can tell them that even though you might not be able to solve their problem, they can count on you to help them to the best of your ability.
Encourage them to reach out.
Encourage your friend or loved one to reach out to you whenever they feel down. Having someone to share their burdens with can ease their feelings of loneliness and isolation. Letting them know that they're not alone may be enough to ease their pain whenever they feel overwhelmed.
Do something fun.
Spend time with your loved one or friend who's down in the dumps. Watch a movie together, have a spa day, go fishing, or hit the bookstore. These fun activities will give them something to look forward to and make them feel accepted and loved again.
Cheer Up Those Who Are Living Miserable Lives
Among those who need a lot of positive vibes to cheer them up are the underprivileged folks in your local community. They're the men and women living miserable lives because of certain disadvantages they carry. They're those burdened with disabilities, lack of education, job experience, or essential skills, and other limiting personal issues such as being welfare-dependent or having prison records.
You can help free them from the clutches of poverty. All you need to do is turn over any vehicle you no longer need to us at Goodwill Car Donations. We'll use your donation to uplift the lives of the disadvantaged residents of your community.
Our team will have your car auctioned off, with the proceeds used to help fund the life improvement programs of the Goodwill organizations serving your area. These IRS-certified 501(c)(3) nonprofits are committed to helping disadvantaged Americans, providing them with job and livelihood opportunities, skills training, scholarships, financial assistance, disability benefits, family support, and other vital support services.
Donating a vehicle to us will also benefit you in more ways than one. We'll provide you with our free professional pickup and towing service at the time and date most convenient to you. Our team will have your vehicle hauled off wherever you had it parked or stored anywhere in the country.
That's not all. Your charitable contribution will also entitle you to receive the maximum tax deduction in the next tax season.
Moreover, your act of charity will bring you an immense sense of satisfaction, knowing that you'll be contributing to the growth and development of your community by empowering your needy fellow residents through work and learning.
You can donate almost any type of vehicle. In most cases, we accept even vehicles that are no longer in good running condition.
For more information on our vehicle donation program, including our quick and easy donation process, head over to our FAQs page. If you have any inquiries, call us anytime through our toll-free hotline at 866-233-8586. You may also write to us here and we'll respond to you ASAP.
Uplift the Lives of the Disadvantaged Today!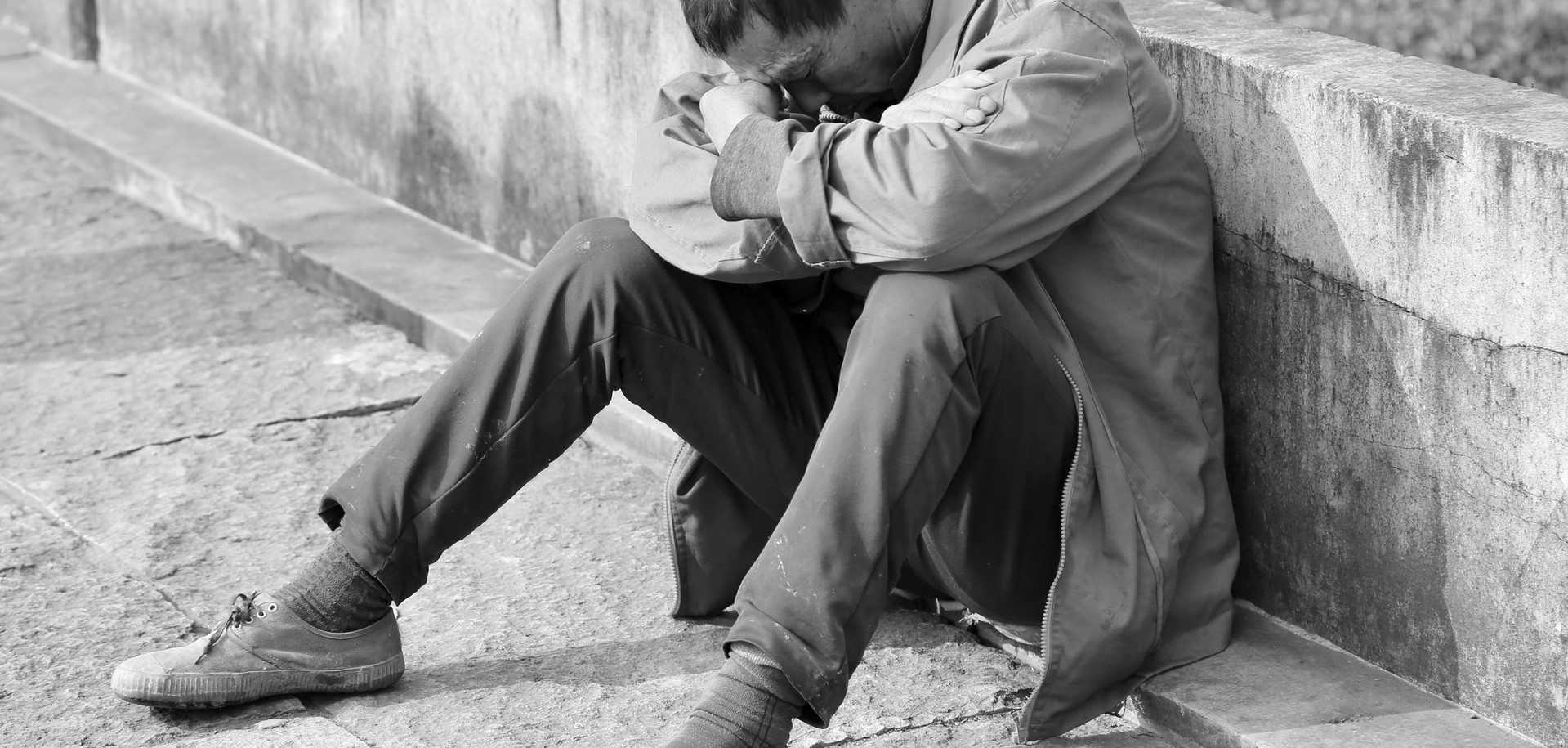 You can make a massive impact on the lives of the disadvantaged people in your community. Your vehicle donation will give them hope for a brighter future. Call Goodwill Car Donations at 866-233-8586 or fill out our secure online donation form now!