National Cat Day: 5 Reasons Why People Love Their Feline Pets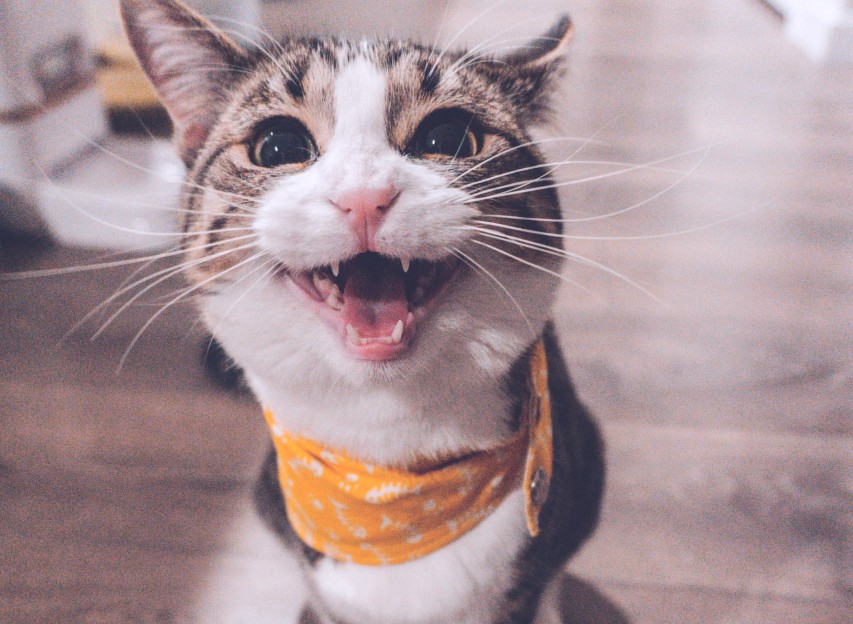 This October 29th, Celebrate Your Affection for Your Furry Friends
Watching cat videos on the internet is one of the most popular activities that people do to de-stress themselves from a particularly toxic work or school day. Cat videos rack up millions of views for a good reason. Cats are super cute and entertaining. You can't seem to erase your smile when you watch them at play.
Cat lovers make up a huge portion of the more than 25 billion views amassed by over 2 million existing cat videos online.
National Cat Day, celebrated every 29th of October, is the unofficial holiday for cat enthusiasts to celebrate their passion for these furry felines.
The celebration was started by pet lifestyle expert and animal welfare advocate Colleen Paige in 2005. Her goal was to encourage people to adopt cats from their local shelter. The movement has since provided over one million cats with their "fur-ever" homes.
Based on a pet survey, 95.6 million cats were living in U.S. homes as of 2017. According to the American Society for the Prevention of Cruelty to Animals, approximately 1.6 million cats are adopted from local shelters every year.
The 5 Reasons Why People Love Cats
The question remains: What is it about cats that steal the hearts of even the most casual onlooker? The answers are aplenty, and here are just some of them:
Cats make great pets.
They are low maintenance. They clean themselves regularly and can pretty much entertain themselves for long periods.
They're easy to potty train.
They don't need to be taken outside like dogs to answer the call of nature.
They're excellent companions.
Most simply stay close to their human masters while they're relaxing or working to provide company and an occasional snuggle.
Cats keep pests at bay.
Because they are great hunters, they can be counted upon to keep your home clear of vermins.
Cats are adorable.
While felines are known to be more aloof than their canine counterparts, their aristocratic expressions and sense of entitlement are a great source of entertainment for their human friends.
The Best Ways to Celebrate National Cat Day
If you regularly watch cat videos on the internet, you are already off to a good start. Here are some other ways to celebrate this holiday devoted to felines.
Post an ode to your pet.
Post a snap and your favorite anecdote about your cat. Share how your furry friend made a difference in your life and check out similar posts on social media.
Adopt a cat.
If you still don't own a cat or want to add to your growing pet family, you can easily drop by a shelter to give another feline a home.
Donate to a local animal shelter.
If you can't adopt a cat and simply want to help your local animal shelter, you can donate pet food and other essentials that the shelter staff can use to care for the animals on their premises.
Can You Do This Wonderful Act of Kindness?
Helping local shelters care for their cat boarders is a wonderful act of kindness. An even more wonderful act of kindness is when you extend a helping hand to your less fortunate fellow Americans. They include the men and women in your community who are burdened with disabilities, lack of education, skills, or job experience, and other disadvantages. These personal hindrances prevent them from finding decent sources of income so they can support themselves and their families.
You can help them break free from poverty by simply donating any vehicle you no longer need to us at Goodwill Car Donations. We will auction off your car and turn over the proceeds to the Goodwill organizations serving your area. These IRS-approved 501(c)3 nonprofits will use the funding to sustain their delivery of life-enriching services to disadvantaged Americans. These services include job and skills training, career opportunities, vocational and educational services, internship programs, financial support, disability benefits, and other critical community-building support services.
Expect to receive valuable rewards for your charitable contribution. We'll pick up and tow your vehicle for free wherever you had it parked or stored within the United States. Your donation will also entitle you to receive a maximized tax deduction in the next tax season.
Perhaps even more satisfying than those material rewards, you will also enjoy the priceless satisfaction of doing something wonderful for your community, knowing that your act of charity will help create new jobs that will contribute to your community's development.
We accept almost all types of vehicles, including those that need a lot of work.
To find out the details of our vehicle donation process, and other relevant information, visit our FAQs page. Questions? Call us at 866-233-8586 or leave us a message online.
Help Uplift Lives of the Needy Today!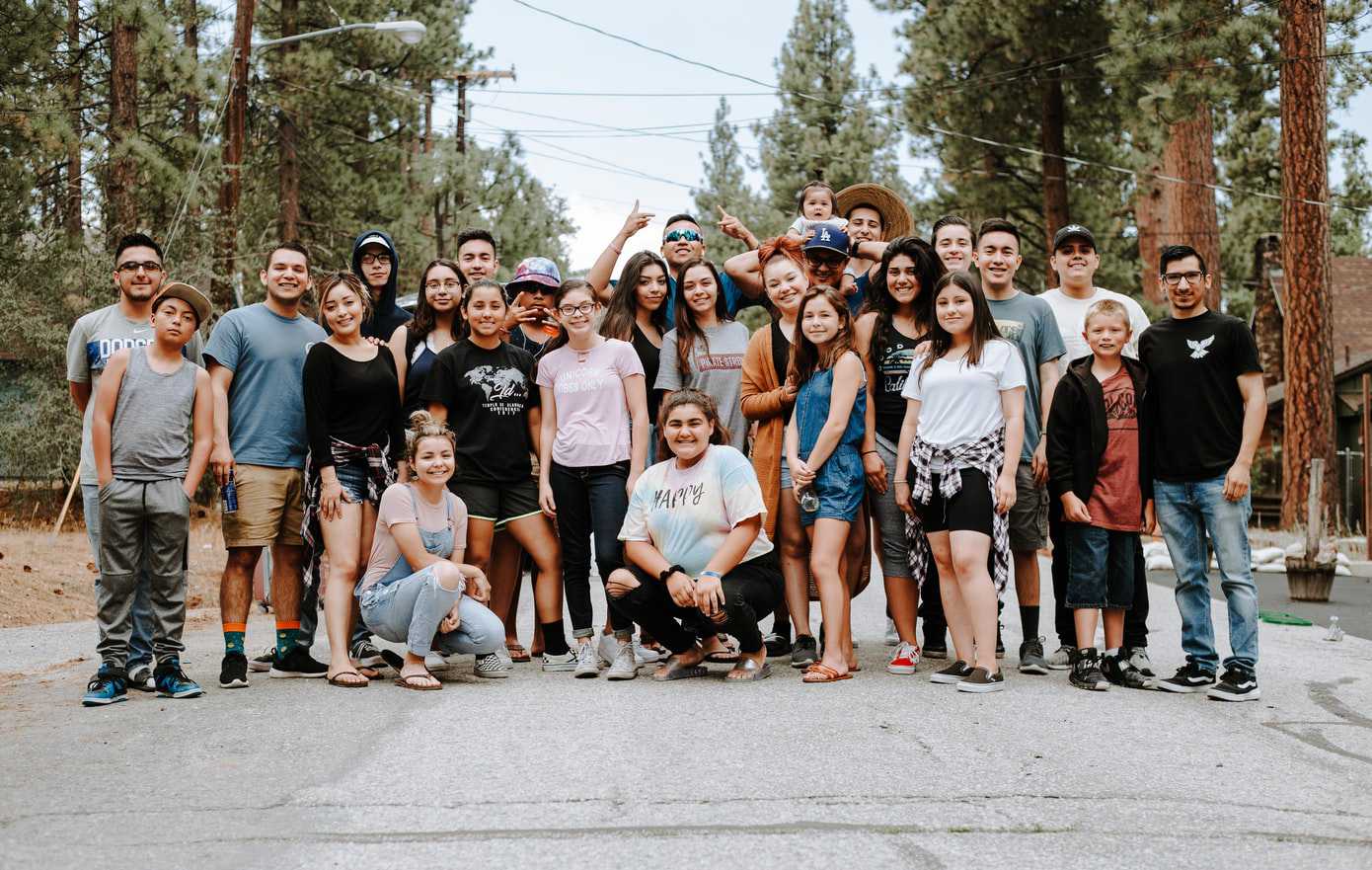 Doing wonderful deeds for the less fortunate residents of your community will surely gladden your heart. We'll use your car donation to uplift their lives. Call Goodwill Car Donations at 866-233-8586 or fill out our online donation form now!