National Bullying Prevention Month: What You Can Do to Put an End to this Problem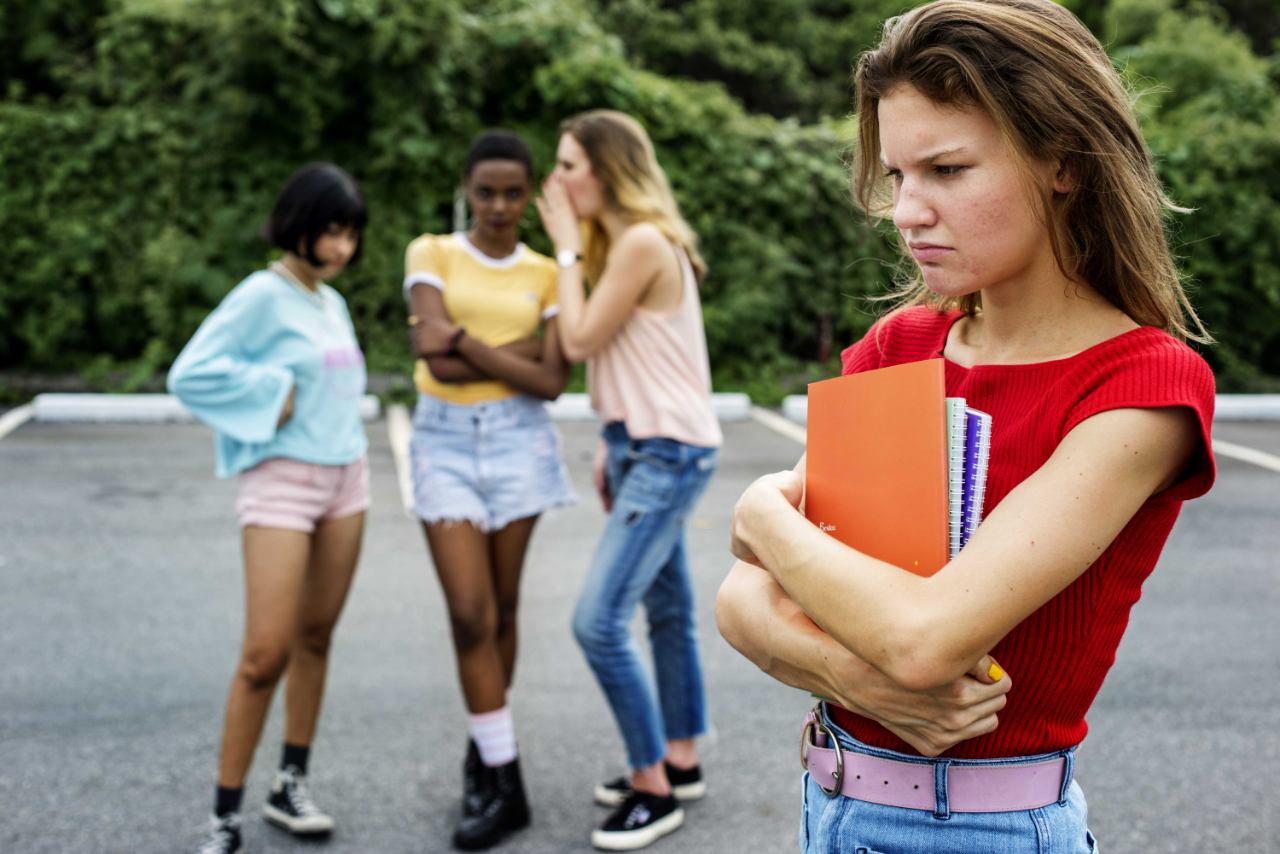 This October, Know How to Stop Bullying in Schools and Social Media
Bullying remains a major problem in our country as more and more kids admit to experiencing abuse by their peers, either offline or online. A recent survey made by the National Center for Educational Statistics showed that 20.2 percent of students across the country admitted to being bullied in various ways. They said they were subjected to both physical and emotional abuse.
The survey showed that 13% of the respondents complained about being teased, called names, and insulted. Another 13% were victimized by false rumors. Those who experienced physical abuse ranging from pushing, shoving, tripping, and being spit on by schoolmates comprised 5% of the respondents. Another 5% said they were deliberately excluded from activities.
The survey showed that kids experienced bullying mostly because of their physical appearance, ethnicity, and status in life.
Cyberbullying is a relatively new and even worse form of bullying. It haunts youngsters even when they are at home. The study showed that around half of adolescents and teens in the United States are experiencing cyberbullying, ranging from threats, rumors, text messages, and social media posts. In the survey, 25% of the respondents said they experienced cyberbullying through cell phones or over the internet.
What is National Bullying Prevention Month?
October is recognized as the National Bullying Prevention Month. It is a campaign founded by the PACER organization in 2006 to stop childhood bullying and promote an environment of kindness, acceptance, and inclusion. PACER is the Minnesota Parent Training and Information Center, funded by the U.S. Department of Education's Office of Special Education Programs.
National Bullying Prevention Month was established to encourage schools to take action against bullying on a local level. PACER also offers support in terms of providing information and education about how to stop bullying.
National Bullying Prevention Month also promotes initiatives such as the holding of school and community events against bullying and talking to school officials and policy leaders on possible courses of action on bullying prevention.
The entire month is also devoted to empowering parents, teachers, and even students about their crucial role in eliminating bullying in schools and social media.
What You Can Do to Stop Bullying
Whether you are a parent, teacher, or student, you can do your part in addressing the problem of bullying in schools and social media.
Pay attention to red flags showing possible signs that your child is being bullied and take immediate action. Educate your child about the proper ways of responding to bullies. Encourage them to become open with you if they experience abuse and to speak up against injustice.
School-based anti-bullying programs decrease bullying by 25%, studies show. Join hands with parents and other stakeholders and develop a program that suits the needs of your institution.
Become an upstander. Many kids admit to witnessing school bullying but unfortunately, only a few of them report these to authorities for fear of being targeted by the bullies themselves. Do the right thing to stop the cycle of bullying.
How You Can Help the Vulnerable Members of Your Community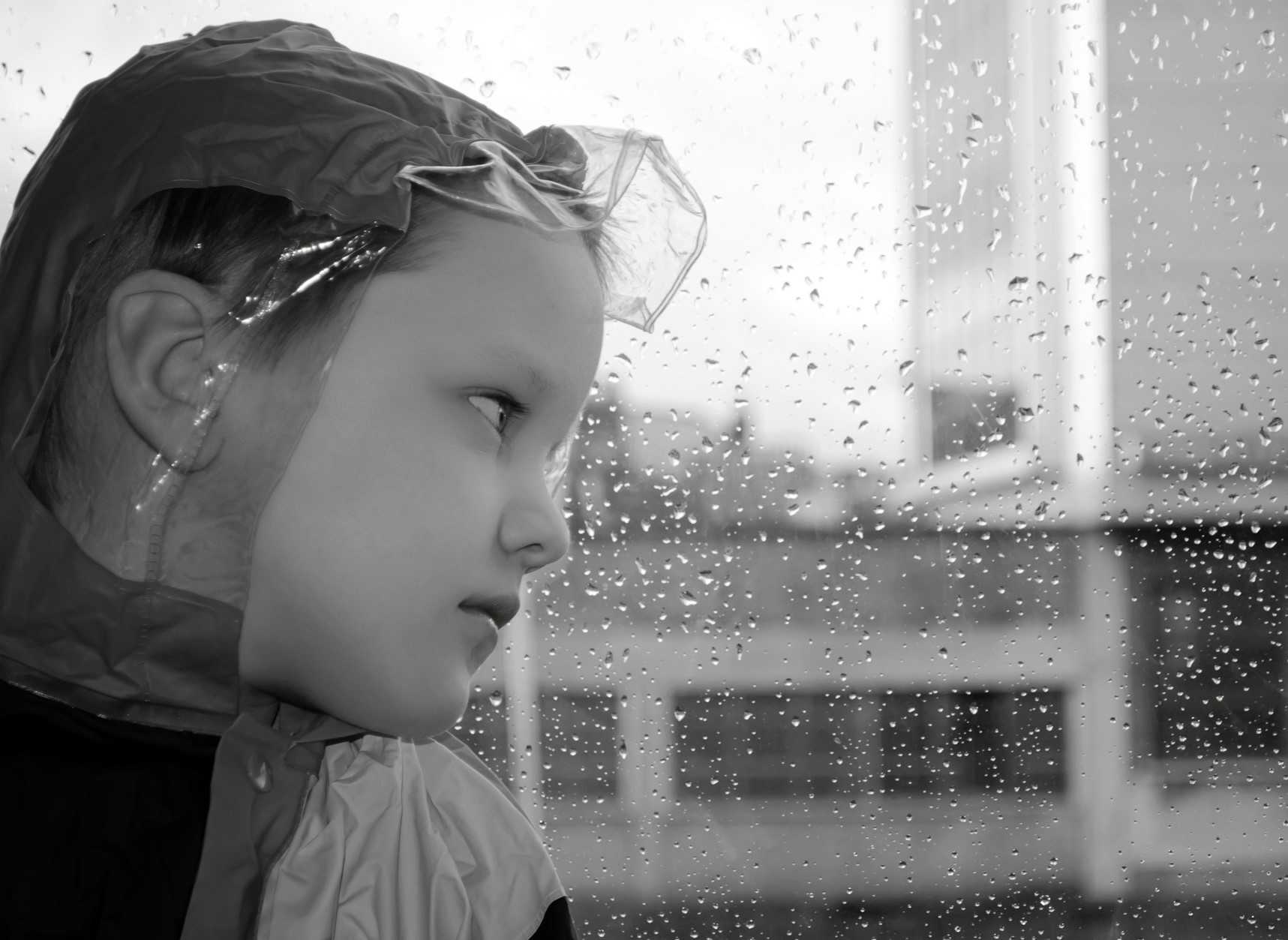 Bullying is not only exclusive to school children. It can also be experienced by adults who are misunderstood by society. All across the country, disadvantaged individuals are judged and ignored by society because of their disabilities, lack of education, skills, or experience, and other issues that stop them from rising above poverty. Even as they try to overcome the challenges they face in life, opportunities elude them because of their circumstances.
You can give them a chance to turn their lives around, and it's something that you can easily do. All you have to do is to turn over a vehicle you no longer need to us at Goodwill Car Donations.
We will sell your vehicle through an auction and use the proceeds to support the community-based programs and services of the Goodwill organizations serving your area. These are IRS-certified 501(c)3 nonprofits that provide disadvantaged individuals with job training, employment opportunities, livelihood assistance, and other critical community-building support services.
While you help others in need with your car donation, you'll also get your share of valuable benefits, including our free pickup and towing service, which you can avail yourself of wherever you are located in the United States. It's because our vehicle donation program covers the entire country.
Your charitable contribution will also make you eligible to receive a handsome tax deduction in the next tax season.
We accept nearly all types of vehicles, whether they're still in good working condition or not anymore.
For more information about our vehicle donation program, feel free to check out our FAQs page. If you have any questions, call us at 866-233-8586 or contact us here.
Help Empower the Disadvantaged Today!
Help empower the disadvantaged individuals in your community by donating to us any old vehicle that you no longer want or need. It can surely make a difference in their lives. Call Goodwill Car Donations at 866-233-8586 or fill out our online donation form today!