National Braille Literacy Month: 5 Things About Braille That You Probably Didn't Know About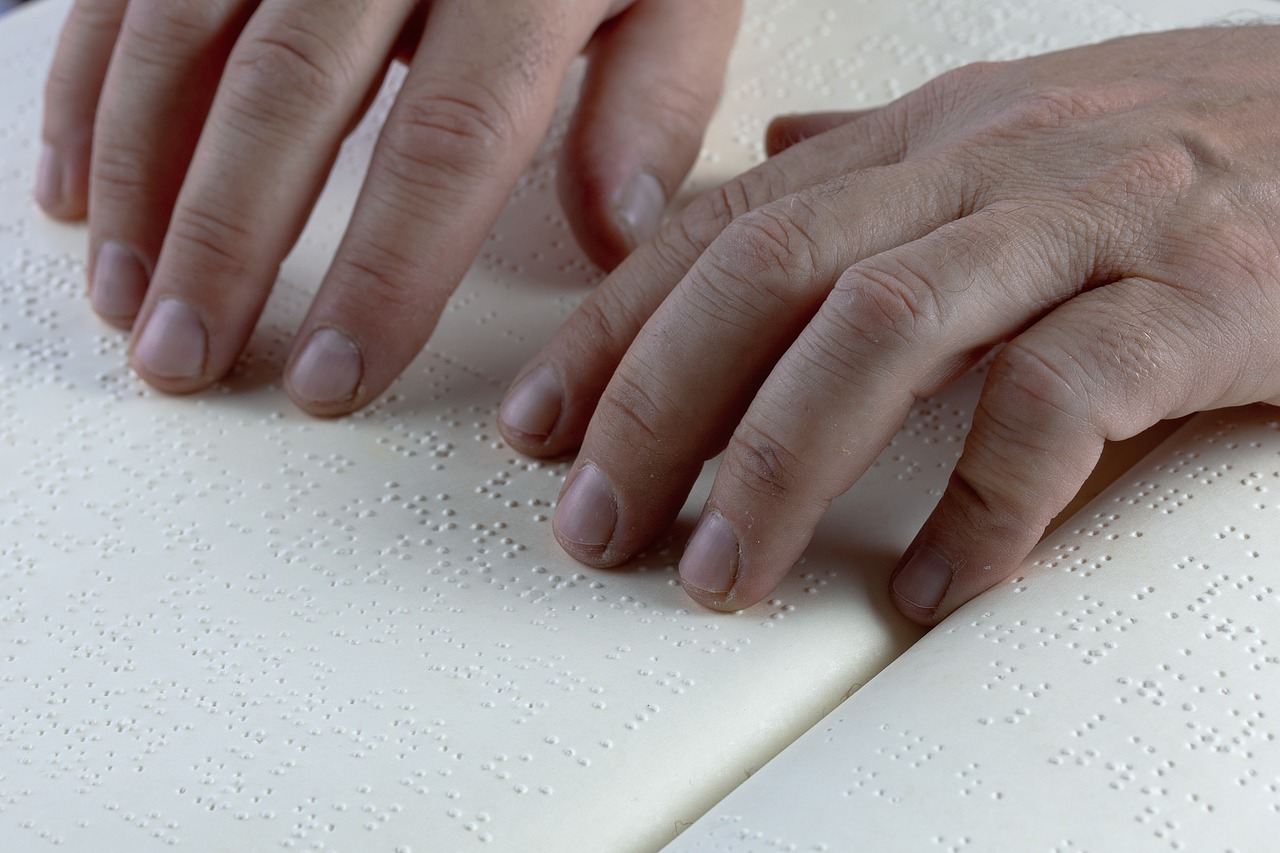 This January, Get to Know All About Braille and How It's Helping the Visually Impaired
Braille is a tactile system of reading and writing using one's sense of touch. It consists of an arrangement of dots that make up letters of the alphabet, numbers, and punctuation marks. This system is mainly used by those who are visually challenged such as the blind, helping them read and write despite their disability.
Louis Braille, who suffered blindness at the age of three, was the inventor of the braille writing system. He created the system by modifying a system of night writing that was originally intended for military use.
Before he invented braille, the popular way for the visually impaired to read was by feeling raised printed letters. Unfortunately, raised printed letters proved difficult to read and write with. This led Braille to come up with a code that would be easy to read using one's fingertips.
Celebrate National Braille Literacy Month with These Surprising Facts
Every year in January, we celebrate National Braille Literacy Month. It's a great way to raise awareness about the importance of braille to the visually challenged as well as underscore its significance.
This makes January the perfect time to learn more about braille and everything it's done for visually impaired individuals.
In celebration of National Braille Literacy Month, Goodwill Car Donations presents these five interesting facts about this unique system:
Contrary to common misconception, braille is not a language. It's more of a tactile alphabet that can be used to write almost any language.
There's an Olympics for braille known as the

Braille Challenge

. This consists of specially designed games that enable students who are blind or visually impaired to demonstrate their skills, practice, and hone their braille literacy skills.
There's a special machine that's made to produce braille called the braille writer. It consists of six keys, a space bar, a line space, and a backspace.
The only time that braille is capitalized is when referring to Louis Braille, the inventor of the system. In all other cases, when referring to the system itself, braille should be lowercase.
There's a total of 63 possible combinations for the 6-dot braille cells.
Extend a Helping Hand to Your Disadvantaged Neighbors This Way
Just as braille can be a life-changer for those who are visually impaired, you can also transform the lives of persons with disabilities and those who are burdened with other disadvantages in life. They include the men and women in your community who lack education, job experience, or essential skills and those who are saddled with other limiting personal circumstances, such as being a former inmate.
You can help them harness their full potential by simply donating any vehicle that you no longer need to us at Goodwill Car Donations. We will use your donation to uplift the lives of the less privileged people in your community.
We'll put your car up for auction and hand over the proceeds to the Goodwill organizations serving your area. These IRS-approved 501(c)(3) nonprofits are dedicated to helping disadvantaged Americans, providing them with job training, employment opportunities, scholarships, livelihood assistance, disability benefits, and other critical community-building support services.
Donating to Goodwill Car Donations means getting your unwanted vehicle picked up and towed away for free. It also means getting entitled to receive the maximum tax deduction in the next tax season.
Moreover, your act of charity will bring you an immense sense of satisfaction, knowing that you'll be contributing to the growth and development of your community by empowering your needy fellow residents through work and learning.
You can donate just about any type of vehicle, including those that are no longer working properly. Your location should not be a problem since we can collect your donation anywhere in the United States.
You can get more information about Goodwill Car Donations, including our donation process and your benefits as a donor, by checking out our FAQs page. Should you have any questions or concerns, feel free to call us anytime through our toll-free hotline at 866-233-8586. You may also contact us here.
Make a Positive Impact in Your Community Today!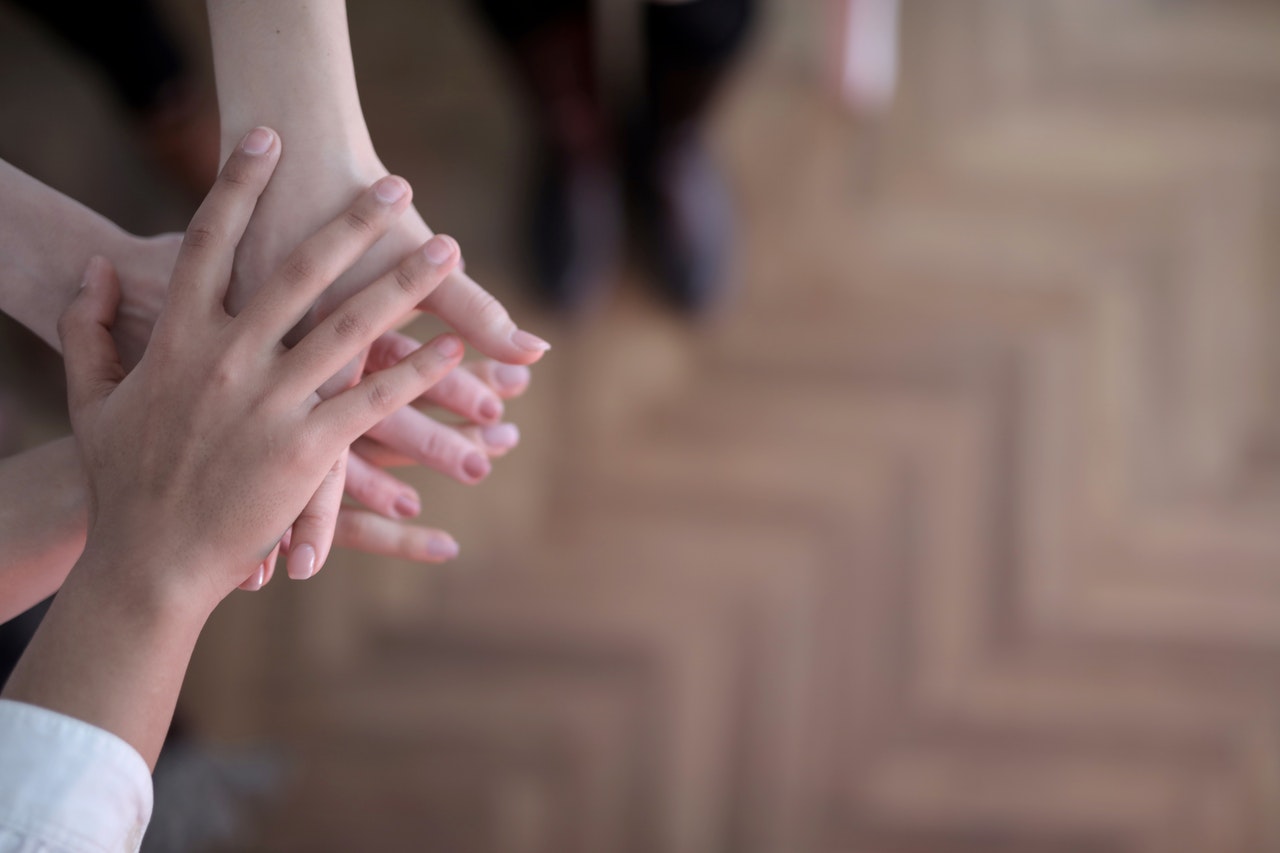 Using your old car, you can impact the lives of the disadvantaged people around you contribute to the growth and progress of your community as well. Call Goodwill Car Donations at 866-233-8586 or fill out our secure online donation form to get started with your car donation now!