National Book Lovers Day: 3 of the World's Most Beautiful Libraries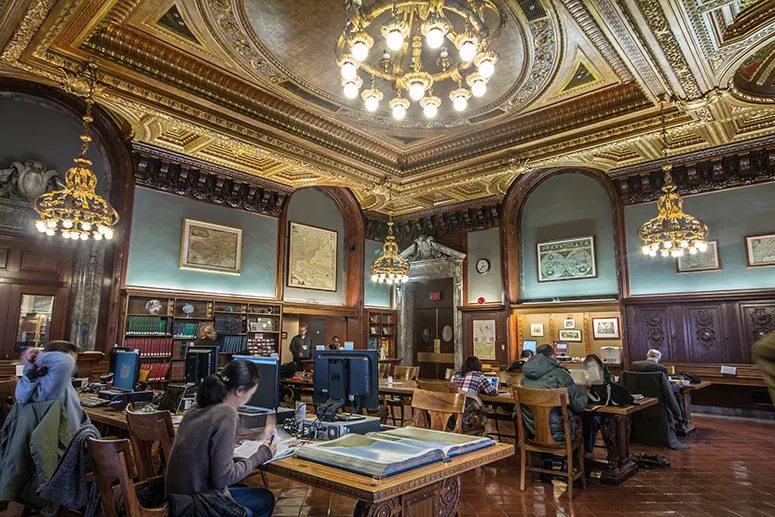 Marvel at Their Aesthetic Appeal and Literary Content
National Book Lovers Day, marked each year on the 9th of August, celebrates the love of reading and books. To celebrate the event, Goodwill Car Donations features something dear to all book lovers' hearts: libraries.
For bibliophiles, a library is like a haven, a place where they can spend an enjoyable day surrounded by books and get lost in the written word. Few things thrill bookworms more than browsing in a library, fingers skimming spines, ready to embark on another literary escapade.
In the spirit of National Book Lovers Day, here is a collection of libraries renowned for their aesthetic appeal as much as their literary content. Feast your eyes and mind on three of the most beautiful libraries in the world.
The Stephen A. Schwarzman Research Building, New York
With stunningly beautiful architecture and vast collections of historical literature, the Stephen A. Schwarzman Research Building (photo above) looks like something straight out of Hogwarts.
The Stephen A. Schwarzman Research Building, commonly referred to as the New York Public Library, opened its doors to the public in 1911. It was the largest marble structure in the United States at that time and cost over $9 million to construct.
Today, the library is in the best shape it's ever been after costly rounds of renovations during the 2000s and 2010s. This library is also home to fascinating valuables like the Miriam and Ira D. Wallach Division of Art, Prints, and Photographs and the Rare Books Division.
Stuttgart City Library, Germany
In addition to its impressive catalog, the Stuttgart City Library in Germany is famed for its unobtrusive but breathtaking architecture. Visitors of this fascinating library can borrow audio guides that will take them to the Architectural Route (explaining the architectural design of the library) or the Library Route.
With a five-story open chamber that feels like the work of a modernist MC Esher, the Stuttgart City Library is an architectural marvel that makes it one of the city's most photographed destinations.
The Rampur Raza Library, India
The Rampur Raza Library, located in Rampur, Uttar Pradesh, India, is one of the most extensive libraries in Asia. The library houses an extremely rare collection of manuscripts, historical documents, specimens of Islamic calligraphy, astronomical instruments, and illustrated works.
This architecturally impressive structure was originally built in 1904 as a mansion for Nawab Hamid Ali Khan, but it was converted into a library in the 1950s.
Want to Do Something Simple for the Good of Your Community?
While enjoying your book on National Book Lovers Day, spare a thought for the disadvantaged and struggling members of your community. You can do something simple that can improve their lot in life. That's by donating any vehicle you can spare to us at Goodwill Car Donations.
We will auction off your donation and use the proceeds to help finance the life enhancement and community improvement programs of the Goodwill organizations serving your area. These IRS-certified 501(c)(3) nonprofits cater to disadvantaged Americans — those who are saddled with disabilities, lack of education, essential skills, or job experience, as well as other limiting personal issues, such as being welfare-dependent or having past prison records.
Your local Goodwill organizations use the funding we give to provide their beneficiaries with job training, employment opportunities, scholarships, livelihood assistance, disability benefits, and other vital support services.
We'll pick up and tow your vehicle for free wherever you had it parked or stored anywhere in the country.
Your donation will also entitle you to claim the maximum tax deduction when you file your income tax return in the next tax season.
Your act of charity will also bring you an immense sense of satisfaction, knowing that you'll be contributing to the growth and development of your community by generating jobs and livelihood opportunities for the benefit of all residents.
You can donate not just a car, pick-up truck, or motorcycle but also a golf cart, unused farm tractor, and any other type of vehicle, including a boat. We'll welcome whatever type of vehicle you donate regardless of its age or condition.
For more information about our vehicle donation program, including our quick and easy donation process, head over to our FAQs page. If you have questions, call us anytime through our toll-free hotline at 866-233-8586 or contact us here.
Help Build Better Lives for Your Needy Neighbors Today!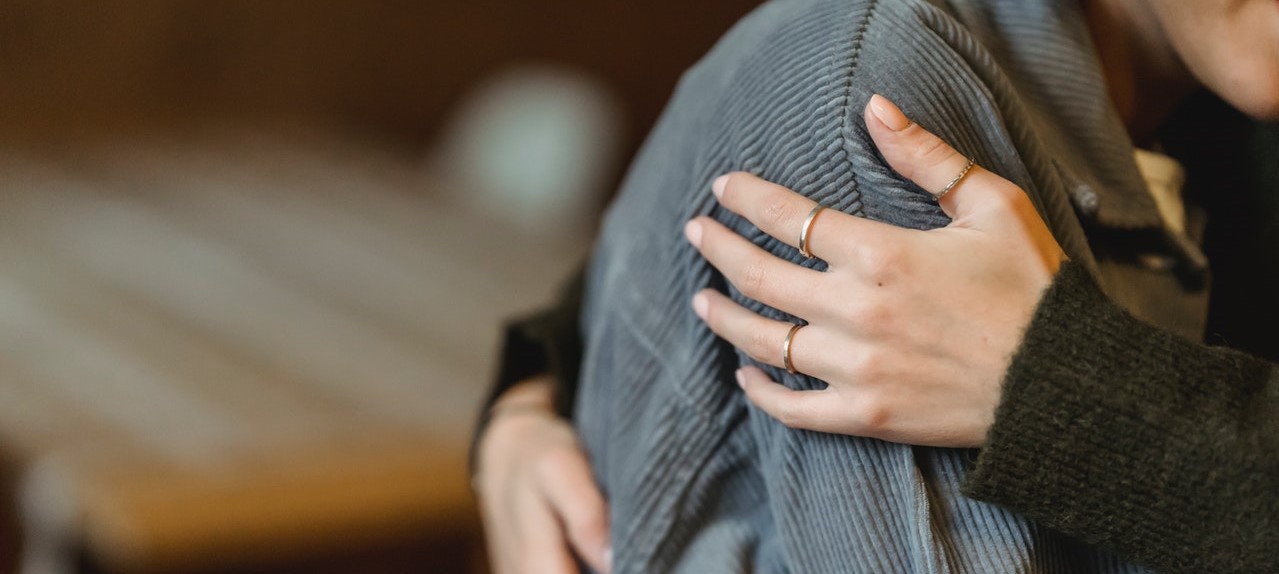 Extend a helping hand to the disadvantaged members of your community. Your car donation can help transform not only their lives but your community as a whole as well. Call Goodwill Car Donations at 866-233-8586 or fill out our secure online donation form now!