National Arbor Day: 6 Tree-Planting Steps You Should Know
Learn How to Plant a Tree
Trees play a crucial role in our planet's ecosystem. Besides producing oxygen and storing carbon, trees also help stabilize the soil and provide essential habitats for diverse wildlife. In other words, these large plants sustain and improve the quality of life on Earth.
National Arbor Day allows us to celebrate and plant trees. It's a holiday that takes place each year on the last Friday in April, which is April 29th this year. To mark the event, Goodwill Car Donations invites you to invest your time and energy into planting a new tree in your backyard.
How to Grow a Tree in Your Backyard
Although adding a new tree to your property can be incredibly easy, you'd want to ensure that you can give it the best chance to thrive well into the future. If you want your tree to reach its full potential, be sure to follow these tree-planting steps:
Did you know that a dry root ball rejects water from its surrounding soil? For this reason, you'd want to make sure that your tree's root ball is soaked through while you work. Adding a seaweed product to the water can positively impact the tree's root growth. Additionally, it helps your tree avoid transplant shock.
STEP #2: Dig a hole that completely covers the plant's roots.
You don't have to go to such great lengths to dig a bigger and deeper hole in the ground. However, since depth usually matters more than width, it's best to dig a hole that can completely cover the plant's roots. Be sure that the hole is at least twice the size of your tree's root ball.
STEP #3: Improve the quality of your soil.
Your plant will likely survive in the long term if you improve the quality of your soil. If you're working with clay soil, you'd want to improve its structure and drainage by adding some gypsum and well-rotted compost. Alternatively, sandy soil requires compost to help it hold moisture around the tree's roots. Regardless of the type of soil that you're working with, you may use a Blood and Bone or any slow-release fertilizer with a microbial coating to feed the plant.
STEP #4: Decant the plant.
Since root disturbance in healthy stock tends to shock the plant, be sure to keep its roots as intact as possible as you take the plant out of its pot. You may need to tease out the very bottom if its roots have poor structure or if the plant is pot bound.
STEP #5: Place the plant in the hole.
Once you've carefully placed your plant in the hole, be sure to cover its roots as you back-fill it with soil. Moreover, the soil surrounding the plant should be firm. However, you should also leave a slight well at the top to ensure that water gets caught directly above the plant's roots when it rains.
STEP #6: Water the plant in.
Besides allowing the soil to settle around the plant, water also helps the roots obtain good contact with the soil. If the soil is dry, water provides it with its first drink and helps maintain deeper moisture even if the roots are already damp.
Another Great Way to Make an Impact in Your Community
Getting your hands dirty and planting trees is an excellent way to do something positive for your local environment and community. Another great idea that will impact the lives of the people in your community is by donating any type of unwanted vehicle to us at Goodwill Car Donations.
We'll turn that vehicle into a life-transforming tool that will help disadvantaged individuals eliminate barriers to opportunities through learning and the power of work. Our team will put your vehicle up for auction, with the proceeds handed over to the Goodwill organizations serving your area.
These IRS-certified 501(c)(3) nonprofits are dedicated to helping Americans who are saddled with disabilities, lack of education, job experience, or essential skills, and other disadvantages, such as having prison records or a welfare mentality. They use the funding we give to provide their beneficiaries with livelihood assistance, disability benefits, job training, scholarships, financial aid, employment opportunities, job and skills training, vocational services, family support, and other types of support services.
While helping your disadvantaged neighbors attain financial independence, you'll also rid yourself of an unwanted vehicle with no hassle and at no cost to you since we will provide you with our free professional pickup and towing service. What's more, your donation will make you eligible to enjoy a top tax deduction in the next tax season.
Your act of charity will also bring you an immense sense of satisfaction, knowing that you'll be contributing to the growth and development of your community by generating jobs and livelihood opportunities for the benefit of all residents.
We accept almost all vehicle types, whether still running or no longer.
For more information about our vehicle donation program, including our quick and easy donation process, head over to our FAQs page. If you have questions or concerns, call us anytime through our toll-free hotline at 866-233-8586 or contact us here.
Make a Difference Today!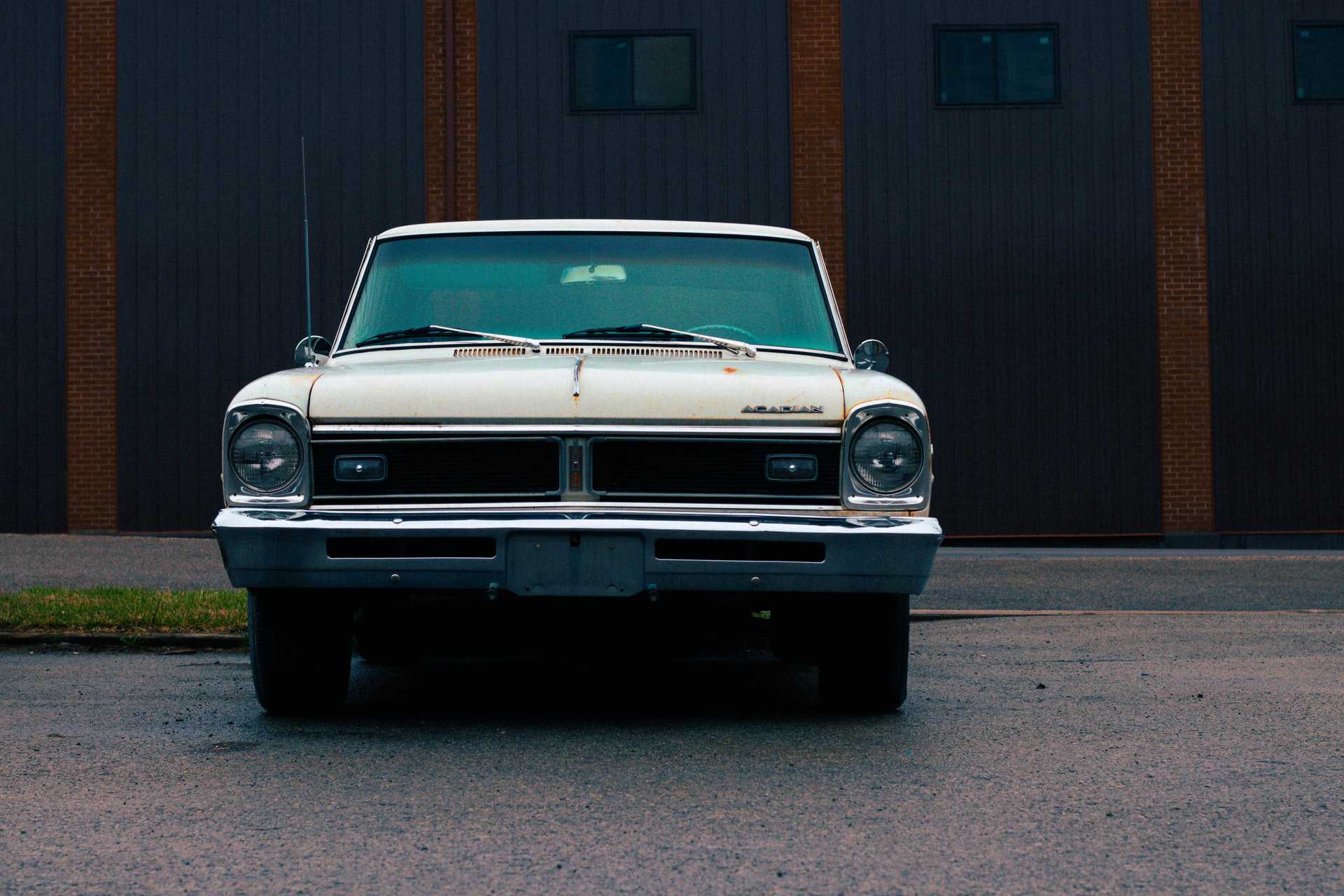 If you want to contribute to your community's growth and development, you can make that happen with your vehicle donation to us. Call Goodwill Car Donations at 866-233-8586 or fill out our secure online donation form now!