National American Eagle Day: 5 Fascinating Facts About the Bald Eagle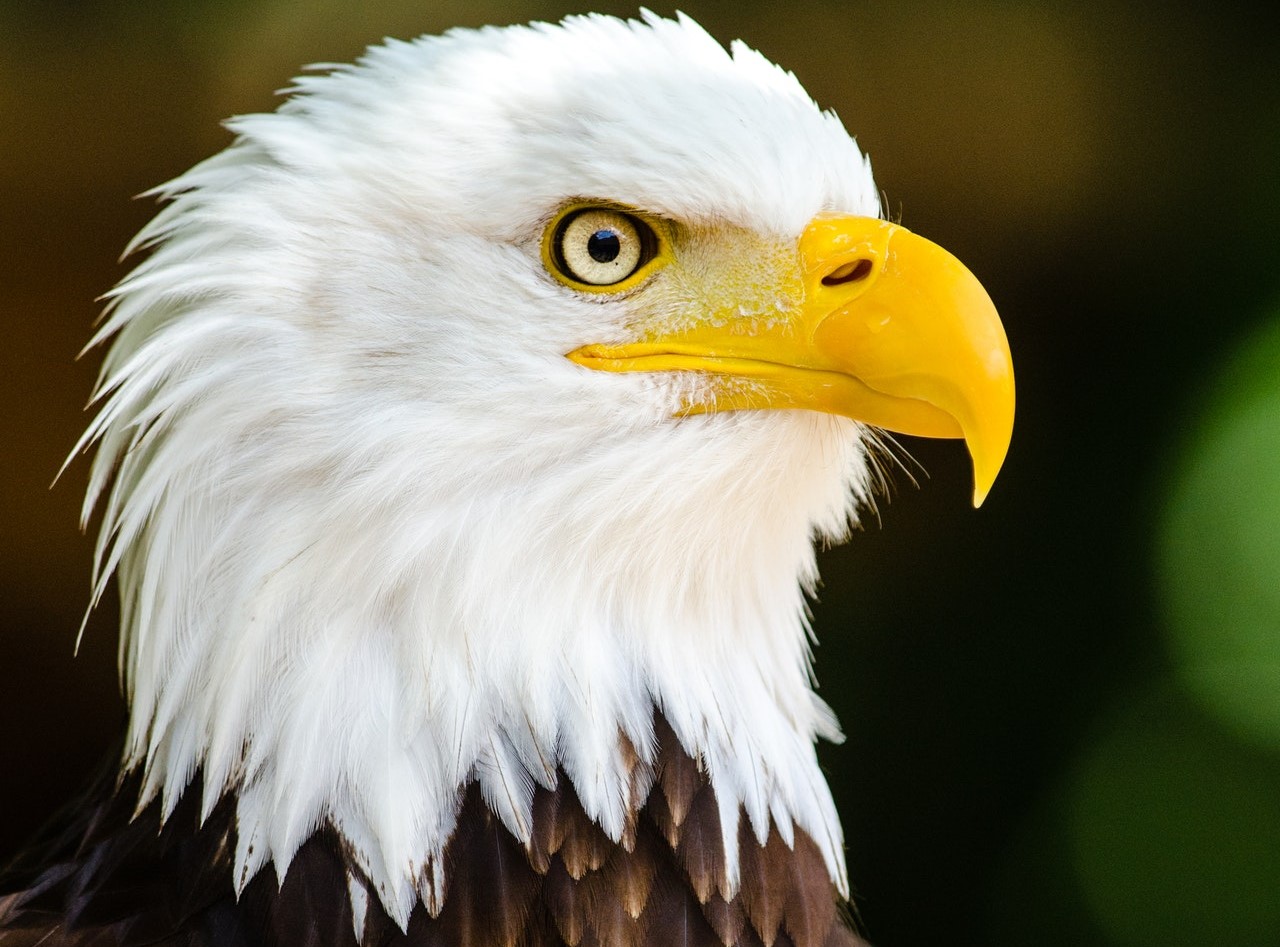 Honor Our National Symbol on June 20th
Since 1782, the bald eagle has been the national bird of the United States, with its outspread wings placed on the Great Seal of our nation. It's hard to miss the picture of the majestic bird on legal documents and in many of our government institutions. Even in the back of our $1 bill, you get to see the bald eagle spreading its wings!
The eagle made its first appearance as an American symbol in 1776, specifically on the Massachusetts copper cent. It has appeared on the faces of many coins since then. However, it wasn't until 1789 when the bald eagle was finally chosen to represent our country.
The bald eagle was chosen as our national symbol because it's seen by many as something that represents courage, strength, and freedom.
On June 20th, we celebrate National American Eagle Day to honor our national symbol, raise awareness for protecting this iconic bird, and celebrate its return to America's skies.
The bald eagle has made a strong comeback with more than 9,800 nesting male-female pairs across the United States. This is quite remarkable since the bird was on the verge of extinction in 1978 after it was placed on the endangered list of species.
This doesn't mean though that we should get complacent. If we aren't careful, we might see our national bird go back to being listed as an endangered species again.
Get to know more about one of the fiercest birds in the sky. Here are 5 fascinating facts about the bald eagle:
Bald eagles aren't really "bald."
A bald eagle's white head may make it look bald. The name comes from an old English word, "balde," which means white.
They don't scream that loud as depicted in movies.
The scream or shriek of a bald eagle as depicted in movies is not real. Its actual shriek is weak and sounds like a high-pitched giggle. Movie directors would often dub the sound with something more impressive
They are remarkable thieves.
While a bald eagle can swoop down and catch fish in a lake, it's more proficient in stealing food from other birds such as ospreys.
They have long lives.
The bald eagle is one of just a few birds that have long lives. The record-holder is a bald eagle in New York that lived up to 38 years old.
They build huge nests.
High in the treetops, bald eagles like to build huge nests. The biggest one made so far is from a pair of eagles in Florida. They made their nests 20 feet deep and 9.5 feet wide!
Help Disadvantaged Folks Soar Like Our Bald Eagles
The bald eagle was chosen as our national symbol because it represents American courage, strength, and freedom. However, the symbol may be lost to the poor and disadvantaged people in our country since they live miserable lives bereft of those qualities.
The good news is that you can help these folks muster their courage and strength and find their freedom to live the American dream. All you have to do is donate any extra vehicle you have to us here at Goodwill Car Donations.
We will auction off your donation and use the proceeds to help finance the community-based programs and services being delivered by the Goodwill organizations serving your local area. These IRS-certified 501(c)(3) nonprofits are dedicated to helping men and women who are saddled with disabilities, lack of education or essential skills, and other disadvantages (such as having prison records) that make life a big struggle for them day in and day out.
Your vehicle donation will help create all these opportunities for growth in your community. They will empower your less fortunate neighbors to harness their full potential through work and learning, enabling them to finally break free from poverty and live decent and fulfilling lives.
You'll also benefit from your charitable contribution since this will entitle you to receive the maximum tax deduction in the next tax season. Plus, we'll provide you with our free pickup and towing service.
Best of all, you'll find matchless satisfaction in doing something that will benefit your entire community.
We accept nearly all vehicle types, even those that are no longer working properly.
For information about our vehicle donation process and other details, feel free to check out our FAQs page. If you have questions and concerns, call us at 866-233-8586 or contact us here.
Make Them Spread Their Wings and Fly High!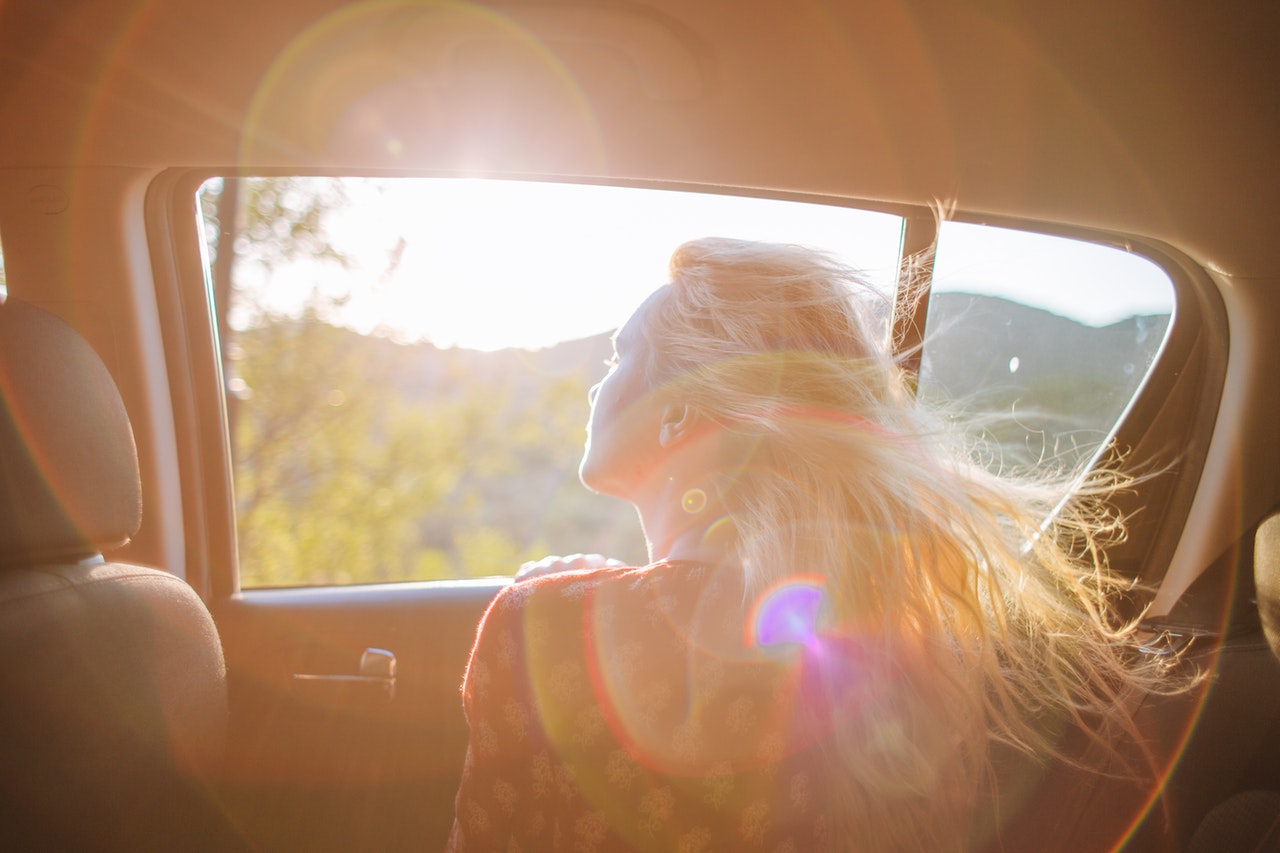 Celebrate National American Eagle Day by giving the disadvantaged people in your community a chance to spread their wings and soar to greater heights. Your car donation can help make their dreams come true! Call Goodwill Car Donations at 866-233-8586 or fill out our online donation form now!