National Adoption Month: 3 Ways to Support the Advocacy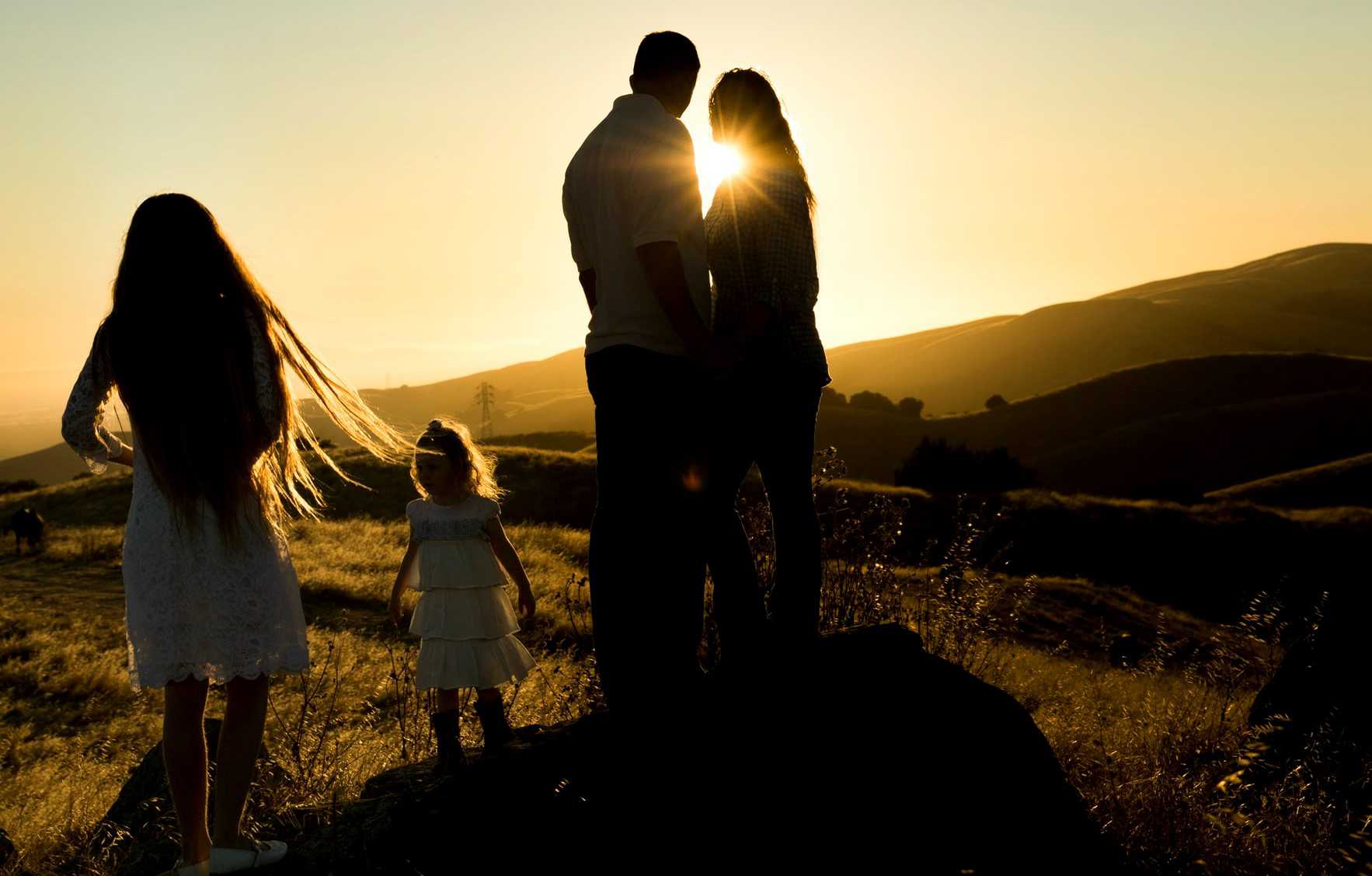 This November, Show Your Support Without Having to Adopt a Child
As of March 2020, it's estimated that at least 400,000 children and youths were enrolled in America's foster care system. Sadly, the growth trend doesn't show signs of slowing down any time soon.
There are a lot of reasons why kids enter foster care. The system is not just for abandoned kids or those who don't have any family members left. Kids can enter the system if they suffered abuse or neglect or if they are juvenile offenders. Each case is unique, but the decision to put them in foster care is always for the child's best interest.
In November of every year, we celebrate National Adoption Month. This month focuses on raising awareness, dispelling myths, and supporting the adoption of children in foster care homes.
For kids entering the system, the experience is mostly a traumatic one. While the state puts kids in foster care because of their abusive home environment, the system is not equipped to be their parent or family. That is why there's a need for more people to foster these kids and give them permanent families where they can grow up to become responsible and upright individuals.
The 3 Ways of Supporting the Adoption Advocacy
You can celebrate National Adoption Month without having to adopt a child yourself to show your support for the advocacy. Here are three things you can do this November.
Volunteer for an organization that supports adoption.
Volunteer your time and effort to a nonprofit organization that supports adoption. Your help will surely be appreciated since the nonprofit will get additional manpower without having to allocate a budget for this. As a volunteer, you'll get to learn more about how adoption works and the people who make the process work.
Educate people about adoption and the kids in foster care through social media.
A lot of myths about adoption exist because of misinformation spread in movies, television shows, and random gossips from people. Help debunk these myths by telling the facts about the adoption process and the kids living in foster care. Post informative messages on social media to reach a wide audience.
Join local adoption awareness events or programs.
Participate in adoption events or awareness programs. See what contribution you can make. Encourage your friends and family to attend so they'll learn more about adoption.
Build a Better Community with Your Old Clunker
Just as the children and teens in foster care homes hope to have permanent families to belong to someday, the less fortunate individuals in your area also hope that one day, they'll be able to break free from poverty. These are the men and women who can't find decent and stable sources of income because of disabilities, lack of skills, education, or job experience, and other personal issues.
If you have a car or any other type of vehicle that's just taking up valuable space in your garage or driveway, you can use this to extend life-enhancing assistance to the disadvantaged folks in your community. All you have to do is to turn over that vehicle to us at Goodwill Car Donations.
We'll have your car auctioned off, with the proceeds going straight to the Goodwill organizations serving your area. These IRS-certified 501(c)3 nonprofits provide deserving individuals in your community with job training, employment opportunities, livelihood assistance, and other critical community-building support services.
With these services that you will help support with your vehicle donation, the disadvantaged men and women in your community will be able to make full use of their potential, find decent jobs or livelihood, and free themselves from poverty.
Taking part in our donation program won't require you to leave your house or pay for the towing of your vehicle. We'll send out a licensed towing company to pick up your vehicle at no cost to you. Plus, we'll have your 100% tax-deductible receipt delivered to your doorstep days after we get your car sold. With this receipt, you can claim your maximized tax deduction in the next tax season.
Aside from the material rewards you'll get from your act of charity, you'll find great satisfaction in having done something that will benefit your entire community as once idle members attain financial stability and live productive and fulfilling lives.
We accept nearly all vehicle types, whether they're still in good condition or no longer. Your location won't be a problem since we can serve you wherever you're located in the United States.
You can learn more about how everything works in our vehicle donation program by checking out our FAQs page. If you have questions, call us at 866-233-8586 or contact us online.
Reach Out to the Needy Today!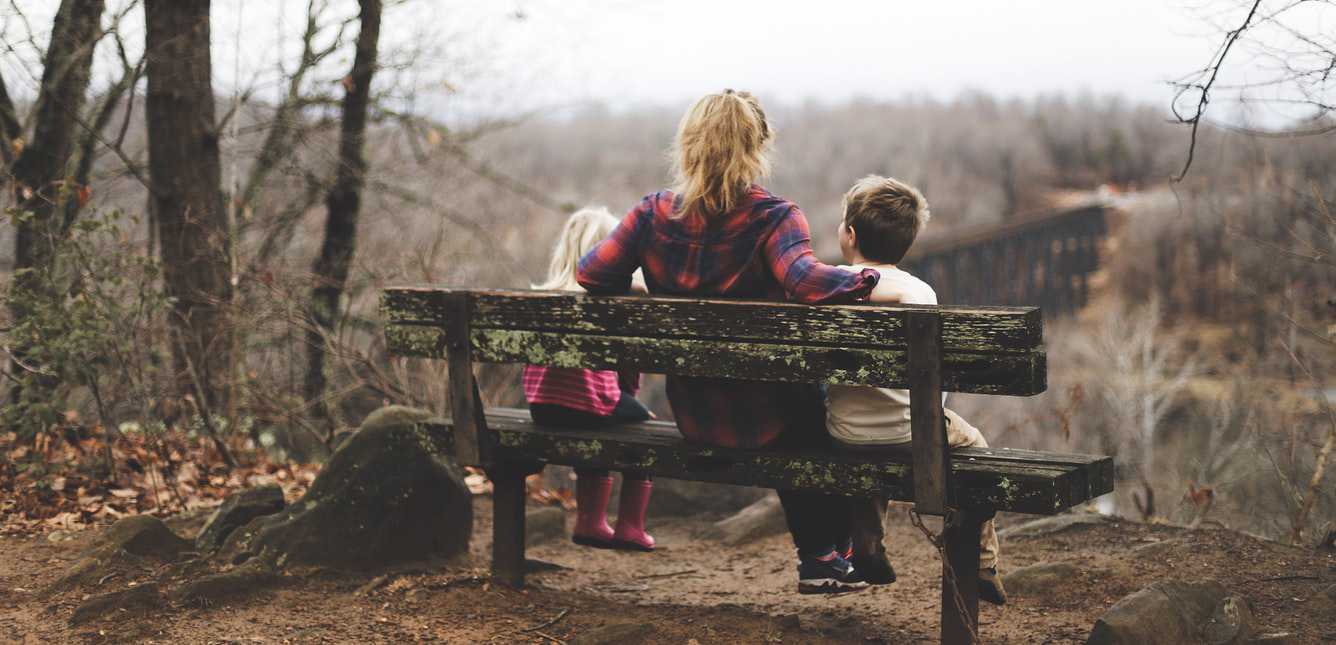 Celebrate National Adoption Month this November by helping out the disadvantaged individuals in your community. They deserve as much attention and care as those kids in foster care homes. Call Goodwill Car Donations at 866-233-8586 or fill out our online donation form to get started with your car donation now!