Mother's Day: 4 Things Your Stepmom Needs to Hear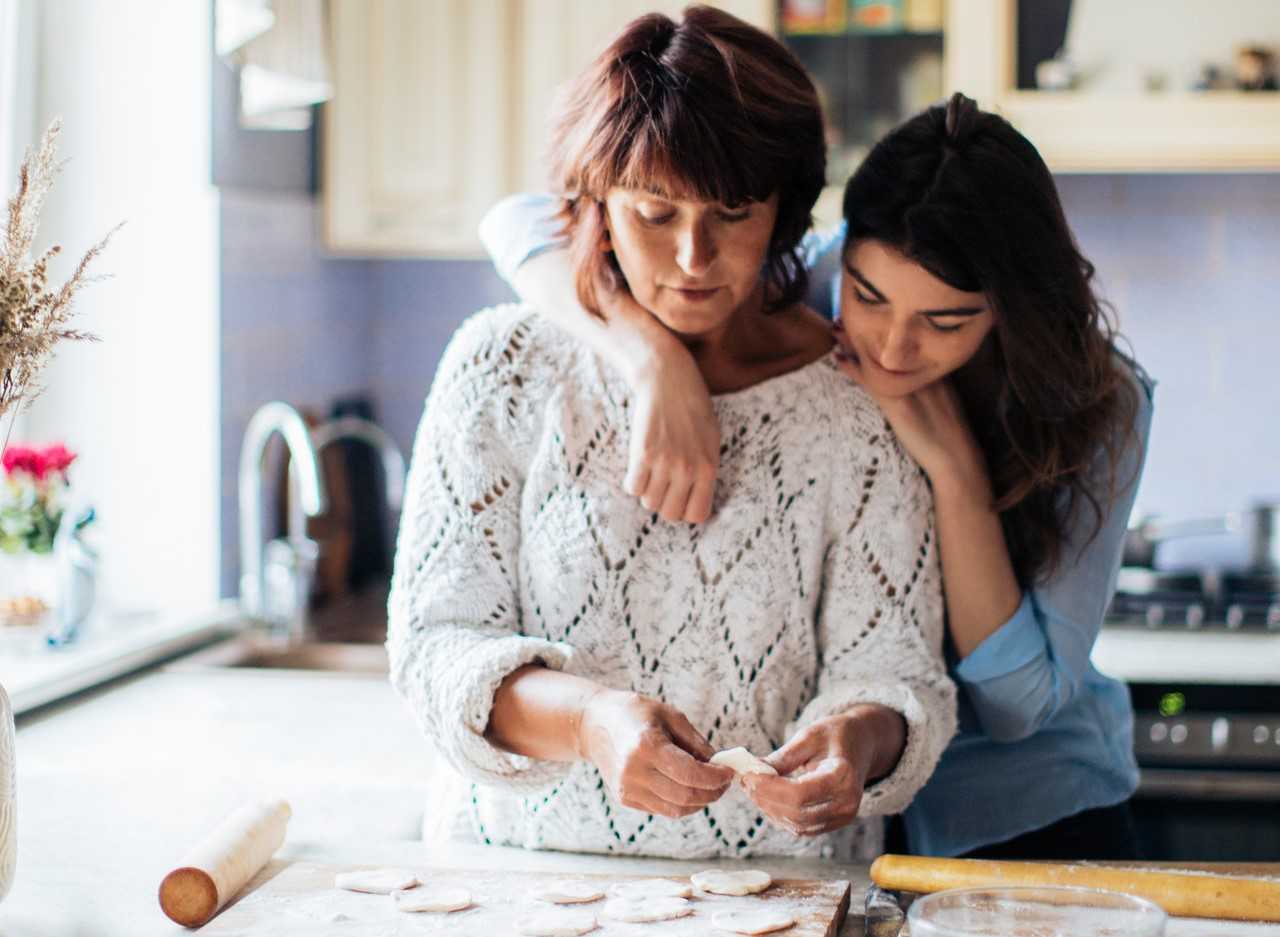 Make Your Bonus Mom Feel Special on May 9th!
Although stepmoms have decided to fully commit to the same level of responsibility as biological parents, they aren't always treated like real parents. Oftentimes, they feel like they don't know their place. Even their closest friends couldn't even begin to understand the challenges they face as they try their best to mother a child that they didn't give birth to.
Do you have a stepmom in your life? It doesn't matter if she was the one who raised you through your rebellious teenage years or if she's still trying to learn the ropes about the whole parenting thing. You need to know that a few words of encouragement and support can make a huge difference for her.
As the world celebrates moms on Mother's Day, don't forget to find ways to let your bonus mom know just how much you appreciate her.
What Your Stepmom Needs to Hear
The moment your stepmom signed up for the same level of responsibility as your biological parent, she knew that her journey wasn't going to be easy. She may need your encouragement today. Goodwill Car Donations shares 4 of the most important things she may need to hear.
"You're doing an awesome job."
If your stepmom is new to the harder, everyday parenting role that includes cooking and preparing family meals, buying groceries, and participating in parent-teacher meetings, chances are, she's constantly wondering if she's doing everything right. This Mother's Day, tell her that you recognize her efforts and that she's doing a great job.
"You're a real mom."
Gaining an instant family and becoming an instant parent can make most stepmoms feel like total frauds. Between morning routines, picking up the kids from school, and staying with the little ones when they're sick, they may still think that they don't have the right to feel like a "real" parent. It would make a huge difference if you told her that she's a real parent to you.
"You belong."
As she tries to balance everything while not stepping on toes, your stepmom may sometimes feel insecure about her place in your family. Once in a while, she needs to be reminded that she belongs. Back this up with small gestures of inclusion by including her in important family decisions or by simply supporting the decisions she makes. She may not say it, but she truly wants to be seen.
"I love you."
Although your stepmom may know that your dad loves her, she may not be so sure about whether her love for you is mutual. On May 9th, remind her that you love her.
Donate an Unwanted Vehicle to Help the Needy
If your stepmom is doing a remarkable job at rising to the challenge of step-parenting, don't forget to make her feel special this Mother's Day on May 9th.
You can also make this day especially meaningful to the less fortunate people in your community. They include the men and women in your area who are burdened with disabilities, lack of education or essential skills, and other disadvantages (such as having prison records) that make it most difficult for them to find decent and steady sources of income.
To help spark positive changes in their lives, all you got to do is donate any unwanted vehicle that you have to us at Goodwill Car Donations.
We will sell your vehicle through an auction and use the proceeds to support the community development programs of the Goodwill organizations serving your local area. These IRS-certified 501(c)(3) nonprofits cater to disadvantaged Americans, providing them with job training, employment opportunities, scholarships, livelihood assistance, disability benefits, and other critical community-building support services. Such services can turn your underprivileged neighbors into self-reliant and productive individuals.
While you help them with your car donation, you'll also get outstanding rewards yourself, such as getting our free towing service at your convenience and getting entitled to receive the maximum tax deduction in the next tax season.
Your gift will also allow you to savor the satisfaction of serving your community by helping empower its less fortunate residents through work and learning.
We take nearly all types of vehicles, including those that are no longer in good shape. You may head over to this page to get a comprehensive list of the types of vehicles acceptable to us. You can donate anywhere in the country since Goodwill Car Donations operates in all 50 states.
To learn more about our vehicle donation program, feel free to visit our FAQs page. Contact us at 866-233-8586 or leave us a message here if you have any questions or concerns.
It's a Win-Win Deal for You!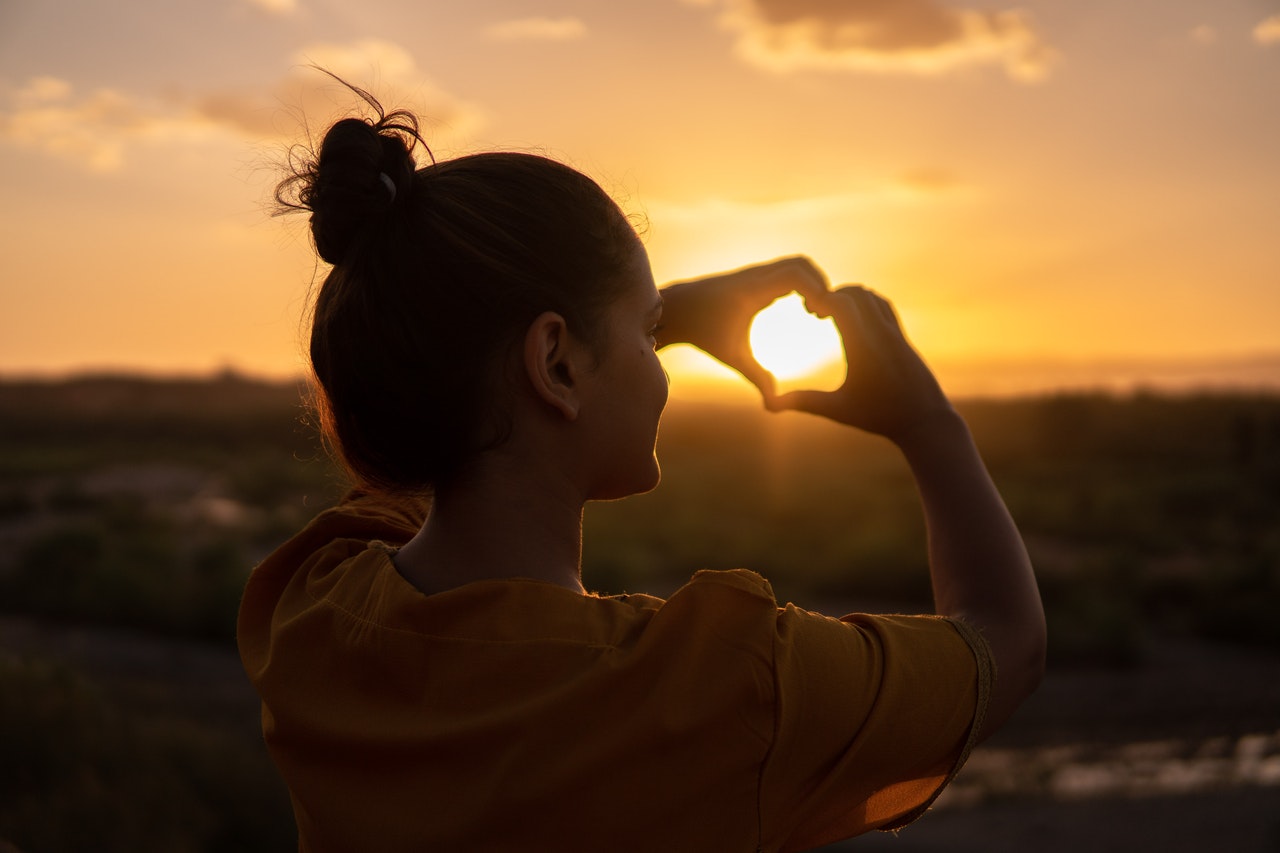 You can never go wrong when you make a Goodwill vehicle donation because it's your textbook description of a win-win deal. Your community will immensely benefit from it while you get your share of rewards as well. Call Goodwill Car Donations at 866-233-8586 or fill out our online donation form now!