Memorial Day: Key Differences Between Veterans Day and Memorial Day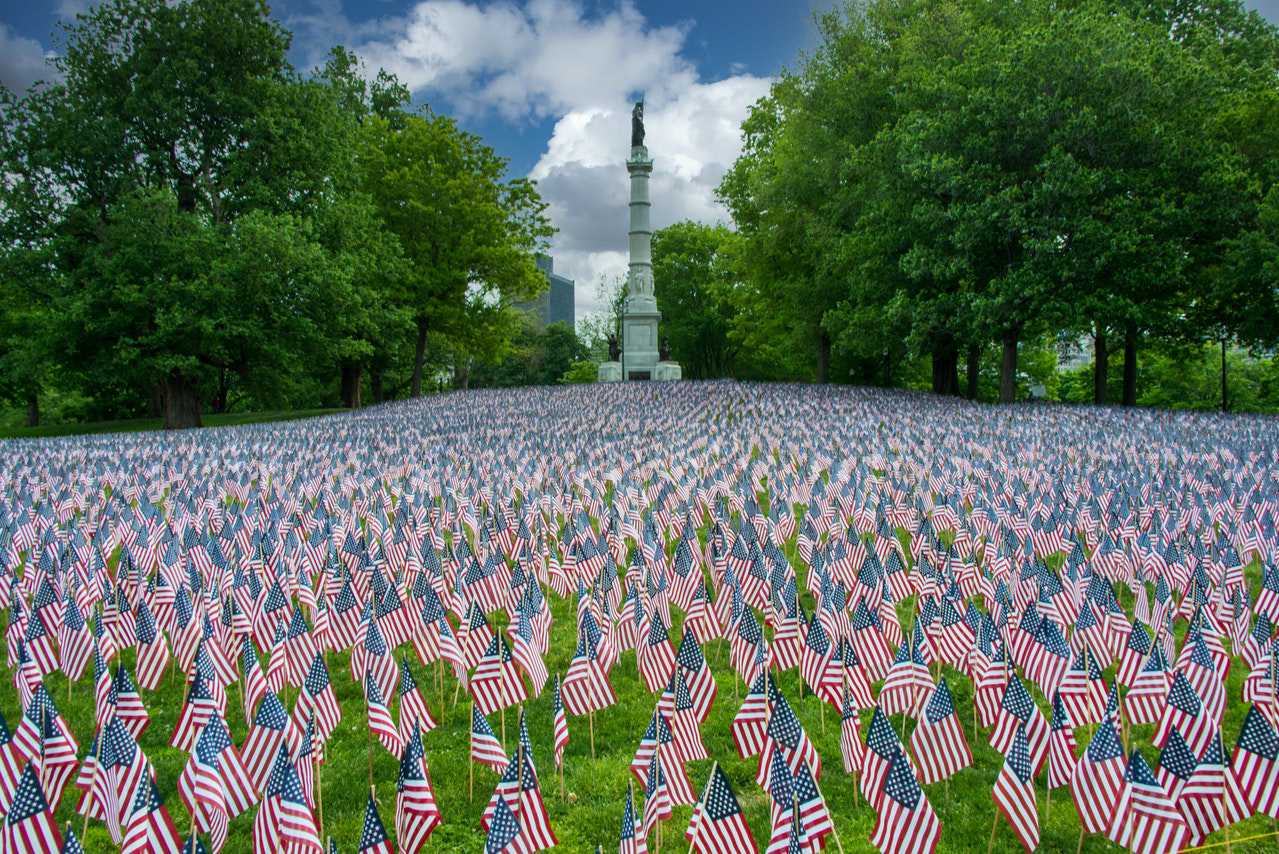 Know the Differences Between the Holidays that Both Honor Members of the U.S. Military Community
Each year, Americans observe two important public holidays that are seemingly alike — Memorial Day and Veterans Day. Since these events both celebrate and honor the contributions made by our nation's service members, some people aren't sure about the difference between them. Goodwill Car Donations is here to explain why the two holidays should not be confused with one another.
Memorial Day vs Veterans Day
Memorial Day is more than just a long weekend that ushers in the summer season. Likewise, Veterans Day isn't a repeat of Memorial Day. Before you share quotes on social media about these two holidays, be sure that you understand the purposes they serve.
Memorial Day honors U.S. military personnel who lost their lives in service of our country. These include those who died in combat or as a result of wounds they suffered in battle. On the other hand, Veterans Day honors those who have served in the military, whether they're still alive or have already passed away.
Before Memorial Day was expanded to honor those who died in all the wars that our country fought, it was first created to remember the soldiers who fought and died in the Civil War, which claimed more American lives than any other conflict. For this reason, it was first observed a year after the end of the Civil War in 1865 and it established America's first national cemeteries. Moreover, Memorial Day was known as Decoration Day until 1971.
On the other hand, the first Veterans Day celebration took place on November 11th, 1919, to memorialize the end of World War I. Since hostilities formally ended when the Armistice with Germany went into effect, this public holiday was known as Armistice Day until 1954.
While Memorial Day is observed on the last Monday of May, which is May 30th this year, Veterans Day is celebrated on November 11th of each year.
How Are Both Holidays Observed?
On Memorial Day, people visit memorials and cemeteries to decorate with flowers and American flags the graves of family members or friends who served in the military. Those who have flags at home usually fly them at half-mast until noon before raising them to full mast for the rest of the day. Besides holding parades, millions of people participate in the National Moment of Remembrance that takes place at 3:00 p.m. local time.
On the other hand, towns and cities typically celebrate Veterans Day with parades. Churches also often schedule special services on this holiday. Moreover, people give military-themed gifts to the veterans in their lives, buy them a meal, or ship goodie bags overseas to active-duty military family members and friends who are stationed overseas.
Make This Year's Memorial Day More Memorable This Way
If you're looking for a meaningful way to celebrate the lives of our heroes in observance of this year's Memorial Day, be a hero also in your own right in your community. You can be one when you extend a helping hand to your community's disadvantaged and impoverished people.
A simple way to do that is by donating any vehicle you can spare to us at Goodwill Car Donations. We'll turn your donation into a vital source of support for the struggling residents of your community.
Our team will have your vehicle auctioned off, with the proceeds used to support the life enhancement programs and services being delivered by the Goodwill organizations in your area. These IRS-certified 501(c)(3) nonprofits cater to disadvantaged Americans — those who are burdened with disabilities, lack of education, job experience, or essential skills, and other limiting personal issues, such as having a welfare mentality and past police or prison records.
Your local Goodwill organizations use the funding they get from us to provide their beneficiaries with job and skills training, employment opportunities, scholarships, livelihood assistance, disability benefits, and other essential support services.
Donating to us is easy and convenient. You'll be doing it in the comfort of your home. Making a Goodwill car donation means a hassle-free experience that's free of paperwork, complicated steps, and unnecessary requirements.
Moreover, your charitable contribution will entitle you to receive surprisingly useful perks, such as getting our free towing service and the maximum tax deduction that you can claim in the next tax season.
Best of all, you'll find great satisfaction in doing something that will benefit your entire community when once idle members attain financial stability and start living productive and fulfilling lives, thanks to your donation.
We accept a wide range of vehicle types. Feel free to hand over your spare vehicle to us regardless of its age or condition. We even take vehicles that don't run or start anymore.
If you're interested to know more about our vehicle donation program and the rewards awaiting you, head over to our FAQs page. You can also give us a ring at 866-233-8586 or leave us a message here for any concerns or questions that you may have.
Make Your Community a Better Place for Everyone!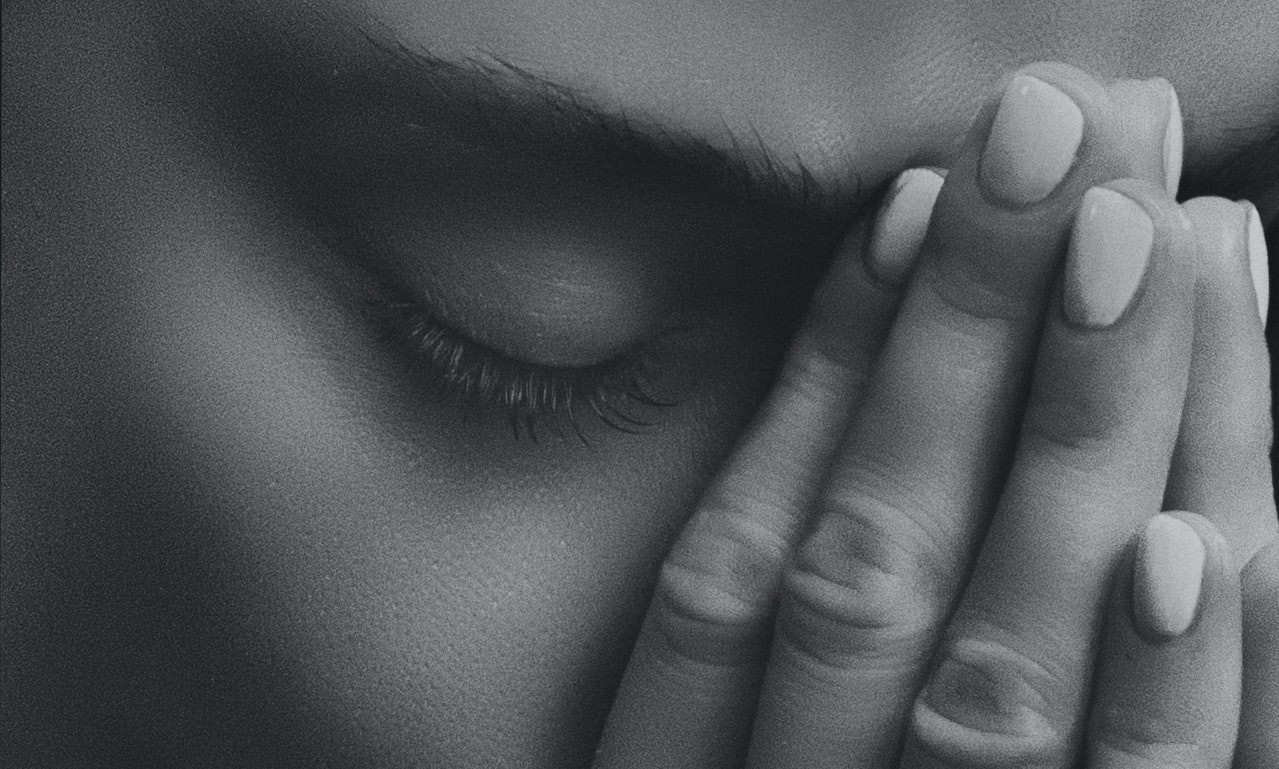 Instead of maintaining an unwanted vehicle, donate it to us to help bring job and livelihood opportunities to your community. Call Goodwill Car Donations at 866-233-8586 or fill out our secure online donation form now!