Martin Luther King Jr. Day: A Time to Honor a Great American Hero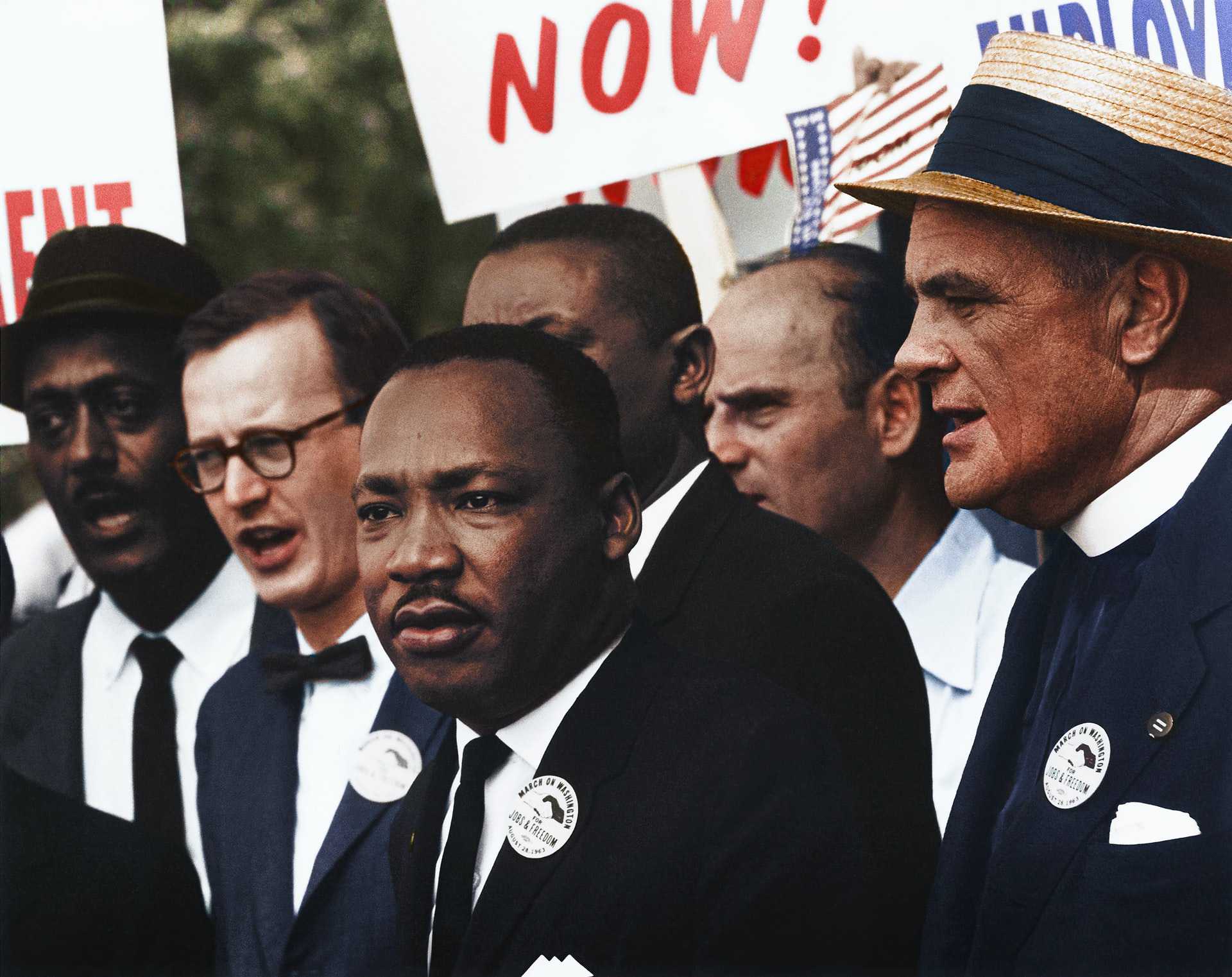 4 Ways of Celebrating the Life of This Iconic Civil Rights Leader
Martin Luther King Jr. was more than just an American civil rights leader. He was a visionary hero who freed the country from the chains of discrimination and brought justice to the oppressed minorities. His relentless efforts and dedication to make America a better nation won him the hearts of millions. Up to this day, his legacy lives on.
Apart from his conviction to end racial segregation, King's strategy to fulfill his self-imposed mission made him stood out from the rest of our heroes. Seeing how his fellow African-American people were being mistreated, he started leading peaceful protests, traveling from state to state to shed light on the issue, as well as speaking about civil rights.
His crusade, which went on for years, finally paid off when Congress decided to pass the Voting Rights Act. The law granted all black Americans the right to vote.
As with other prominent American leaders who had left a significant impact on our nation, King deserves to be remembered each year. Shortly after his tragic assassination in 1968, the public began campaigning to turn his birthday, January 15th, into a federal holiday. They eventually succeeded when President Ronald Reagan signed the federal holiday bill into law in 1983. It was first observed in many states three years later and was officially observed in all 50 states for the first time in 2000.
However, instead of January 15th, the government designated Martin Luther King, Jr. Day to fall on the third Monday of January.
How to Spend MLK Day
The purpose of Martin Luther King, Jr. Day is to celebrate the life and contributions of the iconic civil rights hero. Here are 4 things you might want to consider doing:
Let his speeches inspire you.
Take time to sit down and read some of King's powerful speeches and writings. His 1964 Nobel Peace Prize address should be on your list, as it highlights humanity's war against poverty. You can browse the rest of his speeches here.
Watch an MLK film or documentary.
Reflect on King's contributions to our nation by spending the day watching the documentary series "Eyes on the Prize" or the film "Selma."
Read a book about MLK's legacy.
Get to know our hero deeper by reading a book that chronicles his life and legacy. You may take a look at this list if you're not sure where to start.
Attend a local MLK parade.
If your city is organizing an MLK parade, be sure to take part. Attending such a parade is a fun way to be enlightened about King's pioneering work and the civil rights movement. At the same time, you get to witness dazzling floats, colorful dance squads, and high-stepping bands.
Make Martin Luther King, Jr. Proud Today
Like MLK, you have the power to transform the lives of your fellow countrymen and women in need. They are the individuals who are struggling to survive each day, burdened with disabilities, lack of education or essential skills, and other self-limiting disadvantages.
You can do something to help improve their quality of life and enable them to reach their full potential. All you have to do is to donate any vehicle you no longer need to us at Goodwill Car Donations. We'll transform that vehicle into a life-changer for these people, giving them hope for a brighter future.
We'll have your car sold at an auction, with the proceeds going straight to the Goodwill organizations serving your area. These IRS-certified 501(c)(3) nonprofits will then use the funding to deliver a range of services to their beneficiaries. These include job and skills training, career opportunities, vocational and educational services, internship programs, financial support, disability benefits, and other critical community-building support services.
With our free vehicle removal services available nationwide, you'll save yourself a ton of money and effort in looking for an affordable tow company. You wouldn't find yourself stressing over paperwork either since we'll be the ones to manage and process all required donation documents.
Expect to receive the 100% tax-deductible sales receipt of your car a few weeks after we sell it. This receipt will entitle you to claim the maximum tax deduction in the next tax-filing season.
As for the types of vehicles that you can donate, you may head over to this page. We'll accept your donation whether the vehicle is still in good condition or not anymore.
For more information on our vehicle donation program, you may visit our FAQs page. For inquiries, feel free to call us at our toll-free hotline 866-233-8586 or send us a message online. We'll respond to you within one business day.
Help Rebuild Lives This MLK Day!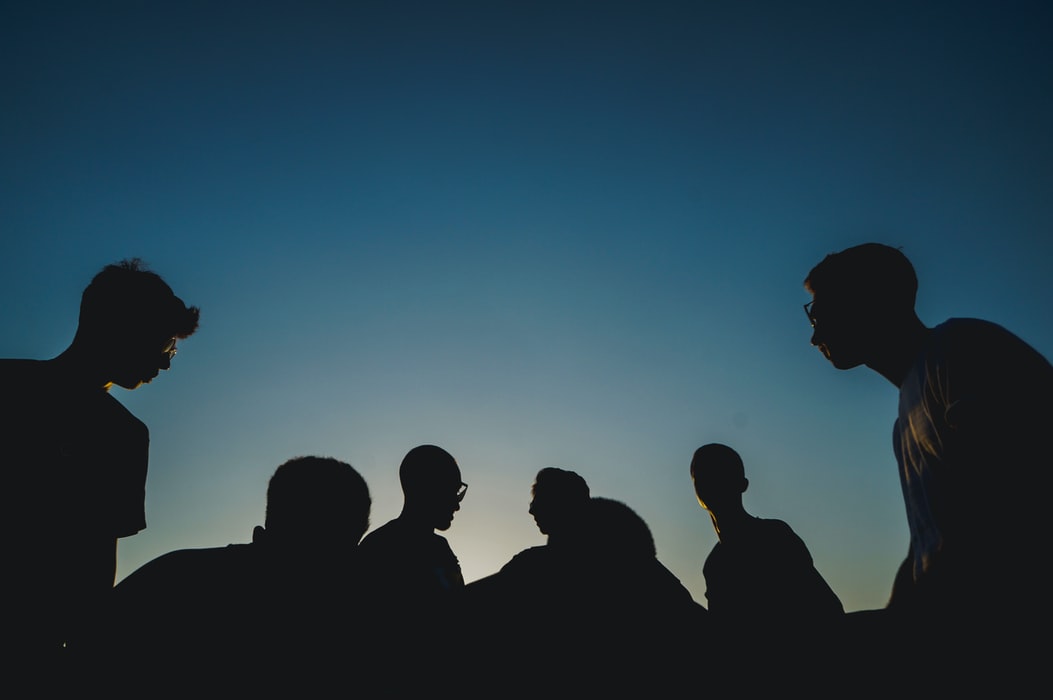 There's no better way to honor Martin Luther King, Jr. than by following his example. Help disadvantaged Americans rebuild their lives. Donate your unwanted vehicle to Goodwill Car Donations by calling 866-233-8586 or filling out our online donation form now!