Martin Luther King, Jr. Day: 7 Surprising Facts About MLK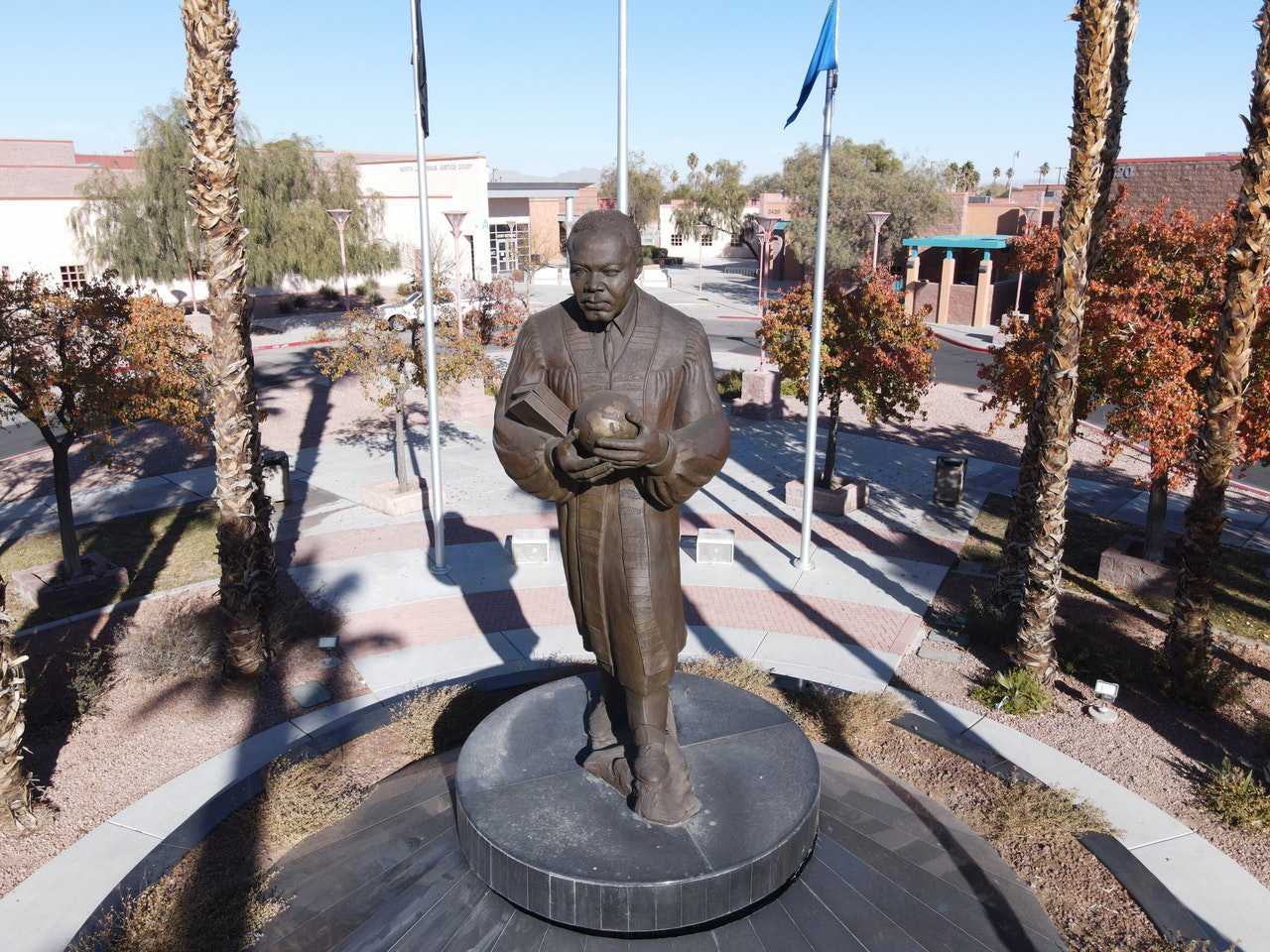 All About Martin Luther King, Jr. and Why He Matters
Martin Luther King, Jr. was a Baptist minister and activist who led the American civil rights movement in the 1950s-1960s. He was a prominent leader and spokesman for racial equality using nonviolent means up to the time when he was assassinated on April 4, 1968.
King was also one of the most influential African American civil rights leaders in the 1960s. He was instrumental in the passage of the Civil Rights Act of 1964 and the Voting Rights Act of 1965.
One of his most iconic moments was when he delivered his "I Have A Dream" speech on the steps of the Lincoln Memorial on August 28, 1963. It's considered one of the most famous speeches in history, delivered before a crowd of 250,000 people and televised to millions.
What Is Martin Luther King, Jr. Day?
To commemorate King's death, we celebrate Martin Luther King, Jr., Day on the third Monday of January every year. Though legislation for this federal holiday was introduced in Congress as early as 1968, it wasn't passed until 1983. The first nationwide observance of this federal holiday took place in 1986 when it was celebrated with marches, parades, and speeches by known civil rights and political leaders.
The Surprising Facts About MLK
In celebration of Martin Luther King, Jr. Day, Goodwill Car Donations presents seven surprising facts about Martin Luther King Jr.:
King's birth name was actually Michael. His father, also named Michael, was a pastor. Inspired by the teachings of

Martin Luther

, a German theologian and religious reformer, King's father decided to change his name and that of his son to that of the German theologian.
Martin Luther King Jr. was a gifted student who entered college at 15 and graduated with a degree in Sociology.
Though King's most famous speech was "I Have A Dream," it was not the first one he delivered at the Lincoln Memorial.
He was imprisoned nearly 30 times for civil disobedience and trumped-up charges.
The only other two Americans whose birthdays are observed as a national holiday were presidents George Washington and Abraham Lincoln.
He's the youngest person to receive the Nobel Peace Prize at the age of 35 in 1964, This is largely due to his nonviolent efforts to erase racial prejudice in the United States.
From 1957 to 1968, King traveled over 6 million miles and spoke over 2,500 times.
Got a Car You Want to Get Rid Of? Use It to Help Disadvantaged Americans
Just as Martin Luther King, Jr. made a huge impact on human rights and equality in America, you can make a similar impact in your community as well. With something as simple as a vehicle donation to us at Goodwill Car Donations, you can transform the lives of less privileged families in your area for the better and help them find decent and stable sources of income.
After you donate your car to us, we'll auction it off with the help of our vehicle network partners. We use the proceeds to help fund the Goodwill organizations serving your area. These IRS-approved 501(c)(3) nonprofits are dedicated to helping disadvantaged Americans — those who are burdened by disabilities, lack of education, job experience, or essential skills, and other limiting personal issues, such as being a former inmate.
Goodwill provides them with job training, employment opportunities, scholarships, livelihood assistance, disability benefits, and other critical community-building support services.
Your donation will also benefit you immensely. It will entitle you to receive the maximum tax deduction in the next tax season.
You'll also get a professional towing service for your vehicle that you won't have to pay for. Since Goodwill Car Donations operates in all 50 states plus the District of Columbia, you can avail yourself of our free towing service anywhere in the country.
Moreover, your act of charity will bring you an immense sense of satisfaction, knowing that you'll be contributing to the growth and development of your community by empowering your needy fellow residents through work and learning.
We accept nearly all types of vehicles. Even if the car you're donating is damaged or not working anymore, we'll still be happy to take it.
For the details of our quick and easy vehicle donation process, head over to our FAQs page. If you have certain questions or concerns, feel free to call us at 866-233-8586 or leave us a message here.
Uplift Lives with Your Car Donation Today!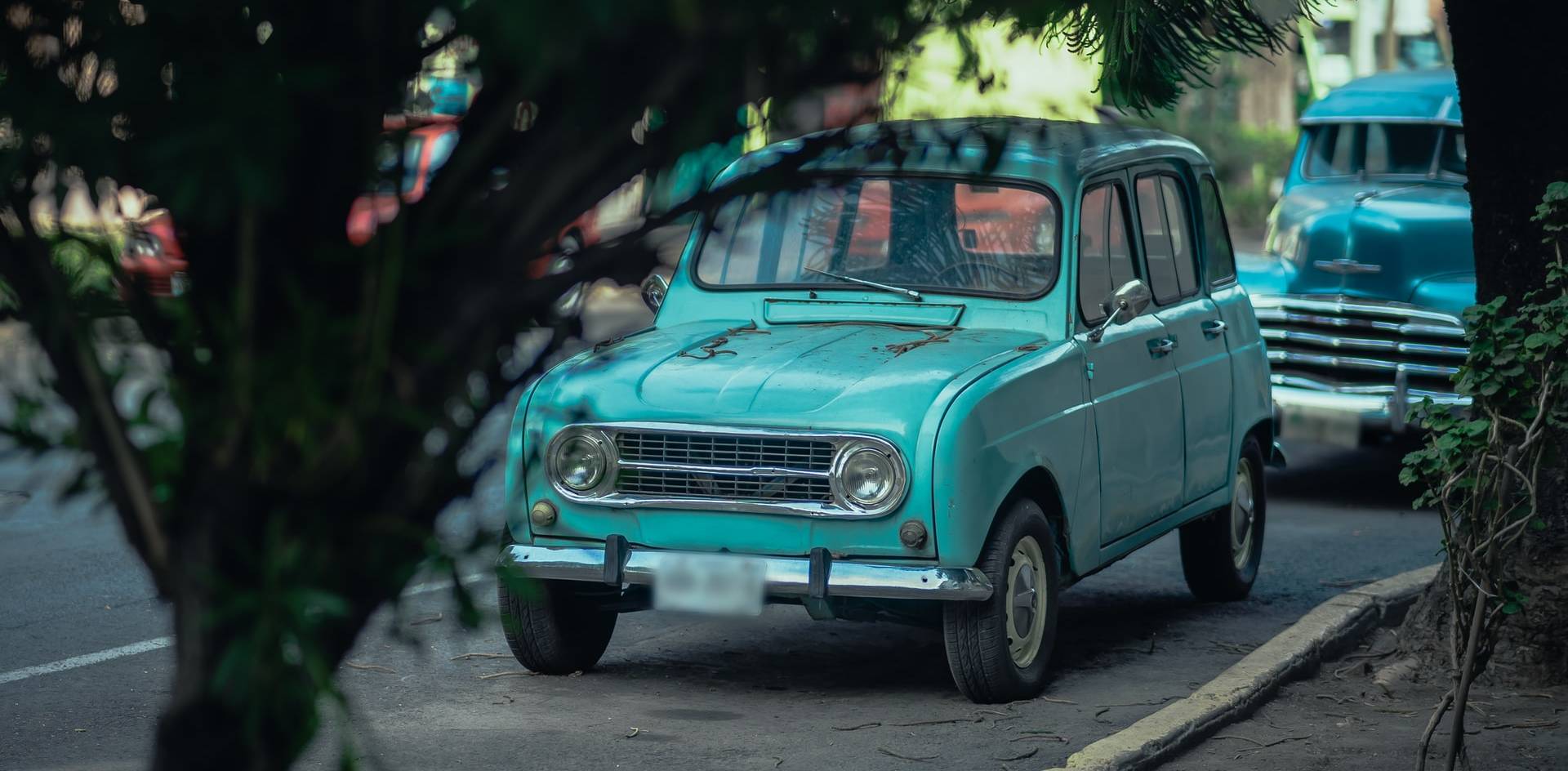 Be a hero to your neighbors in need by partnering with us at Goodwill Car Donations. Help the less fortunate turn their lives around by simply donating a car that you don't want anymore. Call us at 866-233-8586 or fill out our secure online donation form now!