Major League Baseball Opening Day on April 1st: 8 Cool Tidbits You Probably Didn't Know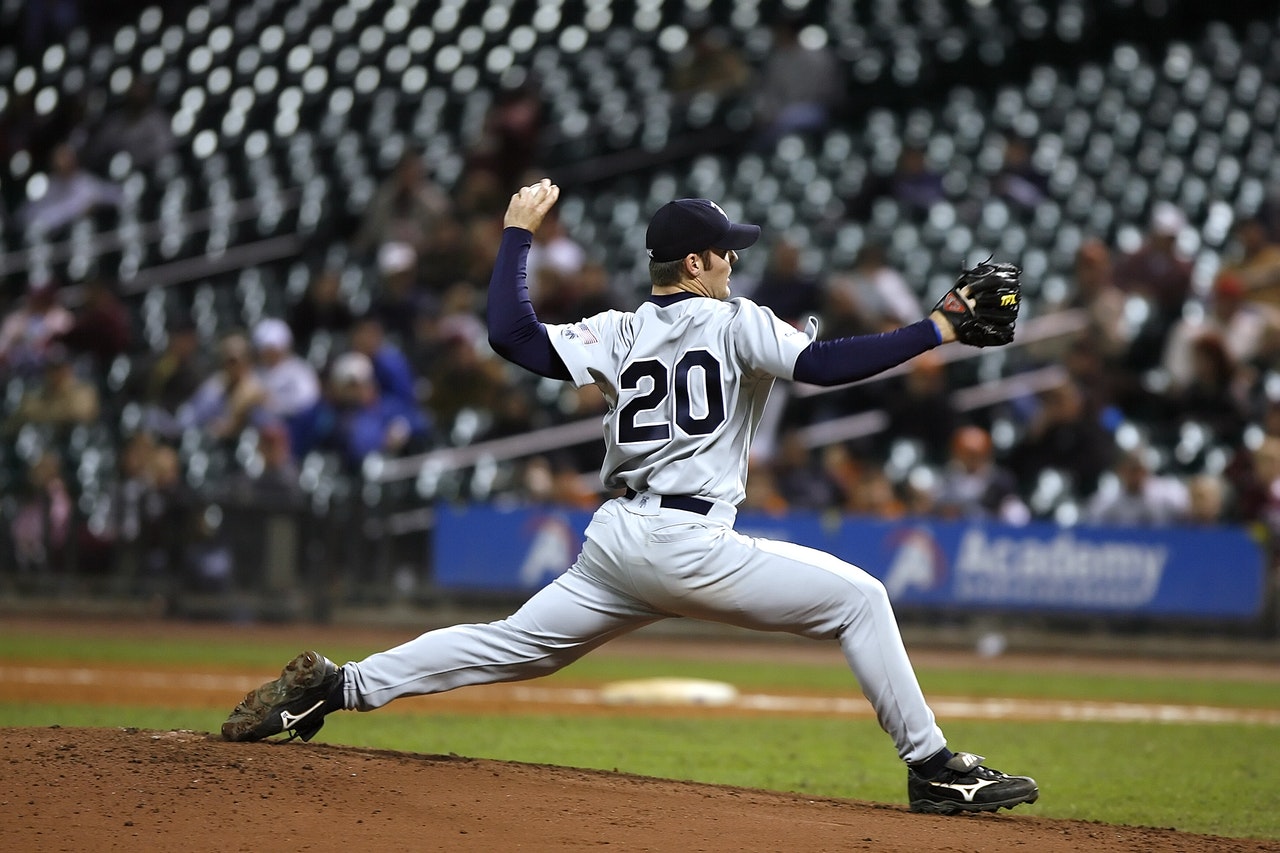 Amazing MLB Opening Day Facts for Baseball Fanatics
Fantastic news for baseball fans: Major League Baseball Opening Day is here once again! That's right. It will kick off on April 1st.
While fans of the sport were left disappointed last year when the anticipated opening day was delayed by a couple of months due to the national emergency caused by the coronavirus pandemic, they won't be experiencing the same letdown again this year as the sports event is back on track.
If you're among the millions of Americans who can't get enough of baseball, you better get ready for MLB's April 1st Opening Day.
In case you're wondering, yes, all 30 MLB teams will be playing. The 2021 season marks the fourth consecutive season where all teams are scheduled to participate on traditional Opening Day. This season could also become the first one since 1968 where all teams get to play their first game of the season on the same day.
Whether you're watching at a local bar and cheering along with strangers or at home enjoying the game with your buddies, expect to be surrounded by a crowd brimming with vigor and energy. You can keep them entertained in between breaks by sharing some interesting lesser-known facts about MLB, and we'd love nothing more than to help you with that.
Here are 8 cool tidbits about Major League Baseball Opening Day you probably didn't know:
Harry Truman was the only president to execute a "switch pitch."
Our 33rd president shocked the whole nation on April 18th, 1950 when he showed off his ambidextrous skills by throwing out right- and left-handed pitches on Opening Day. Now that's one awesome prez!
Two Hall of Famers share the record for the most number of Opening Day home runs.
Ken Griffey, Jr. and Frank Robinson made eight homers each on the first day of the season.
Snowballs forfeited a game in 1907.
The 1907 MLB Opening Day took place in the middle of a snowstorm in NYC. Fans were fed up when they saw the Giants falling behind the Phillies, causing them to start throwing snowballs onto the field. For the safety of everyone, the umpires quickly called a forfeit in the Phillies' favor.
Jackie Robinson broke the color barrier.
Robinson made history in 1947 when he became the first African American to play for a Major League team. He was 28 when he made his debut playing first base for the Brooklyn Dodgers. Truly, it was a proud moment for the Black community.
The only Opening Day no-hitter came from a Cleveland Indians pitcher.
Another player who made history was Cleveland pitcher Bob Feller. Up to this day, he remains the sole player to throw a no-hitter on Opening Day. He threw it against the Chicago White Sox on the 1940 MLB Opening Day. No one has yet to follow suit.
Hank Aaron beat Babe Ruth.
Atlanta Braves' Hank Aaron was the first person to tie Babe Ruth for most career home runs (714) when the Braves battled the Cincinnati Reds on MLB Opening Day in 1974. He broke Ruth's record later that week and went on to reach 755 by the end of his career.
Tom Seaver started the most Opening Day games.
Seaver is a Hall of Famer for a reason: He started the most number of MLB Opening Day games in history: 11 for the Mets, 3 for the Reds, and 2 for the White Sox.
The longest game took place at Progressive Field.
On April 5th, 2012, the Cleveland Indians squandered a 4-1 lead to the Toronto Blue Jays, who eventually beat the Indians 7-6 in 16 innings.
Join Us in Our Mission of Transforming Lives
Before placing your bets on your favorite team on the MLB's Opening Day on April 1st, how about doing something extraordinary like donating an unwanted car for the benefit of disadvantaged residents in your local area?
By handing it over to us at Goodwill Car Donations, you'll be helping the men and women in your community escape from the grip of poverty. You'll be helping them become financially independent and self-reliant individuals.
We will sell your vehicle through an auction and transfer the proceeds to the local Goodwill organization serving your area. Goodwill organizations are IRS-certified 501(c)(3) nonprofits spread throughout the country. They provide disadvantaged individuals with job training, employment opportunities, scholarships, livelihood assistance, disability benefits, and other critical community-building support services.
You'll also benefit from your charitable contribution since this will entitle you to receive the maximum tax deduction in the next tax season. Expect the 100% tax-deductible sales receipt of your vehicle in your mailbox several days after we sell it
We'll also provide you with our free pickup and towing service wherever you may be in America. Just let us know when and where you want your vehicle picked up, and we'll take care of the rest.
You can also count on our team to manage all of your paperwork.
Best of all, you'll find matchless satisfaction in doing something that will benefit your entire community as once idle members attain financial stability and live productive and fulfilling lives.
We accept almost all vehicle types regardless of their age or condition. There's no need for you to get your car fixed or polished before you surrender it to us.
For information about our vehicle donation process and other details, feel free to check out our FAQs page. If you have questions and concerns, call us at 866-233-8586 or contact us here.
Transform Lives with Us Today!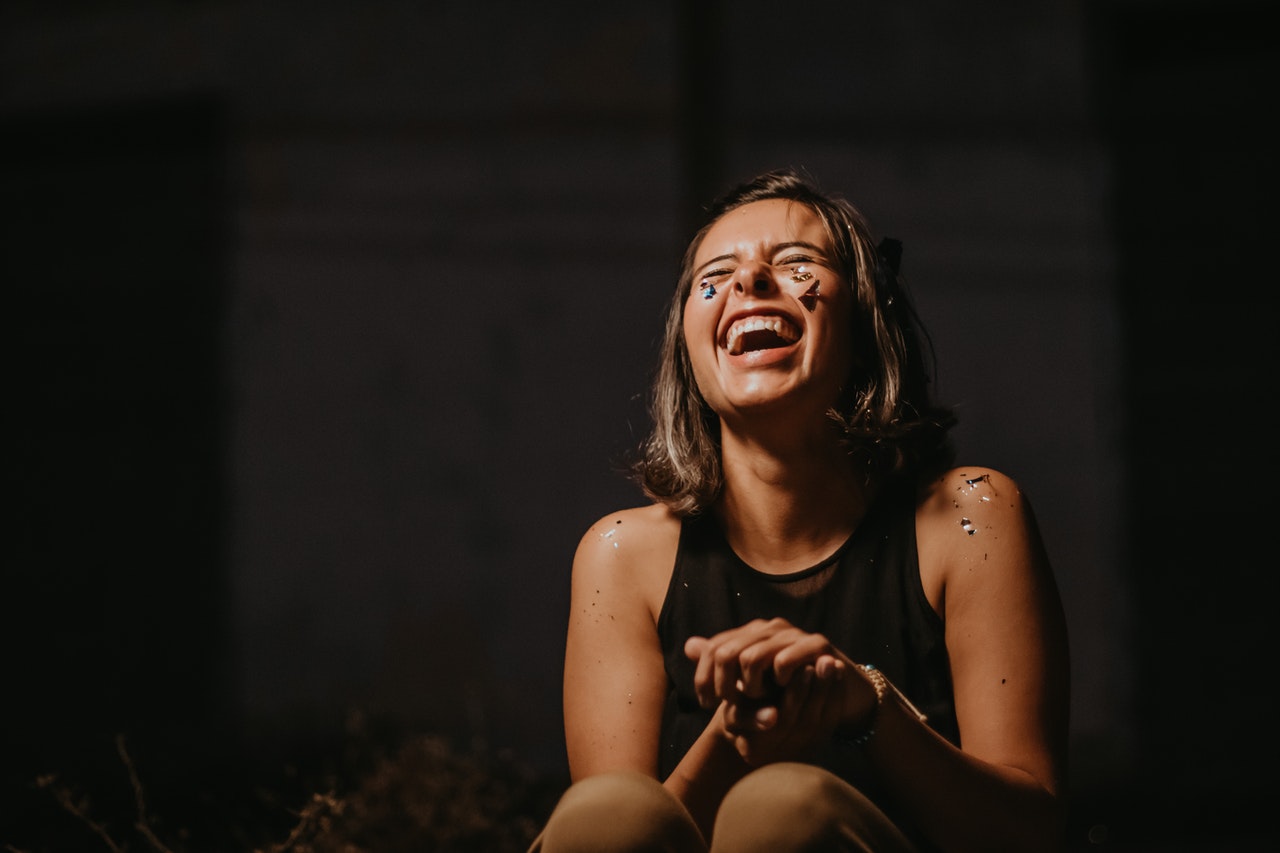 Are you ready to help struggling individuals in your community experience the lives they've been longing for? Your car donation can make their dreams come true! Call Goodwill Car Donations at 866-233-8586 or fill out our online donation form now!