Last-Minute Summer Bucket List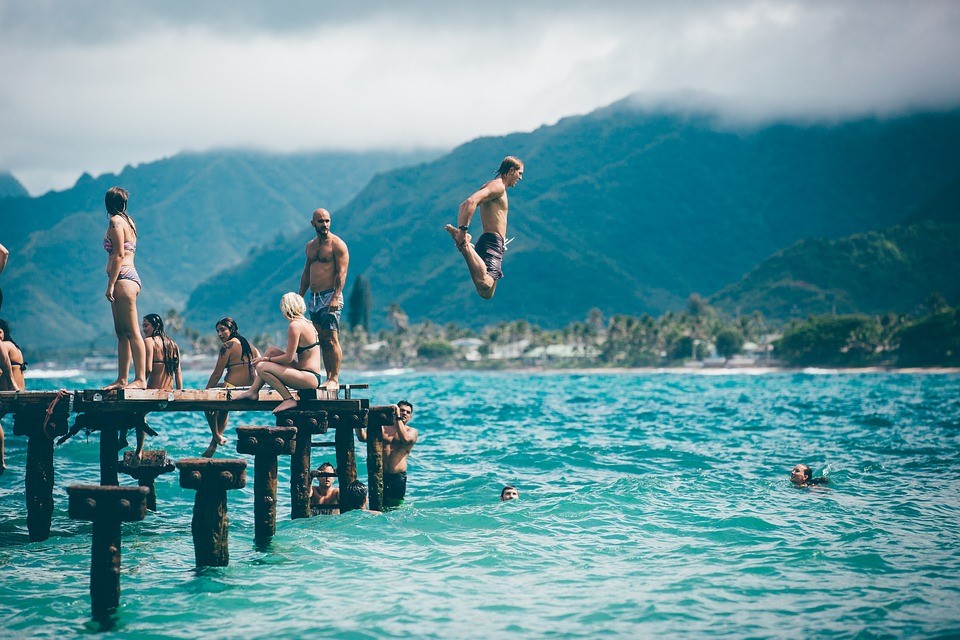 Last-Minute Summer Bucket List Items to Check Before Summer Ends
Summer is about to end and school is around the corner. Before going back to your school routine, why not take advantage of the gorgeous weather and sip that last drop of this year's end-of-summer season?
Don't miss out these 15 items in your last-minute bucket list to make the most out of your summer before it's finally over!
Spend the day with family or friends boating, fishing or whatever outdoor activity pleases you.
Sleep outdoors and feel the warm air as you spend a weekend camping with your family or friends.
Have an ice cream cone. Better yet, have a waffle cone!
Enjoy some fresh watermelon.
Pull a planned or unplanned rooftop all-nighter. Gaze into the sky and get lost amid an ocean of twinkling stars!
Ride a bike and enjoy sightseeing.
Have a beach bonfire.
Learn to surf.
Take a road trip. Cruising along a sun-soaked road while listening to your favorite jam would be a fun journey!
Go to a state park where there are sprinklers. Run through the water and have fun!
Make s'mores.
Go to a drive-thru movie with your special someone or your family.
Watch a sunrise or sunset.
Watch a fireworks display.
Enjoy watersport activities such as canoeing, kayaking, and tubing.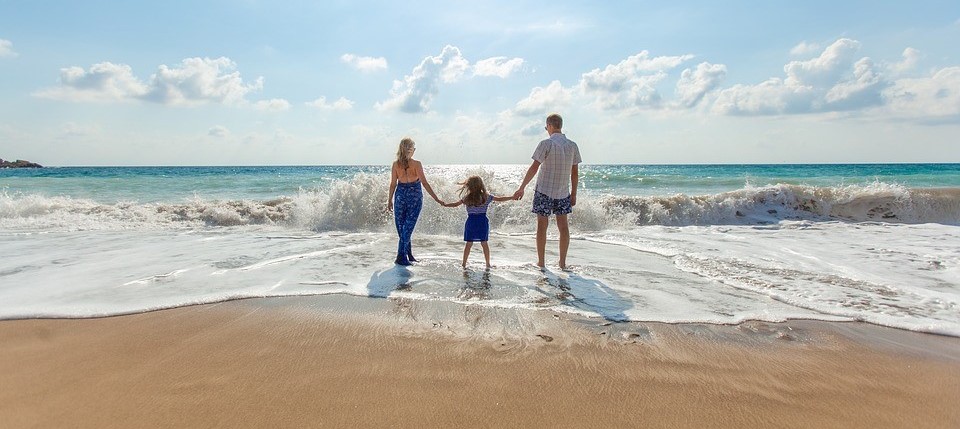 Help Out Disadvantaged People in Your Area
A great addition to your last-minute summer bucket list is to help people in need. Why wouldn't it be? If you want to help out, you can donate a car to us at Goodwill Car Donations.
Our mission at Goodwill is to help our fellow Americans who are burdened by disabilities, lack of skills and education, poverty, and other personal circumstances that prevent them from accessing opportunities for employment and living the good, abundant, and happy life that they can only dream of.
We sell all vehicles donated to us through auction and use the proceeds to fund the critical community-based programs of Goodwill nonprofit organizations all over the United States. Through such programs, these nonprofits deliver services such as job training and placement, mentoring, career development, youth employment, disability benefits support, and other community-building solutions.
All Goodwill programs are aimed at empowering the disadvantaged men and women in our nation's various communities by giving them the capability to overcome their limitations and use their full potential to achieve their life goals. With the set of skills and knowledge they derive from our programs, they get the opportunity to qualify for decent, good-paying jobs that can take care of their needs and those of their families.
Thanks to our car donors, these once idle and dependent individuals will eventually become self-reliant and productive members of the American workforce, contributing to the growth and progress of their community and our nation.
Help Us Transform Lives
To know more about Goodwill Car Donations, our donations process, and the amazing rewards you can get from your donations including maximized tax deductions and free towing services, don't hesitate to call our toll-free 24/7 hotline, 866-233-8586. You can also visit our FAQ's page or send us a message online.
You can make your car donation by calling us directly or by filling out our online donation form, which you can find on all pages of our website, including this page.
Still thinking of your last-minute summer bucket list? Getting rid of a vehicle you no longer want and donating it to us is a great idea! Call us at 866-233-8586 and help us transform lives!