Labor Day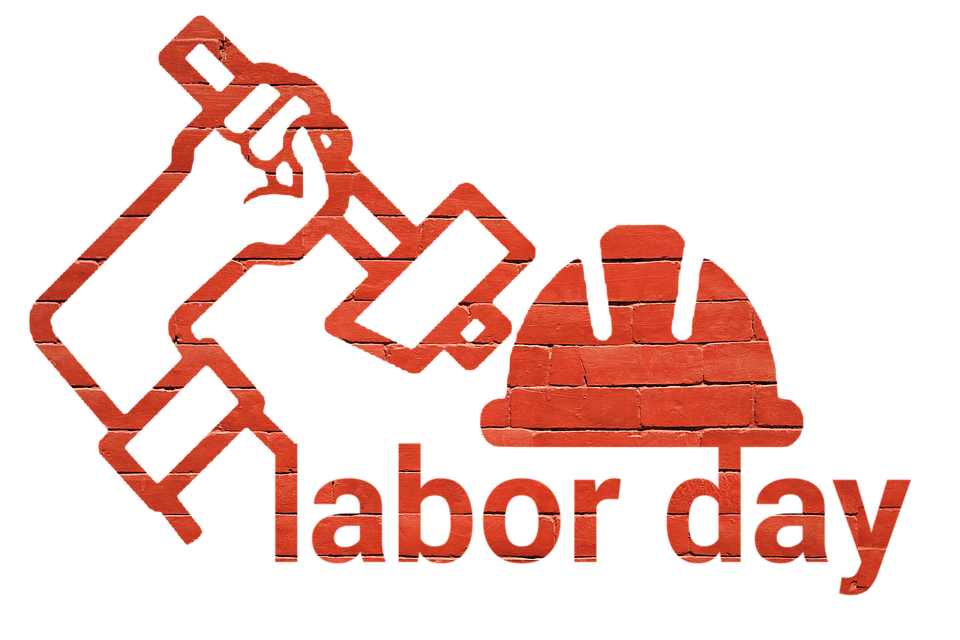 Labor Day, September 3: The One Thing You Can Do to Make This Holiday Truly Special
Labor Day is a federal holiday celebrated annually every first Monday of September. For this year, it falls on September 3. The public holiday is meant to honor the contributions made by American workers in building our nation.
Aside from the United States, the public holiday is also celebrated on the first Monday of September in Panama Canal Zone, Puerto Rico, the Virgin Islands, and Canada. Incidentally, Labor Day is celebrated on a different date in Europe, China, and other countries. They celebrate Labor Day as May Day on the first day of May.
Since Labor Day is a federal holiday, all federal, state, and most city offices and businesses are closed on that day. Most banks and the stock markets are closed.
Throughout the country, big public celebrations are held, including firework displays, barbecues, and picnics.
Labor Day is considered as the "unofficial end of summer" as many people end their summer vacation at around this time. Many schools also open their doors right after the Labor Day holiday weekend. At the same, many autumn sports events begin after Labor Day.
What Makes Labor Day Different from Other Holidays
Labor Day is unlike other holidays in the United States, as noted by Samuel Gompers, founder and longtime president of the American Federation of Labor. He notes that most other holidays have something to do "with conflicts and battles of man's prowess over man, of strife and discord for greed and power, of glories achieved by one nation over another."
However, he says Labor Day "is devoted to no man, living or dead, to no sect, race, or nation." In short, Labor Day is about all Americans who have done their share to strengthen the nation's economy.
The Unclear History of Labor Day
As to the question of who started Labor Day in the U.S., historical records remain unclear. Some say that Labor Day was the brainchild of a machinist named Matthew Maguire. A recent research supports such claim that he proposed the holiday in 1882 while he was serving as the Central Labor Union secretary in New York.
However, some believe that Peter J. McGuire, the general secretary of the Brotherhood of Carpenters, was the first to propose a holiday to pay tribute to the nation's working men and women.
What is clear though is the fact that the first Labor Day holiday in America was celebrated on September 5, 1882, in New York City, as organized by the Central Labor Union.
It was in 1884 that Labor Day was celebrated for the first time on the first Monday in September in New York. As labor organizations grew, many industrial centers in the country also began celebrating Labor Day year after year.
On June 28, 1894, the U.S. Congress passed an act making the first Monday in September of each year a legal holiday in the District of Columbia and the territories.
A Time to Remember Our Disadvantaged Fellow Americans, Too
On Labor Day, we get to remember our nation's hardworking men and women. At the same time, we can also use the occasion to pay attention and extend assistance to the many needy and disadvantaged people in our midst who are prevented from securing good-paying jobs by their disabilities, lack of skills and education, and other personal hindrances to employment.
You can observe Labor Day in a most meaningful way by doing something to improve the living conditions of these individuals. For instance, you can donate a vehicle you no longer need to us at Goodwill Car Donations. We sell all vehicles donated to us through auction and use the proceeds to help fund the critical community-based programs of Goodwill nonprofit organizations all over the country. These nonprofits cater to disadvantaged individuals and provide services such as job training and placement, mentoring, career development, youth employment, disability benefits support, and other community-building solutions.
Goodwill provides all these services with one thing in mind: Empower disadvantaged Americans through work and learning so they can support themselves and their families. Once these formerly idle and dependent individuals get the training they need to be able secure decent and stable jobs, they become self-reliant and productive, enabling them to contribute to the growth and progress of their community and the rest of the nation as well.
All this will be achieved with your participation in our car donation program.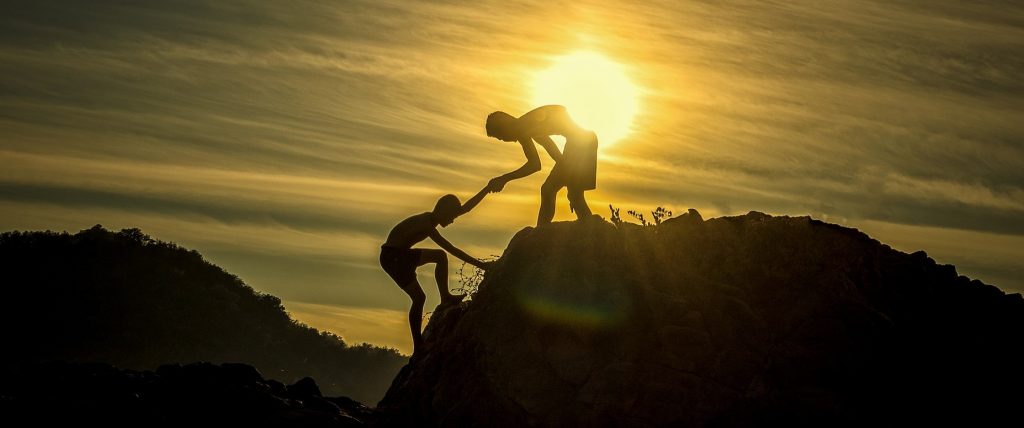 Make a Difference on Labor Day
To know more about Goodwill Car Donations, our donations process, and the rewards that await our donors—including maximized tax deductions and free towing services—feel free to contact us through our toll-free 24/7 hotline 866-233-8586. You can also visit our FAQ's page or send us a message online.
You can make your car donation by calling us directly or by filling out our online donation form, which you can find on every page of our website, including this page.
This Labor Day, why not make a difference in the lives of your less privileged fellow Americans by donating a car to Goodwill Car Donations? Call us at 866-233-8586 and give these fellows a chance to overcome their limitations and use their full potential to become productive members of the American workforce.