Keep America Beautiful Month: Practical Ways to Keep Our Environment Clean and Green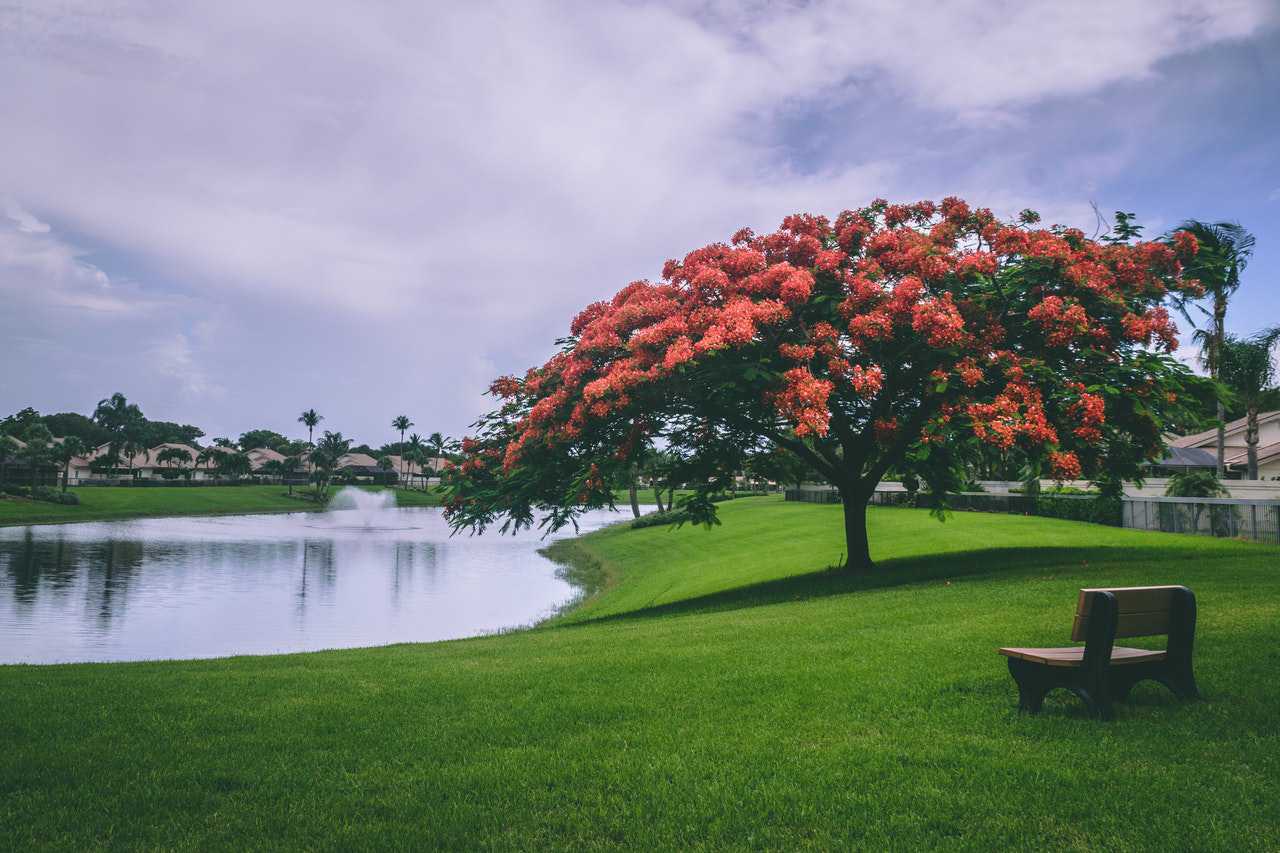 Show Your Love for Our Country This April!
April is Keep America Beautiful Month. It's a national campaign that seeks to encourage Americans to do their part in improving and beautifying their neighborhoods, public places, and of course, their living spaces. The month-long event has three main goals: reduce waste, prevent litter, and beautify communities.
It's a sad reality that some of our actions contribute to the ever-increasing pollution that's harming us and other creatures inhabiting our planet. That's why we have Keep America Beautiful Month to encourage everyone to work together to create a cleaner environment.
How You Can Help Keep Our Environment Clean and Green
You can do many things to help keep our environment clean and green. Something as simple as picking up litter or following the 4Rs (reduce, reuse, recycle, and recover) can make all the difference. Take a look at some other ways to keep America beautiful below:
Practice waste segregation.
Dispose of your waste properly at all times. Keep separate containers for wet and dry waste in the kitchen, two bags for dry waste collection, and a paper bag for throwing sanitary waste. Also, make it a daily habit to get wet waste out of your home. Keep recyclable items so you can repurpose them later on.
Grow your food locally.
Planting food organically eliminates the use of pesticides and preservatives, which makes it one of the easiest ways to protect our environment. You're the one who gets to decide on what goes into your soil and on your plants, allowing you to reduce the harmful chemicals that pollute our lands and waterways. If you don't have the time or knowledge to grow organic crops, you can just buy organic food.
Bring a reusable bag when shopping.
Plastic pollution is one of the most pressing environmental issues that are harming our planet. You can help reduce the consumption of disposable bags by bringing your own reusable bag whenever you go to the grocery store or mall to shop.
Buy in bulk.
Almost everyone knows that shopping in bulk can help reduce your expenses. Always consider the product-to-packaging ratio when you purchase items. Go for larger containers instead of multiple smaller ones. As much as possible, choose products with a long shelf life so that you can stock up on them and save money at the same time.
Say "no" to single-use items.
Disposable razors, to-go cups, straws, and plastic bags are ubiquitous examples of single-use items in our economy. Finding a reusable alternative for each of these items and bringing your own containers are a couple of ways to start making a difference.
Conserve water.
Our access to fresh, clean drinking water is dwindling as industries keep dumping waste into our water supplies. You can help conserve water in simple ways, such as taking shorter showers, checking your toilet and faucets for leaks, using your dishwasher and washing machine for full loads only, and using a broom instead of a hose to clean your driveways and sidewalks.
Avoid products with microbeads.
Due to their composition and ability to absorb toxins, microbeads cause damaging effects on marine life and human health. Beauty products and facial scrubs containing these tiny manufactured plastics were fully phased out in the U.S. in 2019. Make sure to read the labels first before you purchase them. Opt for ones that come with natural scrubbing ingredients like sugar or salt.
Do Something Extra Special This Month
You can do something more for your community aside from helping keep it clean and green in celebration of Keep America Beautiful Month this April. You can help uplift the lives of the disadvantaged people in your community — those who are burdened with disabilities, lack of education or essential skills, and other personal hindrances that keep them in poverty.
You can do this by simply donating any vehicle that you no longer need to us at Goodwill Car Donations. We will sell your vehicle at an auction, with the proceeds going to the Goodwill organizations serving your area. These IRS-certified 501(c)(3) nonprofits will then use the funding to provide their beneficiaries with a range of life-enriching services. Among these include job and skills training, scholarships, employment opportunities, livelihood assistance, internships, disability benefits, and other critical community-building support services.
Without a doubt, these services will help your disadvantaged neighbors break free from poverty. You'll definitely find yourself experiencing a sense of immense joy and satisfaction.
Moreover, your donation will entitle you to claim the maximum tax deduction in the next tax season. We'll mail you the 100% tax-deductible sales receipt of your car within 30 days after its sale. You'll also benefit from the free towing service that we will provide you wherever you are in the country.
We accept nearly all types of vehicles regardless of their age or condition. You may visit this page for a clearer idea of what we normally take as donations.
If you have any questions or concerns, you may give us a call at 866-233-8586 or send us a message here. Head over to our FAQs page to learn about our easy and simple donation process.
Transform Lives with Us Today!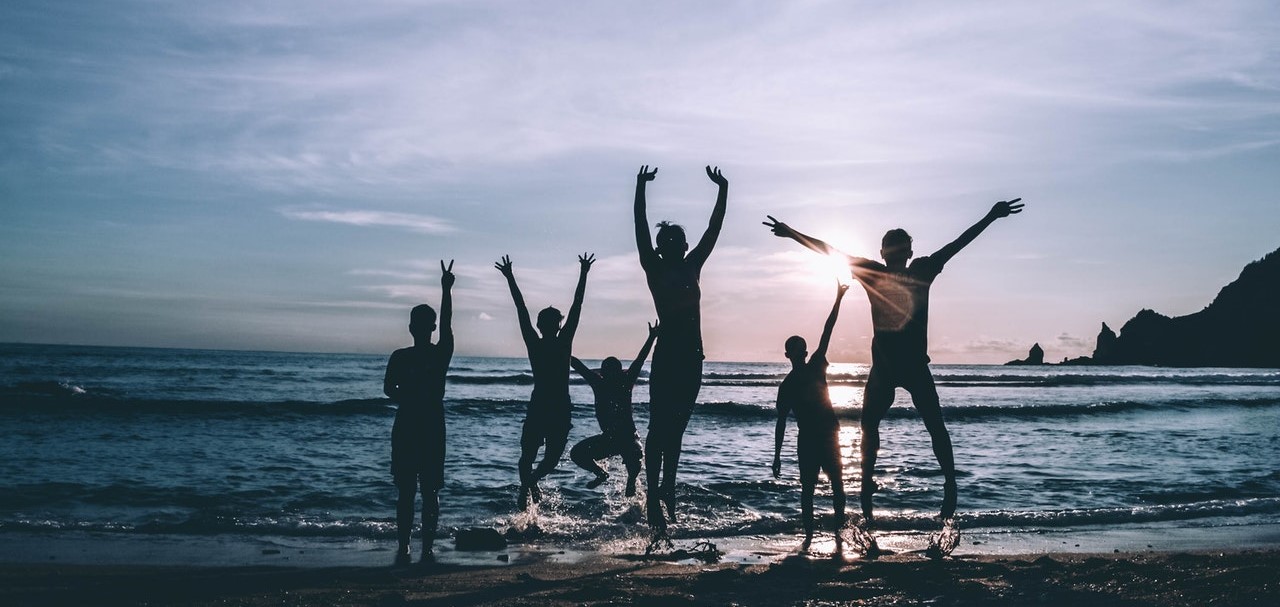 A simple car donation is all it takes to make a lasting impact in your community. Call Goodwill Car Donations at 866-233-8586 or fill out our online donation form now!