Job Action Day: 5 Steps to Land Your Dream Job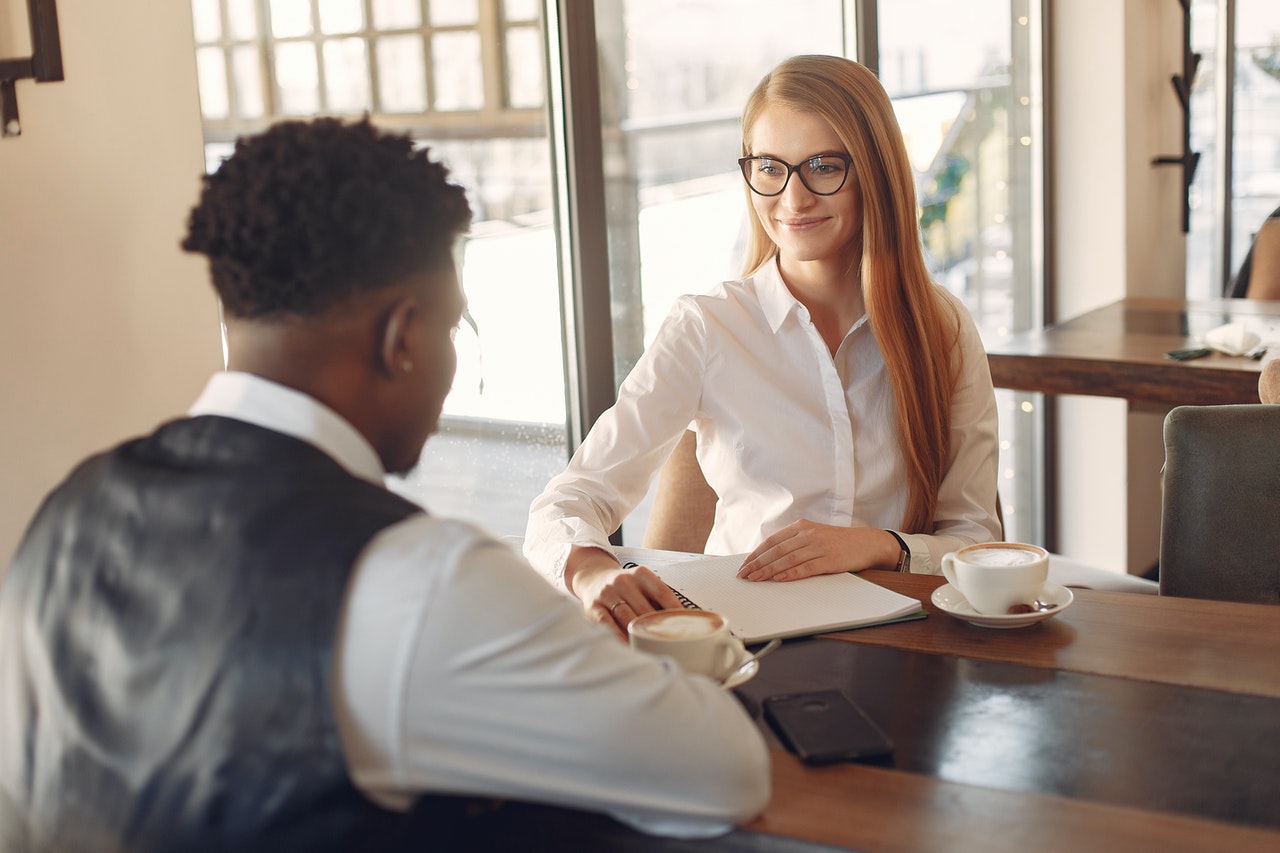 Do You Love Your Job?
Every first Monday of November, the nation celebrates Job Action Day, an event that seeks to empower Americans into going after their dream jobs. This year, the event takes place on November 1st.
Confucius once said, "Choose a job you love and you never have to work a day in your life." The quote is popular with individuals who want to engage in work that they are passionate about. The saying simply means that if you love what you do, you will be compelled to do your best and not look at it as work but as a source of happiness and fulfillment.
Job Action was founded by QuintCareers in 2000 and is continuously sponsored by LiveCareer, a website for job seekers and career changers. The event seeks to encourage Americans to examine their professional life and take up the challenge of finding a fulfilling career. It gives them the drive to check their level of job satisfaction and assess their current work situation.
On Job Action Day, industry experts and bloggers connect with job seekers to share relevant advice on how to look for fulfilling careers.
How to Look for a Fulfilling Career
You can make use of Job Action Day to plot the course of action you need to take to land your dream job. To help you do this, Goodwill Car Donations offers these five tips:
Set your priorities.
Identify the profession that you want to engage in. Be specific about the role you want. Identify the steps that you need to take to reach that goal and commit yourself to do those steps. For example, if you are a part of one industry but would want to make a shift to another industry, learn more about the work you have to do there. You can then upgrade your skills by attending training sessions and workshops to bolster your credentials.
Set a timeline.
Don't leave an open-ended schedule for hitting your targets. You need to have measurable goals. Make sure that your targets are realistic to avoid disappointments.
Find inspiration.
Identify a role model as you go after your dream job. Their journey will provide you with a blueprint that you can use in your journey. Learn about the challenges they encountered and how they managed to overcome them. Their success will inspire you to persevere.
Make time.
Passion alone will not help you land your dream job. You need to put in the time and the effort to achieve success. You need to commit yourself to attend new classes, read up on industry trends, and build a professional network.
Don't be afraid to fail.
If you don't succeed on your first try, do not be disheartened. Try again. If you set your heart on a lofty goal, expect pitfalls along the way. Learn from every experience and push forward.
Help Members of Your Community Find Empowering Job Opportunities
Aside from plotting your next career move, you can make use of Job Action Day by helping disadvantaged members of your community who yearn to live financially independent lives. Yes, you can do something easy and simple that can transform the lives of those who are burdened with disabilities, lack of education, job experience, or essential skills, and other personal impediments, such as having prison records.
All you have to do is hand over any spare or unneeded vehicle you have to us at Goodwill Car Donations. We will turn it into an income generator for your community's less fortunate residents.
We'll put your car up for auction and hand over the proceeds to the Goodwill organizations serving your area. These IRS-approved 501(c)(3) nonprofits are dedicated to helping disadvantaged Americans, providing them with job training, employment opportunities, scholarships, livelihood assistance, disability benefits, and other critical community-building support services.
As a Goodwill donor, you'll enjoy meaningful returns for your generosity. These include the free pickup and towing of your unwanted vehicle and your entitlement to the highest possible tax deduction based on the sales price of your vehicle. You can claim this tax write-off when you file your itemized federal income tax return in the next tax season.
Moreover, nothing compares to the joy and satisfaction you'd feel, knowing that your charitable contribution will greatly benefit your community in terms of the jobs that it will help create for the empowerment of your underprivileged fellow residents.
We're willing to accept nearly all types of vehicles, regardless of their year, make, model, and working condition. We can pick up and tow your vehicle wherever you had it parked or stored anywhere in the country.
To get to know our quick and easy vehicle donation process and other relevant details, visit our FAQs page. Should you have any questions or concerns, you may call us anytime through our toll-free hotline at 866-233-8586. You may also write to us here.
Help Disadvantaged Individuals Find Hope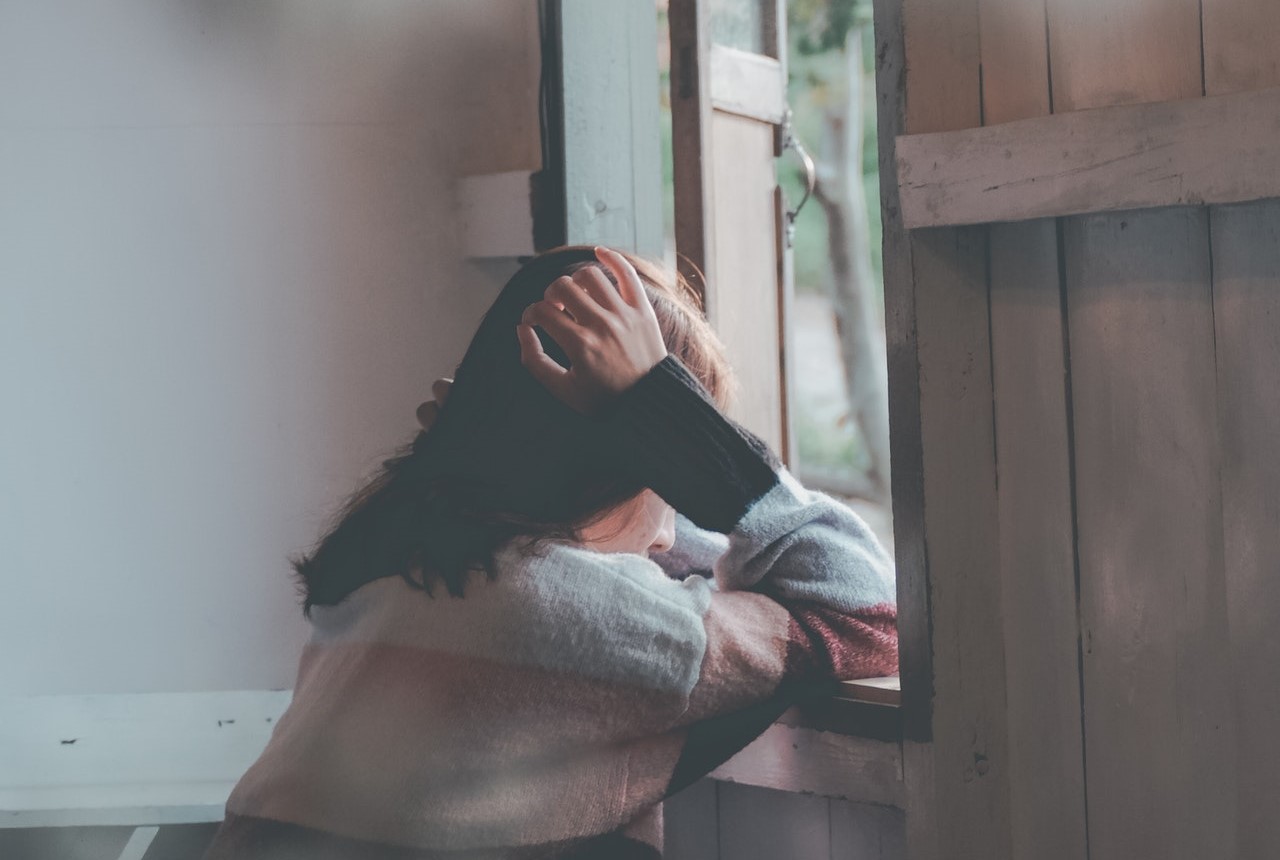 Reach out to the disadvantaged individuals in your community with your car donation and make a difference in their lives. Call Goodwill Car Donations at 866-233-8586 or fill out our online donation form now!